Wanderlust: Where to Travel in 2022
With Art & Travel's Laura Worth
INTERVIEWED BY APRIL JACOBS
About a decade ago, Art & Travel's Laura Worth could be found behind her desk at Christie's 20 Rock headquarters, arranging bids for the world's A-list art collectors and then dashing off to the vault for a celebrity viewing. Grabbing a bottle of champagne on her way back up to the office for another late-night planning session, Worth lived a life that revolved around the Fall and Spring auctions.
Fast-forward to 2022, and you can find her jet-setting around the world, bringing her passion for art and travel to a select group of clients. Her company, called Art & Travel, creates bespoke, luxury art experiences that focus on unique destinations. I sat down with Laura earlier this month to look back over the challenges – and joys – of traveling in a post-pandemic world, and to see where she's going in 2022.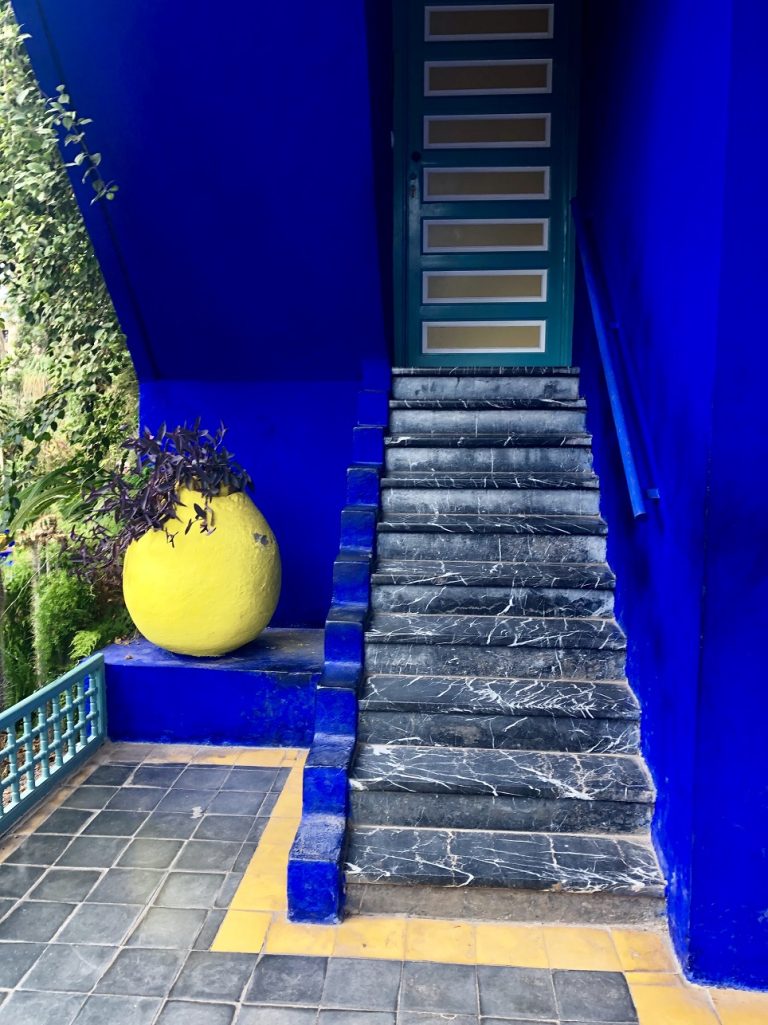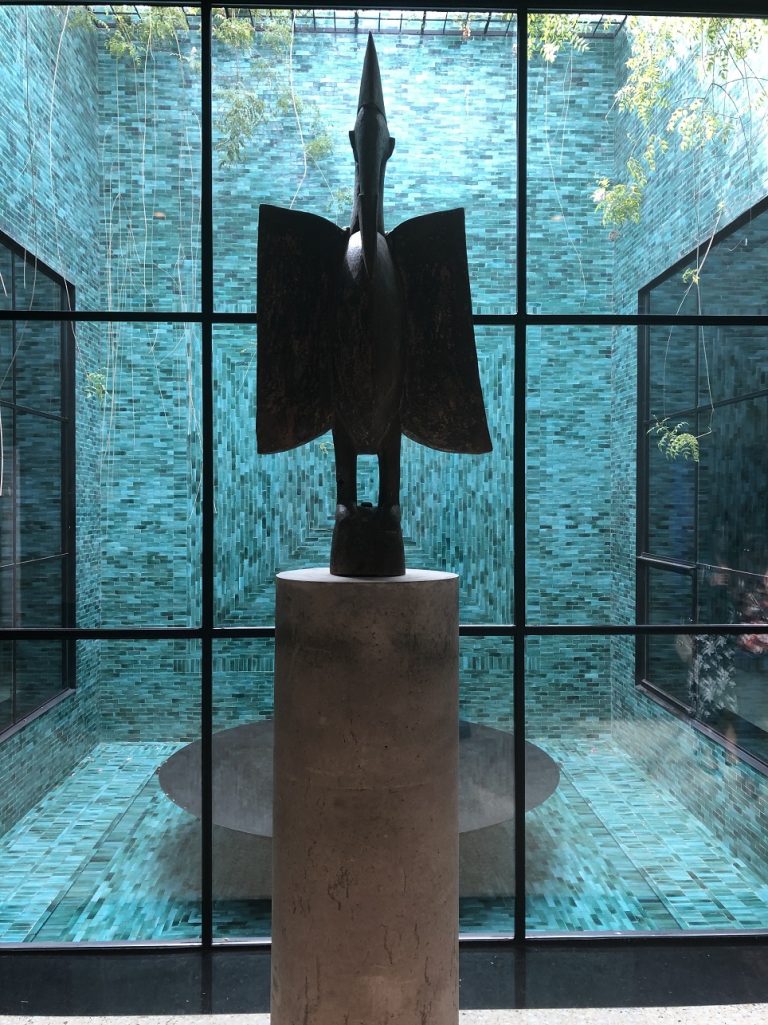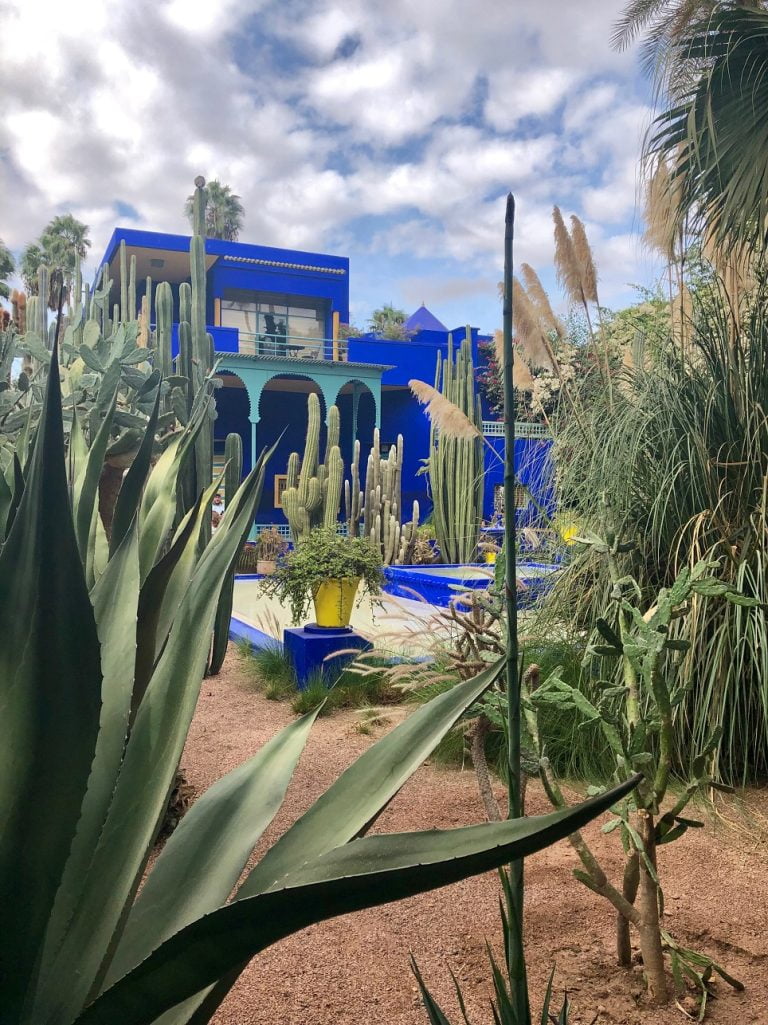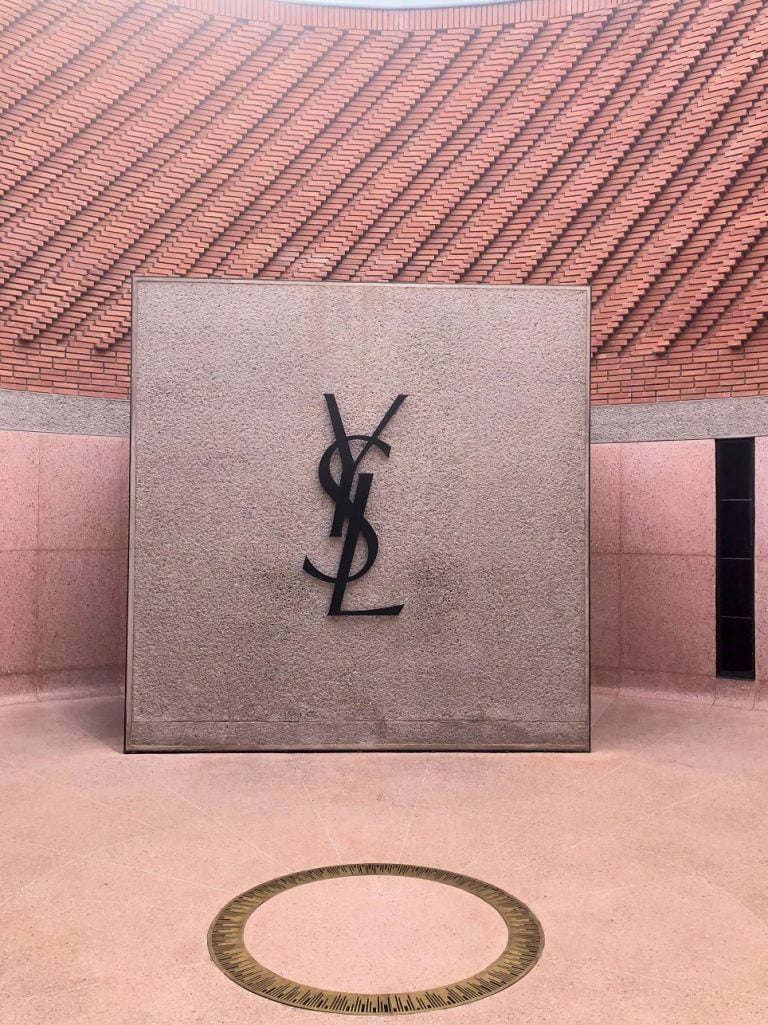 ARJ: Laura, I remember seeing the Yves Saint Laurent Collection when we were both at Christie's in 2009. Tell me about your trip to Morocco last year to see his villa!
LW: Marrakech is truly one of the most luxurious and colorful places I've ever been. All those warm colors and luscious materials Morocco is known for. Marrakesh is called the "pink city" and YSL painted his villa cobalt-blue. Everywhere you look, it's a feast for the eyes. Needless to say, my inner "shutterbug" was really happy there.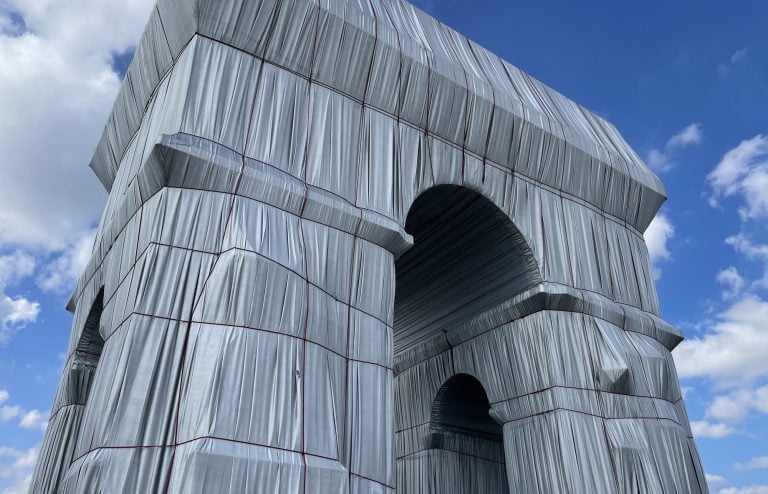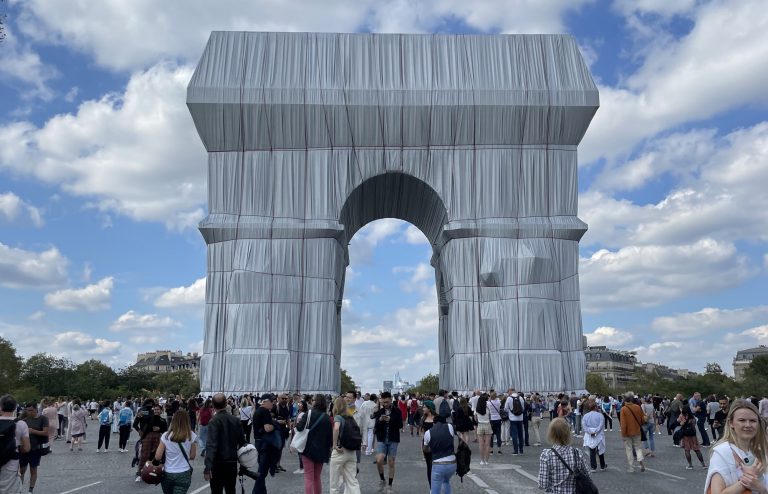 ARJ: Last time we met, you had just gotten back from Paris, and you presented me with a gift. It was a small square of silvery blue fabric from Christo's final project – the wrapped Arc de Triomphe!
LW: Paris is a destination in and of itself, and has attracted so many creatives and artists for decades. The architecture, the light, the textiles, the culture – it all breeds this beautiful, creative energy. After Christo died in 2020, his team realized one of his final projects – one he had conceived of 60 years ago! They wrapped the entire Arc de Triomphe in 25,000 meters of silvery blue fabric. It was absolutely stunning to be there. It was only up for 16 days, but attracted hundreds of thousands of visitors.
ARJ: Laura, tell me about one of your favorite art destinations of all time.
LW: It's so hard to narrow, with so many extraordinary places, but there's really nothing like Naoshima and the Setouchi Islands off the coast of Japan. It's a true destination-built art site, with museums like Chichu (designed by Tadao Ando, built around specific works by Claude Monet, James Turrell, and Walter de Maria), the Lee Ufan Museum, Teshima, and the art house projects. It's magical. Try and stay at Benesse House. It's a museum/hotel with works by Gormley, Sugimoto, Teresita Fernandez, Twombly, and so many more.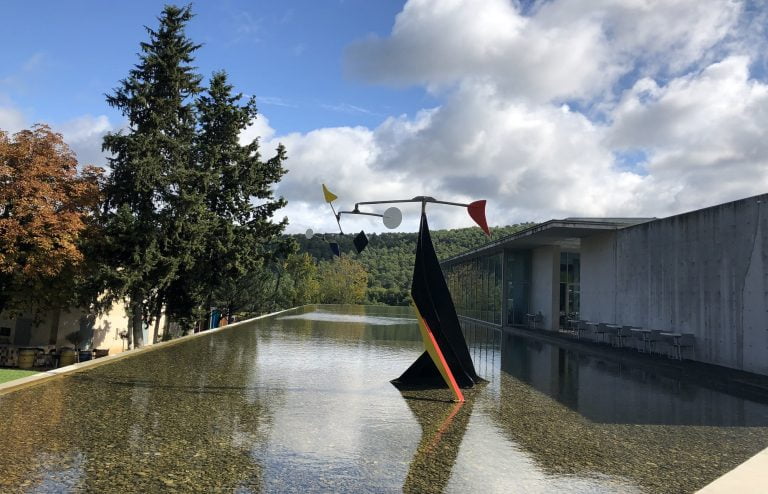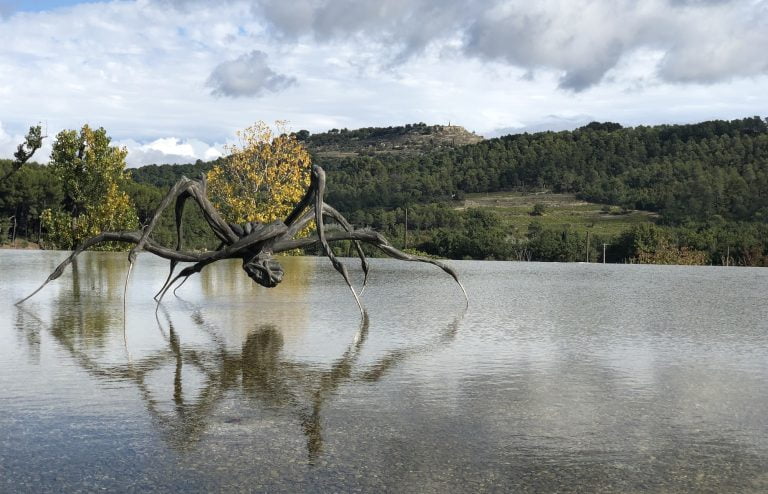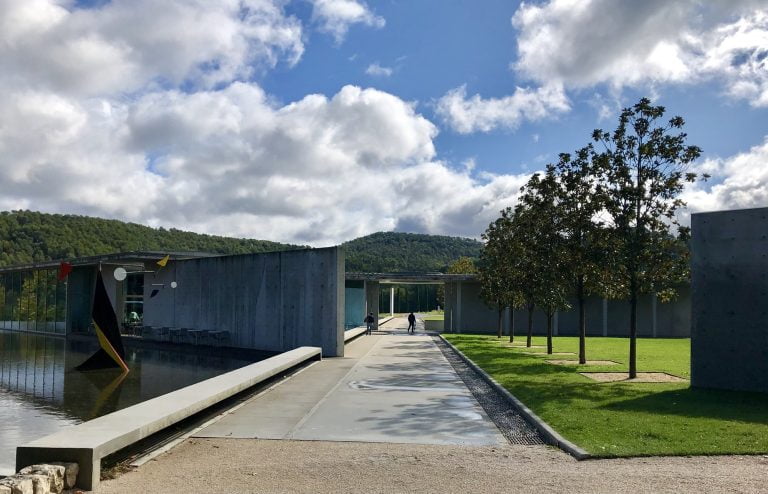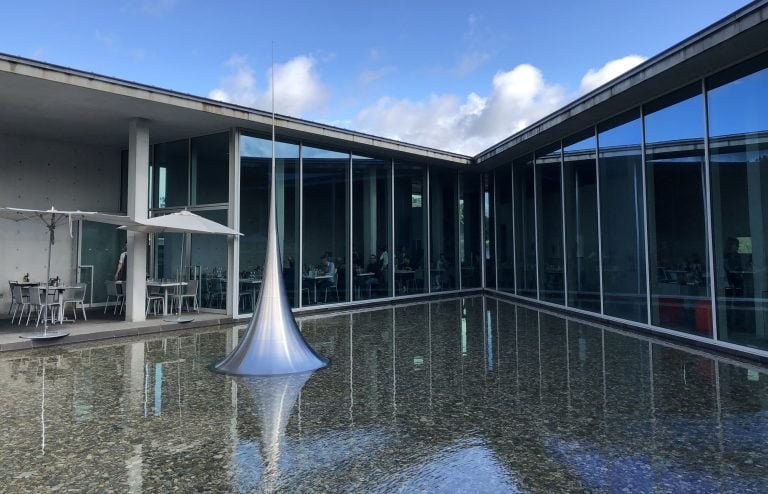 ARJ: Tell me more about Art & Travel and the idea of "experiential" travel as it relates to art in particular.
LW: Experiential travel is by and far the top request in our industry (I work in leisure as well), and with Art & Travel we have the opportunity to provide our guests with very unique, curated experiences, where art, culture, and luxury are combined. We go beyond what a normal "art trip" would be. In Paris – you can go to the Louvre on your own – but we will take you to an atelier, or an artist's studios or a back-room. We also incorporate fine dining and fashion, of course. One of my favorite things is to surprise people with how much there is to see even in places most people think they already know!
ARJ: How has COVID-19 changed your business?
LW: Last year, we had to focus on places that you can travel. And, as requirements change almost daily, it makes long-term planning difficult, but I am very confident that things are leveling out and more "normal" travel will resume again. Testing requirements, masks, we've adapted to all the changes and now we just roll with it. People are willing to do what it takes. They're ready to travel again.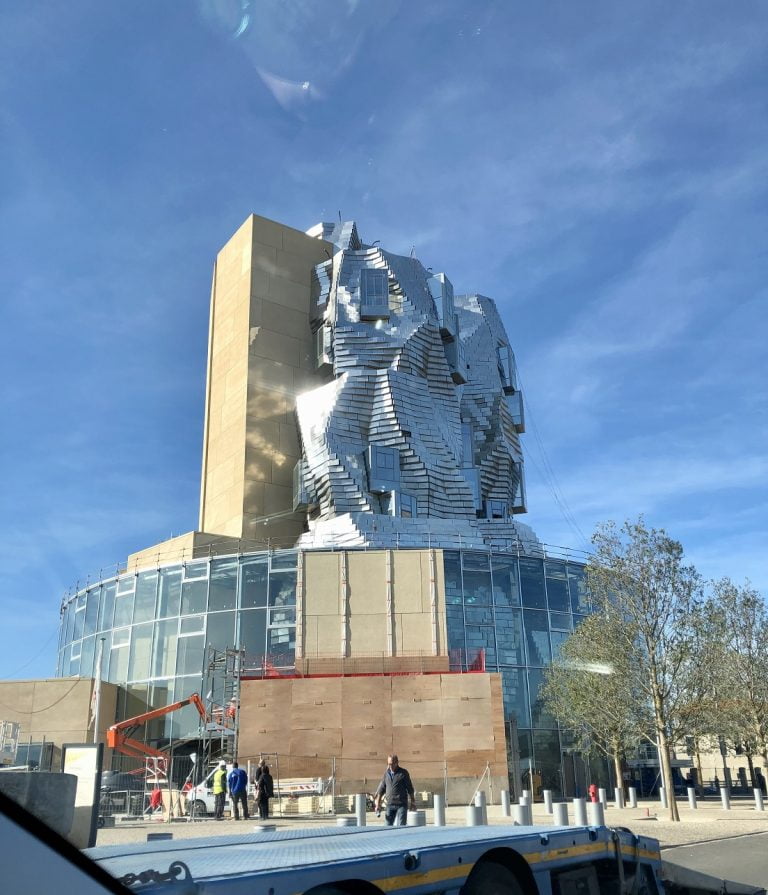 ARJ: So where are you going in 2022?
LW: We're going so many places. I'm really looking forward to the south of France again. Last year I did a "hard hat" tour of the new LUMA Art Complex in Arles while it was still under construction. Maja Hoffmann has created a truly wonderful destination in Provence, with a Frank Gehry tower. The complex is by Annabelle Selldorf. There is so much energy in Arles because of this. It shows how "art destinations" can really change the fabric of a city. Inside there's literally an art installation that's two twisty metal slides that you can ride down by the artist Carsten Höller. We're also planning for Sao Paolo. I'm literally booking my tickets today!
Laura Worth is the Founder & Owner of Art & Travel, bespoke, luxury trips for the discerning art patron, more information can be found at www.artandtravel.net.