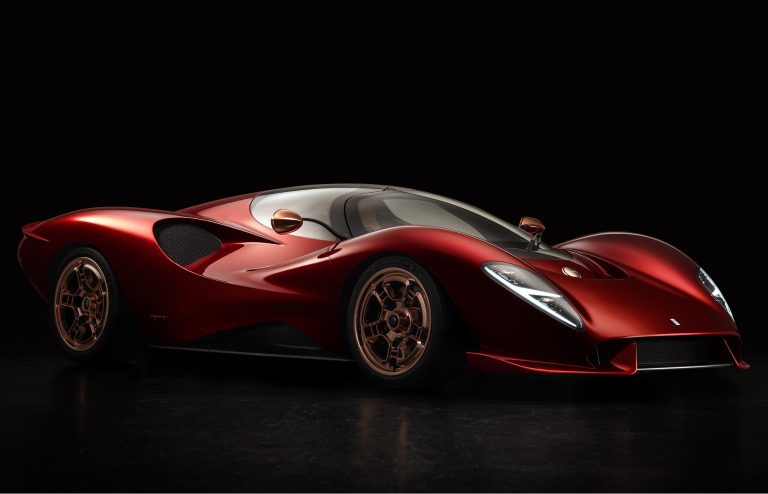 Fast Forward: The De Tomaso P72 Is Coming This Year
A streamlined analog tribute soon to be available in this digital era
The supercar niche is an interesting one, in that it's a place where countless creative minds go, and where millions of dollars can be lost in an instant. It's a running joke that the best way to make a small fortune building cars is to start with a much bigger fortune, and rightly so. For every legendary small-volume maker like Koenigsegg or Pagani, there are dozens of startups that never quite make it.
De Tomaso. A builder with ample heritage dating back to 1959, who in its day unveiled epic creations like the Ford-powered De Tomaso Pantera and the one-of-one Sport 5000. With 2019 marking their 60th anniversary of De Tomaso, it was announced that the brand would be reborn, with a limited run of the all-new De Tomaso P72 heading to production. The pandemic obviously threw a few wrenches into the build timeline, however as we closed out 2022 more rolling/fully functional examples were being shown, and it's been confirmed that deliveries will start in 2023. From its original plan, production moved from the U.S. to Germany, and its initially planned V12 was swapped out for a V8; but setting those changes aside we remain very excited to see these rare birds hit the road.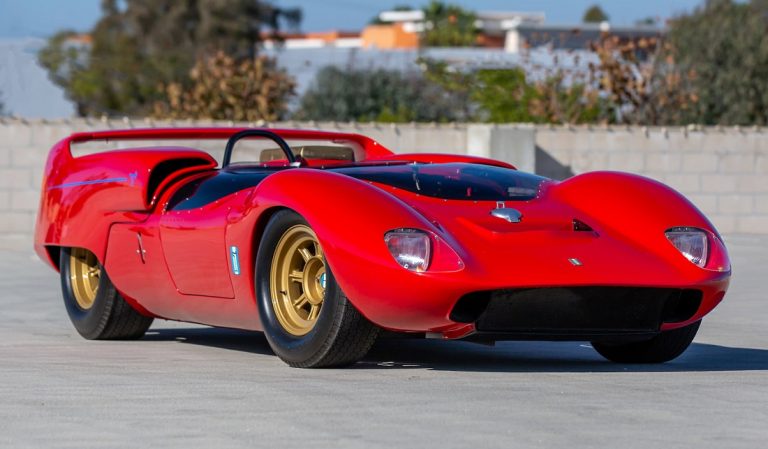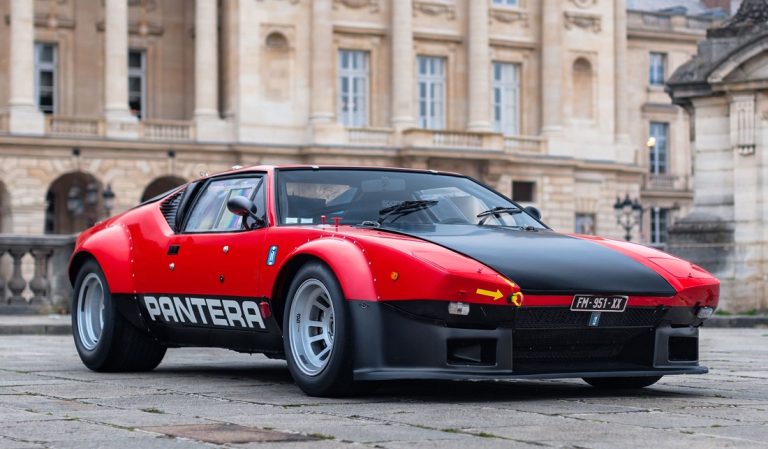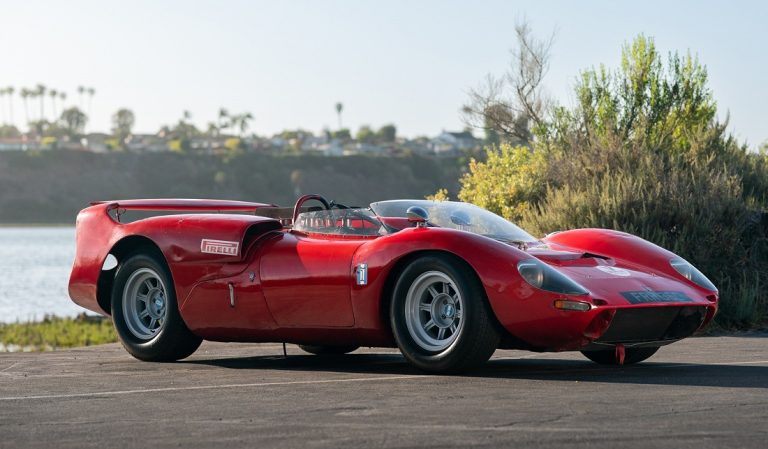 The P72 is safely one of the sexiest streamlined supercars we've seen in years — a car that's thoroughly modern, yet still connected to its roots. Specifically, the P72 pays tribute to the De Tomaso P70, which was a collaborative build that the Italian firm worked on with none other than Carroll Shelby. Sadly, the P70 (short for Prototype, 7.0-litre) never fully came to fruition. The chassis was constructed but its planned engine could never be built, and while it was shown at the Turin Auto Salon in November 1965, it was then stripped apart and left as a failed side project until someone found it and built it (with a smaller displacement Ford V8 engine) in 2015.
Following in its footsteps, the new P72 also turned to Ford for its mill. Powered by a 5.0-liter V8 engine, specifically a supercharged engine that's been heavily reworked by Roush Engineering, the new car will have an output of over 700 horsepower and over 600 lb-ft of torque; even now the specific stats aren't public. This power will be delivered to the rear wheels only, and its transmission is a six-speed manual, which is effectively unheard of in the modern supercar/hypercar space these days.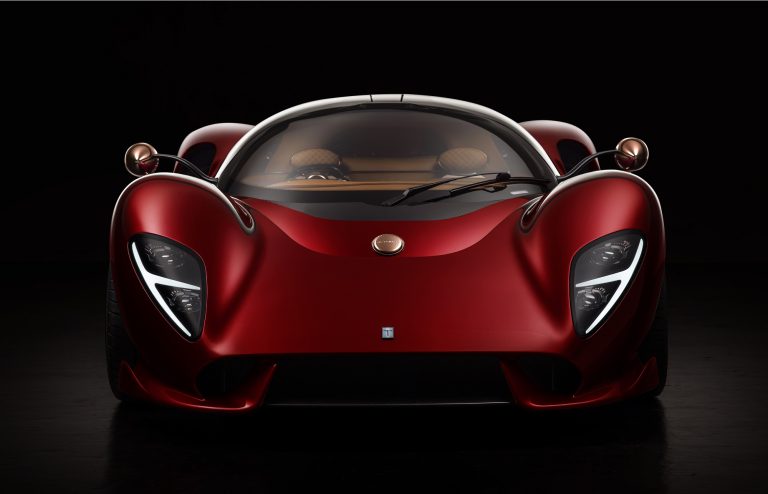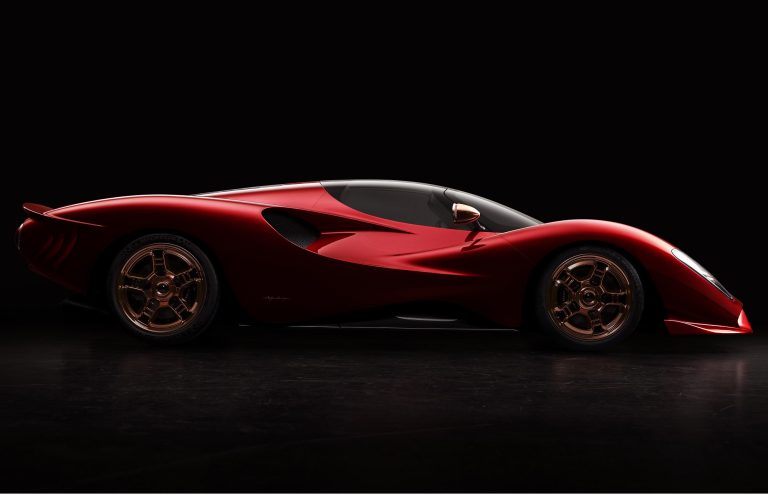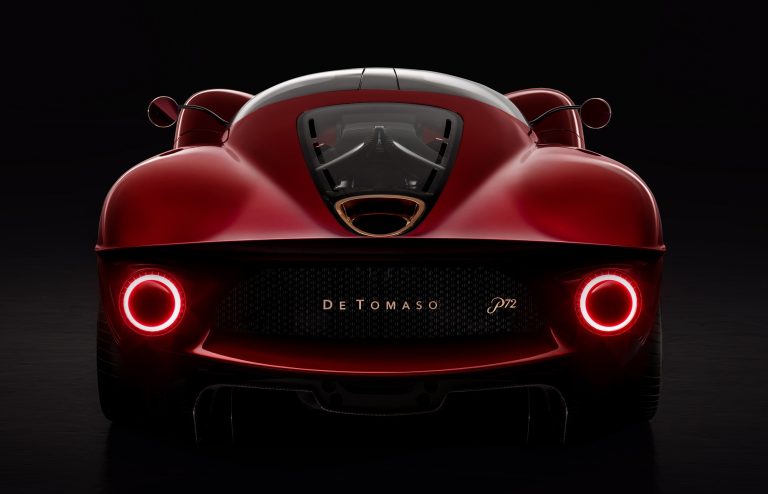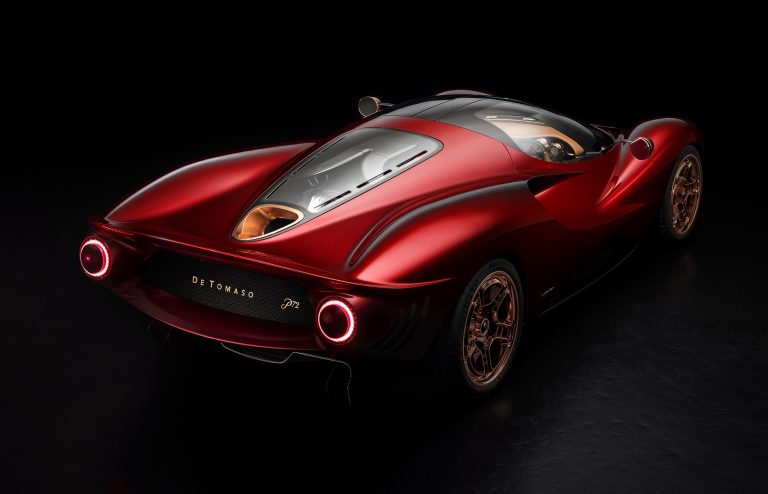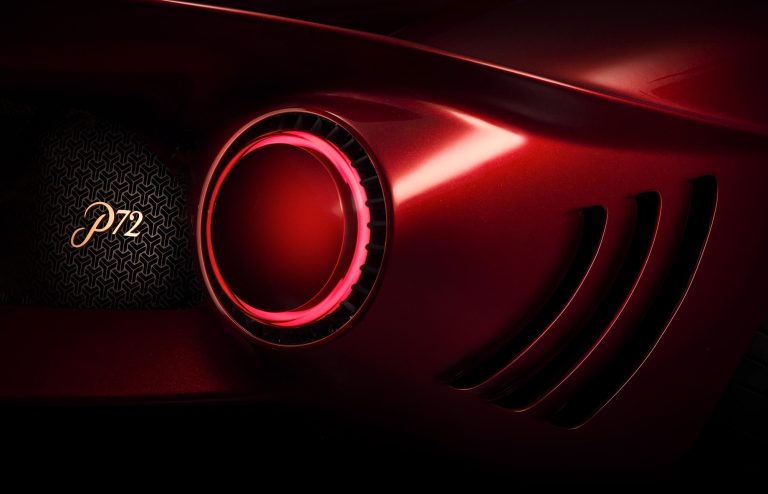 Looking to the inside of the car, the brand likes to dub its design ethos as "analogue nostalgia." It's easy to see why, as there is nary a digital display to be found. Analog gauges stagger their way across the driver's side of the dashboard, displaying all the necessary information. Meanwhile, the mechanism for its manual gearshift lever is elegantly exposed to display its artfully crafted linkage, furthering the analog theme.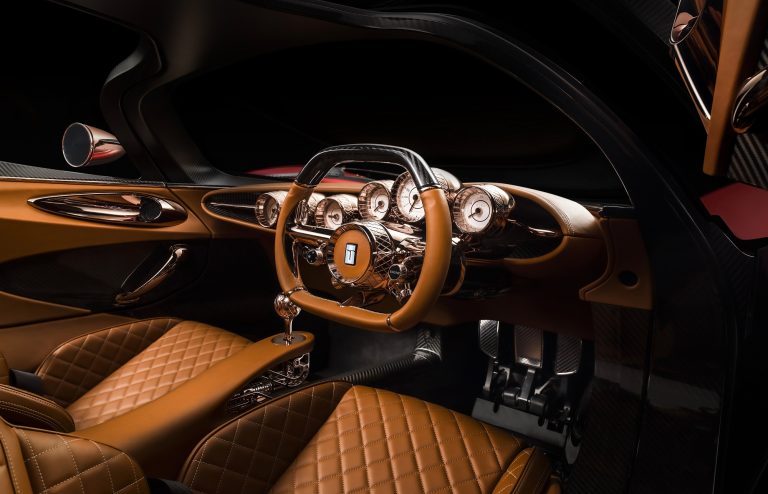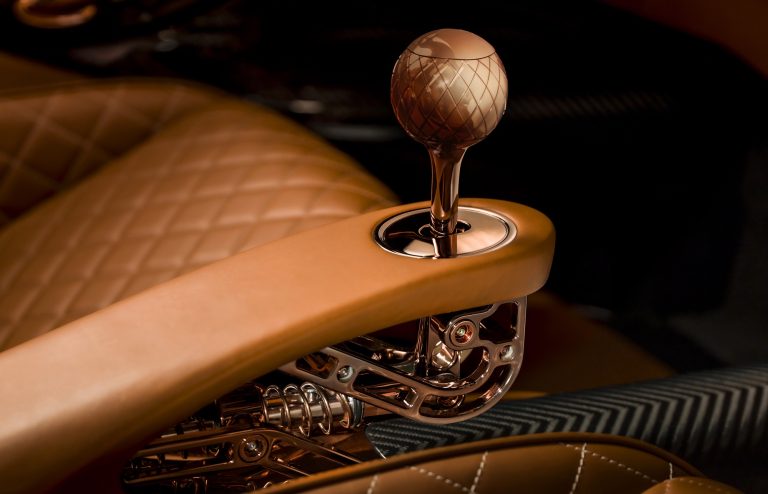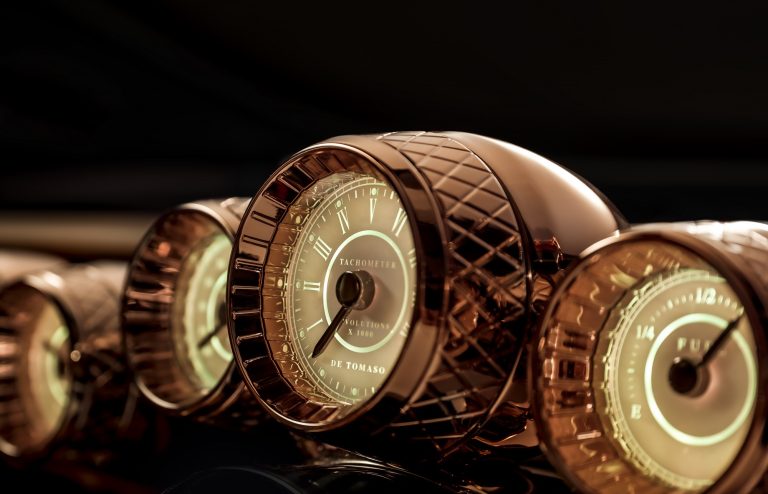 If you're salivating as much as we are, we're not surprised, but know that getting yourself a P72 isn't going to be easy. Only 72 are being made, and the USD sticker price is set at $1,450,000. On the plus side, De Tomaso announced a more aggressive sibling to the P72 — the track-only V12 P900 that can rev up to a whopping 12,300 RPM. That one is expected to cost a solid $3M and won't be ready for delivery until the end of 2024. Plenty of time to make space in your collection.