HAMPTONS INTERNATIONAL FILM FESTIVAL
The 2019 line-up included more than 150 films across the East End
Even with Summer behind us, the Hamptons' cultural offerings are far from over. Having just run its 27th edition, the Hamptons International Film Festival has been a major platform to showcase movies that would become box office and award circle darlings.
Run over Columbus Day weekend, the 2019 edition is no exception. It featured a lineup packed with previews of the most buzz-worthy films of the upcoming seasons, introspective international masterpieces and in-depth documentaries. For eight years in a row, a film in the Festival has become the eventual Best Picture winner at the Oscars.
Highlights included the much-hyped The Irishman, Martin Scorsese's latest endeavor featuring Robert De Niro, Al Pacino and Joe Pesci, set in the post-World-War-II underbelly of organized crime. For those who were interested in engines and cars, Ford v. Ferrari sees Matt Damon and Christian Bale star, respectively, as American car designer Carroll Shelby and British driver Ken Miles in their attempt to build a race car for Ford that could rival a Ferrari for the Le Mans race of 1966; Marriage Story, the latest creation of mumblecore king Noah Baumbach, is an intimate portrayal of the dissolution of a marriage, with Scarlett Johansson and Adam Driver playing a former couple that is trying to go through a divorce as amicably as possible, with resentment simmering underneath.
Highlights included the much-hyped The Irishman, Martin Scorsese's latest endeavor featuring Robert De Niro.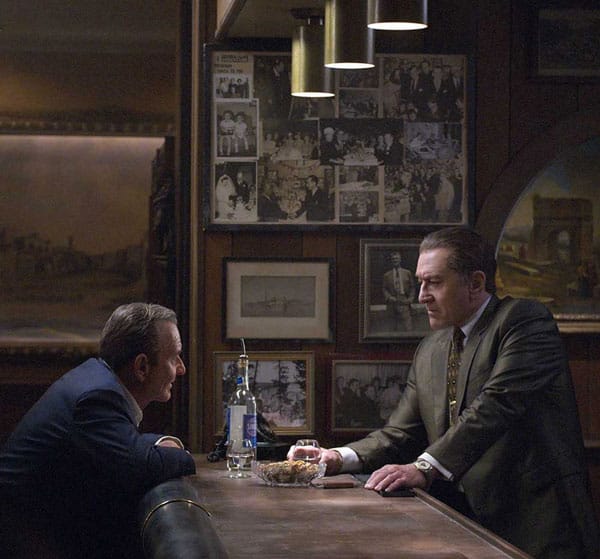 Beyond the most anticipated English language movies of the upcoming award season, another relevant point of interest of the Hamptons International Film Festival was the international movie lineup, which brings critically acclaimed features from all around the world stateside. For example, Lara, the sophomore feature of German director Jan-Ole Gerster is the portrait of a woman on the verge of a breakdown as she prepares to attend a career-defining concert of her pianist son. Portrait of a Lady on Fire, by Céline Sciamma, details the burgeoning friendship and romance between two women, a painter and a bride-to-be, in 18th-century France. It won the Best Screenplay Award at Cannes Film Festival.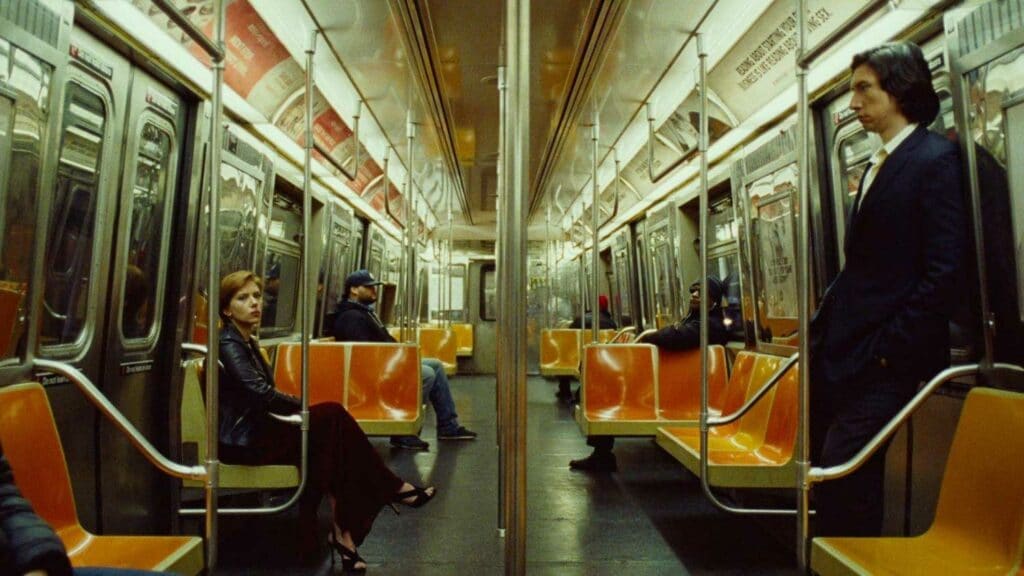 The documentary selection shed light on figures and institutions that have shaped our culture. On Broadway, for example, has actors such as Helen Mirren, Christine Baranski and Viola Davis talk about how Broadway has been experiencing a second renaissance thanks to innovative works, inclusion and a delicate balance between artistic and commercial works; Oliver Sacks: His Own Life is a tribute to the illustrious British neurologist, who passed away in 2015 and who is known to the wider public for the way he used the arts to educate us on how minds work. Similarly, Varda by Agnès is Agnès Varda's self-directed swan song: the recently departed director and feminist icon, known for films such as Cléo from 5 to 7 and her documentary Vagabond uses her impish wisdom to take the public through her six-decade-long career. On the opposite end of the cultural spectrum, Scandalous retraces the history of the National Enquirer, the tabloid that, with its salacious headlines and disputable content, quenched America's thirst for the darkest and most sordid aspects of the powerful.
Of course, what we presented here is just a small selection of the offerings of the Hamptons International Film Festival: there were more than 150 films and approximately 20 events in 12 venues across the East End.