The Ultimate East End and New England Experience
WRITTEN BY STEFANIE TABACOW, YACHTLIFE
Summer is here, which for many New Yorkers and Bostonians means preparing for their Hamptons or Nantucket beach vacations. Just mentioning The Hamptons or Nantucket conjures thoughts of Americana, pristine coastline, lighthouses, and celebrities and titans of industry rubbing shoulders at summer time galas. But no matter how many times you have been to these summer retreats, you haven't truly experienced this area until you have explored it by water on your own private yacht.
Yachting in New England and throughout the Hamptons is unlike anywhere else in the world: golden sand beaches and lighthouses; upscale boutiques in picture perfect towns; and stunning mansions on imposing cliffs. Sailing through this region, you will soon see that this coastline has more to offer than purely natural beauty — it possesses a wealth of history and culture dating back to the American colonial past and set against some of the most expensive and desirable real estate in the United States.
The following is a sample 7-day itinerary bringing you and your guests to some of the most well-known sites that you'll be sure to enjoy. 
Day 1 Sag HarborEmbark on your yacht in Sag Harbor and take a short cruise to Shelter Island where a tender can rendezvous with your yacht to bring you onshore for lunch at Sunset Beach. This East End staple feels more like St. Tropez than Long Island with it's yellow and white parasols and Mediterannean vibe. After a relaxing post-lunch swim or a jet ski ride, take a sunset cruise back to Sag Harbor where you can dine aboard your yacht or head into town and have farm-to-table fare at Wölffer Kitchen.
Day 2 MontaukAfter breakfast onboard, head to the North Fork of Long Island, home to dozens of vineyards and charming small towns. Make sure to pay a visit to the lavender fields at Lavender by the Bay before heading into town for lunch at the Frisky Oyster in Greenport. After embarking on your yacht, head to the hip surf town of Montauk. Cruise to the famous Montauk Lighthouse and then drop anchor at Navy Beach where you can take in the breathtaking sunset before heading back to Montauk for dinner at the Crow's Nest where you'll have some of the freshest local food with a lake front view.
Day 3 Block IslandKnown for its protected beaches, Block Island was named by the Nature Conservancy as one of the sites in the list of "last great places" in the Western Hemisphere. Visit the Mohegan Bluffs, and take the staircase to the bottom of the clay cliffs, and make sure to try a bowl of New England clam chowder at the National Hotel.
Day 4 NantucketFrom Block Island take a morning cruise to Nantucket, made famous by the Kennedy family for their family compound in Hyannis Port. Originally a whaling port, Nantucket has been named a National Historic District and little has changed since the 17th century with its old fashioned lamps still lining the streets. Nantucket is better known for its pristine dune-backed beaches, cobblestone streets and is famous for its 4th of July fireworks. Spend the day exploring this unique New England island.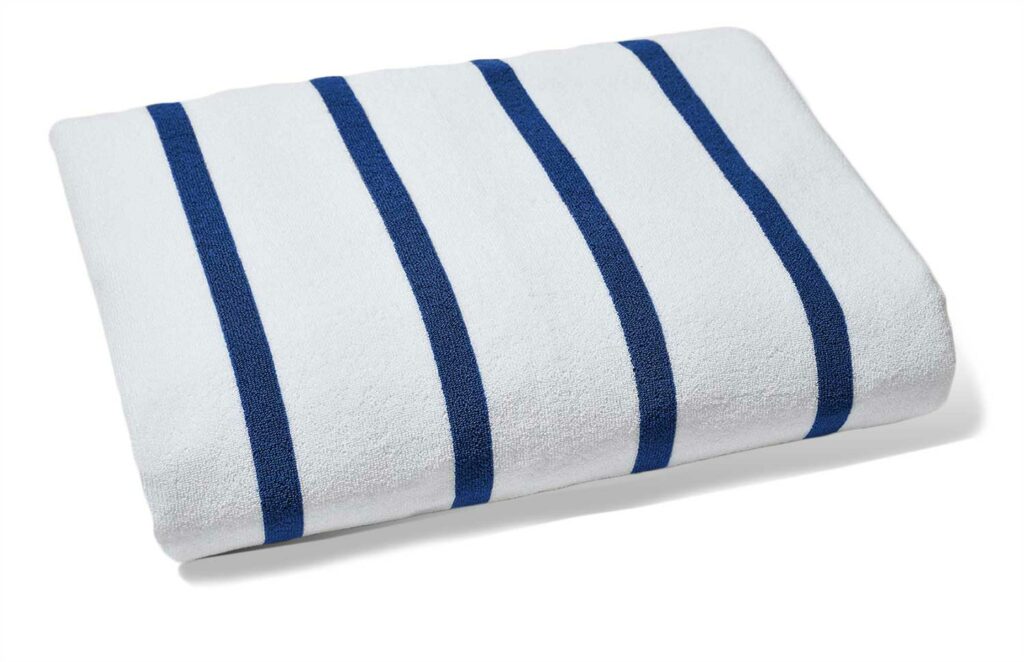 Day 5 Martha's VineyardFrom Nantucket, take a short cruise to the storied island of Martha's Vineyard, a summertime favorite of sitting US presidents. Martha's Vineyard boasts the oldest working carousel in the country, and if traveling with children, you might consider taking a tour of the Farm Institute, where you'll see livestock and can explore lush vegetable and flower gardens. And no trip to the Vineyard is complete without some Murdick's fudge. Have dinner in town before heading back to your yacht for a well-deserved night's rest.
Day 6 NewportWake up to breakfast aboard while you take a leisurely cruise to the yachting capital of the US — Newport, Rhode Island. Home to the prestigious New York Yacht Club and some of the nation's most impressive and historic mansions, this quintessential New England town is also known for its museums and art and jazz festivals. In Newport you will be able to stroll down the famous Cliff Walk and pay a visit to The Breakers, the former summer cottage of the Vanderbilt family. If admiring the mansions is not enough, you will also have the opportunity to dine at the historic Castle Inn, which was built in 1875.
Day 7 Sag HarborAfter a breakfast in Newport town, take a restful cruise back to the Hamptons with lunch onboard. This morning cruise will get you back into Sag Harbor just in time for a late lunch in town followed by a lively dinner at Le Bilboquet restaurant overlooking the marina.