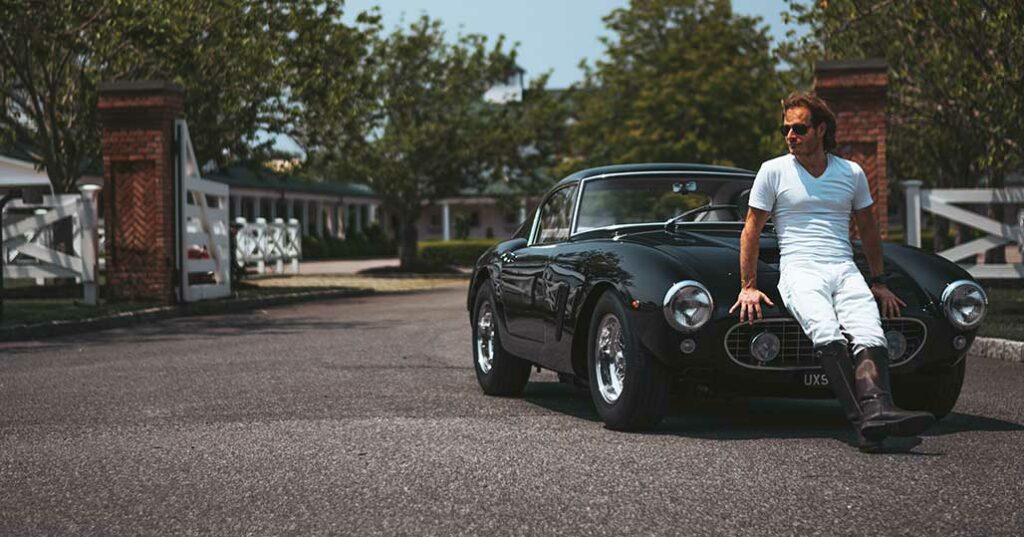 With Labor Day in the rear view mirror, most of us have returned to our daily routines. It's back to school time for the parents among us. My 10-year-old son and eight-year-old daughter are excited by the possibilities of a fresh new year. So are we.
September is the month for new beginnings, and we're excited to be launching our new monthly newsletter EQ Review. 
This digital companion to EQ Magazine will feature the latest in art, finance and lifestyle. I'm particularly excited about our new fashion column (this month we focus on suede jackets) and timely news briefs about the New York City, Hamptons and Miami real estate markets. We'll also continue to share great insights into real estate law and urban planning from our amazing contributors.
Our Hamptons issue of EQ Magazine was a great success. In case you missed the magazine, here in EQ Review we revisit some of our summer stories including extensive coverage of Sag Harbor which is a year-round community and number one destination for many Manhattanites. The Hamptons season now stretches beyond Labor Day to include the Hamptons International Film Festival October 10-14 and for many it runs through Thanksgiving. I enjoy this extended season as well. Look for our continuing our coverage of the Hamptons Fall scene in EQ Review.
As always, I'd love to hear what you think about EQ Review and and EQ Magazine. Please reach me at dhilpert@m-equicap.com.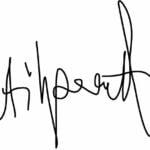 Daniel Hilpert, Publisher and Editor-in-Chief