Get There – 2021 Monterey Car Week
Why any car fan should show up
Come hell or high water, pandemic or no pandemic, Monterey Car Week is going to be an incredible spectacle this weekend. Some of the smaller festivities have been pushed off until 2022, but between the Pebble Beach Concours, The Quail, Concorso Italiano, as well as the slew of collector car auctions taking place, this is easily going to be the one big motoring showcase of 2021 that isn't virtual. The industry's key luxury, supercar, and hypercar brands all know this, and as one would expect, a slew of concepts and new releases will be making their first public appearances between now and this coming Sunday.

First things first, there's the legend that everyone's been talking about but no one has seen thus far—the Lamborghini Hybrid Countach. Lambo teased the new release on Wednesday this week via their Instagram feed, so we know that there's a hybrid version of the Aventador powerplant resting between the driver's seat and the rear wheels, but the rest of the details won't come until Sunday.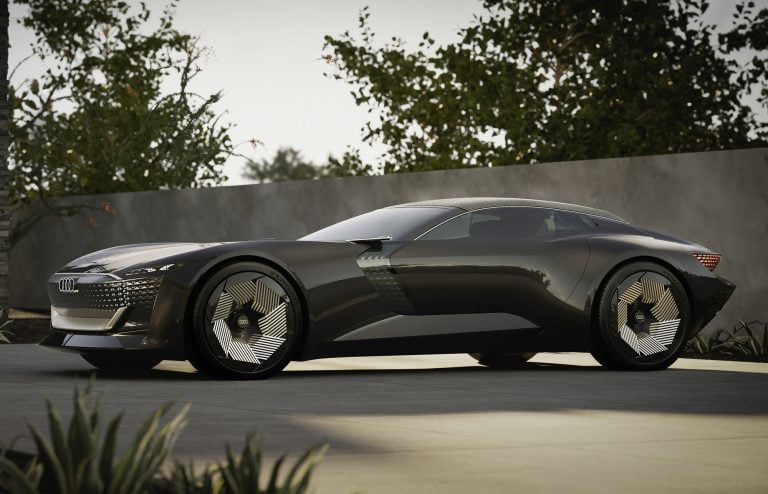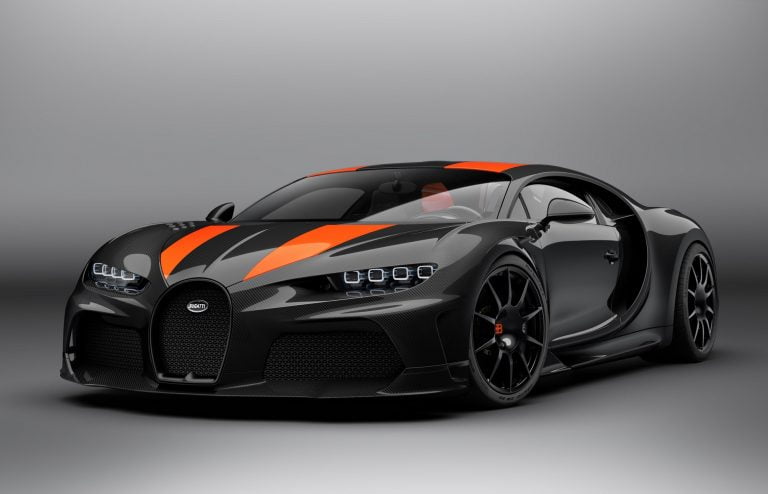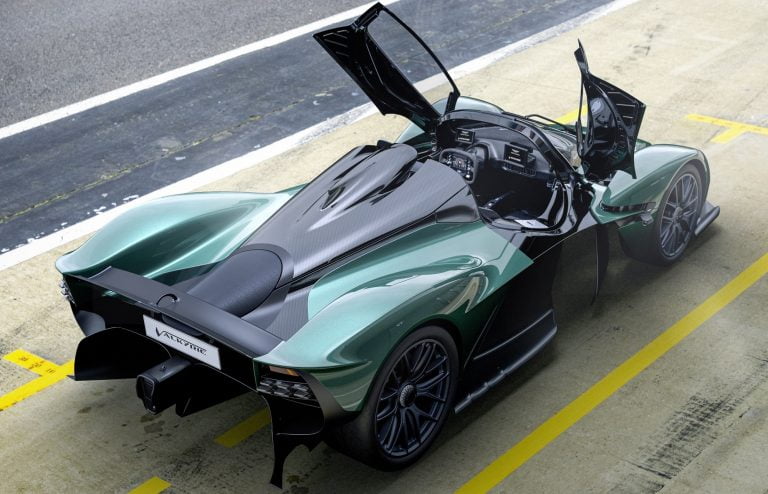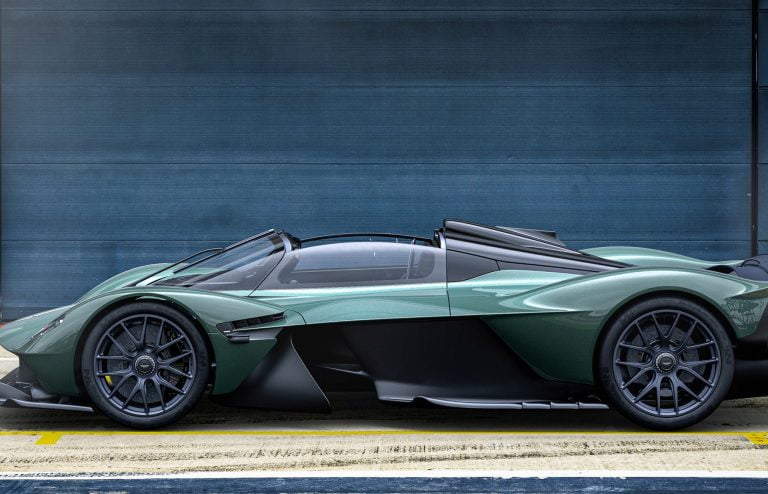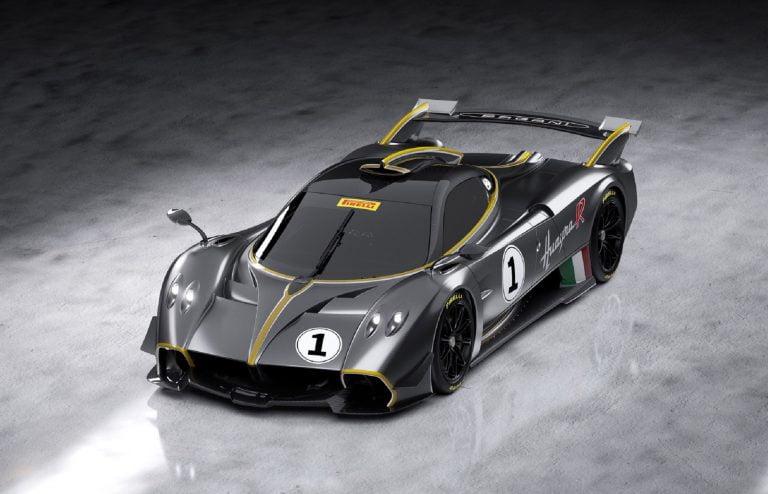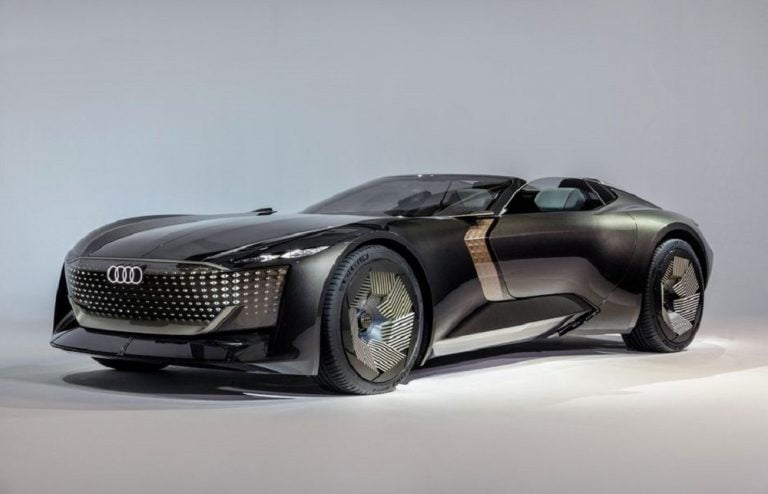 Next, we have the absolutely outlandish Audi Sky Sphere Concept that was unveiled earlier this week, as a vision of the brand's look into the future of automotive engineering. No, this isn't yet another electric powertrain; it's a whole lot more than that. The Sky Sphere is touted as "two cars in one", with the ability to lengthen or shorten its wheelbase by roughly 10 inches. In short mode, it's a sharp-handling supercar. In long mode, it's a grand tourer with self-driving capability. In either mode, it's bonkers.

Lastly, a pair of dueling monsters are also set to hit the stage in a very rare appearance. The Pagani Huayra R and Bugatti Chiron Super Sport 300+ are both making appearances. It's a big year for Bugatti and the Pebble Beach Concours this year, as the brand is bringing a large showcase of classic examples to celebrate its frequent appearances and several victories at the Concours over the last 70 years. With that much Bugatti buzz in the air, it's only fitting that the brand's new halo car—the 300 mph barrier breaker—also makes an appearance. Meanwhile, the folks at Pagani are not one to miss a party, and both the Huayra R and Huayra BC will be on proud display at Quail Lodge. The $3.1M Huayra R is one of only 30 examples being produced, each fitted with the brand's new naturally aspirated 6-liter V12 engine.

If by now we haven't ticked enough boxes for you to be scrambling to travel to California this weekend, we've got one more reason (aside from the thousands of random amazing cars that will be on display everywhere you could possibly look). Remember the Aston Martin Valkyrie? Well, the Valkyrie Spider launched yesterday in Monterey at a private event, and one is going to be on display. Eighty-five will be made, with production starting next year, and if they're anything like the first run, the multi-million dollar hypercar will be sold out by the time the weekend wraps.

Happy landings.