The Mercedes AMG One Delivers
In the world of supercars and hypercars, we often hear the expression "a street legal racecar" thrown around in marketing, but few examples come as close to this as the new Mercedes AMG One. First shown as a concept car in 2017, the AMG One is drawing closer to finally hitting the open road. After a handful of delays due to getting its powertrain to pass European and North American production car regulations, it's looking like the 275 examples of the $2.7M hypercar will begin to be delivered to clients sometime later this year.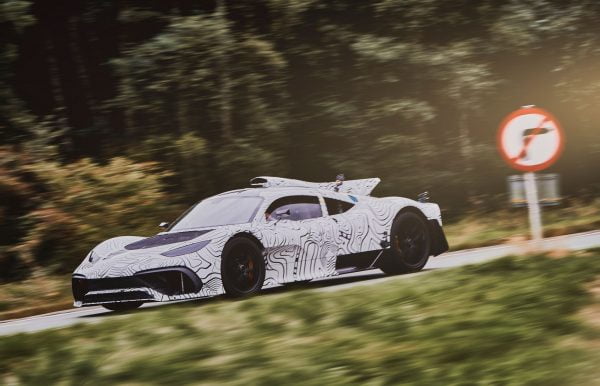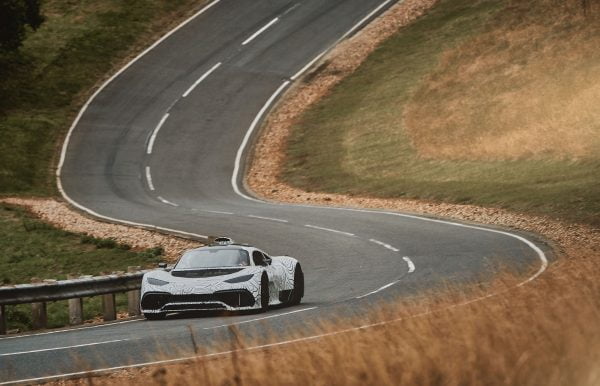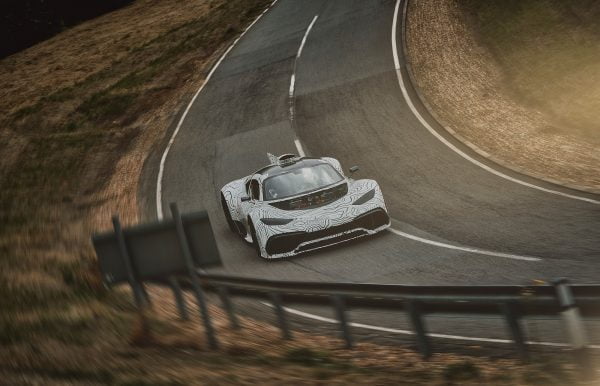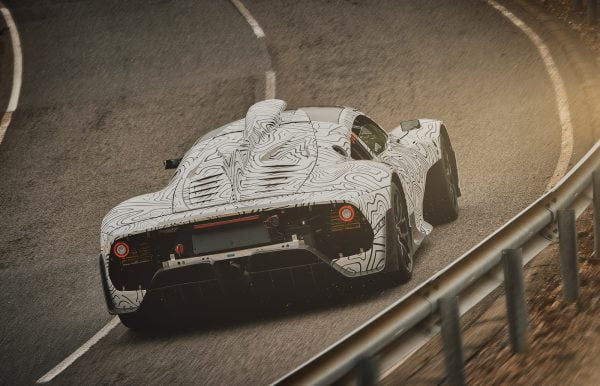 The AMG One is by no means the only 1,000 horsepower hypercar in the market, and it's not even the only example fitted with an AMG-built engine and driveline, but things are a bit different here. Backtracking to our opening statement, the AMG One is built around a detuned and street-capable version of the company's Formula One engine—a 1.6 liter direct injection V6, fitted with an electrically booster turbocharger and an electric motor directly linked to its crankshaft. Two more electric motors are fitted to each of the AMG One's front wheels, stacking additional power and providing all-wheel drive capability. Packed into a rigid lightweight chassis, this thing is touted as capable of going 0-124 mph in under six seconds, and delivering a top speed somewhere around 217 mph. There are a lot of reasons as to why this gets complicated when adjusting it for street use, including but not limited to the need to pass emissions regulations, and even getting the thing to smoothly idle at a more standard 1,200 rpm.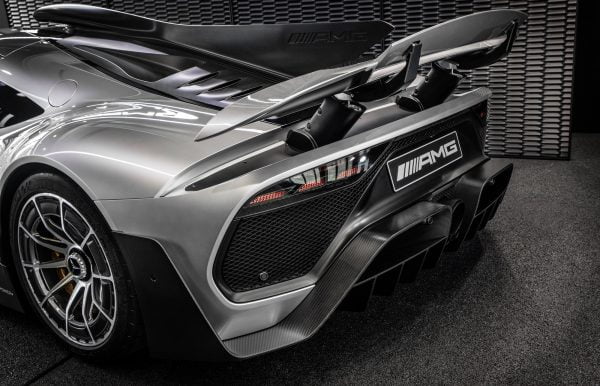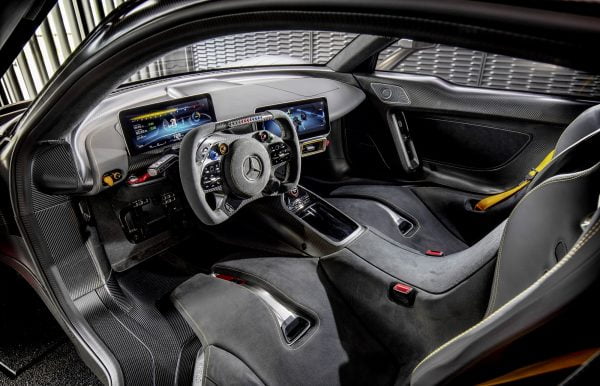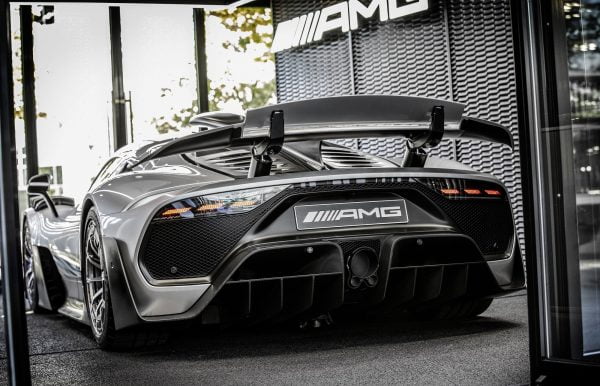 With the high sticker price it carries, the AMG One is truly one of a small cluster of over-the-top halo cars to hit the market lately. Effectively contending with things like the $2.1M McLaren Speedtail (which isn't entirely road legal in the US), the $3.25M (and also delayed) Aston Martin Valkyrie, and the $2M Koenigsegg Regera. That said, when you look at it from less of a spec-based perspective the AMG One has no real rival. You see, in this price bracket, those "best of the best specs" buyers aren't in the majority. They're buying into a brand, an ethos, and a philosophy of both performance and quality. What sold the AMG One, and what will continue to make it the poster car of dreams for many who weren't able to acquire it, is its direct link to Formula One. F1 fans are numerous, generally affluent, and some of the most cult-like sports fans in existence. Is a Bugatti faster in a straight line? Sure. Is the McLaren Speedtail more connected to the birth of the hypercar scene through its ancestral connection to the McLaren F1? Absolutely. But nothing comes close to being able to say that your street car is powered by an F1 engine, and for those fans, that will trump everything.