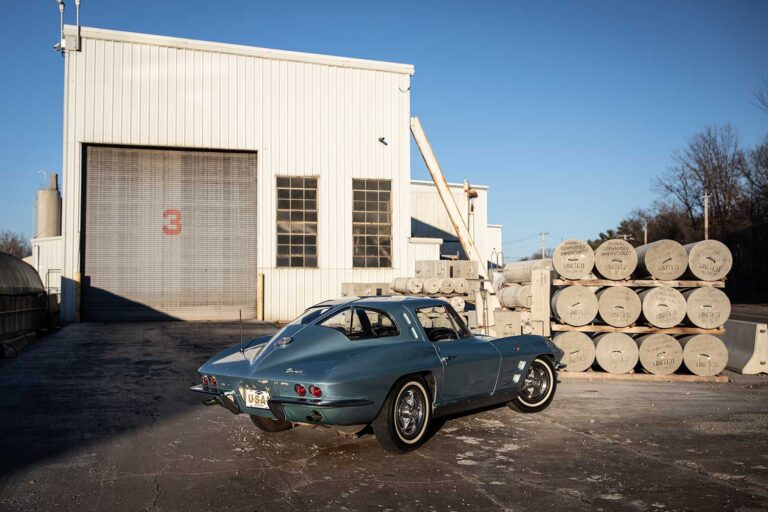 A new breed of classic car investors is just as enthusiastic even if they never touch the tangible asset
In the years following the financial crisis of 2007 and 2008, the collector car market saw somewhat of a golden age as prices across the spectrum continuously rose. According to Hagerty, an insurance company that measures valuation trends across classic cars, the average collector car price rose from around $100,000 in 2009 to more than $180,000 in late 2018.
With this, of course, came signature sales, too. It seemed like every few weeks an ultra-rare Ferrari was selling in the tens of millions of dollars, while, lower down the spectrum, classics with some element of rarity, uniqueness or a simple nostalgic association to a bygone era appeared to be a surefire investment in an economy that featured low interest rates and disappointing stock market returns.
In recent years, however, dents have started to show in a market that experts now say has started to settle down to a more sensible rate of pricing. This was none more evident than at the 2019 Monterey Car Week when, according to Hagerty, the sell-through rate — an indicator of the success of auctions — for the most elite of vehicles dropped to 48 percent from 67 percent the previous year.
"Part of that was because sellers haven't come to terms with where the market currently is, so they might have been looking back at prices from three years ago and not being willing to let them go for what they are today," said Brian Rabold, the Vice President of Valuation Services at Hagerty which now puts the collector car average at around $149,000 back to 2013 rates.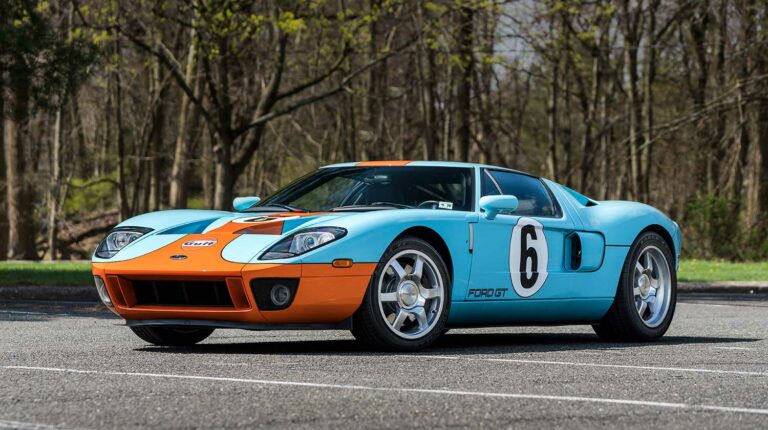 This dip in sales, however, most drastically hit vehicles priced $500,000 and above.
For Rupert Banner, Group Motoring Director at auction house Bonhams, recent years have still seen an increase in the interest for certain vehicles in this pricing sector — particularly those Banner categorizes as "modern classics." According to Banner, these are high-performance cars that perhaps didn't transact much 10 to 15 years ago but are now coming straight to market. At the Monterey auction, Banner said, Boham's sell through was down only five percent as a result of focusing on fresh-to-market cars. Banner points to the sales of the likes of McLaren F1s and P1s, a Ferrari LaFerrari and certain Ford GTs as examples of those that have seen their prices jump.
This shift in vehicle type may also be in line with how experts previously predicted the market would move, especially with regards to who was — and now is — collecting. In 2014, for example, it was estimated that of the roughly five million collector cars in the U.S., 58 percent were owned by Baby Boomers (those born between 1946 and 1964 and many soon reaching retirement age). Where will their cars go?
If we look at history, we might predict that interest in 1950s American cars collected by Boomers may well dry up — just as in the 1970s, interest in pre war cars (like Buicks and Dodges) by the Great Generation steadily rose until the 1990s, only to hit a wall. The cars don't disappear, per se; interest in them just wanes amongst a new generation that has less interest in them. Thunderbirds and '50s Chevies could perhaps be next, and some dealers have already expressed difficulty in moving such classics.
Next in line are, of course are Generation X and Millennials, many of whom would have entered the market during the recent boom. These are individuals who would have grown up looking starry-eyed at Ferrari F40s and racing supercars on 1980s and 1990s video games. With this group have come to market more Ferrari 308s and Volkswagen Golf GTIs — the cars of their era — supporting Banner's assessment for wannabe collectors focusing on Modern Classics, no matter what price bracket.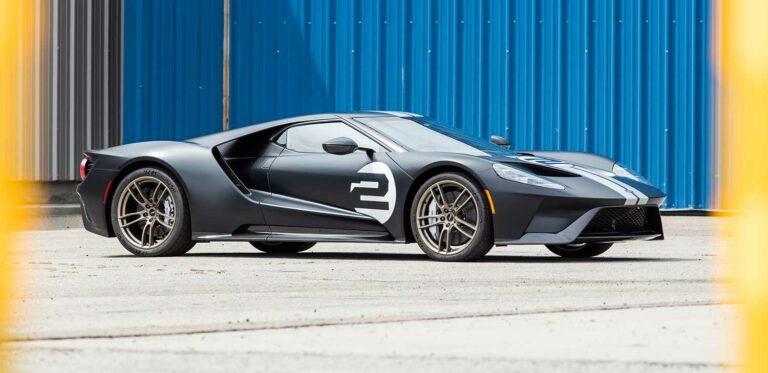 ...Many of our users derive certain emotional value from investing in assets of significance...
—Christopher Bruno, CEO of Rally Rd
Brian Rabold of Hagerty agrees. For Millennial and Gen X investors, he said, the focus has been on vehicles that would have been aspirational in their youth but don't necessarily fall into the super-high price brackets. Low-production or unique Honda S2000s, Mazda MX5s, BMW M3s and Porsche 911s are some examples that fall into this category. It's a sign that, unlike previous generations of American car collectors, today's collectors operate in a globalized market and desire more than just American cars. Rabold did, however, also point to the growing appeal of SUVs of the past — classic JEEP Grand Cherokees or first generation Ford Broncos, for example — as nostalgic American models that have appealed to the new generation.
With this change in investor comes a change in investment strategy — and companies looking to tailor to it. Today, it's believed more and more non-Boomers may see car collecting less as a hobby, less tinkering on a vintage Mustang in their father's garage, and are instead viewing once-tangible assets simply as emotion-driven investments, perhaps without even touching the vehicle itself.
Enter Rally Rd, a new company that looks to make collector car investing available to anyone, by allowing individuals to essentially buy stocks in high-quality cars that would usually be reserved for the super wealthy. To help appeal to the emotions of the investor, Rally Rd. tells the story of the classic car by sharing background and photographs of every vehicle it offers. To date, the company says it has more than 100,000 members and has had around 45 offerings. They hope to reach 100 offerings by the end of 2019.
"While our largest demographic is younger, Millennial-aged individuals, we have users from all ages, income levels and geographic locations," said Christoper Bruno, CEO of Rally Rd. "It's rare for an investment platform to have an 18-year-old participating in an offering side-by-side with someone who is retired and has spent 40 years investing in public markets — but this is common on Rally Rd. Of course there is a common theme, "he added, "which is that many of our users derive certain emotional value from investing in assets of significance as well as experiential value from being a part of a community."
Where that community's hearts will lie next — be it through an app or getting behind the wheel of a nostalgic purchase — will continue to fascinate.