Cloud 9 Exotic is a family-owned and operated company that will rent you the car of your wildest fantasies
These guys are dream makers. One call and they magically conjure up the car of your dreams. And take your pick. Check all the boxes with a stealthy, matte-black all-wheel drive / all-wheel steering / fully carbon fiber V12 730-hp Lamborghini Aventador S? Or perhaps one of their two, wild winged Porsche 911 GT3RS? 
Looking for a little more luxe? How about a Rolls-Royce Ghost sedan for that special occasion. Or maybe one of their two convertible Rolls-Royce Dawns – check out the retina-searing red leather interior – perfect for that weekend in Naples, FL, or the Hamptons? 
Why rent an exotic from Cloud 9 Exotics? President of the company Evan Bachrach says "it's typically for a life celebration – birthday, anniversary, wedding, or special weekend away. More than half of our customers are enthusiasts who already have a special car but really want to get behind the wheel of something new." Bachrach continues, "Renting offers far less commitment than the alternative."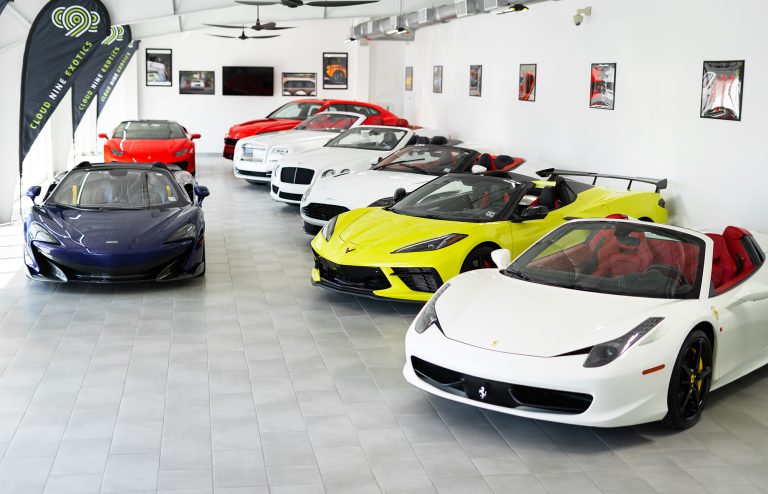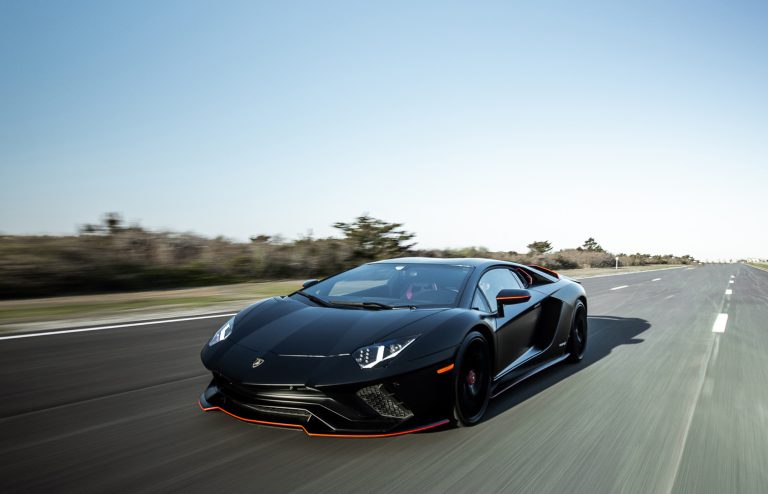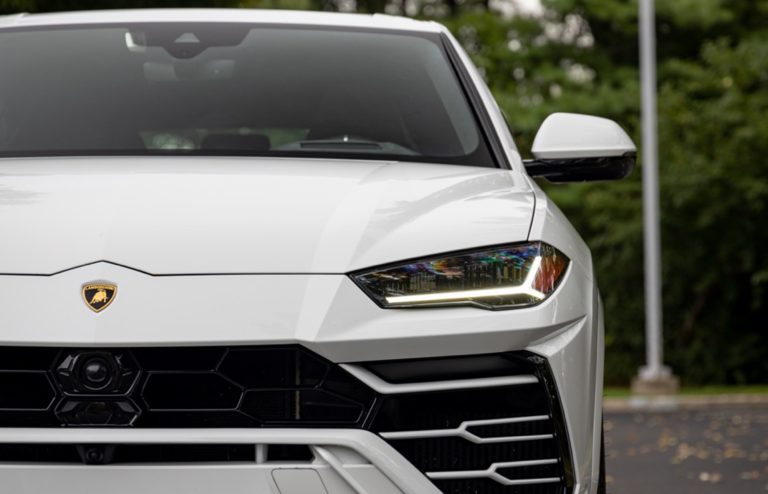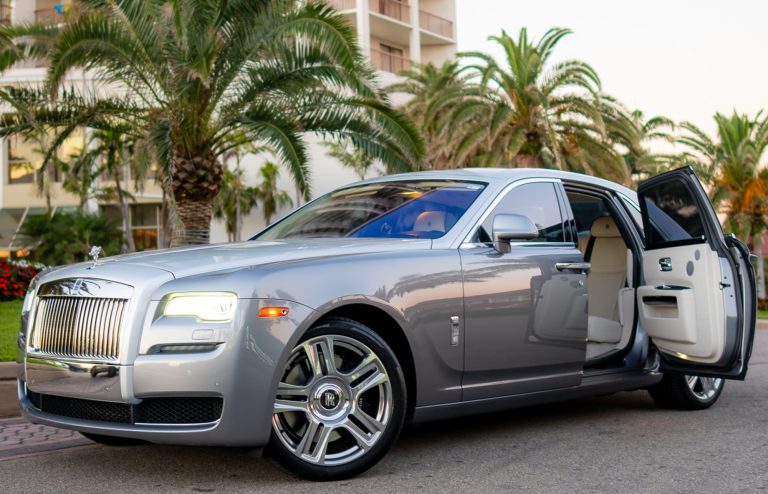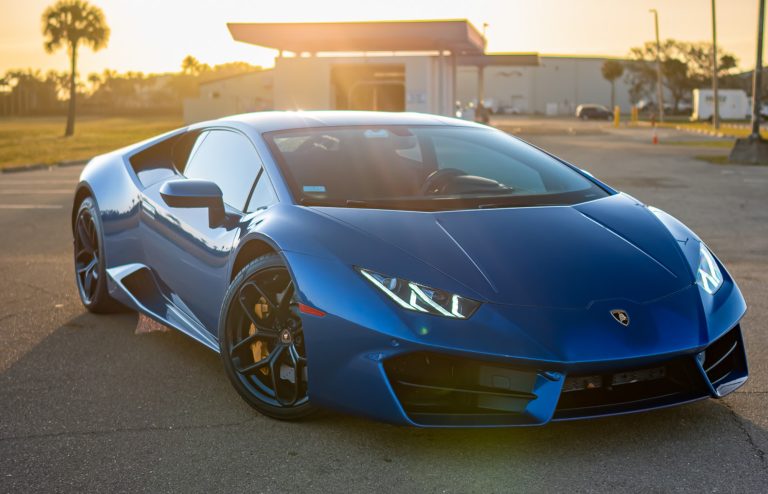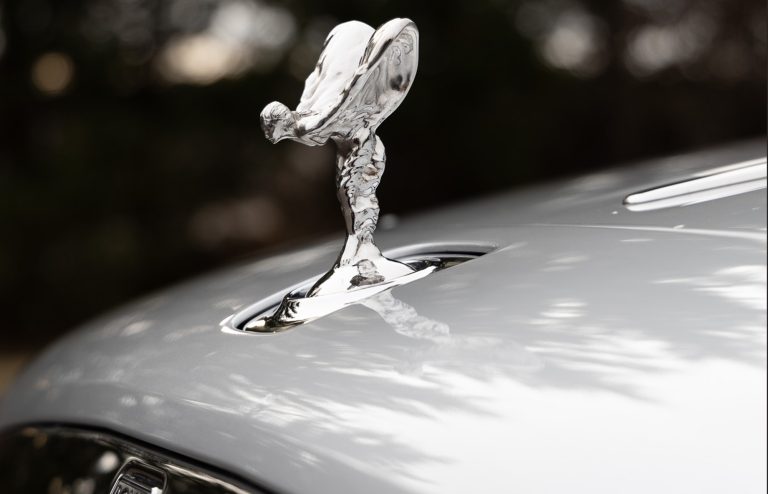 All this is made possible by Cloud 9 Exotics, strategically located in Farmingdale, midway from NYC and the Hamptons, and their most recent location in Naples, the crown jewel of Southwest FL. The ever-changing fleet of over 30 jaw-dropping exotics is available for rent, either for a day, a weekend, a week, or even for just a four-hour test drive. 
Like the classics? They now offer Cloud 9 Classics which now includes a 1964 and 1966 Cadillac convertible with all the bells and whistles. How about a more modern classic with the vintage feel? Look no further than a 3-wheel Vanderhall roadster for just $249 for 24 blissful hours. 
Still feeling that need for speed? How about 707HP of American muscle thundering, widebody Hellraisen purple Dodge Charger Hellcat – that's right, a Hellcat – can be had for just $499 a day. Or, for the same price, you could rent their brand-new Lava orange Porsche 911 Carrera S Cab. 
Want the inside scoop? With confidence ask for the "Hampton Special." Conceived for those escaping NYC yet facing Hamptons traffic, the special allows you to get an early start Friday morning avoiding the congestion. Drop off before noon on Monday and avoid the Sunday rush all while enjoying the vehicle Fri, Sat, Sun, Mon and only pay for two days. Yes, they also offer the same deal in Naples – just ask… 
"It's all about granting access to the ultra-luxury lifestyle, making occasions even more special," Bachrach tells EQ. 
But really, the customers tell the story. "One of our clients recently rented a Ferrari to take his baseball and car-crazy son to the Baseball Hall of Fame in Cooperstown, NY as a birthday treat. He told us it was the best thing he could imagine," says Bachrach. 
Naturally, there are one or two conditions. All drivers need to be over 21 with a clean driving record. You'll also need an insurance policy on a personal vehicle that will cover you for a rental (Cloud 9 will go through the details).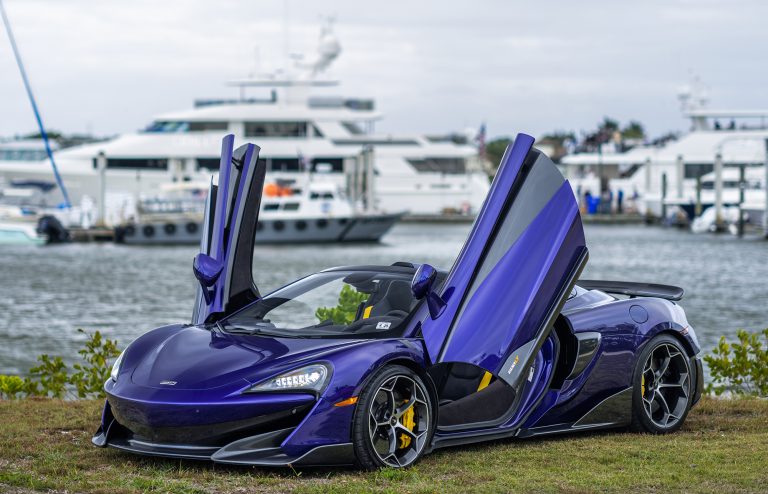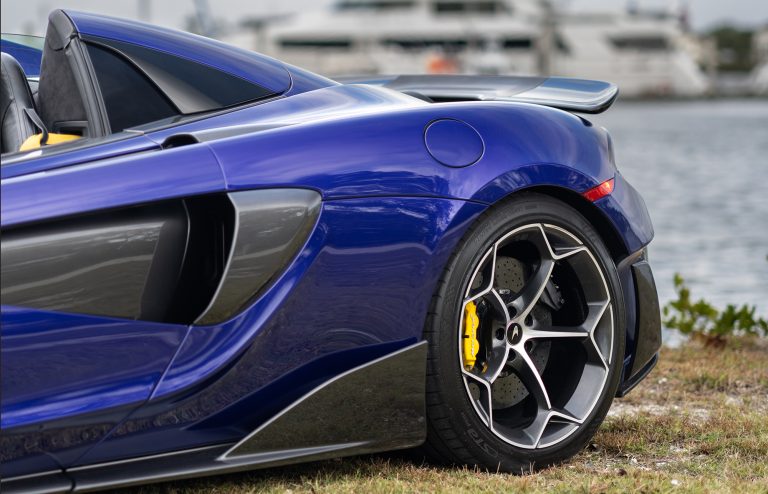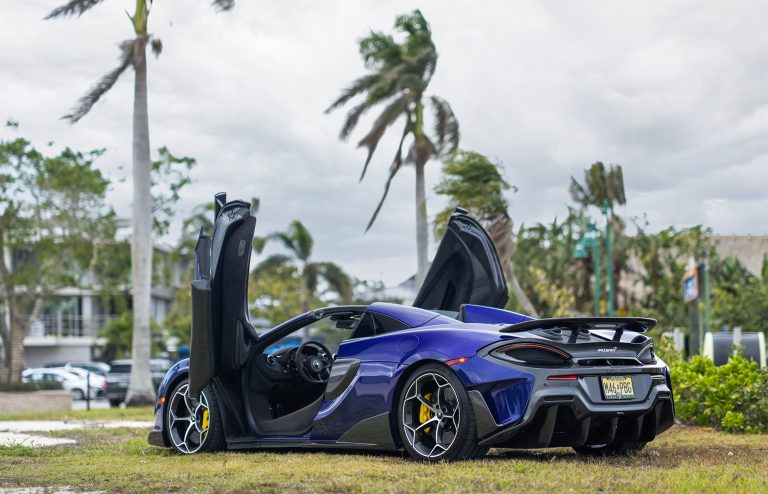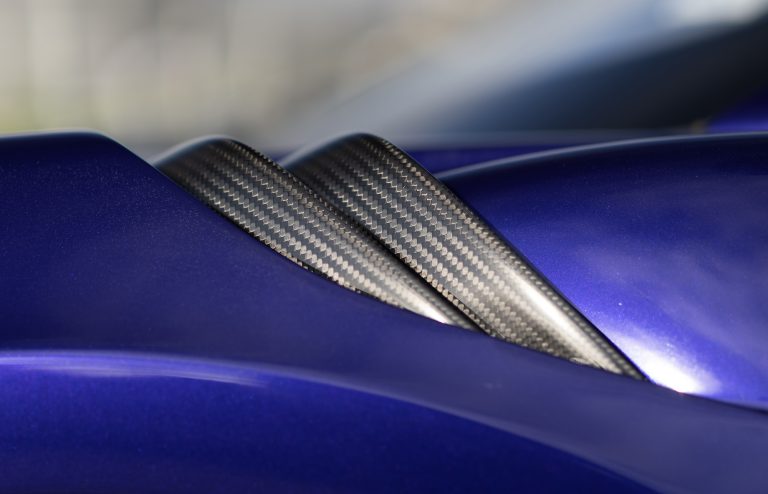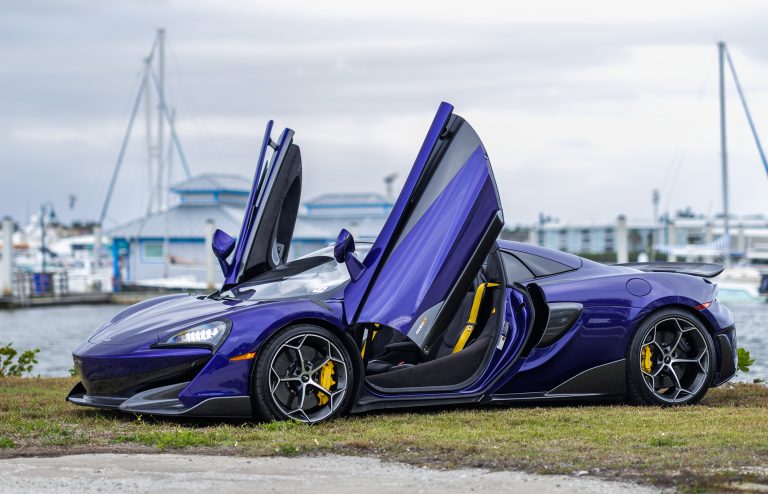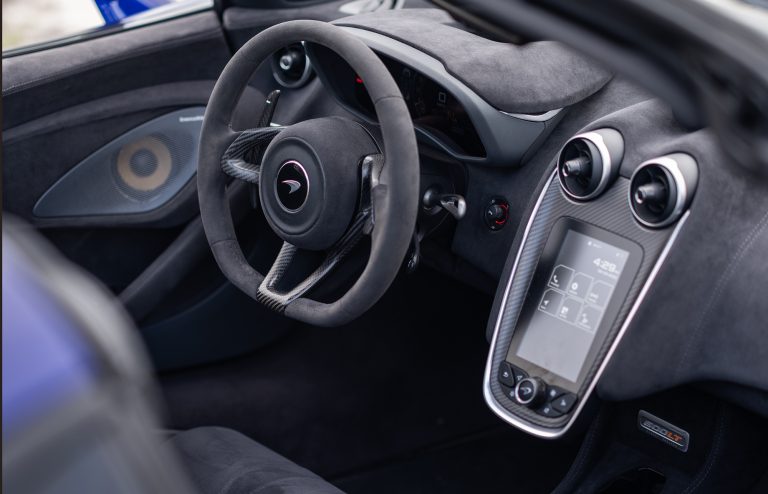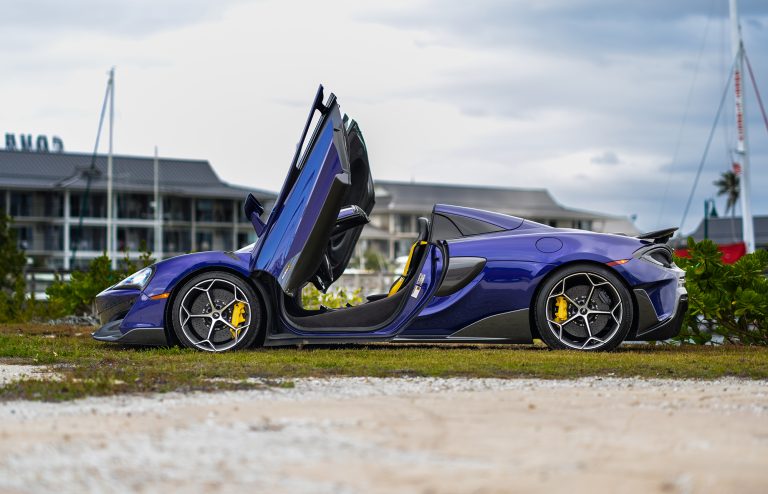 And don't plan on driving to see Grandma in Des Moines. Most rentals include 100 free miles per day or 700 miles for a week. If you want to add more, expect to pay between $2 to $7.95 a mile. And some of the fanciest exotics start with 75 free miles a day before additional charges. 
Not sure what's for you? Don't want to be restricted to driving just one of your dream cars? Cloud 9 Exotics regularly organizes its "Open Road Tours" around both New York and Naples. They bring along five supercars and you and a guest get to spend a morning driving them all. Each stint is around 20 minutes before you switch cars, with lots of stops along the way for selfies, and lunch at the end. All for less than the cost of a Ferrari rental. And with just five slots per event, it's pretty exclusive. 
Got Track? If you have an even greater need for speed, sign-up for one of Cloud 9's "Velocity Exotic Driving Experiences" where you can pilot unmodified supercars around a racetrack, or on an untimed, company-friendly autocross course. 
The autocross-style events are held in major cities all over the eastern seaboard while the racetracks include New Jersey Motorsports Park in Millville, NJ, Andersen RacePark in Palmetto, FL, Dominion Raceway in Woodford, VA, and Lime Rock, CT. Insurance, pro-driver instruction, and even an in-car video are available. "For anyone who loves cars, and wants to experience their dream car, this is the perfect opportunity. Even someone who owns a Ferrari is curious to know what it's like to drive a Lamborghini."