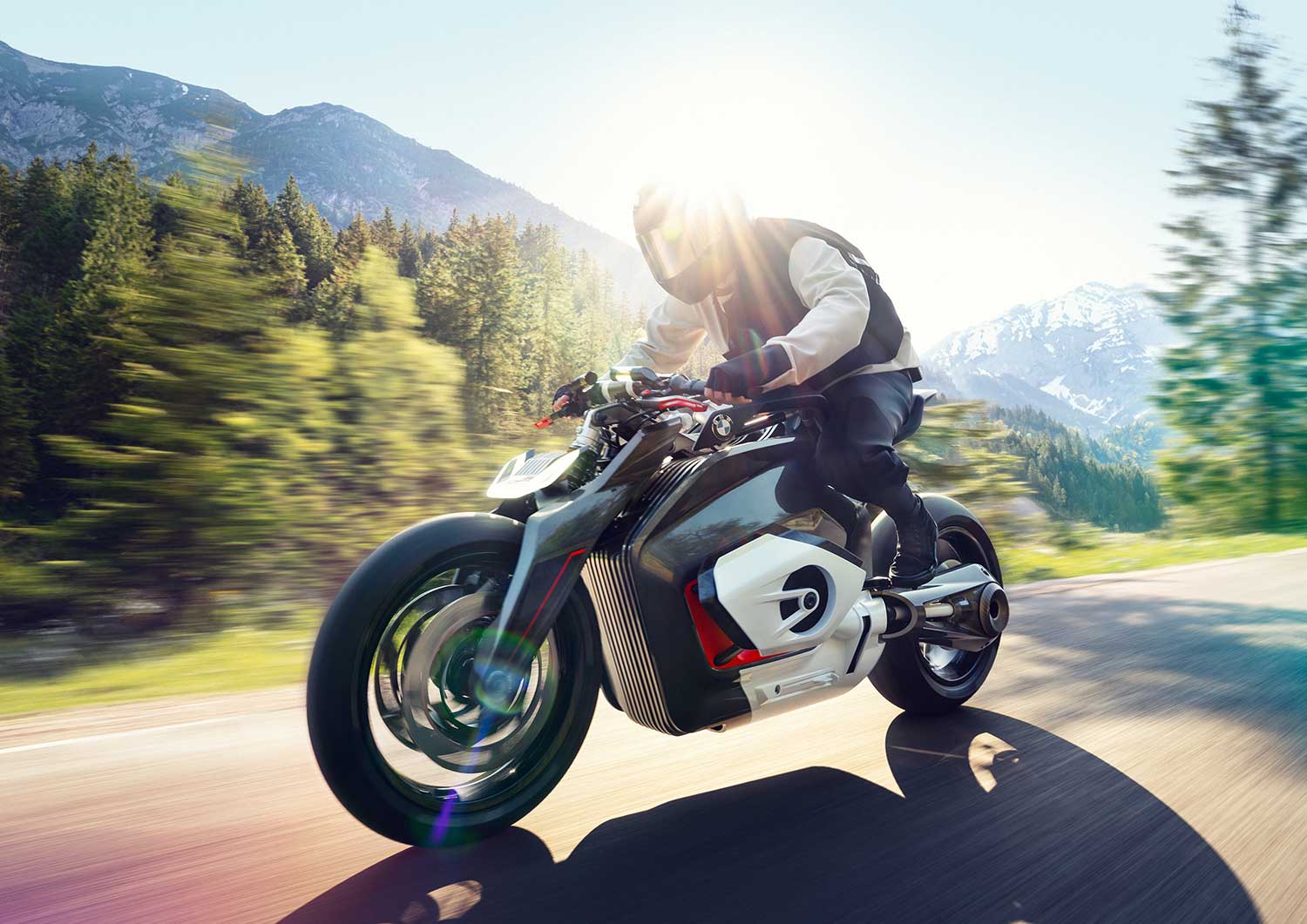 The Growing Field of Electric Motorcycles
Written By Justin Mastine-Frost
 ImageS courtesy of Harley Davidson, Energica, Zero Motorcycles and BMW
Electrification is far from new in the world of transportation, but the world of motorcycles has been slow on the uptake. Achieving reasonable range with such limited space for battery storage is the key challenge, and the tech is finally up to speed. There have been some low volume startup manufacturers dabbling in the space for a good number of years, but just recently some much bigger players entered the ring. Unlike the little obnoxious "e-bikes" out there, these are proper motorcycles with electric propulsion, delivering gobs of power that rival some of the bigger 1,000cc models.
For the sake of this article we are going to be looking at three bikes that are currently in production, or that are officially heading towards production. BMW (the sexiest of the pack), Ducati, Honda, Triumph and others all have concepts on display and/or projects in the works, but in the meantime, check these out.
Zero Motorcycles SR/F
The ones to beat in the category, Zero Motorcycles has been around for over decade, and they aren't pulling any punches. Year after year, we see increases to range and performance, as well as sharp drops in necessary charging time. The line includes three core designs—the street/naked S, the dual sport/adventure D and the dirt/supermoto F models—with a handful of performance levels within each model line. The SR/F is the brand's new benchmark, and it's a damned quick one. Its top speed is rated at 124mph, and it boasts an impressive range of 200 miles with the upgraded Power Tank option, and 161 miles for city riding.
Two additional items make the SR/F (and Zero Motorcycles) stand out. First, the number of settings and features that can be app controlled is shocking. Rather than simply alternating through ride modes, Zero allows the creation of your own presets. Torque output, regenerative braking, top speed and other features can be tailored on a fluid scale to give you the exact ride you're after. Second, Zero is backing its bikes with a two-year warranty and its power packs with a five-year unlimited mileage warranty. It's impressive to see new tech being offered with this kind of support.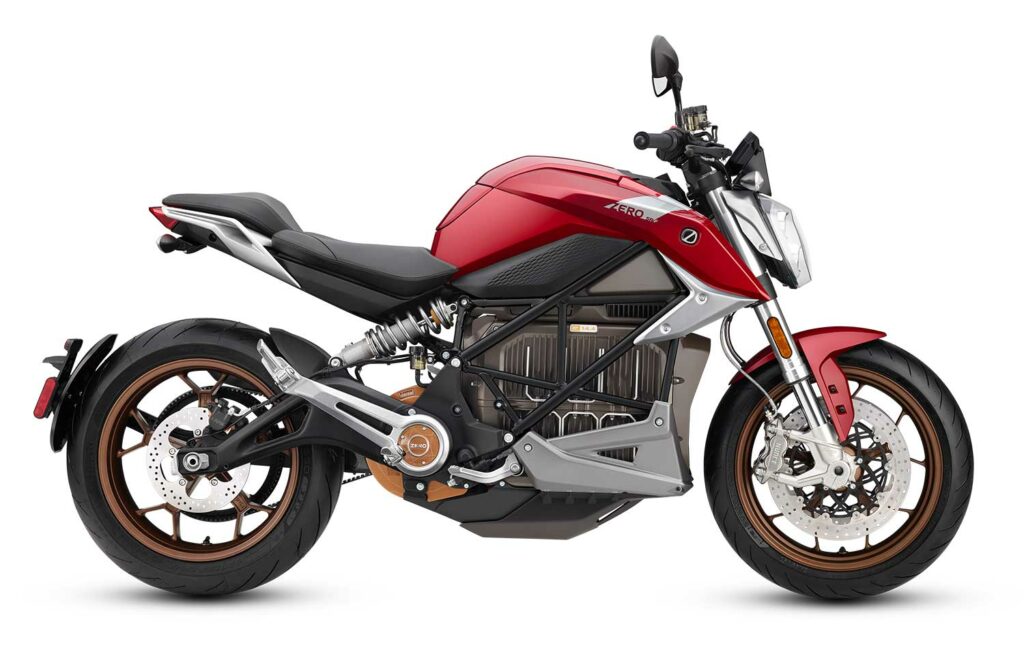 ACCELERATION
0–60 in 1.6s
Energica Ego
The Energica Ego arrived as the world's first Italian street legal electric motorcycle, and in its design you can certainly see the design influence from other Italian exotics. With this bike, performance is key, and though it's rather heavy, the high spec bike delivers performance similar to range-topping bikes like the Kawasaki ZX14R; its top speed is north of 150 mph. You're trading range for performance here—the Ego will do about 100 miles when ridden "normally," but getting aggressive will trim that number drastically.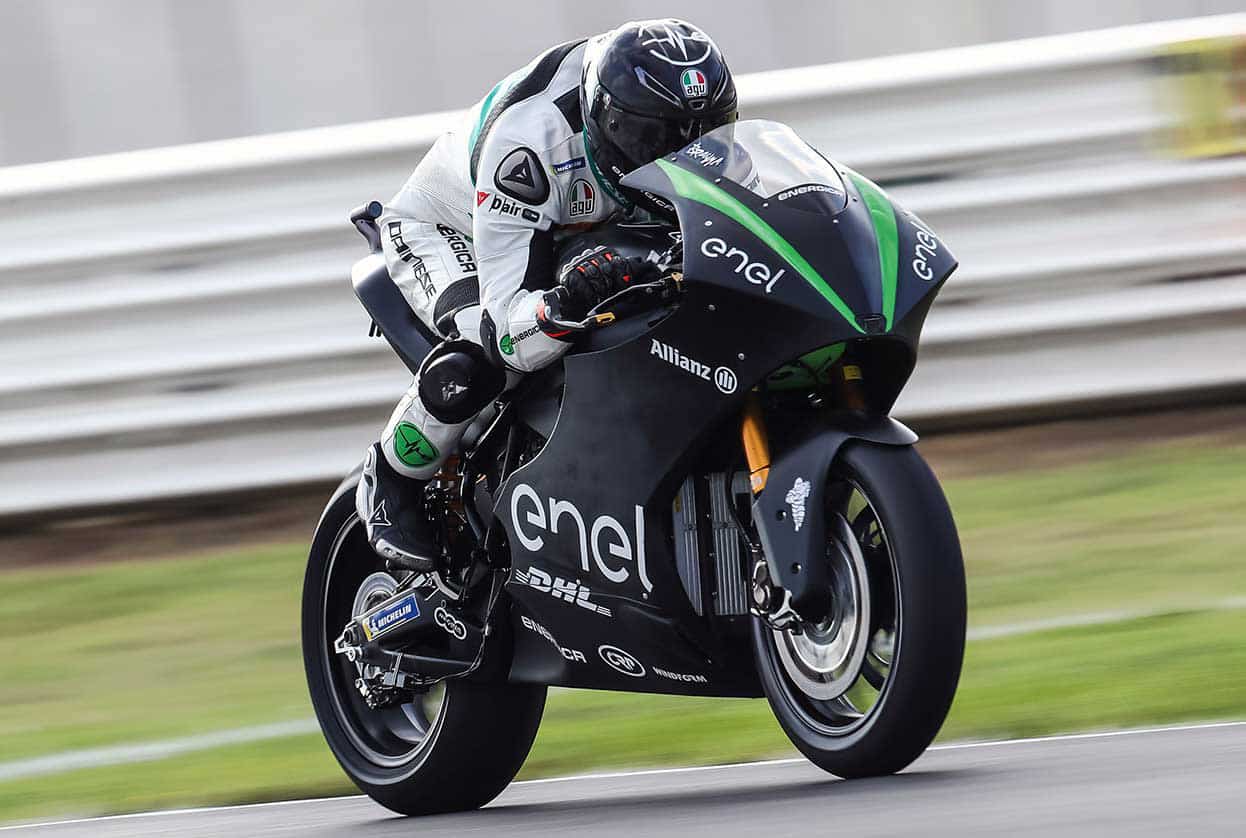 Harley Davidson Livewire
Surprisingly, Harley Davidson is set to be one of the earliest arrivals in electric motorcycles from the industry's legacy brands. The LiveWire is set to be an absolute monster. It has a 145-mile city/95-mile highway range, as well as a host of active traction and safety systems and seven selectable ride modes. With Harley's sales numbers slipping, the brand needs to pivot, and many are hoping the LiveWire will gain the brand attention from a new riding audience. This will certainly be a challenge as Harleys have long been associated with that vision of long-distance rides exploring the countryside. Given its range limitations the LiveWire falls very flat in that respect. That said, those looking for an electric motorcyle for a more urban use without turning to a niche brand will no doubt be satisfied.