First Look: Aston Martin's 697hp DBX707
Fastest. Most powerful. Best handling.
Aston Martin is brief in creating its brand for the new DBX707 high-performance SUV, – in five little words: Fastest. Most powerful. Best handling.
With a heavily-modified 4.0-liter twin-turbo V8 under the hood cranking out an impressive 707PS – that's 697-horsepower – it has the "most-powerful" bit nailed.
Fastest? Yes, it has that covered too, with zero-to-60mph sprinting in just 3.1 seconds, and a top speed of 193 mph. The Urus, by comparison, can "only" manage 0-to-60mph in 3.6 seconds and 190mph flat out. Again, the crazy Tesla has both beaten with its standstill-to-60 time of 2.5 seconds, though top speed is a middling 163mph.
Best handling? We'll have to take Aston's word here. But it comes with a new, upgraded electronic limited-slip differential that's beefed-up to handle the V8's stump-pulling 663 lb-ft of torque.
Plus, there are upgrades to the stock DBX's air suspension, fine-tuning of its electronic power steering, and the option of 23-inch rubber tires at each corner, ensuring this new DBX707 can handle itself through the curves.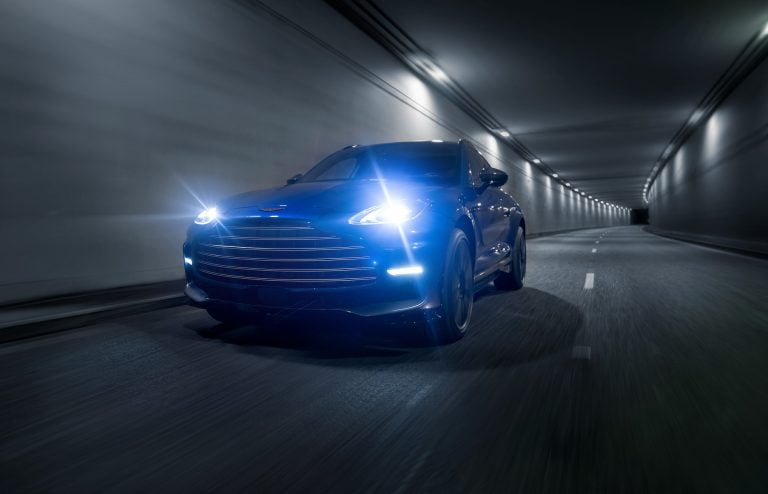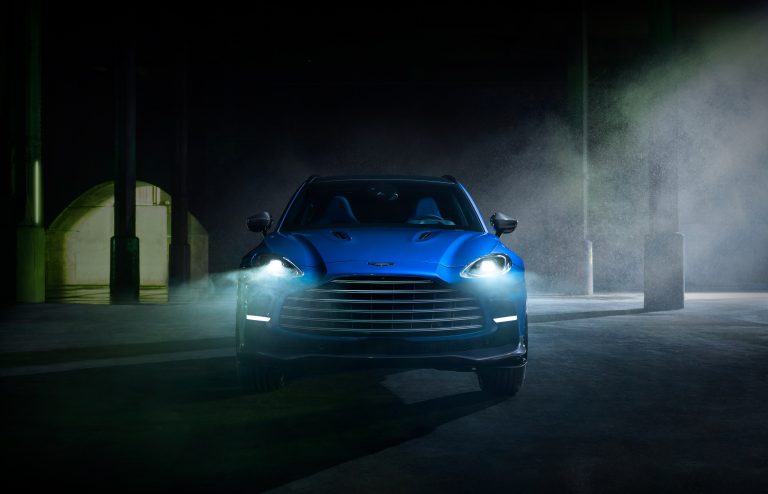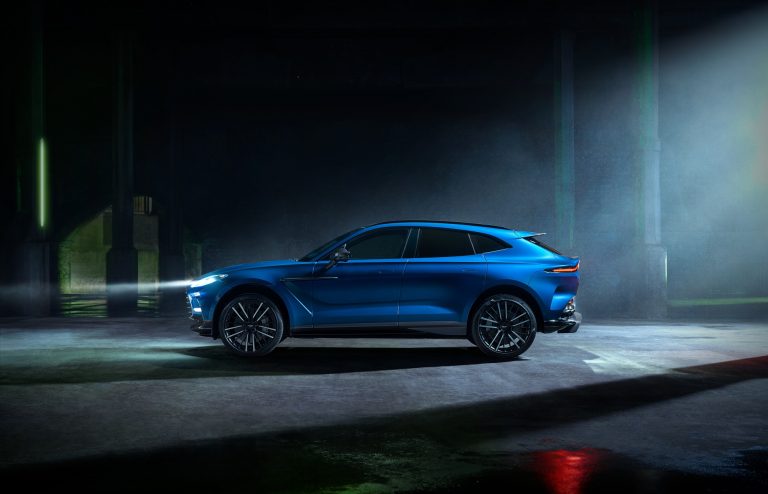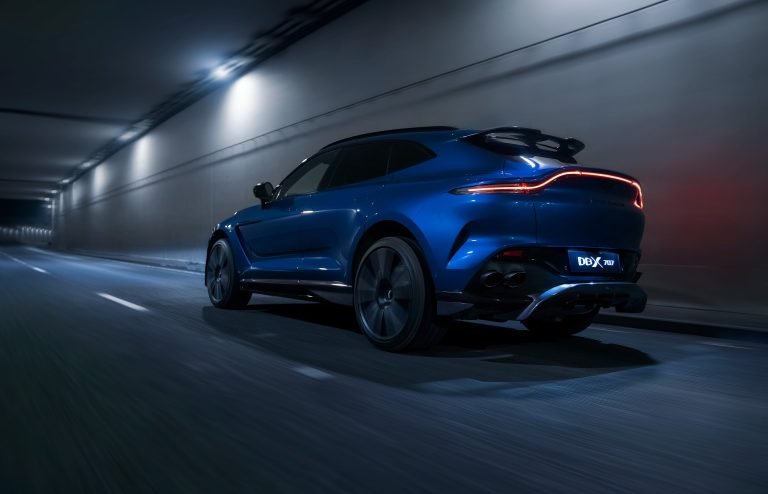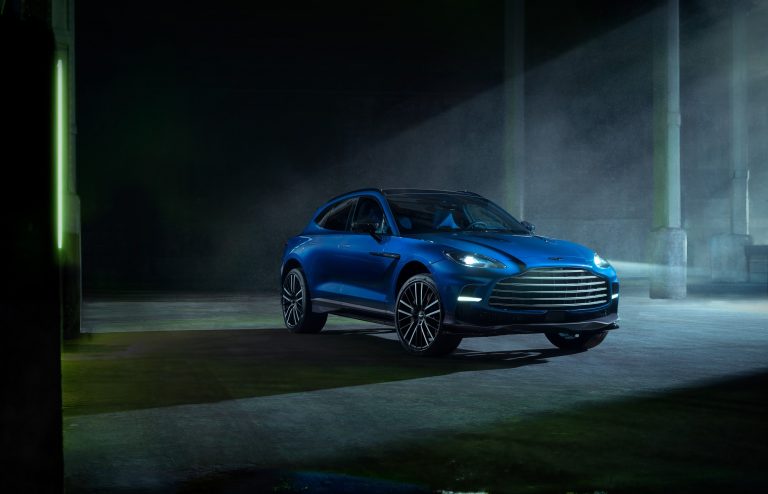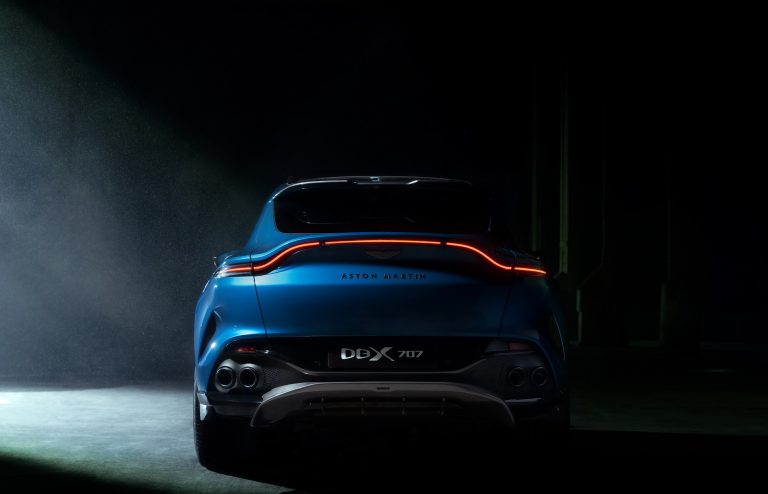 "With the DBX707, we have pushed the boundaries in every way, to create a car which sets new standards of performance and desirability, " says Aston Martin CEO, and former head of Mercedes-AMG, Tobias Moers.
It's not as if the standard DBX was a slouch. But by comparison, this new DBX707 packs an extra 155-hp and 147 lb-ft of torque, and is 1.4 seconds quicker to 60mph, and 12mph faster flat out.
The extra power and torque all comes down to bespoke engine calibrations, plus new turbochargers spinning with ball bearings for reduced friction.
Part of the Aston's astonishing performance is also due to a new nine-speed "wet clutch" automatic, which improves on the standard DBX's torque converter transmission. Developed from Mercedes-AMG's SpeedShift MCT transmission, it delivers faster shifts and is better adept at handling the increased power.
In addition to going very fast, this new DBX707 should be able to stop with equal alacrity. Carbon ceramic rotors are standard, measuring 16.5 inches at the front and 15.4 inches at the back, and are gripped at the front by six-piston calipers.
And, to ensure no one mistakes this new 707 for a regular DBX, Aston's design chief Marek Reichman has visually beefed-up the SUV with the addition of an even bigger, air-gulping front grille. There are also cool new hood intakes, new horizontal daytime running lights, bigger side sills and new 22-inch rims, with the option of 23s.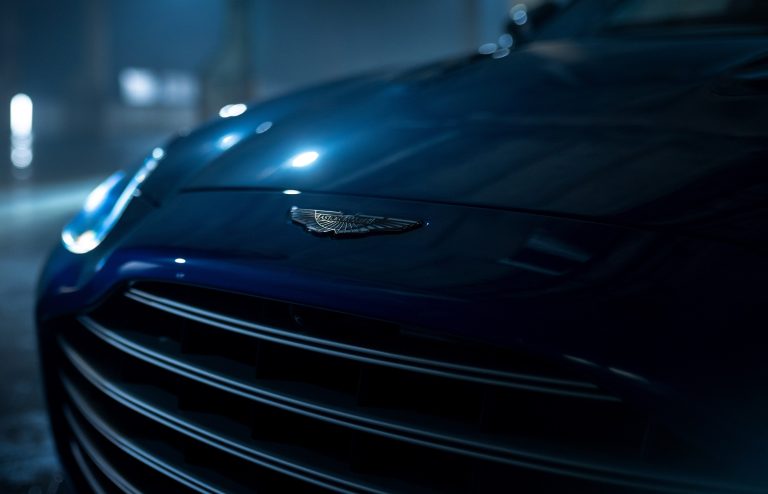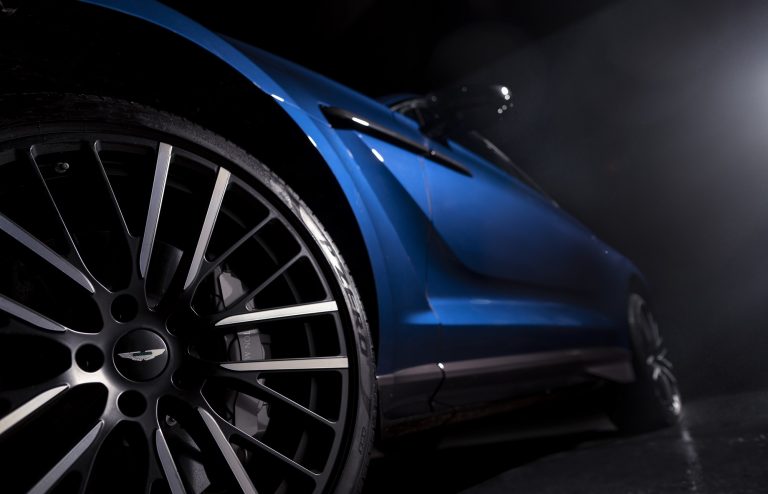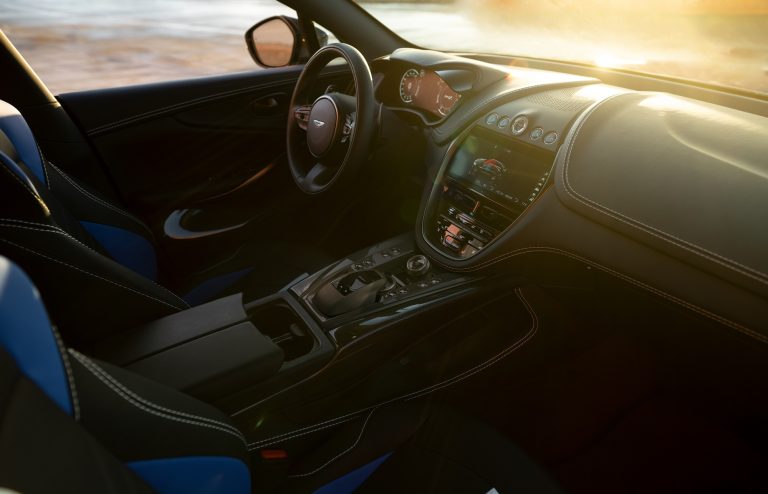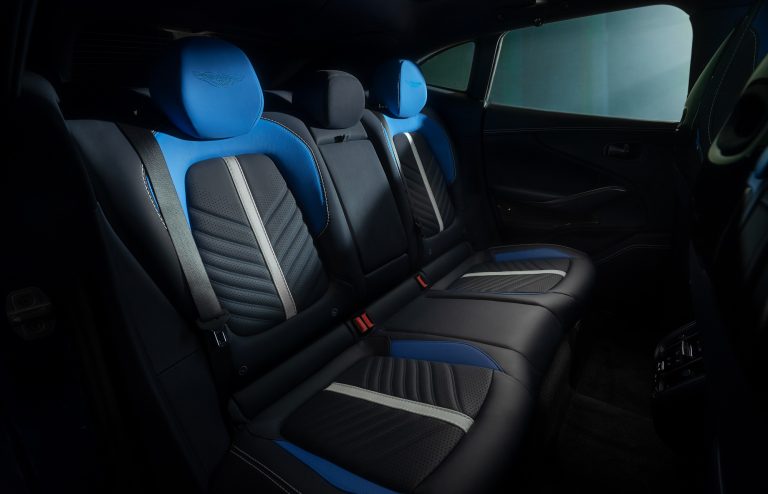 Out back, there's a new lip spoiler added to the roof wing for even more visual drama, though the new wing has the added benefit of reducing lift and increasing high-speed stability. There's also a new quad exhaust system with large-diameter pipes, plus a re-designed rear bumper.
"When you are the alpha SUV, you don't have to try too hard (design-wise)," says Marek. "So we concentrated on those areas of the design that would make the DBX707 instantly recognizable as the highest-performing model."
Inside, it's more evolution than revolution. Sport seats are fitted as standard – with the less-bolstered Comfort seats as a no-cost option. And the rest is all about upgraded materials, like a mix of leather and Alcantara, and choices of piano black with carbon fiber or bronze metal mesh veneer.
Of course, a quick call to Q by Aston Martin, and you can get pretty much anything your heart desires.
Pricewise, this new red-hot DBX707 – the first examples of which should be delivered in time for spring – will set you back $232,000. That's a hefty $55,100 premium over the standard DBX, but well worth it for the thrill of owning the fastest, most powerful SUV out there.