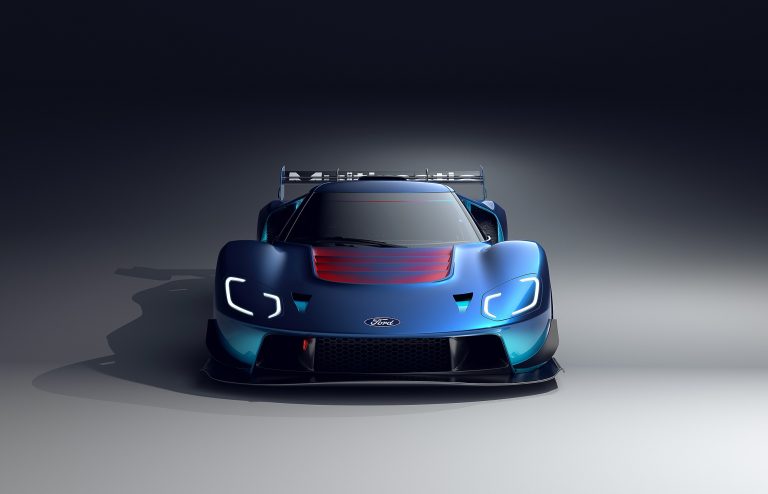 The Ford GT Mk IV: Going Out with a Track-Focused Bang
For its final edition, we're getting the wildest iteration of the Ford GT ever made (and it's not road-legal)
The term "final edition" sets anyone's imagination into overdrive these days. Brands of all shapes and sizes are notorious for swinging for the fences. The final edition Lamborghini Gallardo was the most powerful stick-shift variant of the car ever made, and the 2023 Audi R8 V10 GT RWD is also slated to be the last and greatest variant of Audi's only foray into supercar category.
To Ford, a high-spec performance tune of the GT on its own would simply not be enough. The GT is built on a long legacy of racing, so its team decided to end the GT's lifecycle in the same way it started — on the racetrack. The 2023 Ford GT Mk IV is a joint build effort between Ford Performance and Multimatic, the Canadian race engineering firm that builds competitive race cars in every circuit from the FIA World Endurance Championship, to the Carrera Cup, to British GT Championship, to the IMSA WeatherTech SportsCar Championship here in the US.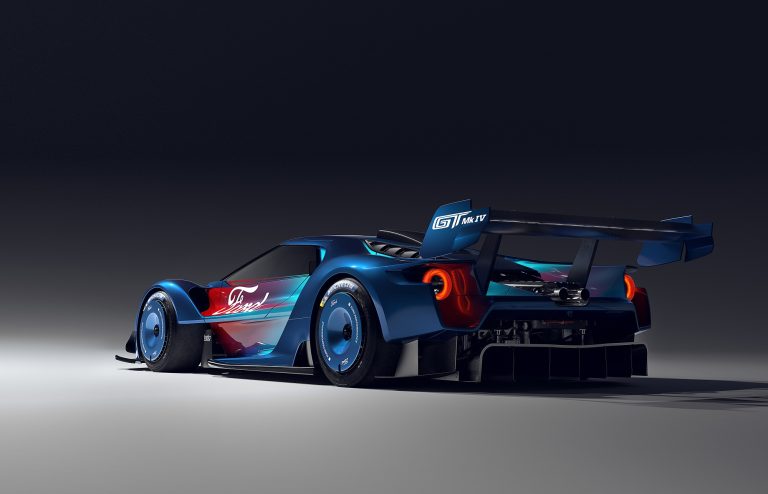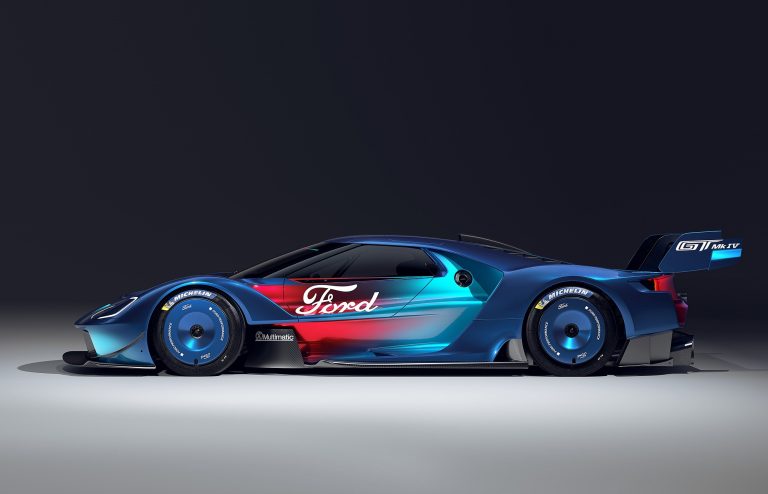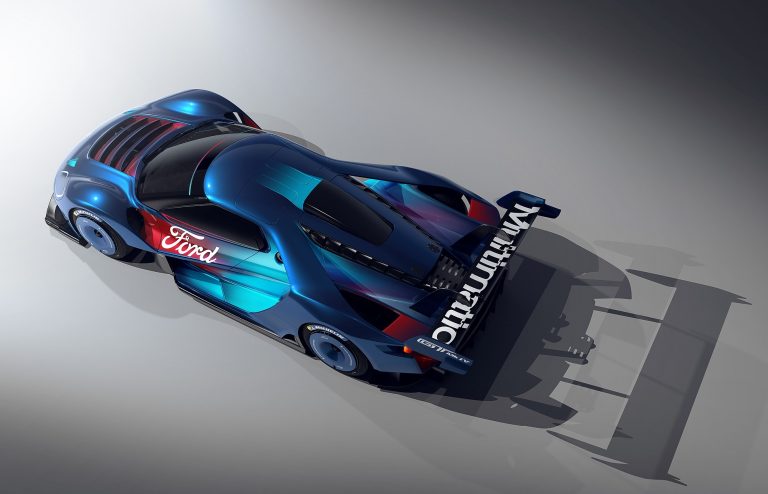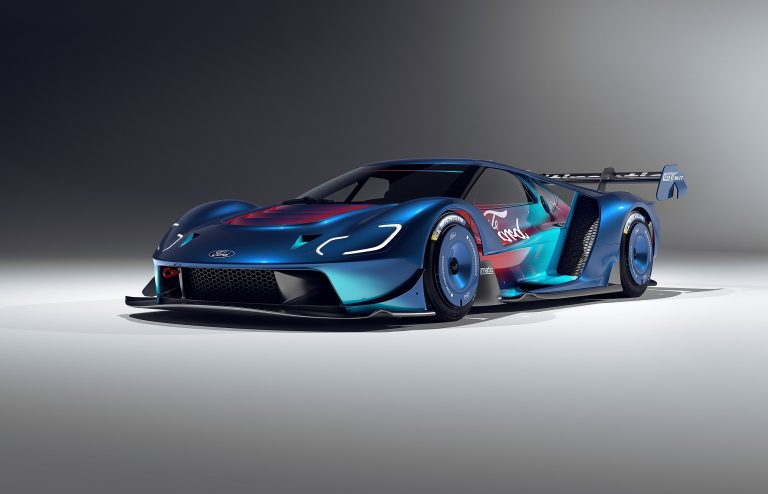 The design brief on the new GT was a simple one: to create the most extreme version of the Ford GT possible. To do so, there was little in the way of boundaries, as you can plainly see. The car's aerodynamics have been substantially altered, and the wheelbase of the car has been lengthened to accommodate a new "longtail" carbon fiber body that improves on its predecessor's aerodynamic performance.
In the engine bay, wedged behind the cockpit, there are equally substantial changes to be found. A specially engineered "larger displacement" EcoBoost engine has been fitted in order to deliver over 800 horsepower. Its predecessor was a twin-turbo V6 capable of 660 horsepower, but Ford Performance and Multimatic have yet to confirm the engine configuration and displacement of the Mk IV. Mated to the aforementioned engine is a proper racing gearbox, which likely means a hefty clutch and straight-cut gears to handle the added power, rather than a street-tuned box that prior versions carried.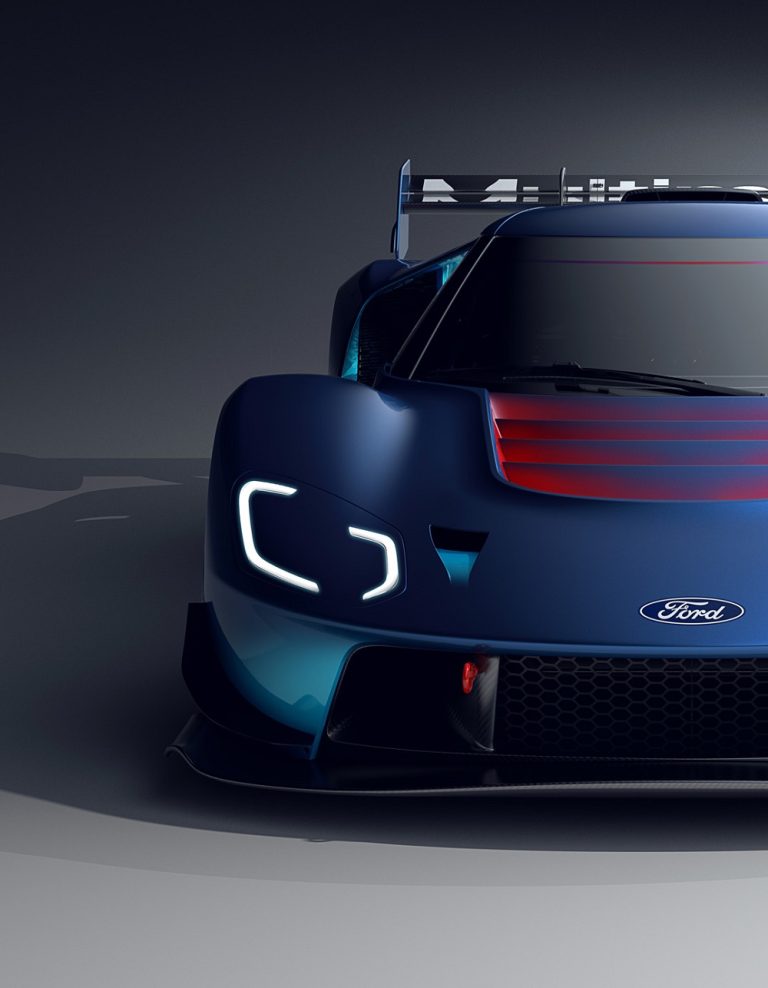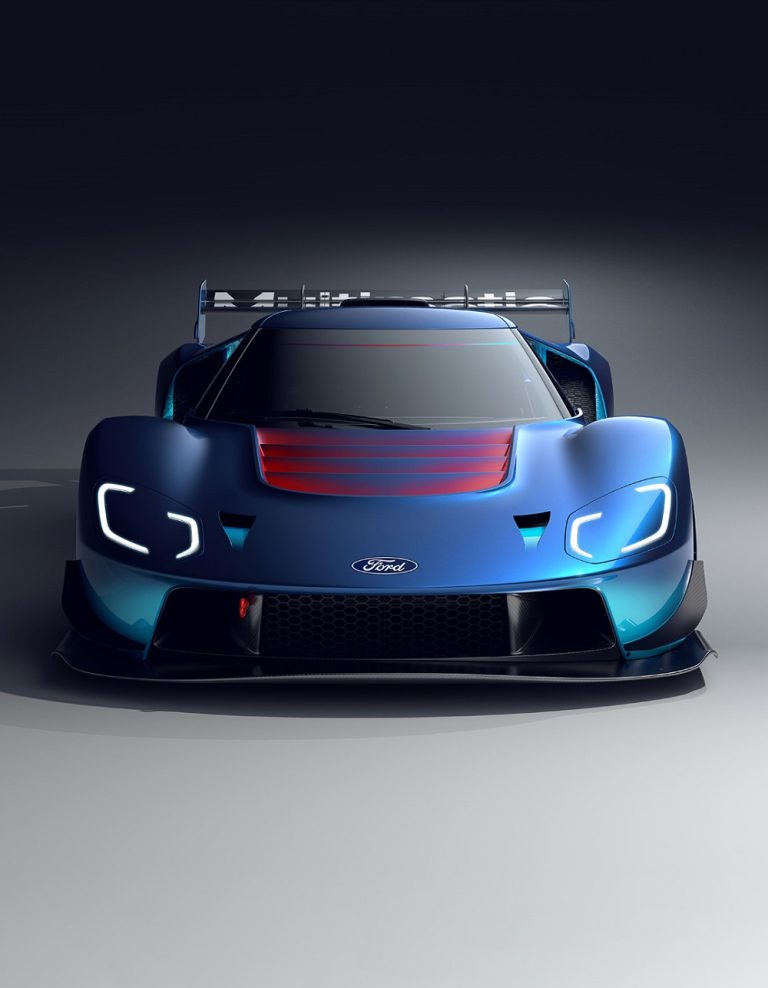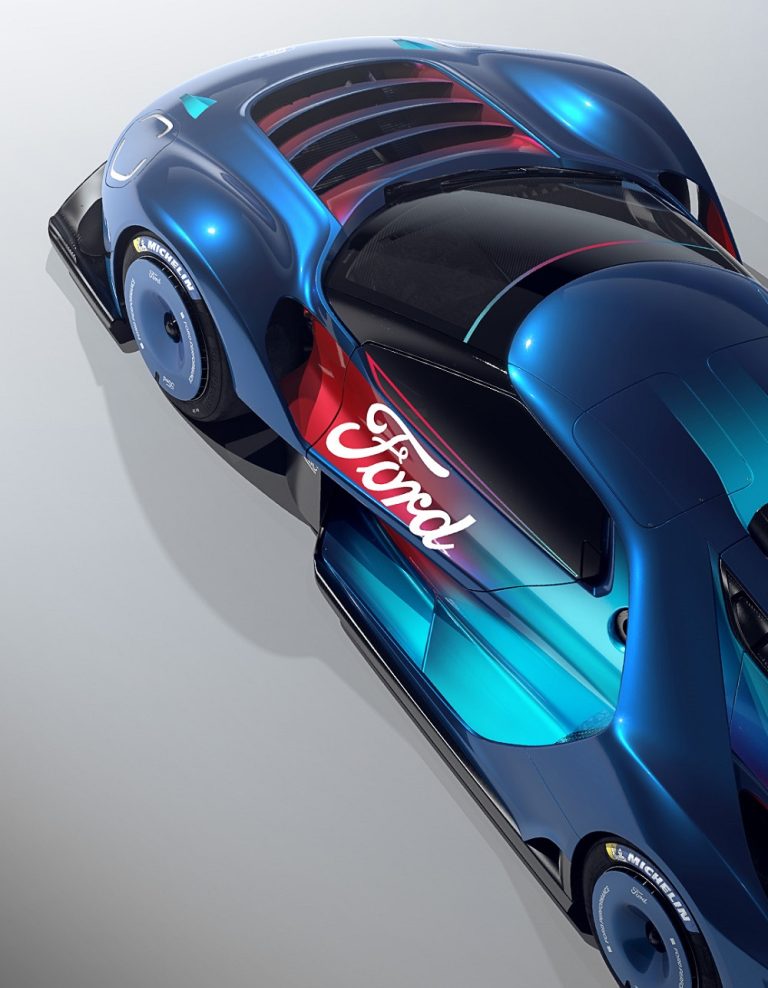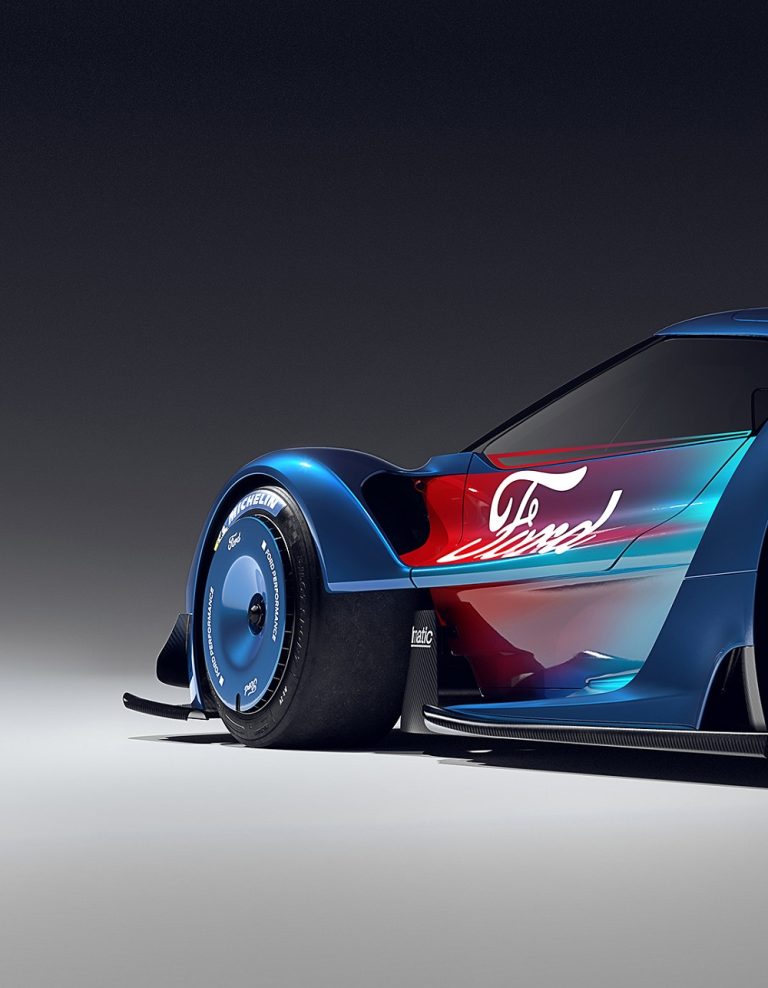 Being a track-only tool means a new suspension architecture as well, and thus the new GT Mk IV is the first Ford GT track car to feature Multimatic's innovative Adaptive Spool Valve (ASV) Dampers. These new suspension dampers allow for incredibly fine tuning at all four corners, above and beyond what's found in most road-going vehicles. Rather than using pre-selected modes that we regularly see in performance vehicles of all shapes and sizes, a central controller running Multimatic's proprietary performance optimisation algorithm selects ideal damping characteristics for each corner, based on changing track and driver inputs for ultimate vehicle control.
Being a track car, and a final edition, getting your hands on the GT Mk IV isn't going to be easy. Much like the earlier GTs, there's an application process to buy one, and if you make the cut, you're looking at $1.7M to make it happen. Only 67 are being built, and client selections are expected to be confirmed sometime in Q1 of 2023.