EV Conversions for Your Favorite Classics
It's a strange new world we're facing, isn't it? There's a broad swath of humanity that remains obsessed with collecting artifacts of the past, whether two-wheeled, four-wheeled or otherwise, and yet our collective conscience will at times struggle to countenance the environmental costs of running these rolling pieces of automotive history. I love a classic just as much as the next, but much like any other vintage thing, I refuse to believe that their fate is to rest in a garage to be appreciated behind velvet rope.

Of course, the Resto-Mod scene has gone a long way in making classic cars equal parts more daily-drive friendly and less abusive to mother nature, but let's face it—these cars are built for performance, not efficiency or lowered emissions. Looking for something that goes a step further? You might be surprised to hear that several custom shops have surfaced, capable of restoring your favorite classics, all while giving them an all-electric heart transplant. Of the growing pack. Here are a handful of our favorites.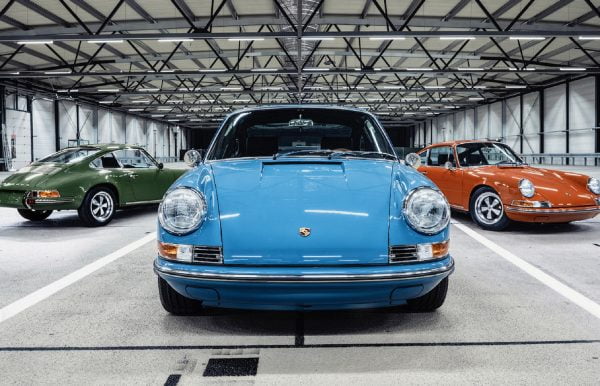 Voitures Extravert
Yes, the company name is a French pun (extrovert, but "extra green"), but the Dutch company's Porsche 911 conversions are nothing shy of fantastic. They aren't working with a very large chassis in which to hide masses of battery power, and yet the company's 911 conversions (focused on 60s, 70s, and 80s) are capable of a 250+ mile range, and a 0-60 time under 5 seconds. What's great about these cars is how painstakingly through these builds are. Each car is stripped down to absolute bare chassis, and then rebuilt from scratch with either proprietary, OEM, or aftermarket componentry to complete the build. You aren't getting a nearly new classic car, you're getting a better-than-new Porsche EV in vintage skin.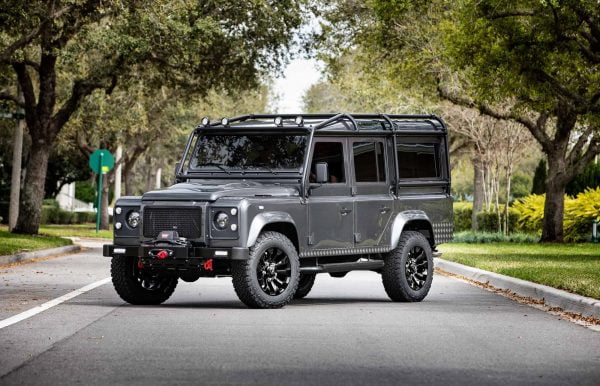 ECD Automotive Design Electric Defender
Now that the Tesla Model S chassis has been around for a while, we can't be surprised to see that driveline being crammed into other things, can we? This combination of a Tesla driveline in a Land Rover Defender chassis is glorious. These Defenders are already immensely desirable in just about any form, and they're well suited to an EV conversion (except for the more hardcore off-road types) due to their body-on-frame design and the lack of constraint in terms of space and weight. Even when packing the weight of its big old period-correct body, the Tesla conversion is capable of 0-60 in 5.5 seconds, and delivers a range of 220 miles.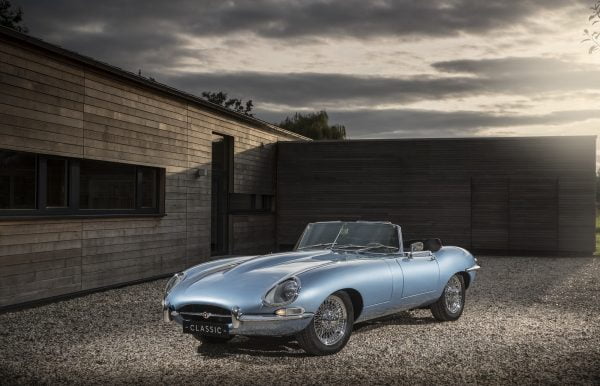 Jaguar E-Type Zero
Most of the time we see these sorts of builds from custom shops, but from the original manufacturer? That's right, what started as a concept quickly turned into a limited (and quite pricey) offering to customers directly from Jaguar. A few years ago it started as a concept and quickly became a made-to-order service for classic owners, with the conversion process being handled by Jaguar Land Rover Classics division in Warwickshire, UK. The really wild part? Jaguar has engineered this whole setup in a way that owners could return the car back to running on its original powertrain, should they wish to hear and smell its internal combustion engine run again.
As time goes on, we can only expect to see more and more of this electrification model appear in the classic car space, and with advancements in technology, these retro-futuristic rockets will only get lighter, faster, and cheaper to build.