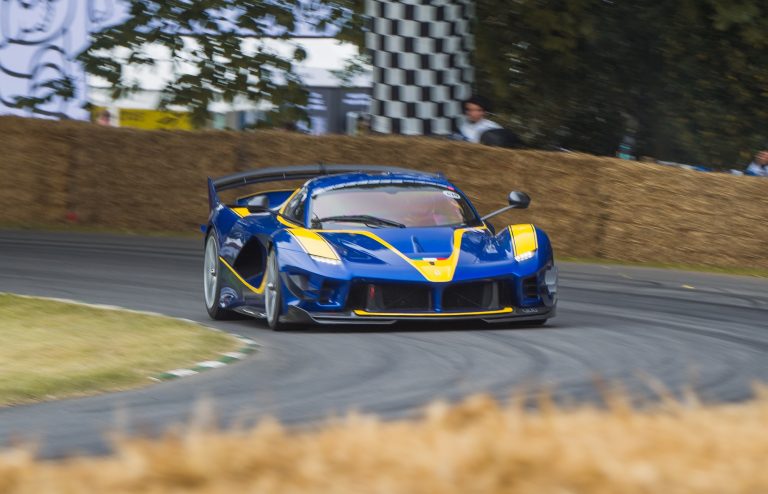 Race to the Top at Goodwood
A dazzling display of new, vintage and all between that this 2022's Festival of Speed
For true automotive enthusiasts, few places or events in the world are quite as magical as the Goodwood Festival of Speed. Less "car show" and more "celebration of motoring in all its forms," Goodwood is equal parts auto show, classic concours, and racing extravaganza. As luxury automakers continue to drop out of the conventional auto show formats, they're in turn doubling down by showcasing their wares — past, present, and future — on the grounds of the Goodwood estate. 2022 marked the event's 28th year (starting in 1993, and skipping 2020 due to the pandemic), and to say it was a big year for the festival would simply be an understatement.
Of course, new car unveilings play a part in the event, and 2022 saw the unveiling of a new Bentley Continental Flying Spur, a new Lexus LC Convertible, and even a peculiar little Honda e city car. That said, the main attraction for many is the famed Goodwood hill climb. While not as dramatic in length or elevation as a place like Pike's Peak, the slew of cars to race the hill on any given day of the event is inconceivable to those who've yet to attend. 
Vintage Le Mans Prototypes, Group B Rally cars, pre-war British racers, and some of the rarest vintage exotics in existence take runs at the hill, alongside legendary modern marvels. This year's shortlist included a 1970 Porsche 917K in Gulf livery, a race spec Lancia Stratos, a race spec BMW M1, and a dazzling array of pre-war race cars all launching up the hill with the kind of reckless abandon that's hard to fathom given the six to seven figure valuations of the cars in question.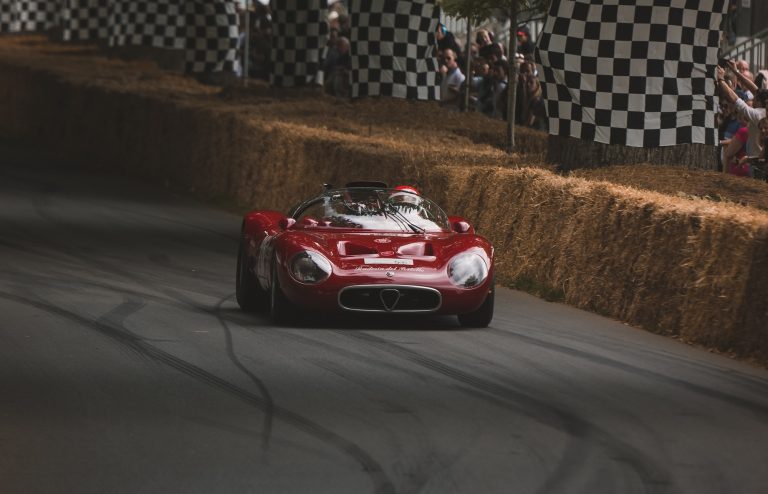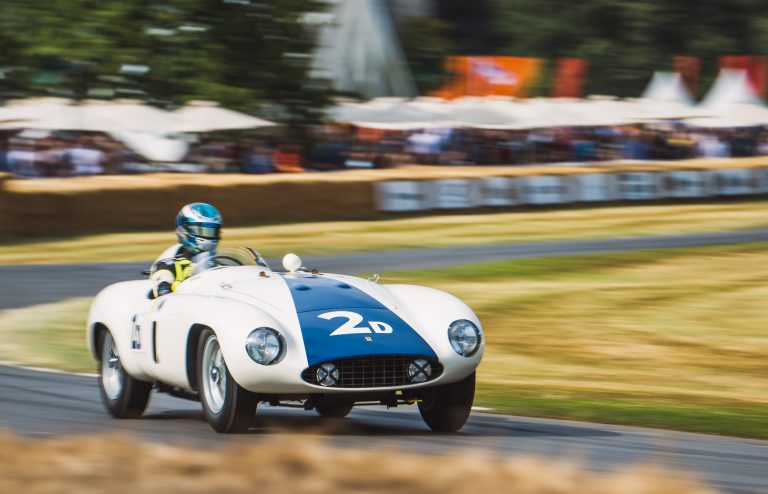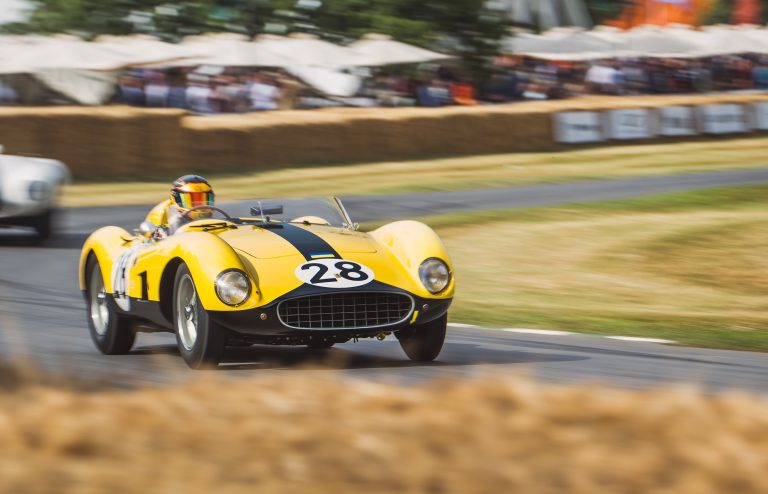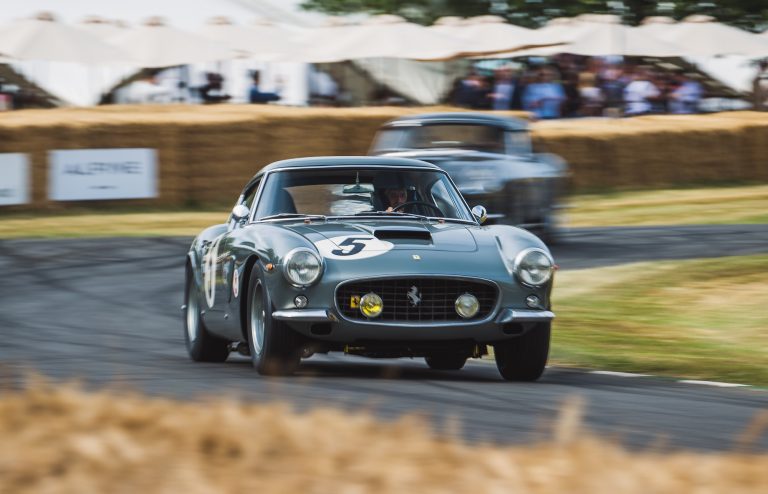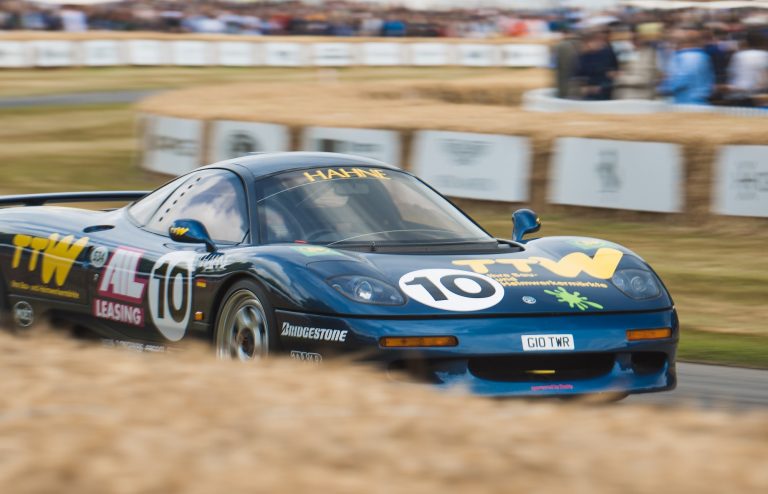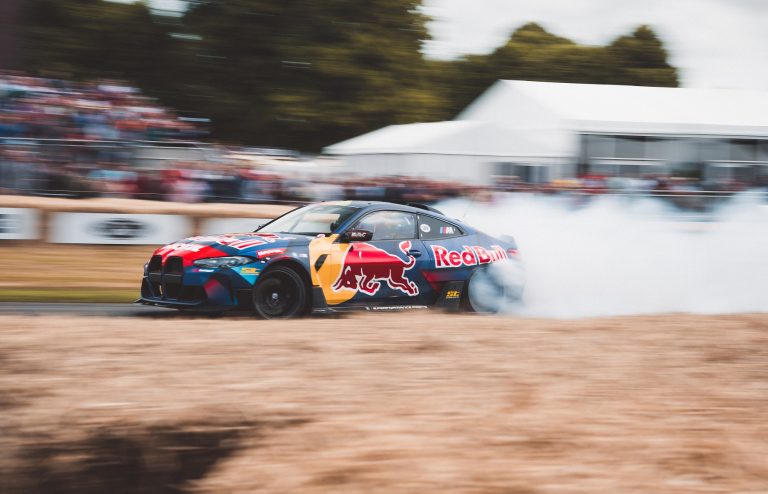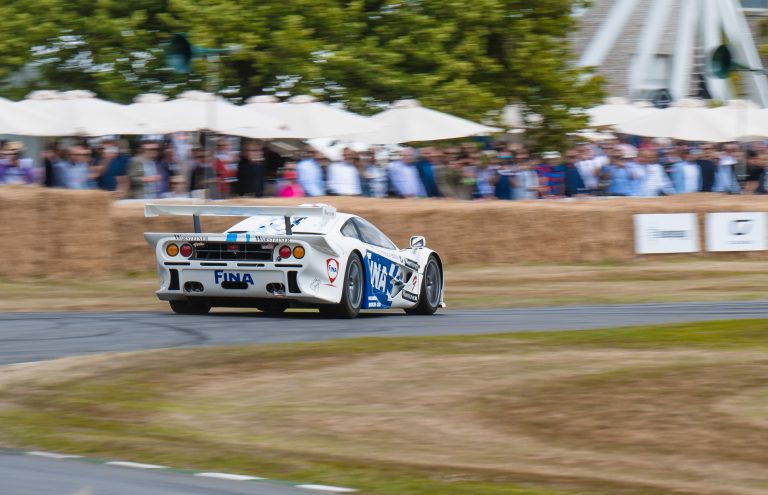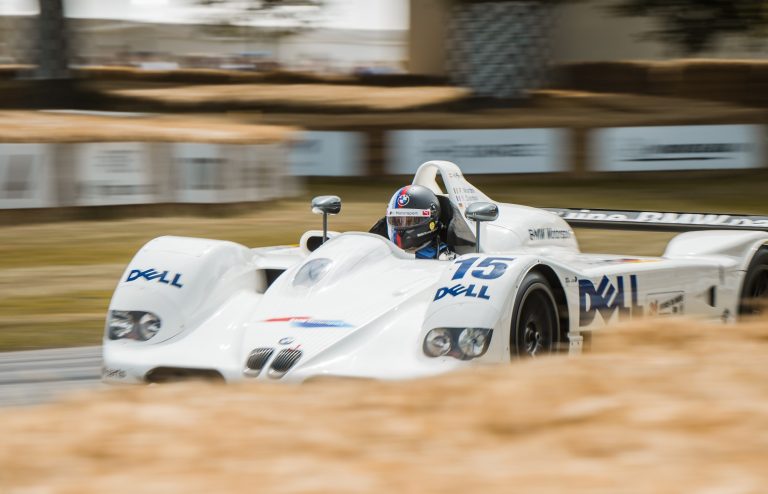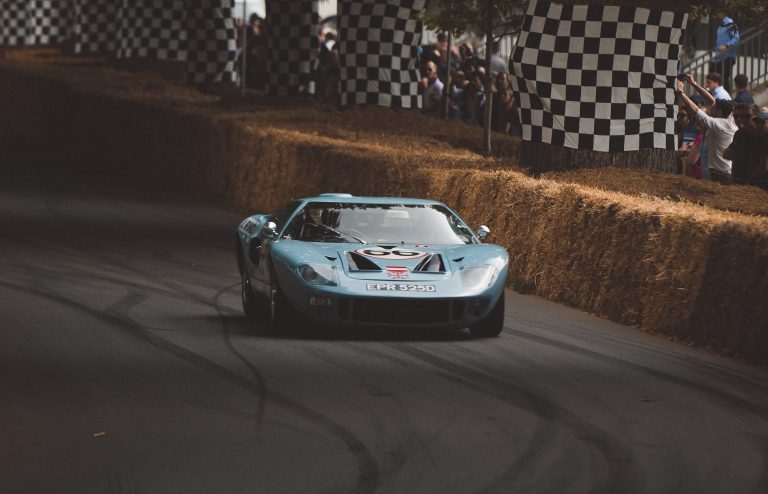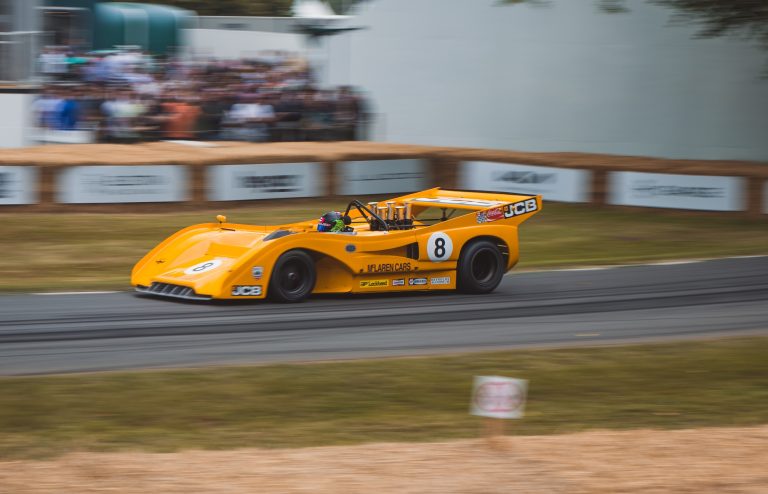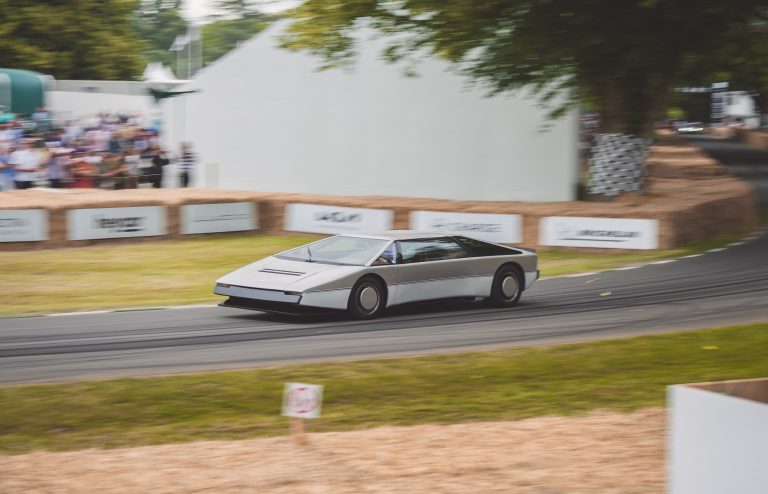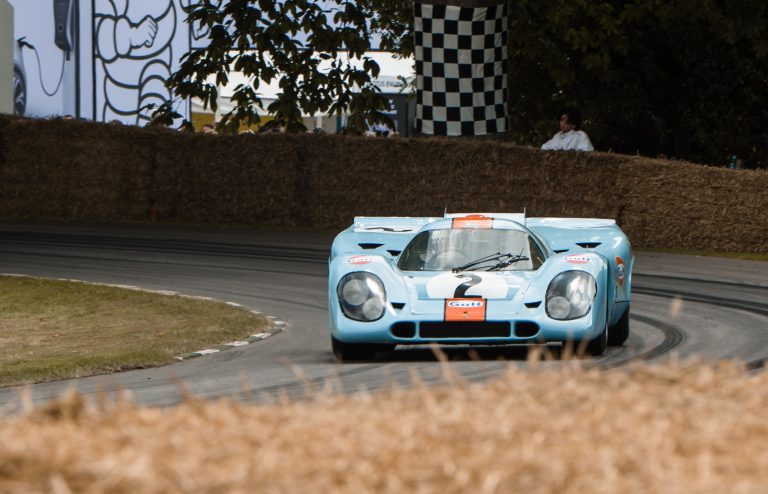 Yes, we've leaned a bit heavily on the vintage side so far, but not to worry — there were plenty of modern race cars, supercars, and hypercars climbing the hill between June 23rd and 26th. Frankly, next time around we need to send someone to the top of the hill with a calculator to work out the total value of cars that risked a catastrophic crash into a tree for the sake of enthusiast appreciation. 
Being in the UK, there's little surprise that every shape of imaginable McLaren made it up the hill, including at least one original McLaren F1 (in GTR spec, no less). Offerings from Ferrari, Bugatti, Aston, and others followed suit, wailing their way up the hill in a raucous cacophony of mechanical madness, avoiding the straw bale rampart to the best of their ability.
Once the speed demons cleared the path, it was time for a relatively new arrival to the hill — the drifters. Where prior climbs were meant to be a showcase of speed and handling, the drift crew put on an artful display of car control, wagging tails and blowing smoke with every twist and turn. Once again it proved to be a diverse pack, with Vaughn Gittin Jr.'s RTR Mustang being one of the highlights to have crossed the pond.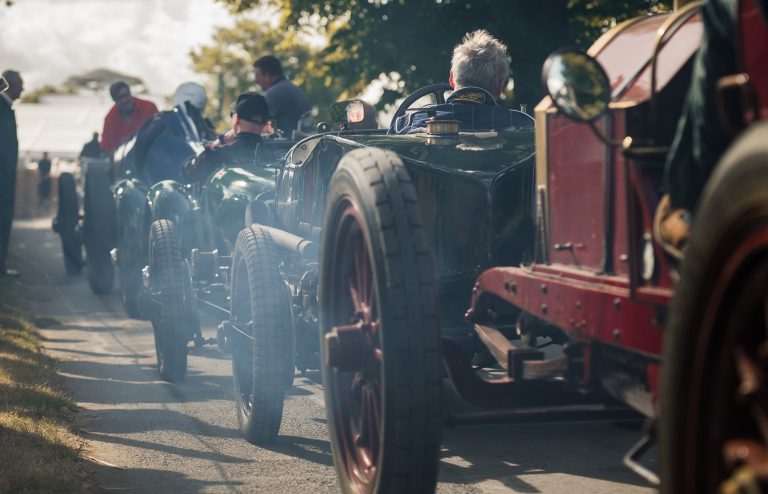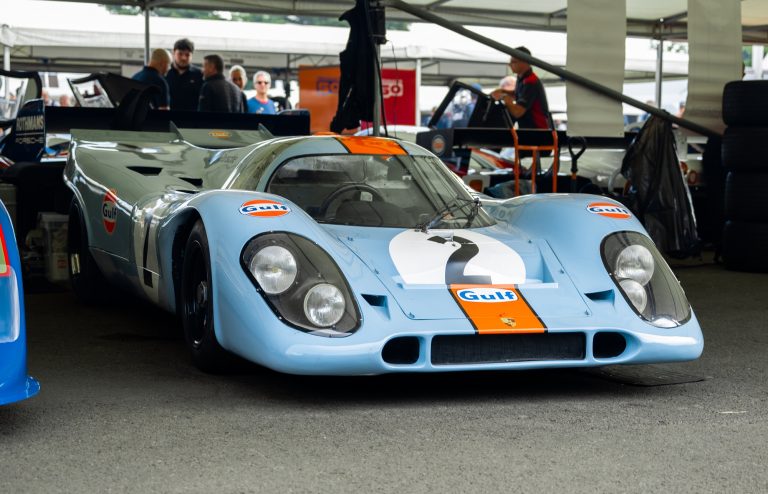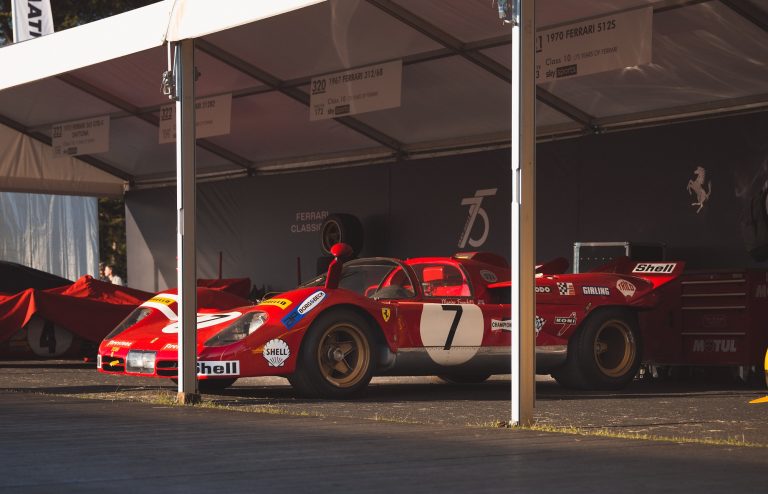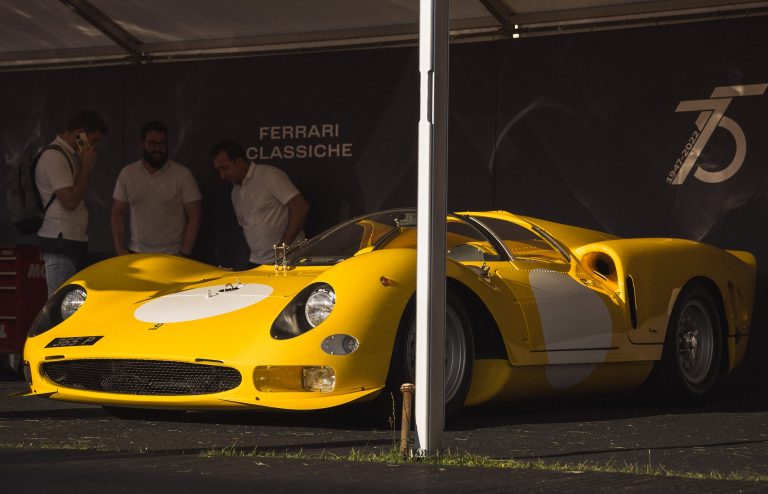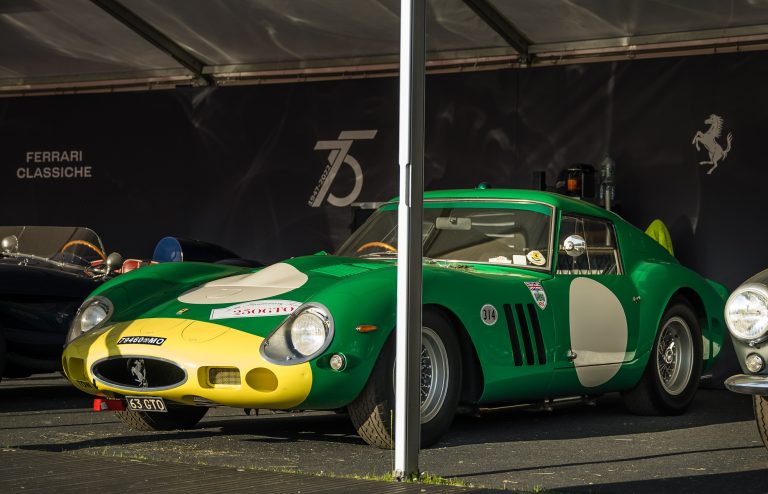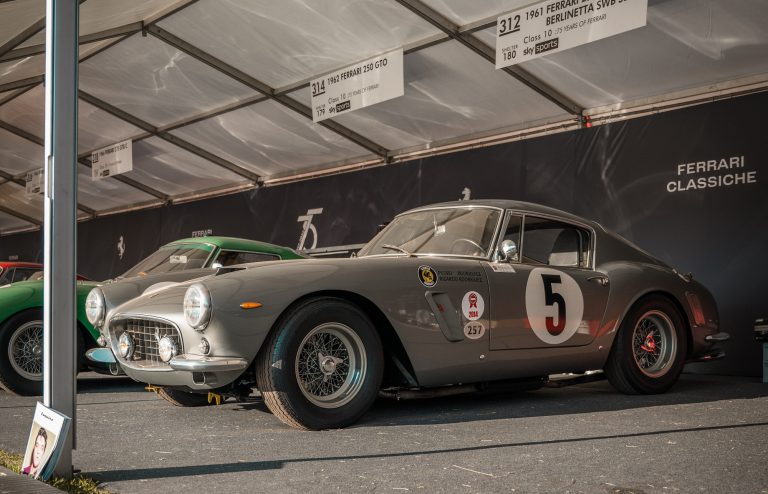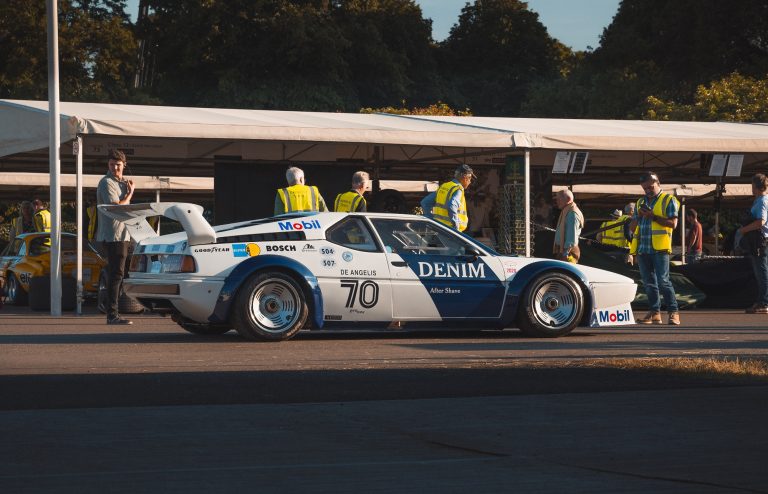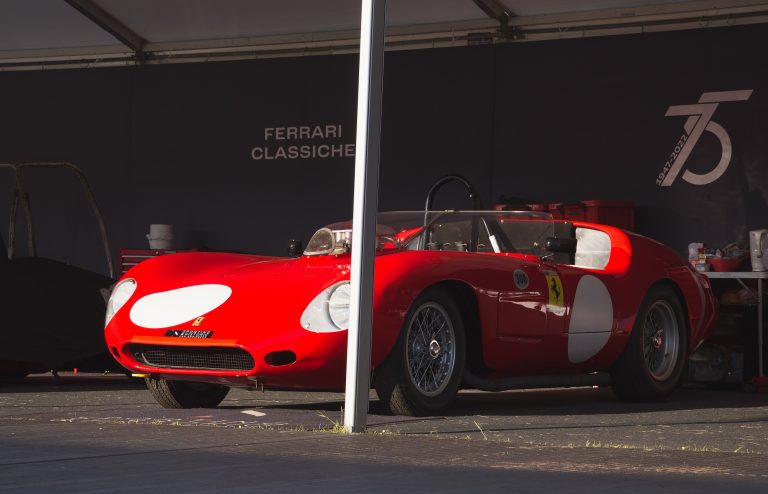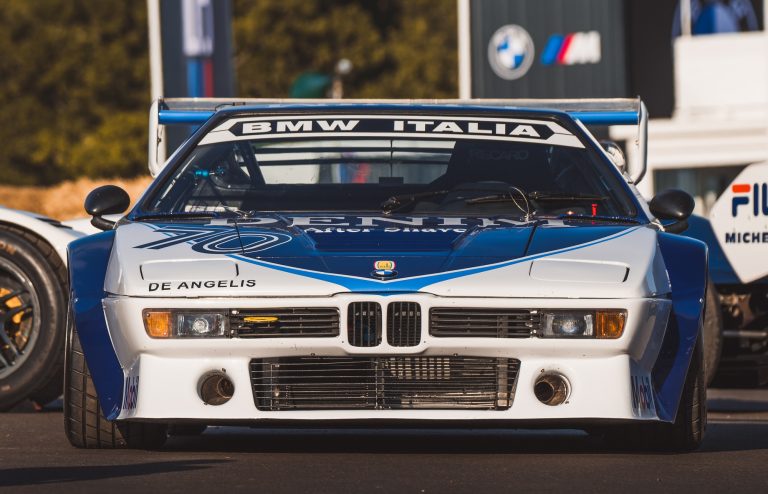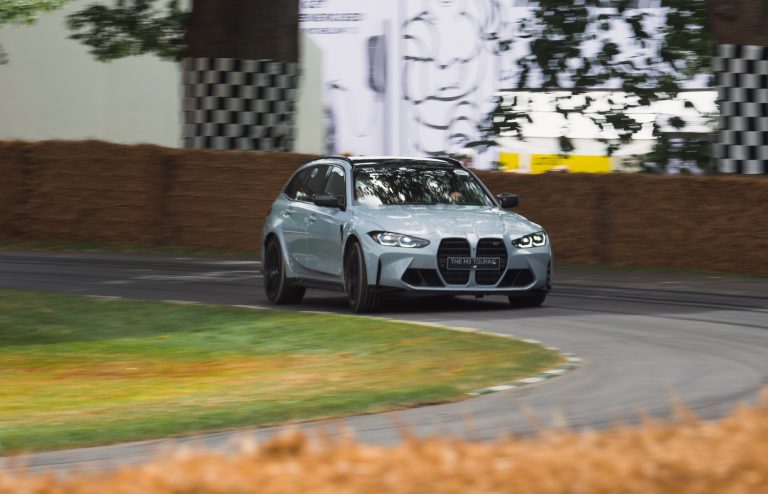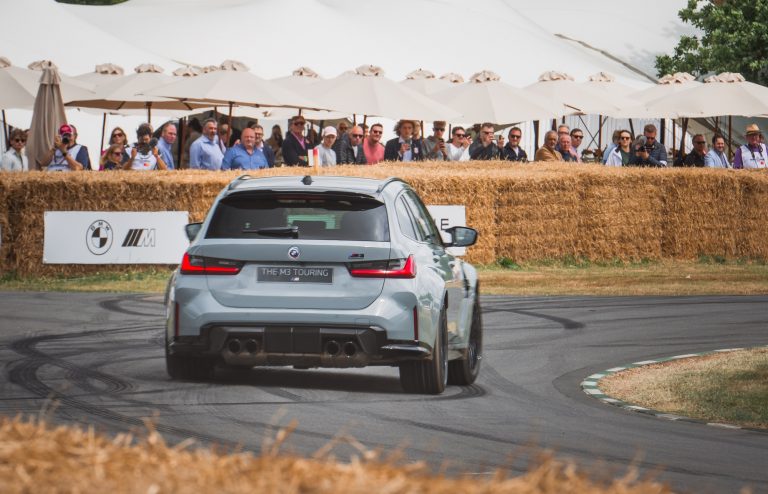 It wouldn't be the Goodwood Festival of Speed without any surprises, and surprises there were. More than anything, it was BMW's ability to steal the show in a sea of faster, rarer, and more expensive cars. The story? BMW's first M3 Touring. That's right, the wagon version of the tire-shredding Bavarian legend appeared at Goodwood in 2022, and more than that, it took a proper dance up the hill climb too. With no intent to chase records, the über-wagen launched at an aggressive pace, and wasn't afraid to let its tail wag here and there for the sake of dramatic effect. While there will always be something a little off-putting about the Germans conquering anything on British soil, we've got to hand it to BMW, if only just this once.