Cinematic unveiling of the new benchmark supercar
Lights, camera, traction! Multidisciplinary artist Ash Thorp recently collaborated with McLaren to conceptualize a cinematic digital film animation for their latest car release. This innovative, creative asset revealed the automaker's newest benchmark supercar – the 750s. Thorp's video debuts a hyper-realistic depiction of the V8-engined, rear-wheel drive supercar, which takes inspiration from McLaren's earlier 720S.
"This McLaren project represented a milestone in my career, and I was so honored to be asked by such a special brand to help represent their company. I knew immediately what I envisioned for this video and so greatly appreciated that the team at McLaren believed in my abilities and creative vision. I love when I experience brilliance, and I'm inspired by people who live a fearless path to follow their passion. That is McLaren," says Ash Thorp in a recent press statement.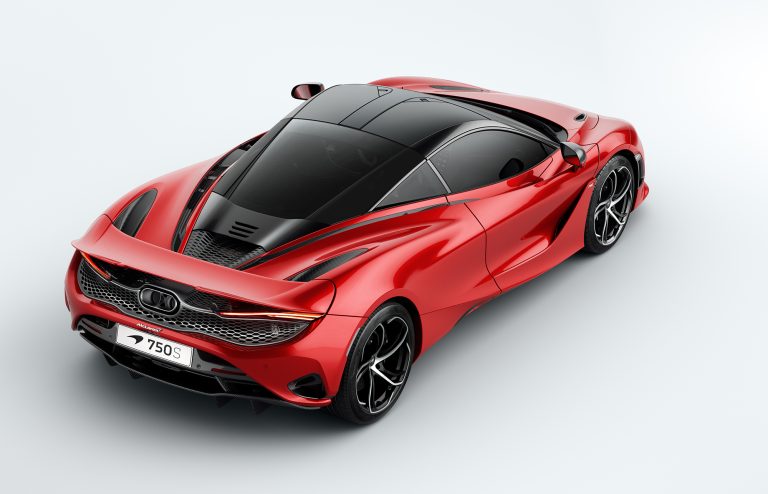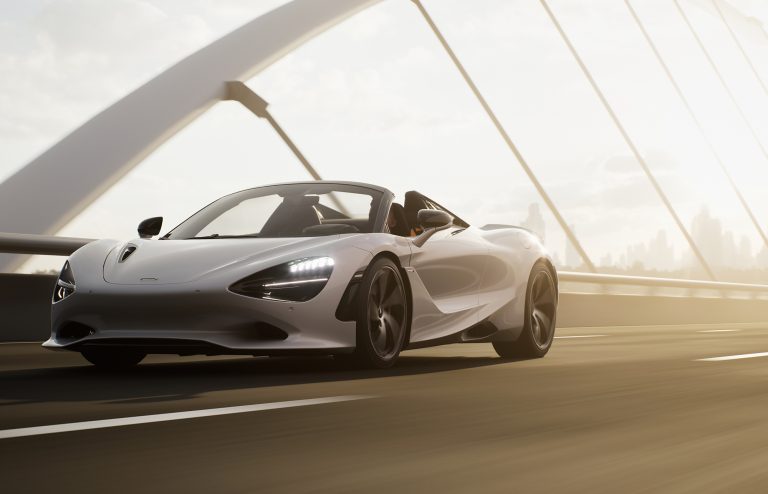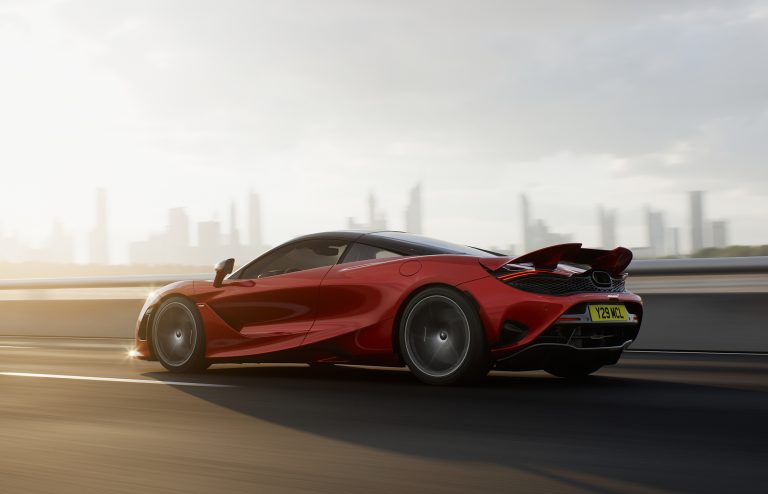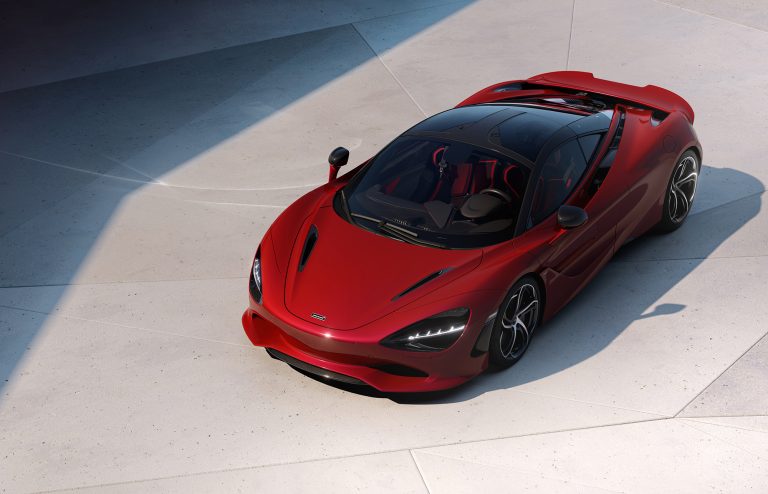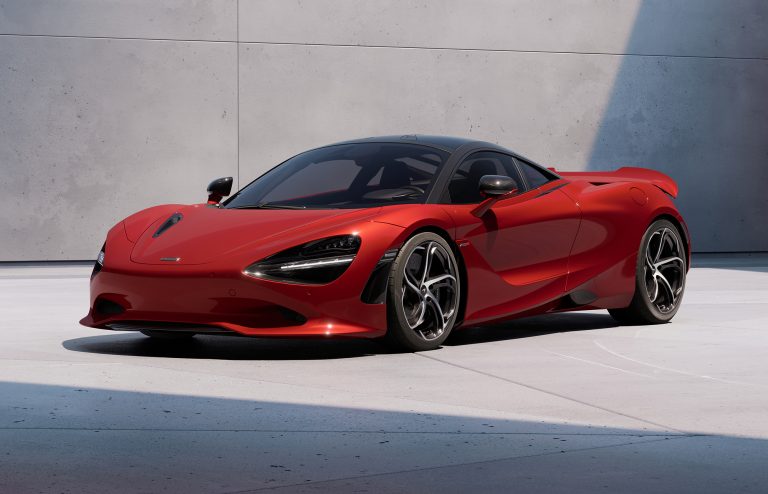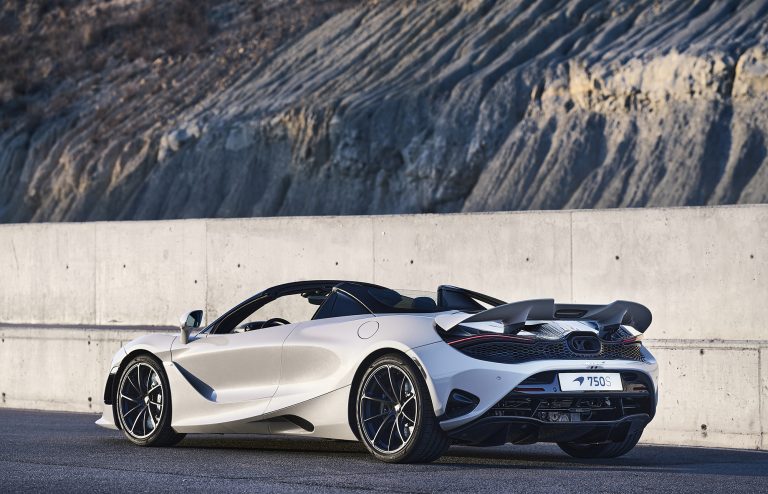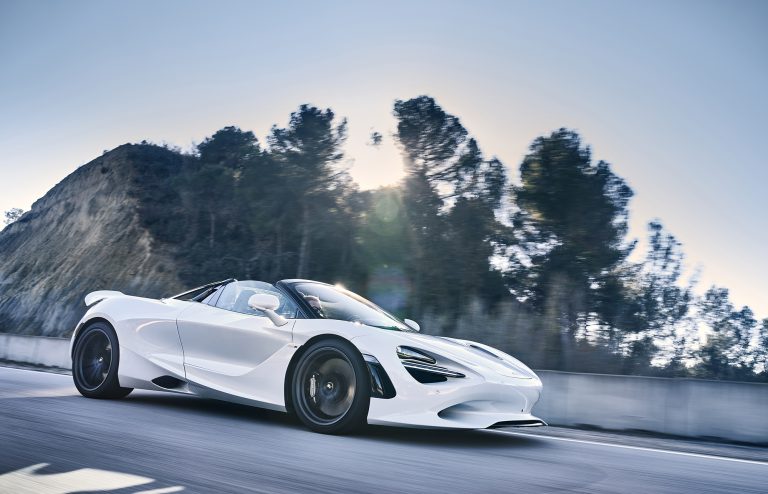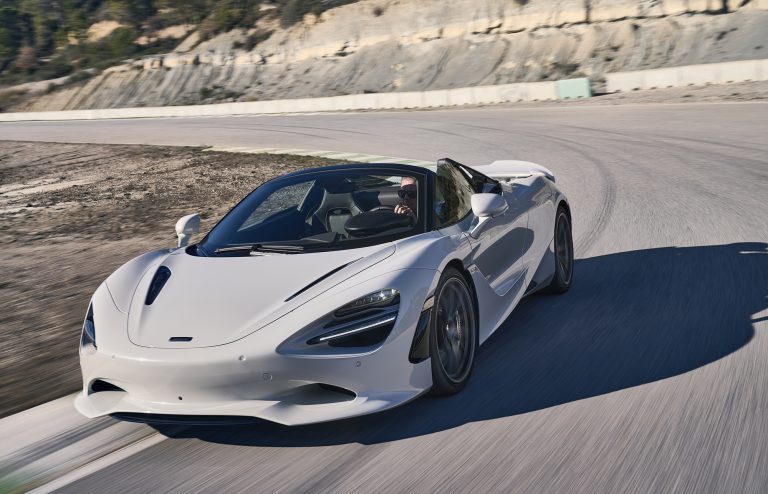 McLaren's 750S debut is versatile, as the supercar is available in both coupe and spider convertible configurations. ⁠Owners of the 750S will also have the opportunity to choose from a wide selection of Elite colors or opt for their own bespoke finish. ⁠With increased downforce, optimized acceleration, and better aerodynamic balance than ever, McLaren's new supercar is sure to leave any car contenders in the dust. 
The 750S is super-lightweight and provides 360-degree visibility through its carbon fibre monocoque construction. Weighing in at a power-to-weight ratio of 587PS-per-tonne, the agile 750S can produce 750PS and 800Nm – a 22PS advantage over its closest competitor. McLaren's carbon fibre supercar can rocket from 0-100km in just 2.8 seconds, and from 0-200km/h in 7.2 seconds. With this, the twin-turbocharged 4.0-liter V8-engined supercar takes performance to the next level. ⁠
"When you have a car recognized by so many drivers as a benchmark, to do something even better you have to examine every detail and really push hard for improvements that raise the bar again. This is what we have done with the new 750S and the lightweight, V8 engine performance and outstanding dynamic abilities combine to deliver a supercar driving experience that hits new heights, with truly exhilarating levels of emotional connection," says Michael Leiters, CEO of McLaren Automotive.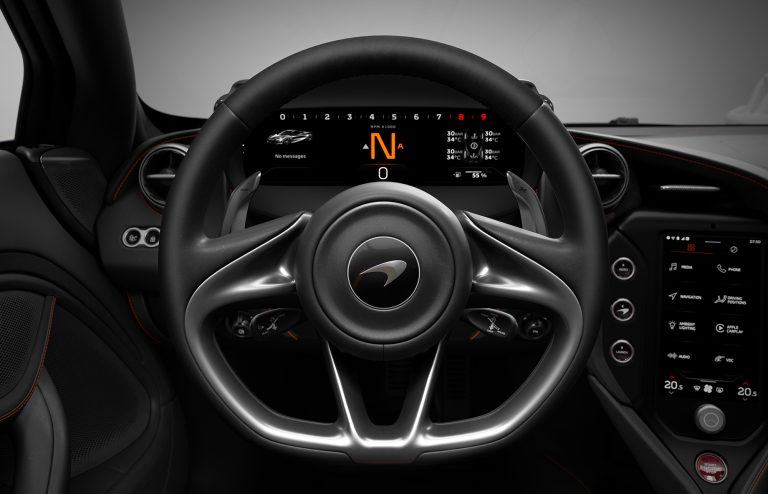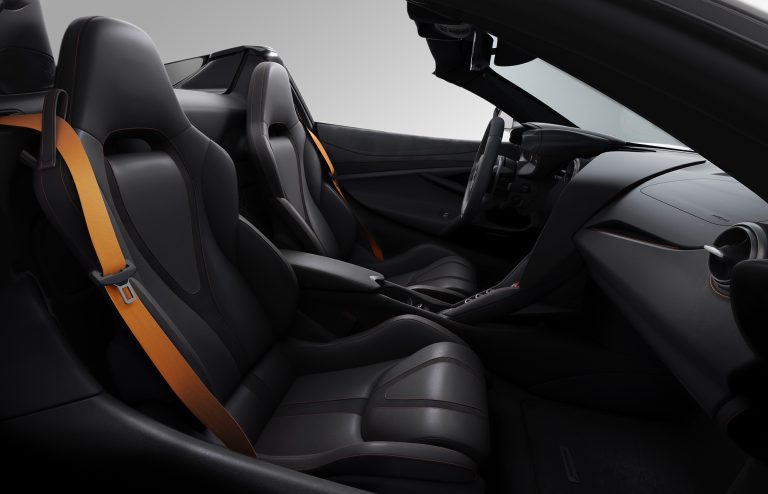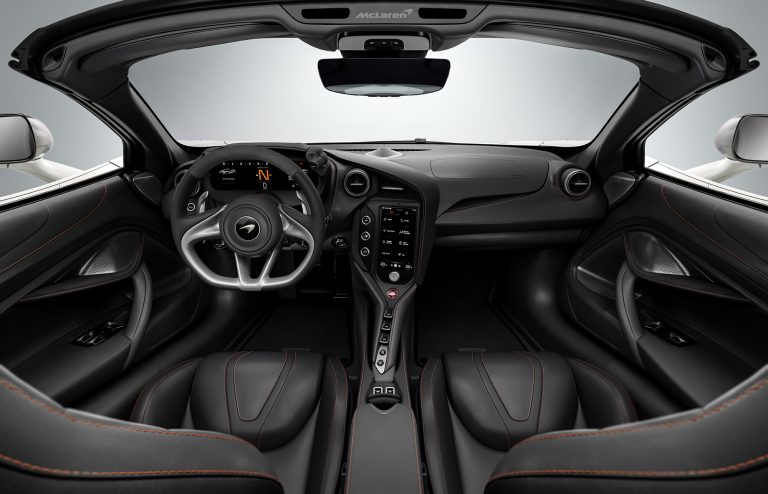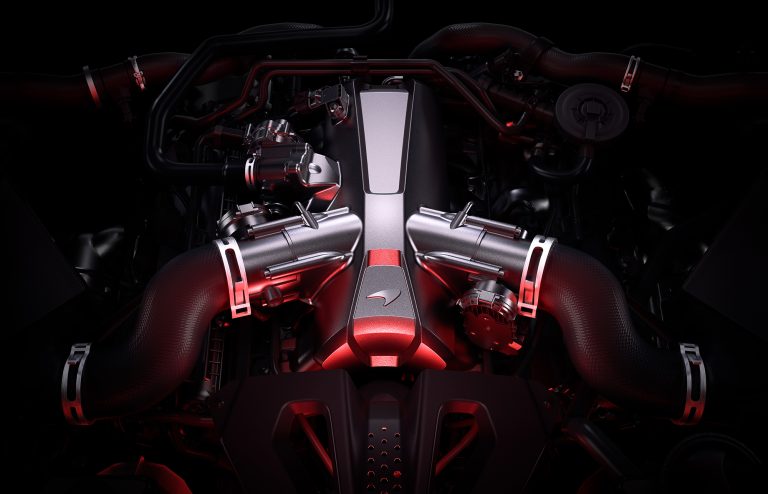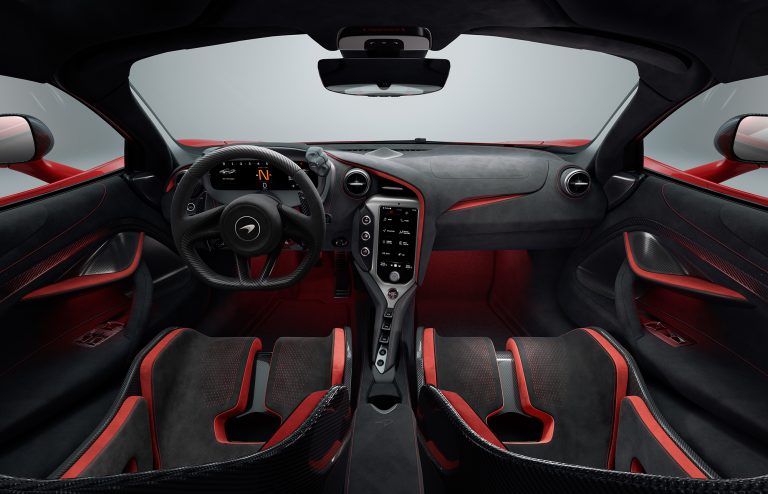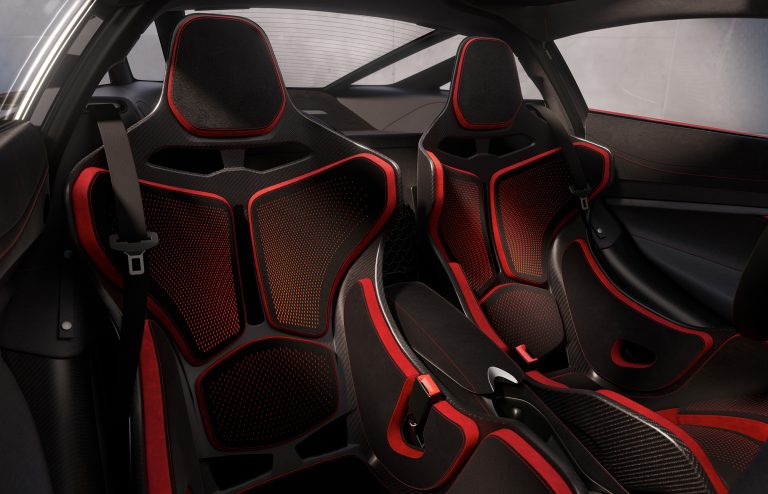 The new McLaren's interior is just as remarkable as its performance. Inside the 750S, the supercar is decorated with a Nappa-leather trim, a Bowers & Wilkins sound system and Continuum cone speakers.⁠ McLaren has also upgraded the car's interior with driver-focused seats and a column-mounted instrument display that controls the car's suspension and powertrain via the steering wheel, among other new features.