McLaren North Jersey's Track & Fairway Ace
Staunchly sat on the same rain tires it was delivered with was McLaren's Senna GTR, one of the crown jewels of the curated concours at The Bridge VI. The Hamptons' end-of-season event offered EQ a first-hand look at both coveted classics and some seriously sensational supercars. After a meet and greet with McLaren North Jersey – whose Senna GTR is showcased on the cover of our Fall 2022 Racing Issue – our photographer took a few minutes capturing the vehicle's most exquisite details.
Allan Greenfield, McLaren North Jersey's sales manager, spoke with EQ about his dealership's participation at The Bridge, saying that they were "invited by the founders… and this year they were interested in having our McLaren Senna GTR there." It comes as no surprise that the dealership's coveted car was a hot commodity at the event – "it's an extremely limited track-only variant of the McLaren Senna, their fastest track-focused road hyper car ever built," explains Greenfield.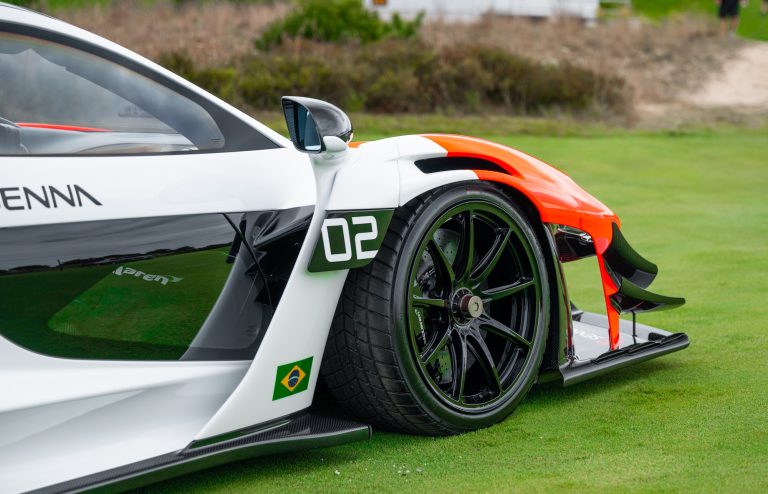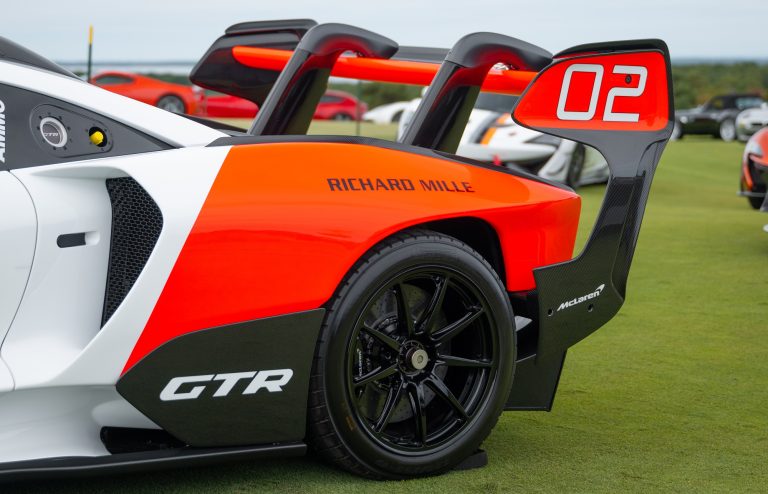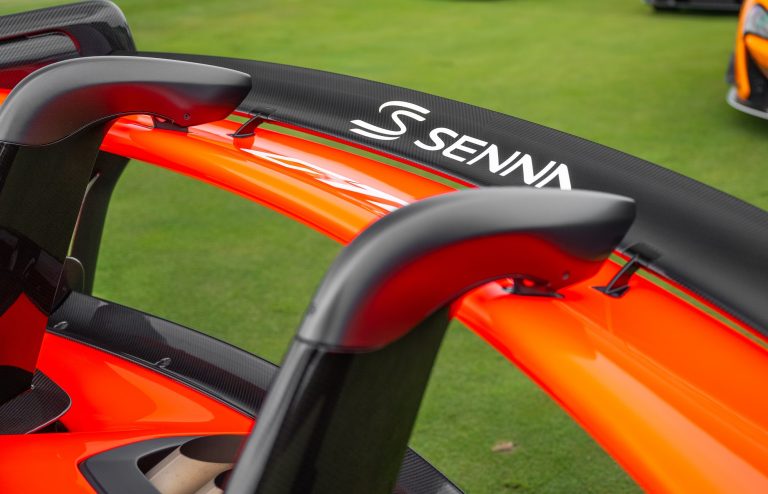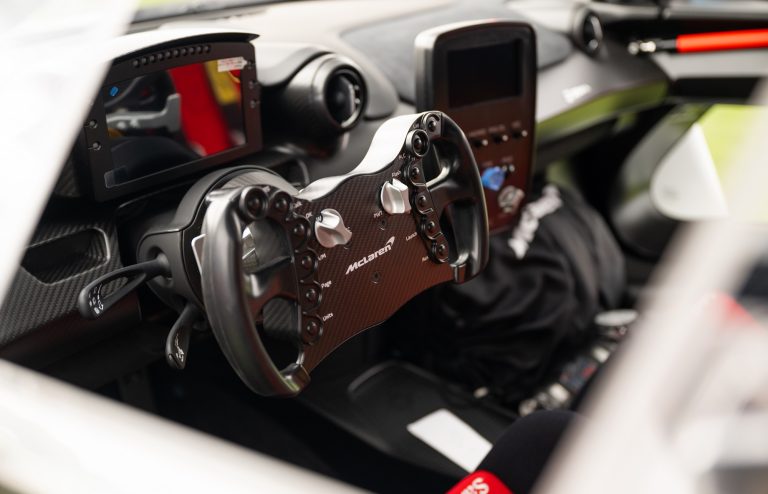 The 25th unit of a limited production run of 75 cars, McLaren's Senna GTR is as rare as it is remarkable. Finished in sleek Marlboro Racing Livery, this capable supercar is ready to race, though it has yet to ever take on the asphalt. Yes, it is only track legal, but that feeling you'll get when you're hurtling down the speedway with just over 2,200 lbs of down-force allowing you to power through any turns will feel exhilarating.