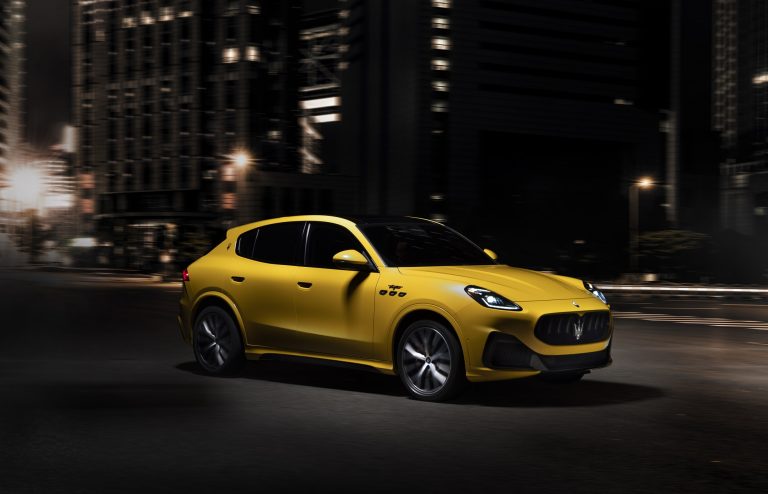 Meet The Maserati Grecale
The brand's latest SUV can be bought in multiple, even EV form
Though it's not the first SUV to be launched by the Italian luxury automaker, there's still a lot to unpack when it comes to the new Maserati Grecale that was unveiled last week. After a few delays in the launch schedule, we've been informed about a trio of trim levels coming to the model range – from a mild hybrid with a turbocharged four-cylinder engine, up to a range-topping EV model that will appeal later in the year. Even at the top of the range, pricing is expected to stay just below the $100,000 mark, as platform sharing with the Alfa Romeo Stelvio has helped the brand keep a lid on costs. Well short of the expected price of the other recent SUV announcement. Without further ado, let's get into it.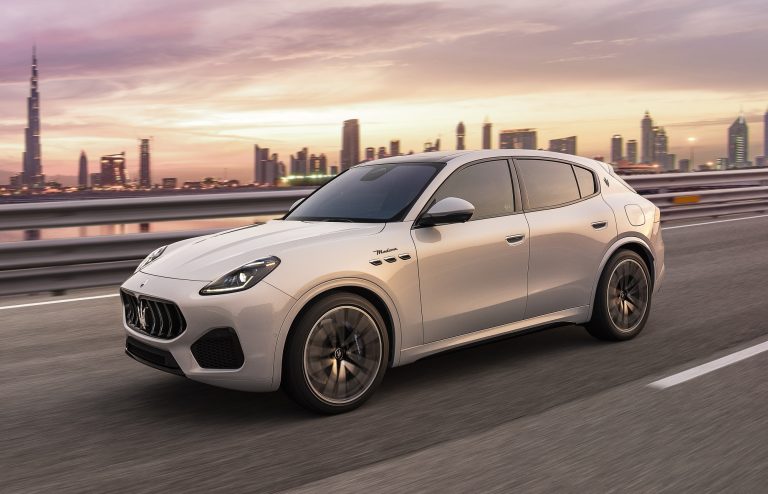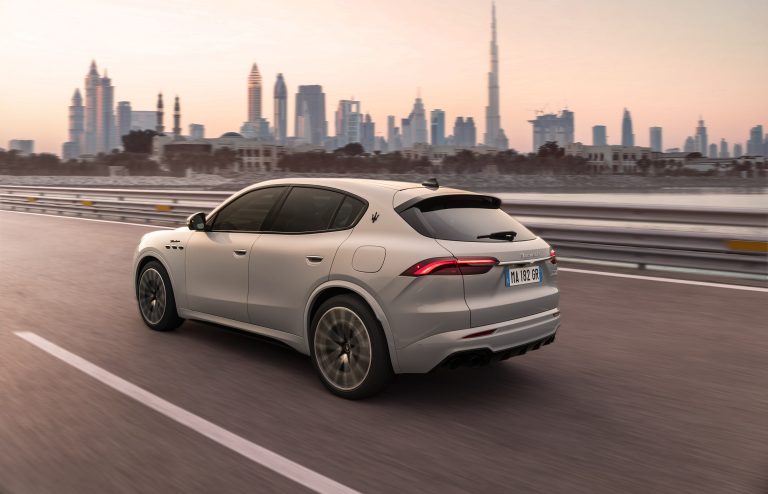 The Base Model – The Modena
Kicking things off with an all-wheel drive platform, the 296 horsepower base model Grecale is reported to have a starting price of $64,995. In mild hybrid form, the little mill makes the Grecale a bit of an "entry level luxe" offering in the grand scheme of things, albeit one fitted with a very respectable interior. You're still getting a fully digital instrument cluster, touchscreen infotainment, a supple leather interior, and other niceties. There are a handful of options that could be stacked on, but in base trim, expect a relatively base experience.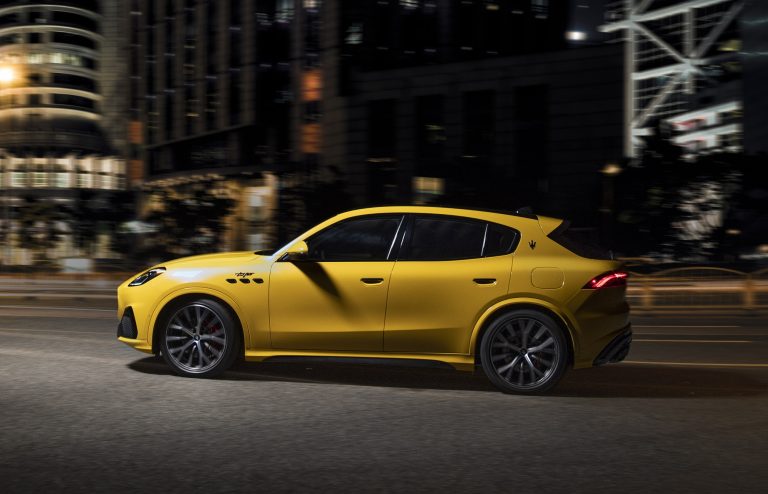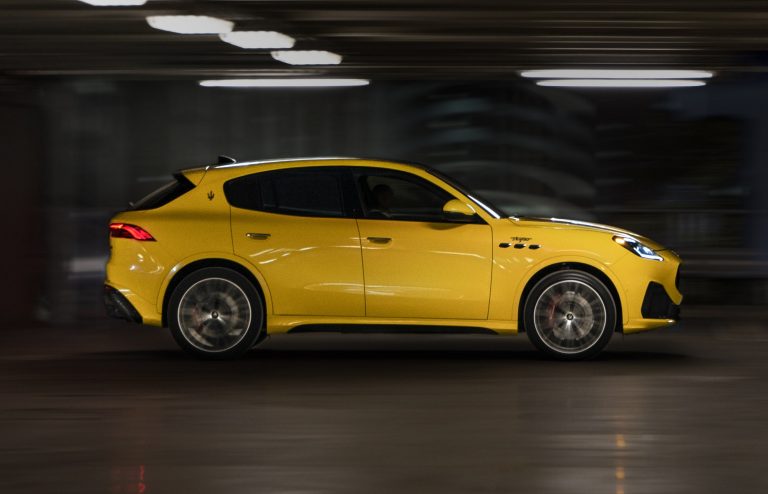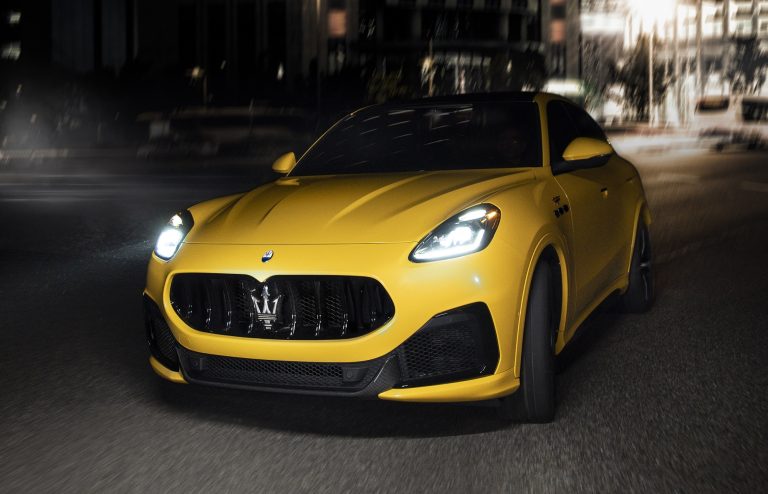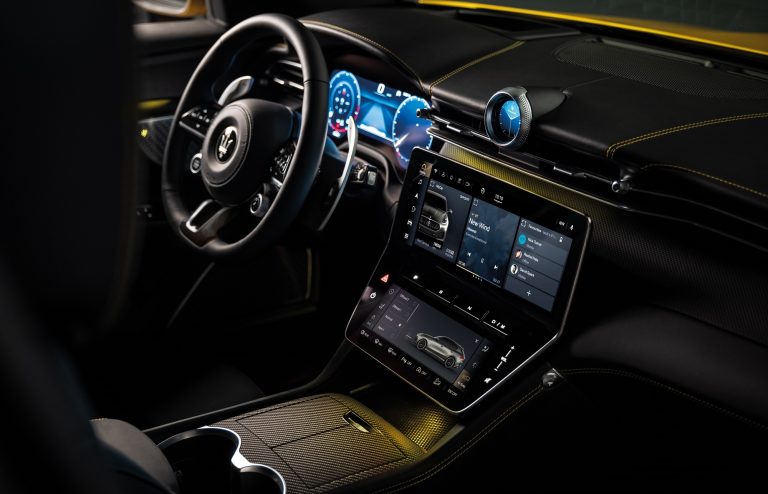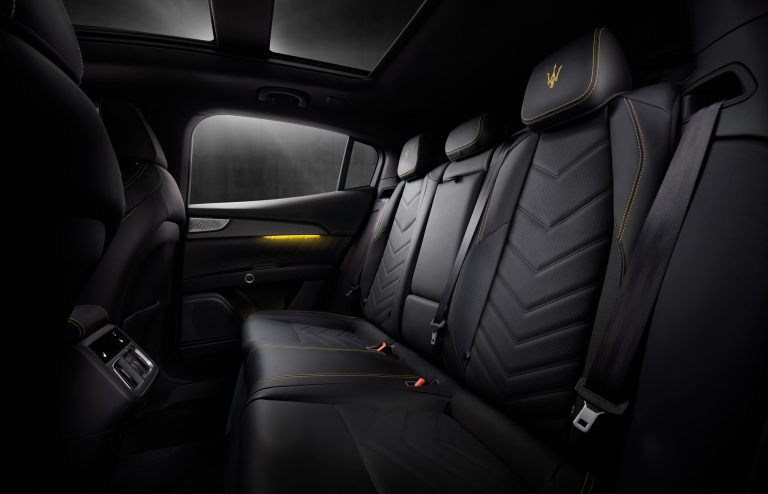 The Performance Variant
Stepping it up a few notches, the Maserati Grecale is offered in a Trofeo version that significantly ratchets up the performance factor on the compact SUV variant. Powered by a detuned version of the motor that propels Maserati's MC20 Super Sports car, the twin-turbo 3.0-liter V-6 is still quite the monster. On paper, we're talking 523 horsepower and 457 pound-feet of torque. Packed into an all-wheel drive compact SUV, what we can anticipate is 60 mph in 3.6 seconds en route to a 177-mph top speed. Knowing how much of a focus Maserati puts on chassis dynamics, this thing will be an absolute treat on the road. Formal pricing has yet to be announced, but estimates are coming in somewhere around the $85,000 mark.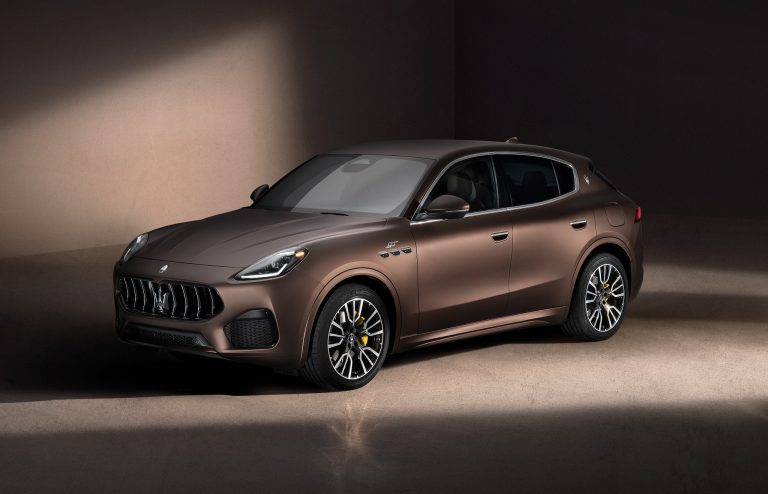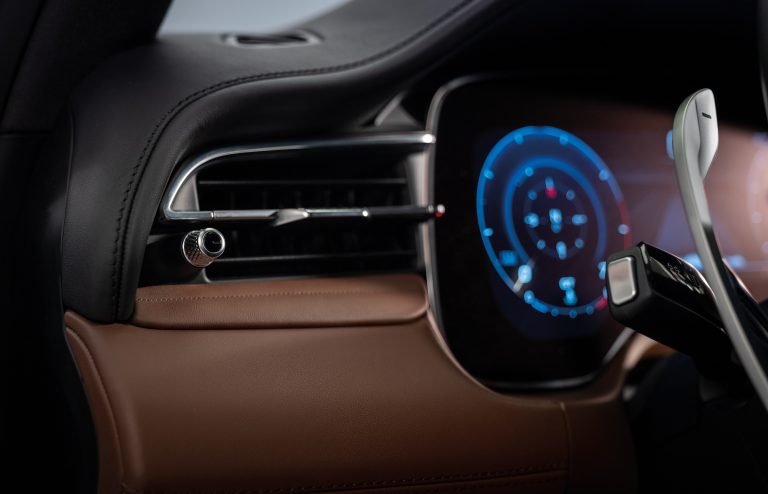 Going Electric — Welcome the Folgore
Here's where things get interesting. Maserati has formally announced a full EV platform Grecale heading to market later this year. Powering the model will be a 105-kW/h battery using 400V technology. Maserati's new electric SUV will be capable of delivering as much as 590 pound-feet of torque, guaranteeing the kind of performance we've come to expect of the brand. At the moment, the brand remains a little "hush hush" about range, so we'll have to wait a bit on that. The same goes for pricing, though once again, educated estimates put the starting price somewhere shy of the $100k mark.