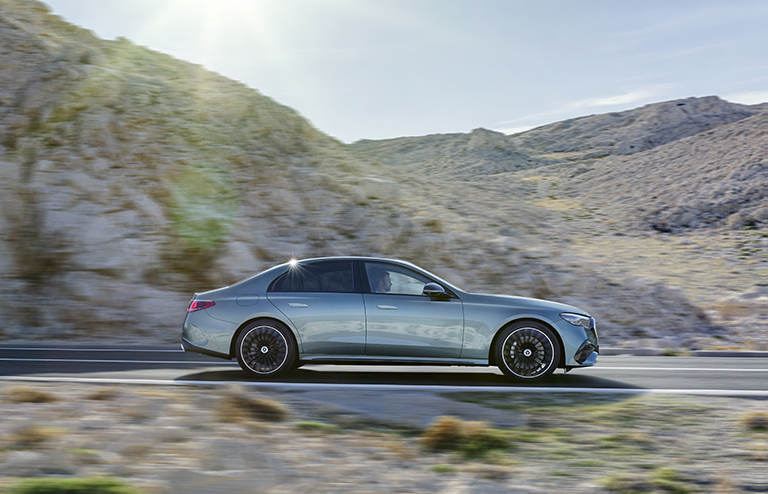 Mercedes-Benz' Exhilarating E-Class
Blending heritage design with cutting-edge innovation
Mercedes-Benz recently introduced its new 2024 E-Class, which situates itself at the intersection of tradition and digitization. This new classification features the proportions of a classic three-box sedan with a short front overhang and long bonnet, followed by a greenhouse set well back. 
Furthering the E-Class' exterior redesign, a new radiator grille with a black panel-like surface is presented on the front of each vehicle. While this grille bears visual similarities to Mercedes' EQ models, the three-dimensional E-Class variant features an eye-catching illuminated radiator grille surround.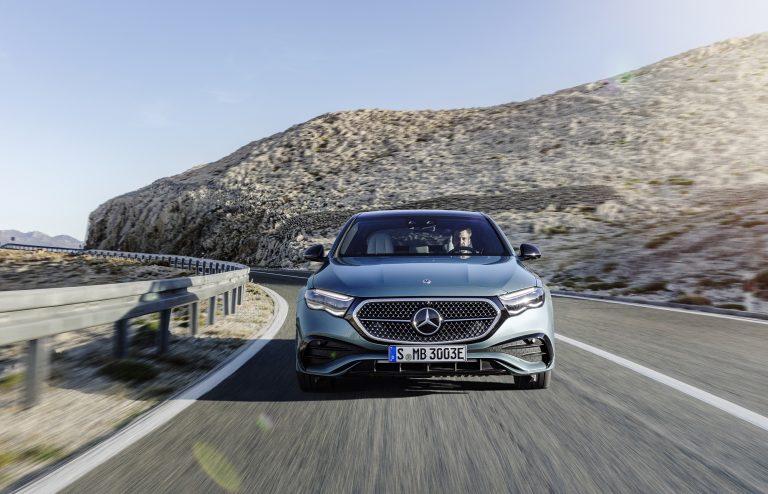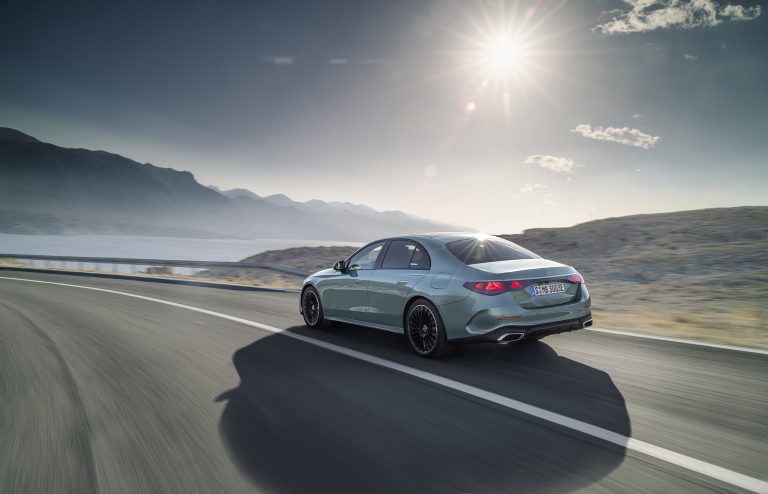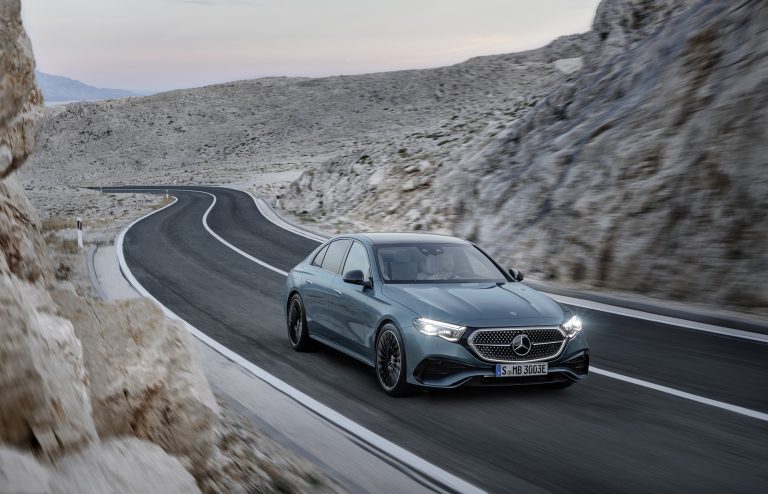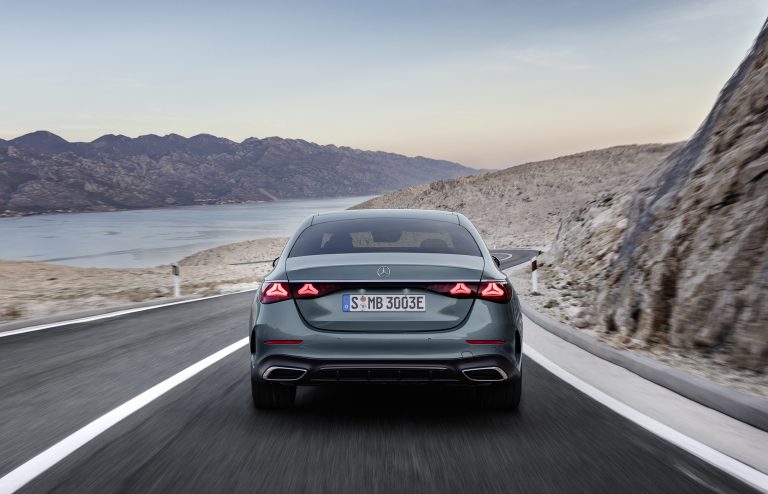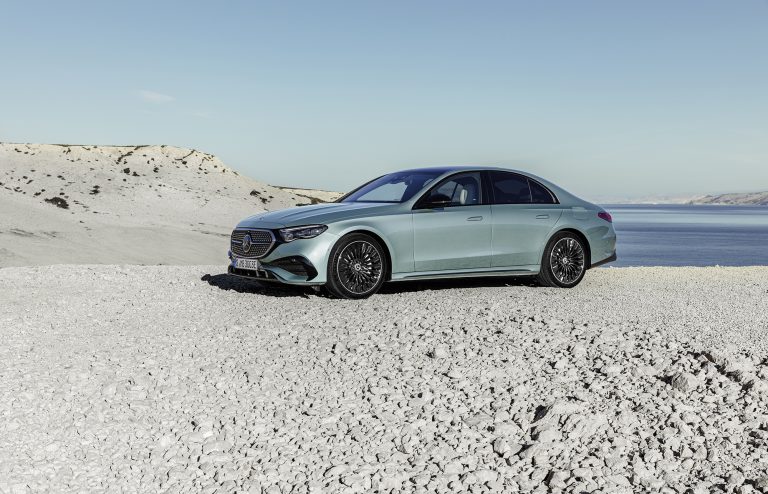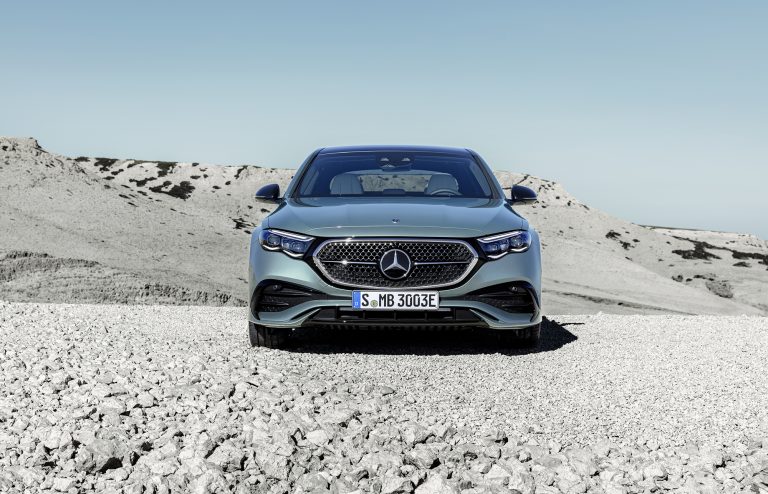 Compared to Mercedes' preceding series, the E-class's passenger area is quite spacious. Its generous interior layout is partly due to the 0.97-inch longer wheelbase. Through the interior, the automaker has integrated innovative electronic architecture – including a large MBUX Superscreen, new third-party apps like TikTok, a selfie and video camera, and Zoom capabilities. When drivers play music, the new Active Ambient Lighting with Sound Visualization feature allows listeners to "see" the music through interior lighting adjustments
Furthering the intelligence of the car's streaming services, the E-Class's camera-based system uses filters to ensure that video content is not visible to drivers in motion. The ATTENTION ASSIST with distraction detention also aids in ensuring the driver's and passengers' safety.
However, perhaps the most tech-savvy feature of the E-Class is its artificial intelligence functions. The car will automatically detect passengers' typical comfort settings and adjust the car's routine to provide maximum luxury. When combined with the E-Class's all-around AIRMATIC air suspension system, a smooth journey is almost guaranteed.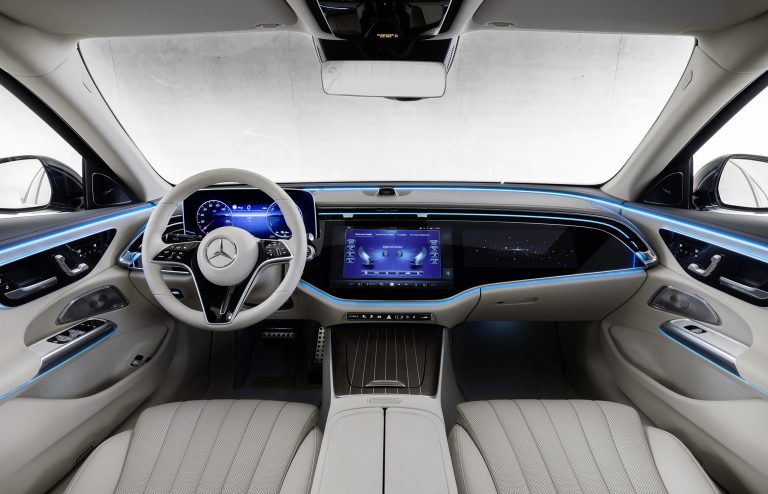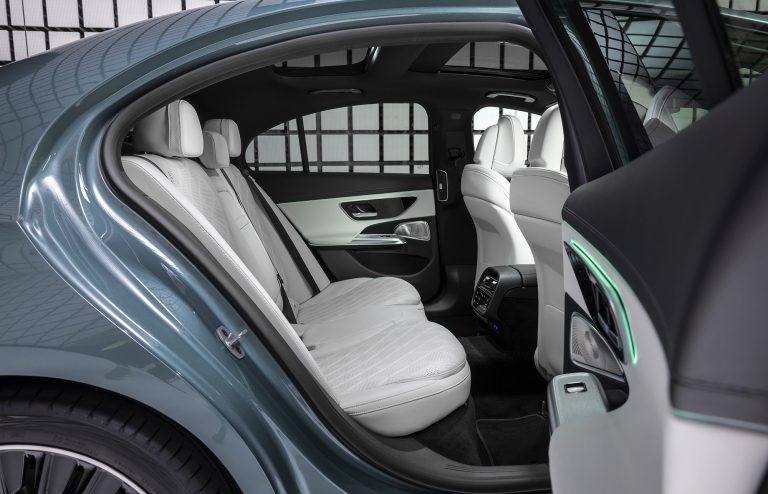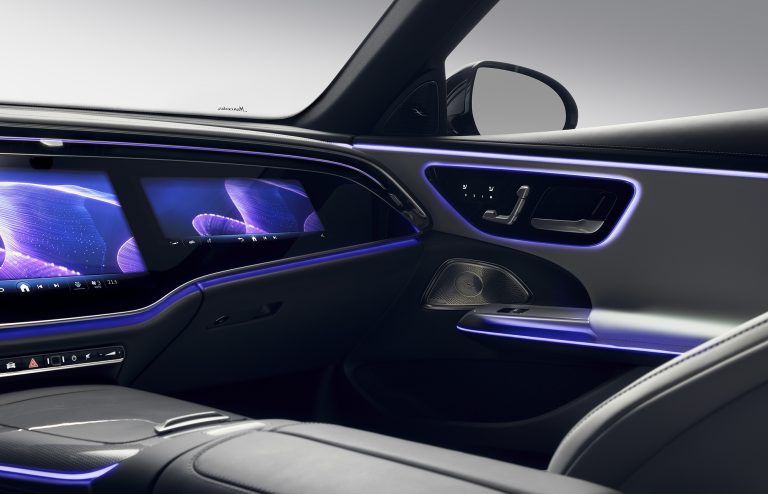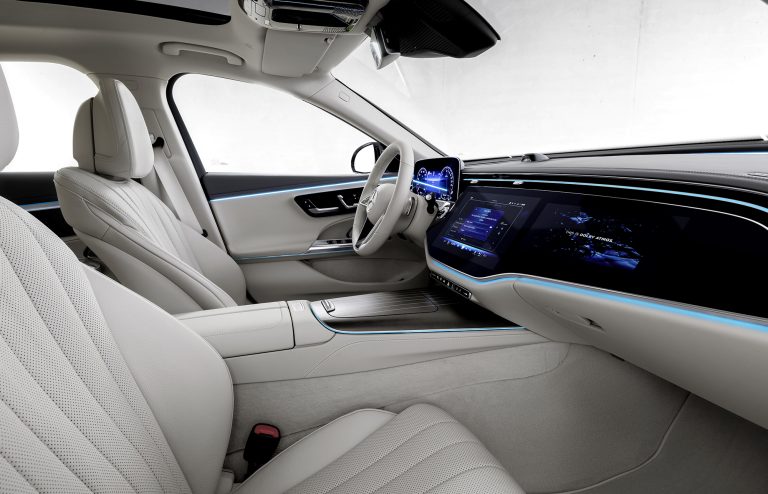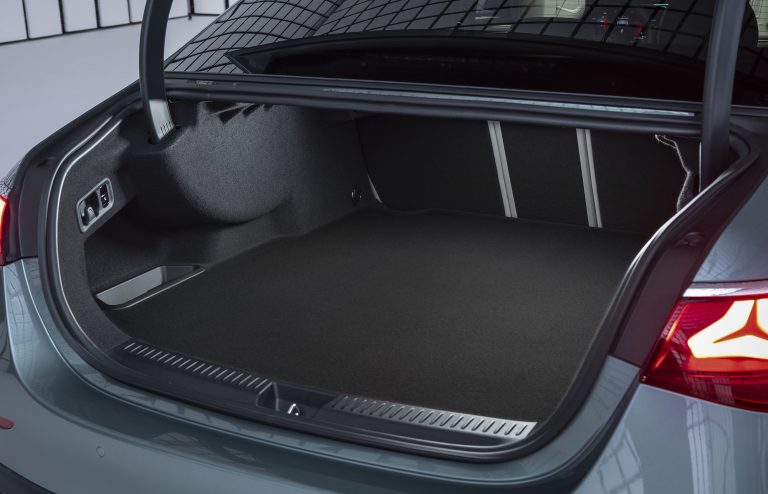 Another forward-looking facet of the car is its utilization of recycled and renewable materials. Several E-Class car components are partially made from resource-saving textiles, including the foam inside the car's seats.
While Mercedes-Benz hasn't started sales of its 2024 E-Class yet, the luxury sedan is set to arrive in showrooms in late 2023.