Here's what you need to know
You've seen the Polestar 1, and equally-impressive-yet-more-affordable Polestar 2 hit the market in the last few years, and though the 3 is expected in the next year or so, the next Polestar that has us all excited is the upcoming – and equally pedantically named – Polestar 5. Destined for showrooms in 2024, the Polestar 5's design roots come from the brand's sexy Precept concept, and is designed to do battle other electric vehicles like the Porsche Taycan and Tesla Model S. That's right, we're talking a sleek, 4-door GT sedan with an exceptionally polished and preened design, both inside and out.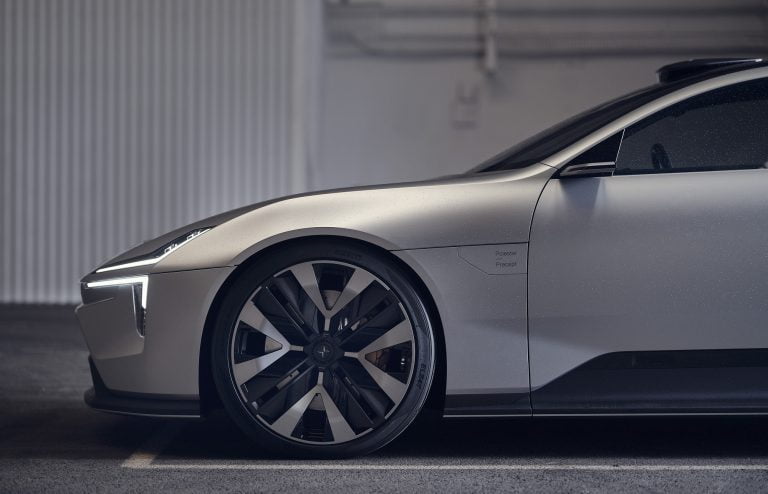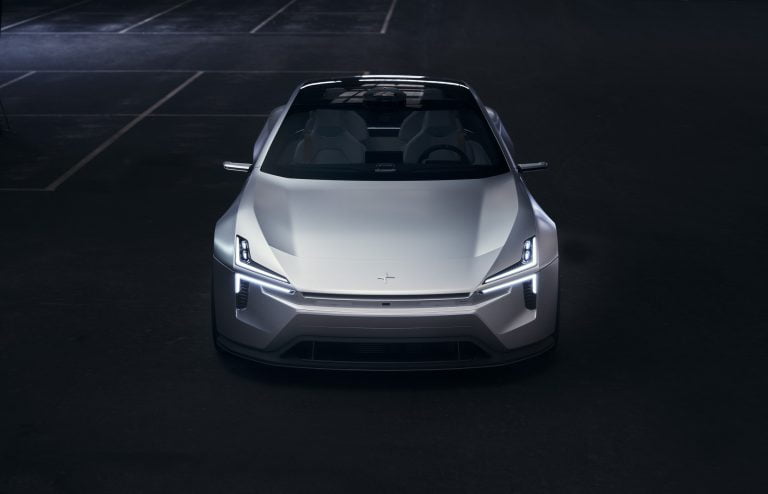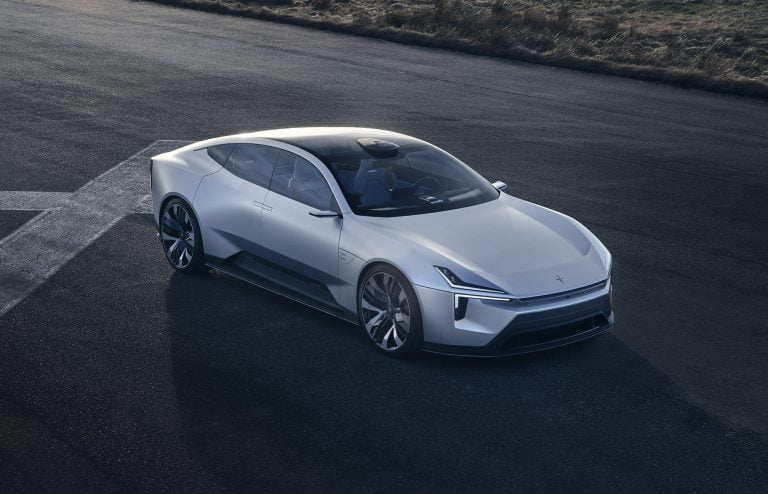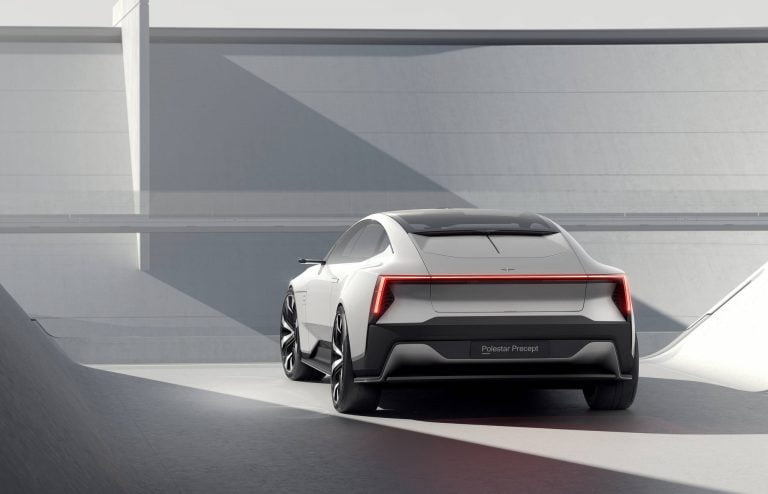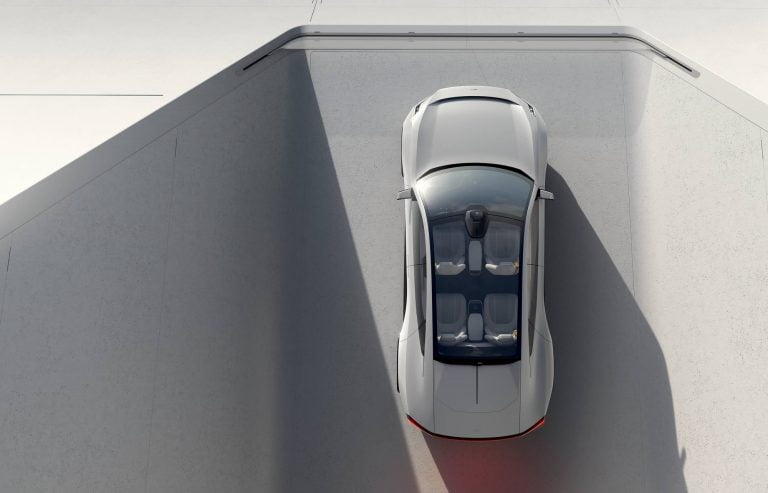 Much like Lotus (who announced they're going EV after the Emira), Polestar's overall development in the EV space has been thanks to a significant and sustained investment from its parent company, Geely. It's precisely that investment in R&D that led to the creation of the Precept concept car, and its warm reception that has pushed it through to relatively limited production plans. The brand's R&D team in the UK that built the concept is stacked with engineers from Lotus, McLaren, and Aston Martin, and this team was responsible for developing the bonded aluminum spaceframe that will provide the underpinnings for the Polestar 5. This sets the car apart, as the first from the brand that doesn't rely on other carryover developments from Volvo, Polestar, or Geely.
Next up comes the 600-horsepower electric motor, code named P10. This motor, paired with a smaller front drive motor, will push the Polestar 5's power output to a whopping 837 horsepower. Even if the car comes out on the heavy side on account of its battery tech, that's still plenty of grunt to shred tires. Connect that driveline to a chassis and suspension tune from engineers that once worked at some of the market's best sports and supercar builders, and you've got a GT car with some serious chops.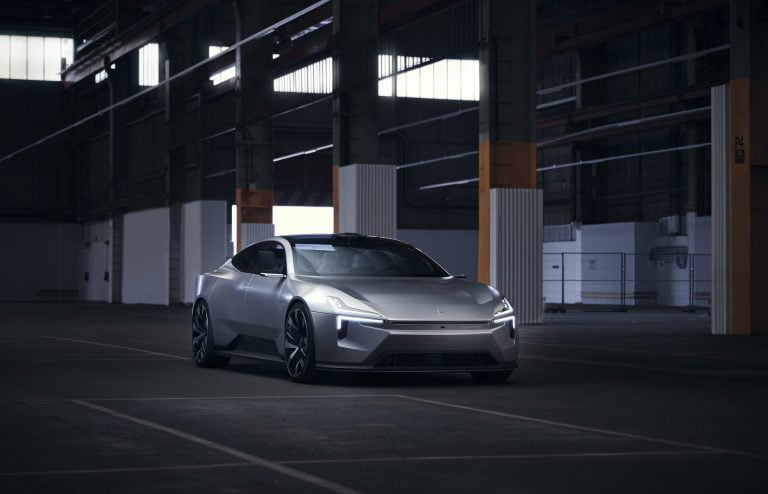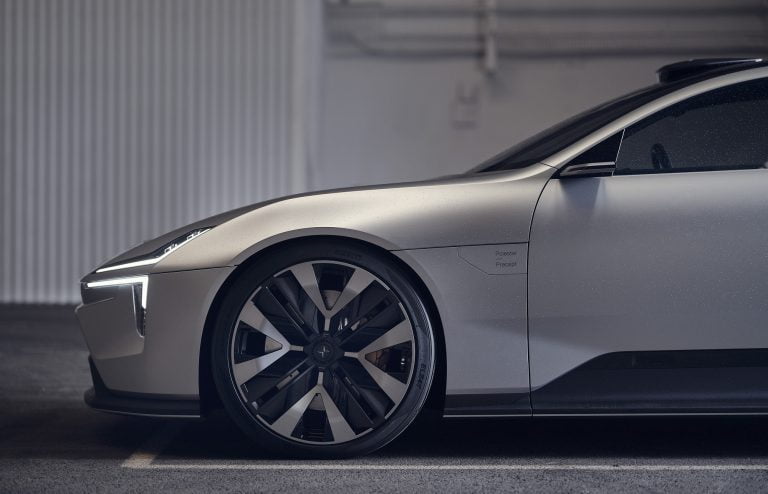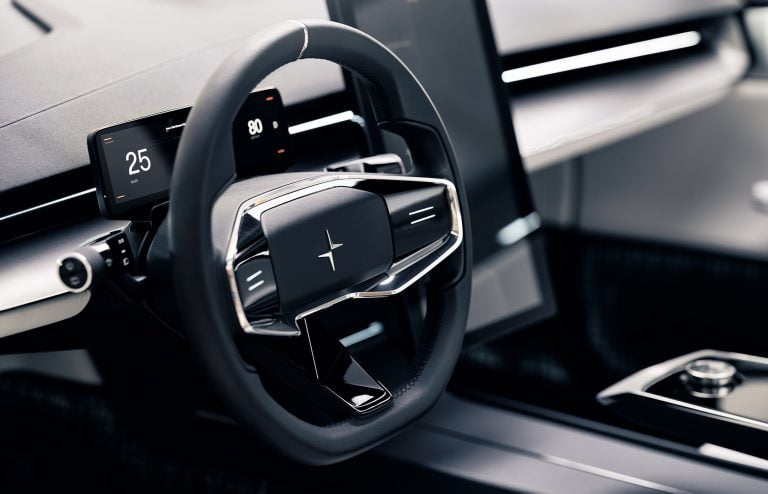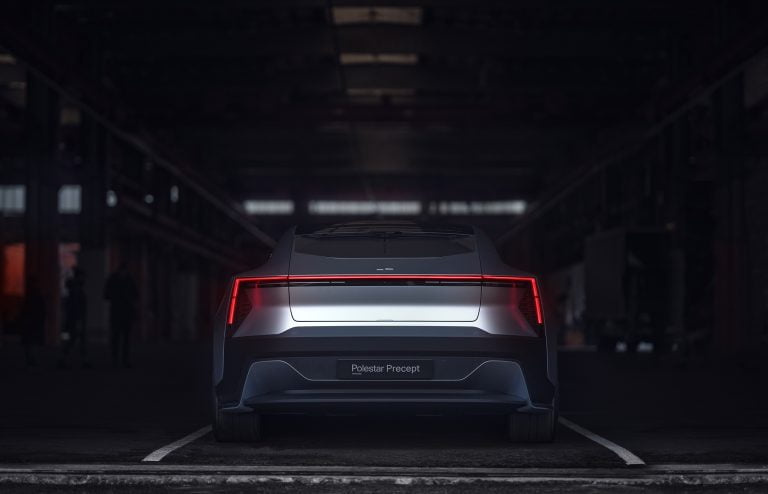 Speaking of chops, there's one design detail that we were really hoping wasn't going to land on the cutting room floor between concept and production. The Polestar Precept was shown with a set of pillarless suicide doors that — for obvious reasons — aren't making it into the production car. Full size suicide doors are inherently a pain to engineer, and to date, no manufacturer has successfully passed a set through crash testing. The b-pillar that provides a latching and hinge point for 4-door vehicles is a critical structural element for crash safety, and as cool as it would be, an open cabin with no central pillar just won't happen until further advancement in materials engineering takes place. While we're bummed about it, we can't be mad about it.
On the EV side, it'll be interesting to see how broad the competitive pool in this category gets. One could speculate that vehicles like the upcoming Mercedes-Benz EQXX, or even the BMW 8-Series Grand Coupe (if it ever gets electrified), would join this category. If the Aston Martin Rapide hadn't been discontinued in 2020, even it could have joined in on the fun. No matter how you slice it, the next three or four years are going to make for a very interesting time in the luxury EV space, and we'll be watching it closely.
Tags: