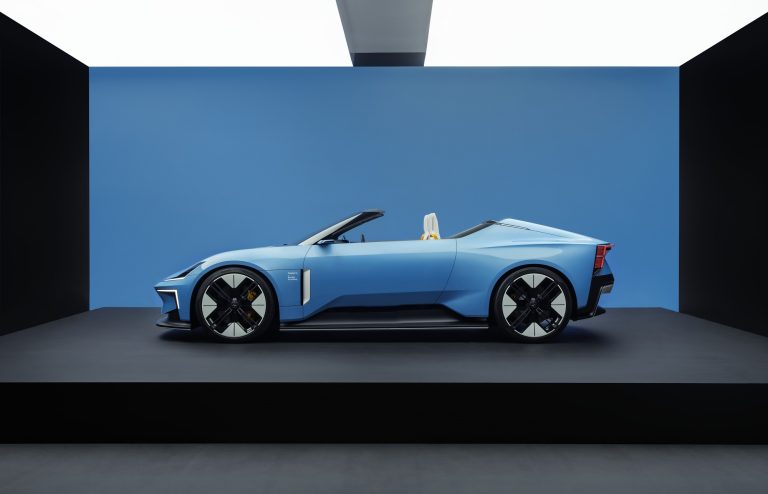 The Polestar 6 is an Open Top EV
A convertible Concept we've all been waiting for
Made officially official earlier this year, the stunning Polestar 6 is heading to production for 2026. Granted, that's still a little ways away, but its unveiling and final confirmation arrived as one of the biggest surprises of the automotive industry this year.
First off, full EV convertibles are effectively unobtanium; remember Elon Musk promising to start building a new version of a Tesla Roadster back in 2017? The car that was supposed to be out in 2020 that is now (allegedly) due to start delivering in 2023? Suddenly the four year wait for this Polestar 6 doesn't sound so bad. It's also worth noting that both the Polestar 6 and the Tesla Roadster were announced with a sticker price of $200k, however Tesla has since stripped the sticker price off of its website and we're anticipating an increase to account for inflation and the ongoing chip shortage.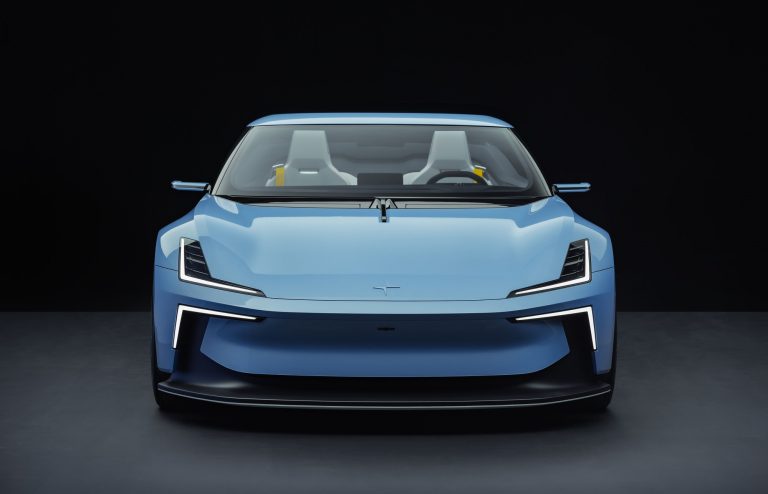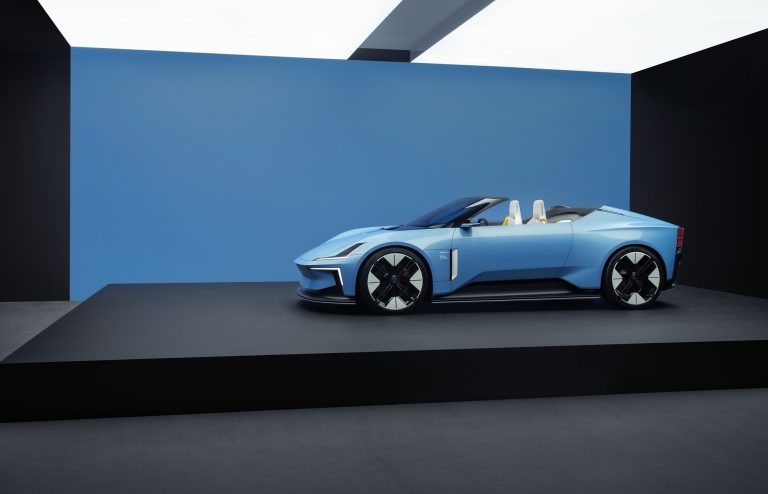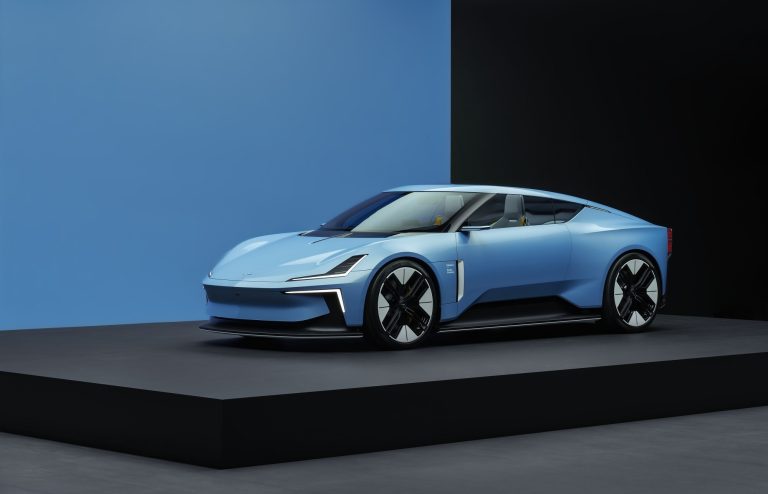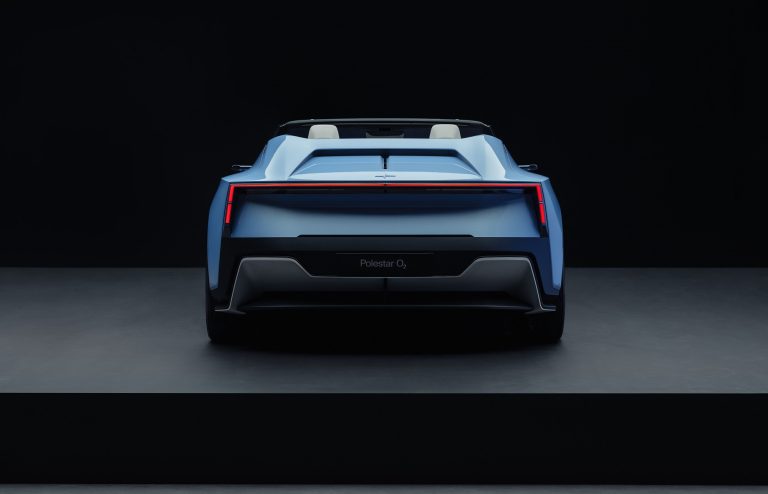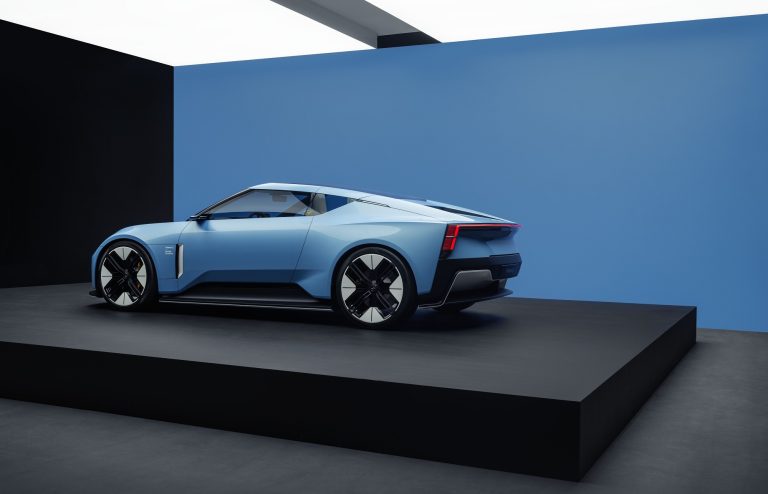 Beyond that, what was verging on a unicorn moment for the auto industry was how quickly Polestar pivoted from "this is just a test concept" to "sure, we can build these." It's clear that the concept car wasn't just a design exercise from day one, as there's no way a design-only concept could be promised as a production car a mere two weeks after launch. Regardless, if we had a nickel for every concept car that we wished would have made the jump, we'd probably be getting close to paying for a Polestar 6 by now.
Exquisite aesthetic forms aside, and also ignoring the scarcity of open top EVs in the market, Polestar's 2+2 cruiser has a lot going for it. The dual motor EV will run on an 800-volt architecture with a target power output somewhere north of 870 horsepower. It will be able to sprint from 0-60 in about 3.2 seconds, and have a driving range target of over 370 miles. Rather than relying on carbon, the Polestar 6 will get its structural rigidity from a bonded aluminum unibody construction.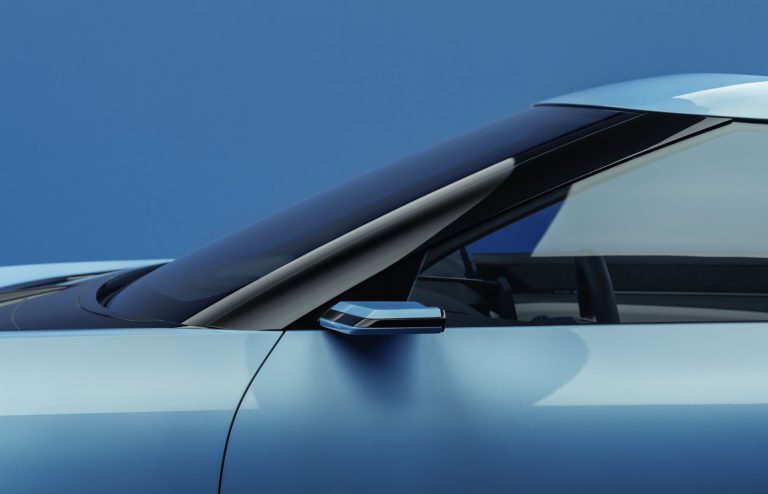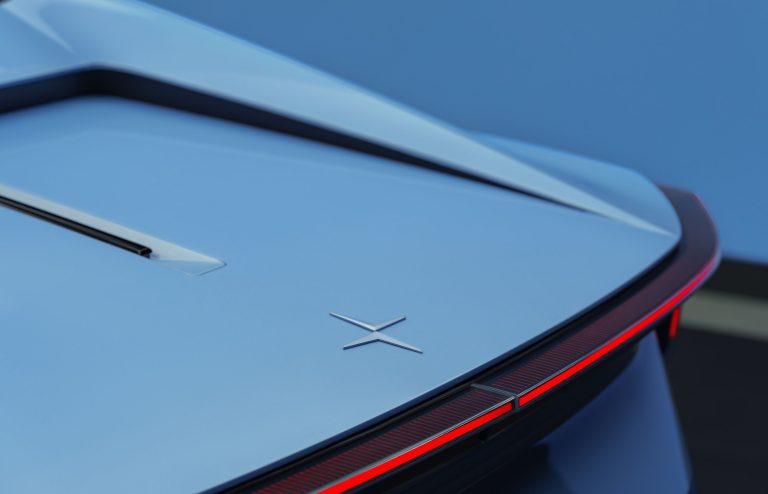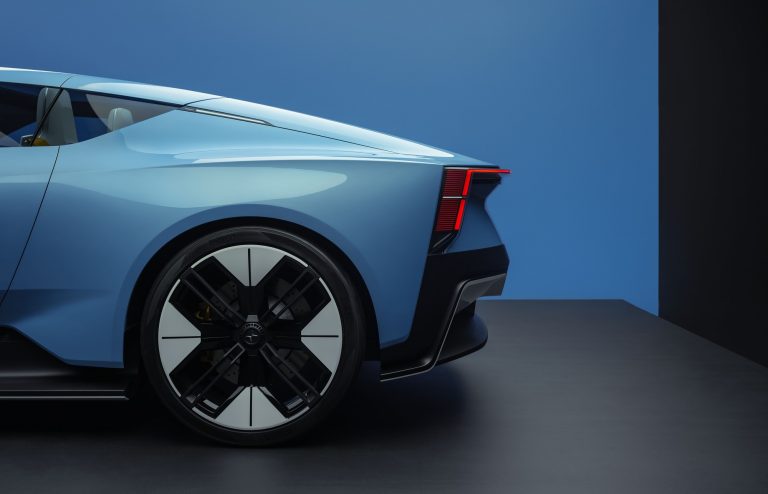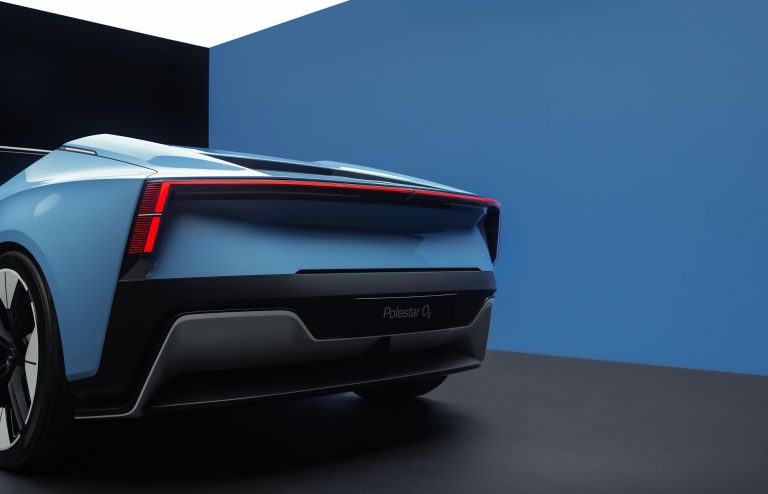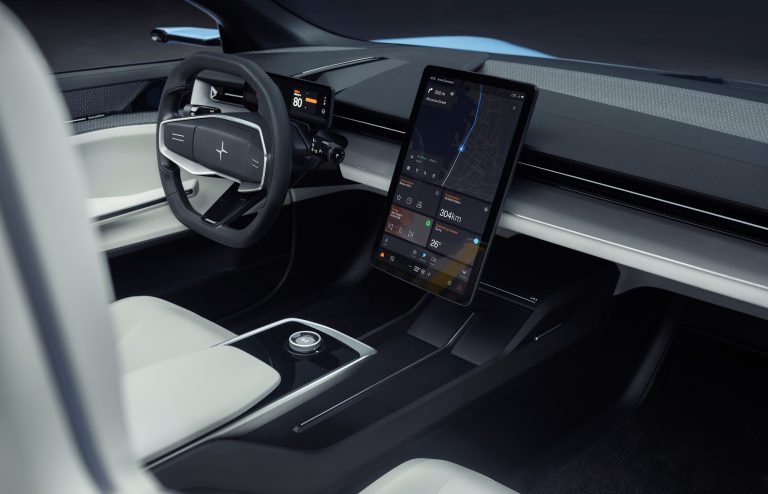 Polestar has remained heavily invested in sustainability of materials since its launch, and the Polestar 6 will be a rolling showcase of these practices. Using what the brand calls Graded Aluminum, the car is purposefully built to close the loop on recycling at the end of its life cycle. Most automotive aluminum is downcycled when cars hit the end of the road; crushed cars are melted down, and the collective assortment of aluminum becomes the lowest grade of aluminum in the market, with limited uses. By using graded aluminum, the intent is for the cars to be taken down in segments, allowing its individual graded segments to be recycled without losing value or integrity. An odd way to think about the death of a vehicle, granted, but forward-thinking nonetheless.
As it stands, only 500 examples of the Polestar 6 have been allocated thus far, under the title of Polestar 6 LA Concept edition. There remains a waitlist option on the Polestar website, but more importantly, this nomenclature means that there's an intent for this to be a standard production model before long. Either way, you're going to be waiting a little while, and you won't be able to get the exclusive Sky exterior and special 21-inch alloy wheels as seen in the photos above, but that's hardly a deterrent to coveting this new convertible.