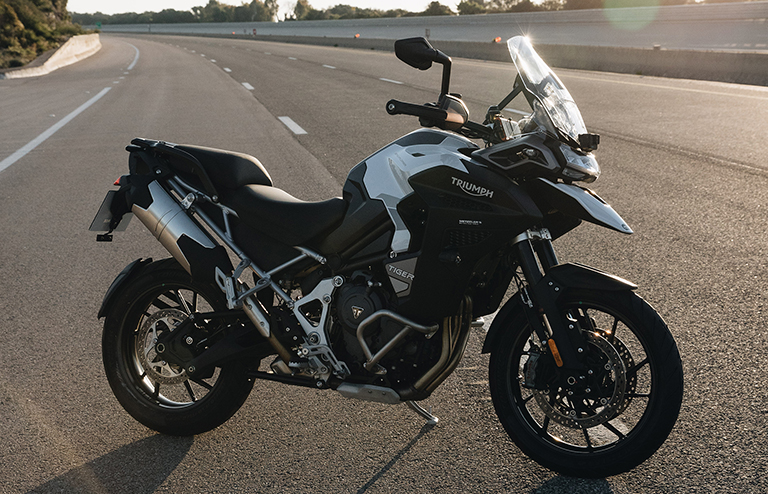 Triumph's Record-Breaking Ride
The Tiger 1200 GT Explorer makes history
Triumph Motorcycles is making history with its iconic fleet. The British company recently broke a Guinness World Records title with their Tiger 1200 GT Explorer bike. Iván Cervantes – a 5x Enduro World Champion, 5x Spanish Motocross Champion, 21x Spanish Enduro Champion, and Triumph Global Ambassador – was crowned with the record for 'The greatest distance on a motorcycle in 24 hours (individual)'. This impressive feat proves Triumph's prowess in creating incredibly capable, industry-leading motorcycles.
However, while the Tiger 1200 certainly deserves its rightful credit, the training Cervantes put into achieving this record cannot be ignored. In preparation for this mission, the world champion driver completed intense physical training on his Tiger 1200 Rally Pro bike. Furthermore, the driver worked with Professor Andrew Bagshaw at the University of Birmingham to carefully monitor his sleep and nutrition for optimal performance.
Despite Cervantes' careful planning, the bike selected for the attempt was chosen at random from Triumph's production line at their Hinckley, UK factory. The bike was utilized as is – no special modifications were made. Standard features including the T-Plane triple engine and advanced electronics provided unbudging control, effortless power, and excellent performance.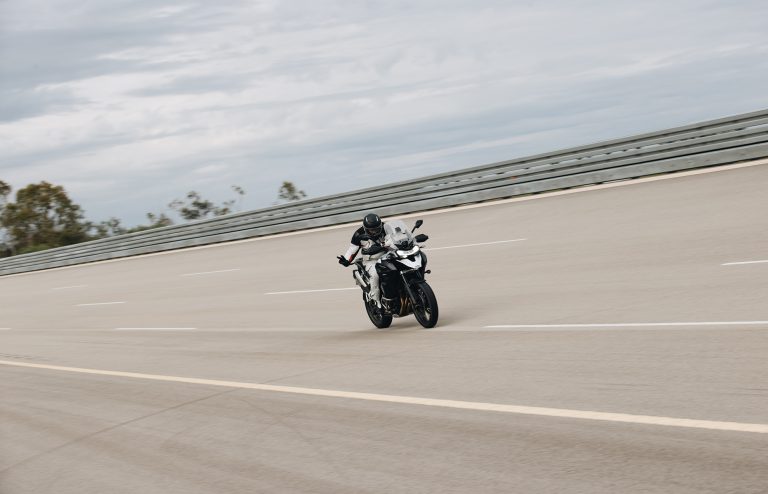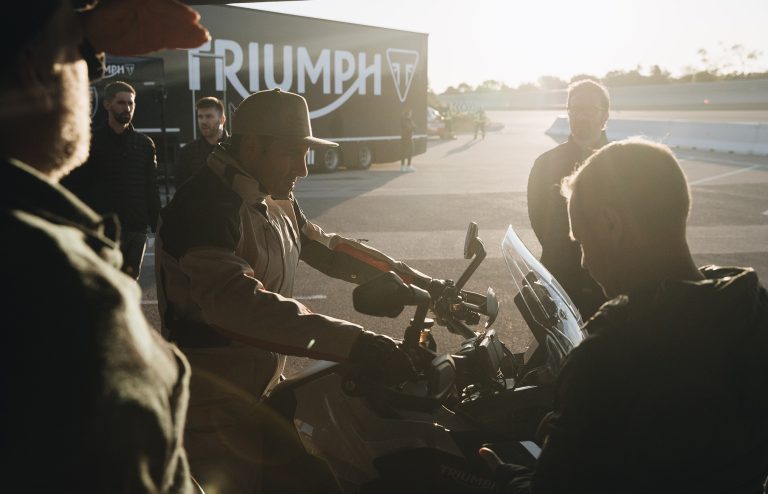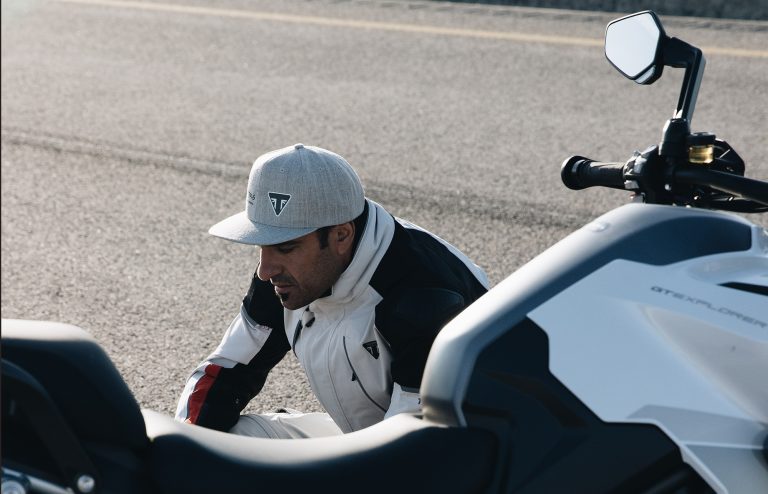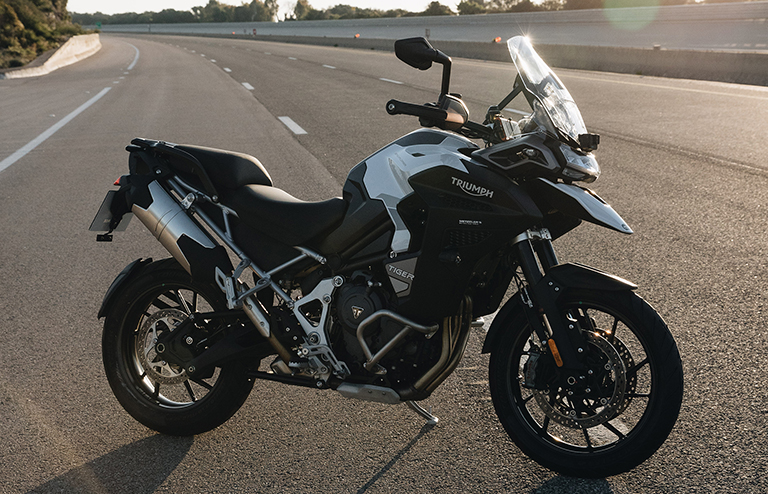 The Tiger 1200's 30-liter fuel tank aided in supporting the bike's impressive stamina. Superb wind protection and heated grips made the long ride more comfortable for Cervantes. Furthermore, high-intensity LED lights aided the bike in completing the journey, even in complete darkness.
During the first five hours of Cervantes' ride at the Nardò Technical Center in Italy, he consistently drove at speeds over 124mph. After the first five hours, in which Cervantes swiftly surpassed the previous record – set by Carl Reese riding 2116.39mi over the course of 24 hours at an average speed of 88.2mph –  Cervantes continued to define a new benchmark for this feat. During the following five hours, he rode another 376.551 miles. In total, Cervantes sped across 2,493.28 mi in 24 hours at an average speed of 104.26 mph.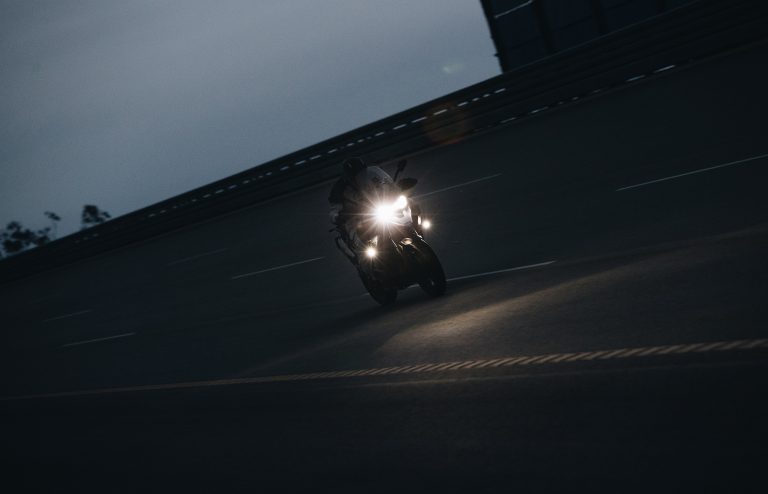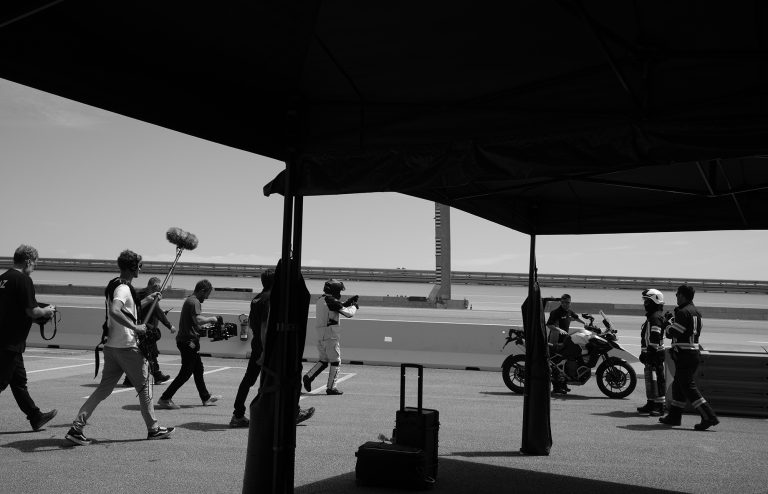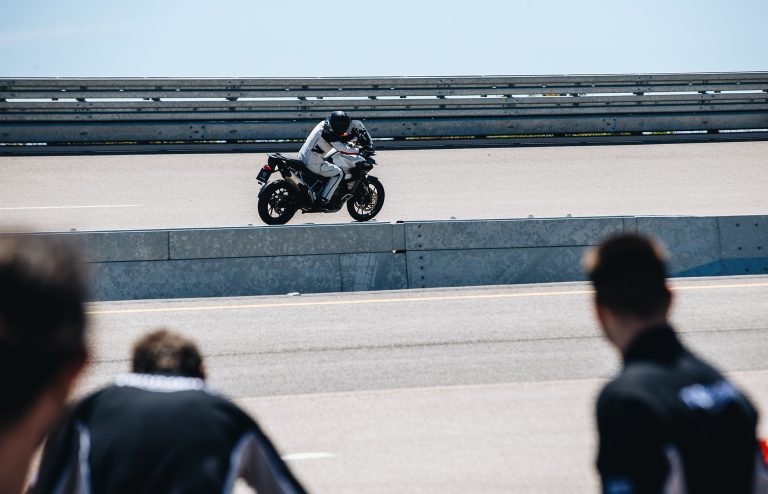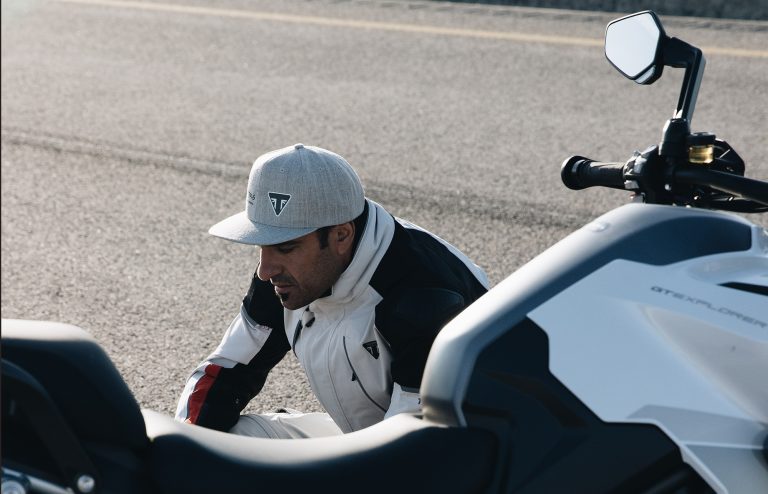 CEO of Triumph Motorcycles Nick Bloor remarked on Cervantes' feat in a recent press statement, "Iván's achievement in taking the Guinness World Records title on the Tiger 1200 is simply incredible!" Blood continues, "His determination and perseverance have led him not only to beat the existing record, but to add almost 20% to the distance travelled in 24 hours. An outstanding effort, and one that everyone at Triumph is incredibly proud to have supported."
Adding to Bloor's remarks, the Official Adjudicator for Guinness World Records Victor Fenes capped, "I am truly humbled to have witnessed Iván Cervantes's awe-inspiring achievement of setting the Guinness World Records title for the Greatest distance on a motorcycle in 24 hours (individual). Iván's unwavering dedication and Triumph's support embody the values we hold dear at Guinness World Records. It is a true testament to the indomitable spirit of human determination and the pursuit of greatness."