Make your Hamptons getaway in unsurpassed luxury and style
Written by DANIEL HILPERT
New York is the city that never sleeps. It is also the city that never misses a new release.

Year after year, New York dominates the Forbes 400 as a place where America's billionaires happily congregate, though this past year saw a number scamper, ahem, ride or fly off out east. That said, it should not come as any surprise that New York City and the Hamptons is home to an impressive fleet of luxury vehicles designed to match the upscale lifestyles of their owners.

No stranger to the top of the supercar capital of the world list, New York is going toe-to-toe with Los Angeles and sitting just behind London and Moscow, but driving a luxury vehicle is a one-of-a-kind experience and New York and the Hamptons provide backdrops that make it all the more thrilling and relaxing.

Whether you're escaping the city's crammed outdoor cafés to a lunch date at Pierre's of Bridgehampton for their amazing steak tartare, or wanting a luxurious ride for that trip uptown, luxuriating in the comfort of the Ghost can elevate the experience to an entirely new level. I should know—I checked it out for myself.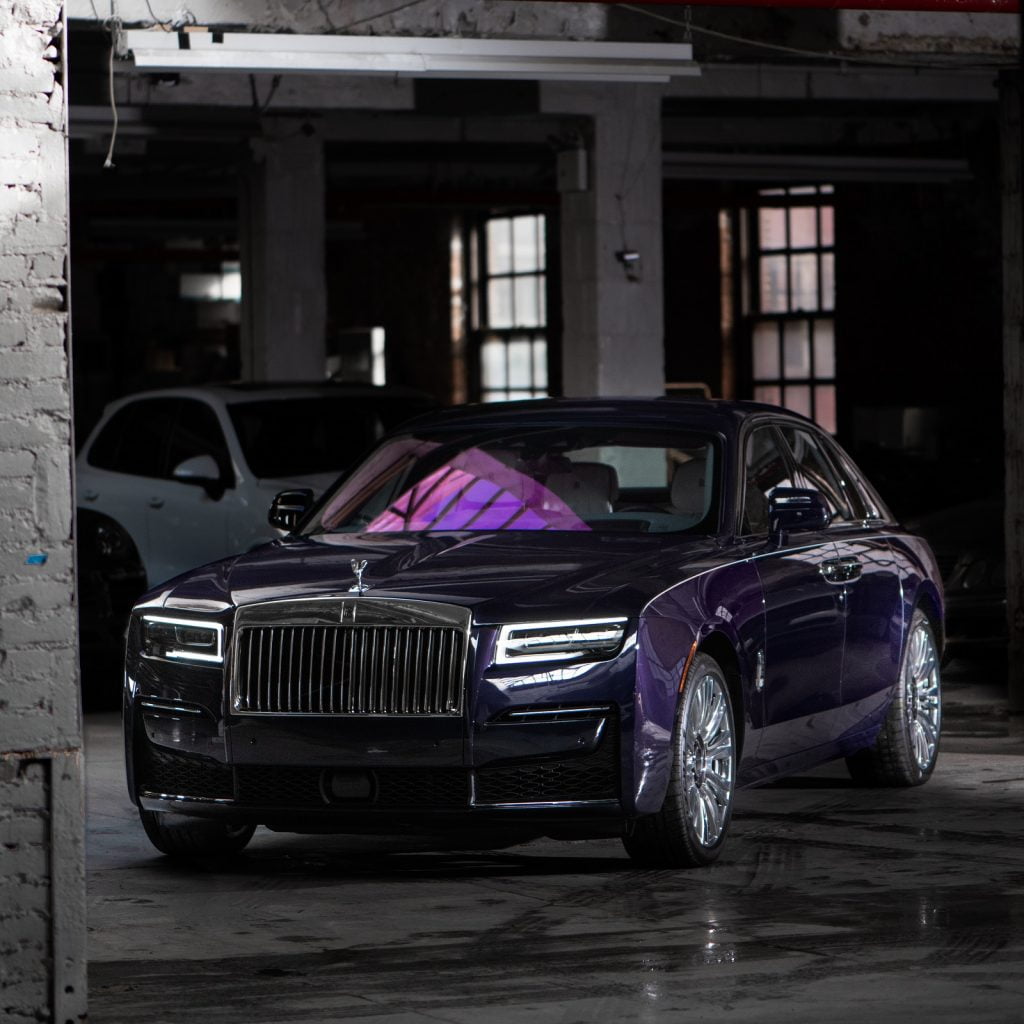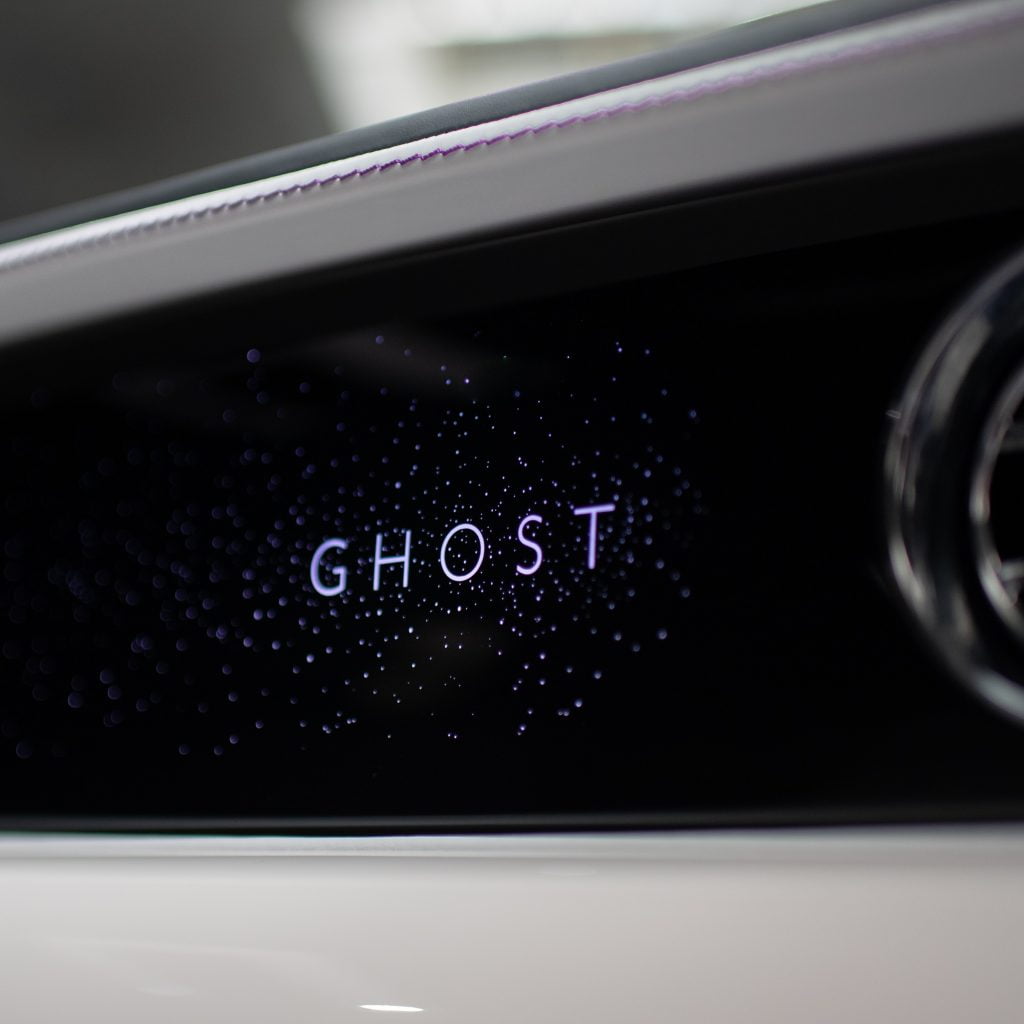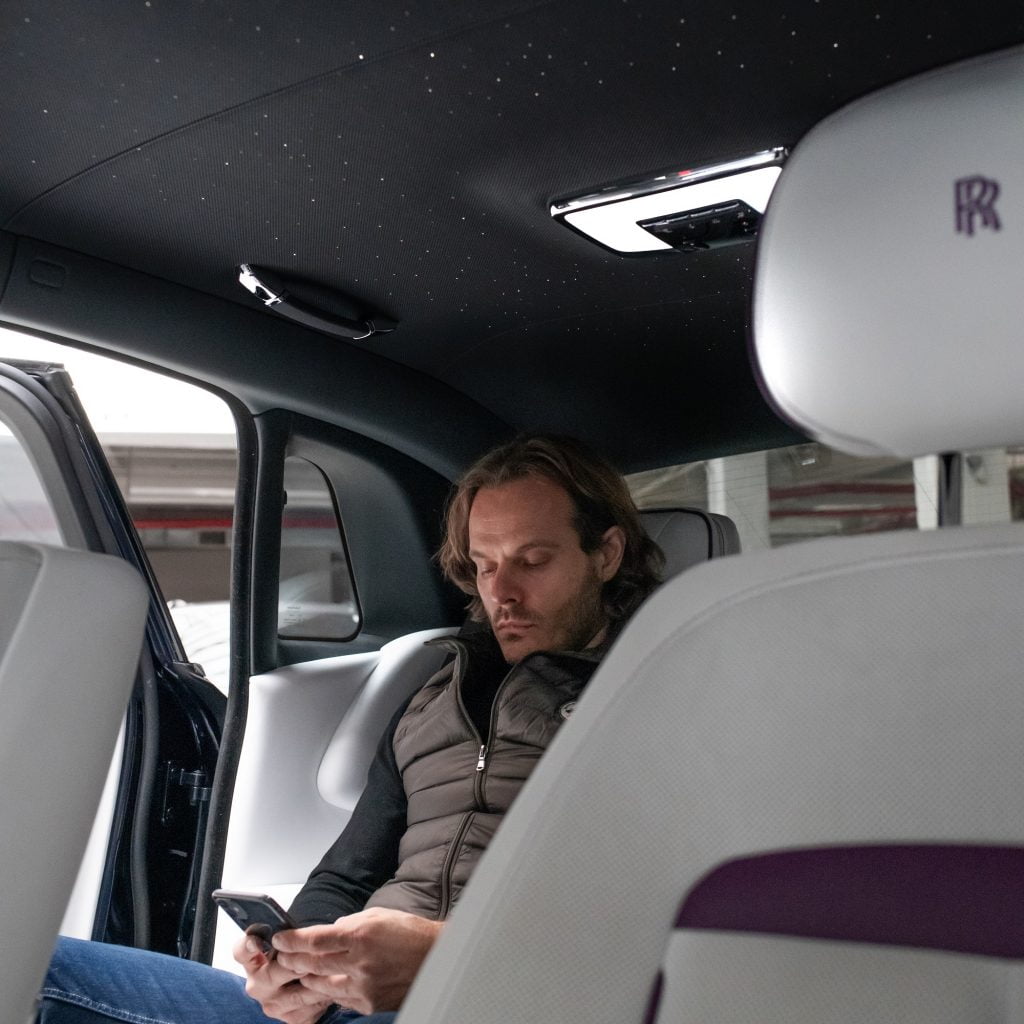 Those in business or those integrated into the exclusive world of fashion and entertainment know that the vehicle you drive (or are driven in) sets the standard for the life you live. A luxury vehicle equals success. A single glance at the finely sculpted bumper and valance of the Ghost leaves the impression that it is floating across the road in an air of unsurpassed confidence.

Before I even sat down, its design demanded my attention, the eye-catching lines stretching from roof to tail add a sense of unquestionable sophistication, those same lines are matched in color throughout the interior's stitching. However, what truly captured my attention while experiencing the Ghost's newest evolution was the sense of space and power, all crafted with a level of detail now seemingly standard in any Rolls-Royce vehicle.

The new Ghost offers streamlined entry with doors that open electronically from the inside and out—ideal for making a grand entrance or assisting your partner into their seat. I found that the drive was inevitably as innovative as it was exciting. Cruising through the city, listening to the 6.5-liter, twin-turbo V12 engine purring along, I was not the only one to marvel, heads were turning every corner. The fine detail, seemingly standard in Rolls-Royce vehicles, allows for continued luxury. Spacious seats lit by starlight, a refrigerator built into the trunk for easy access to the passenger seats, and a Rolls-Royce umbrella, artfully stashed in the passenger doors, the only thing I missed was the Phantom's humidor.

The Ghost easily proves its worth as one of the ultimate upscale rides…especially when all of New York City is your automotive red carpet.