Muys Snijders shares insights into Bonhams' boutique auction service
Interviewed By Daniel Hilpert / Photography courtesy of BONHAMS
Founded in 1793, Bonhams is one of the world's largest and most renowned auctioneers of fine art and antiques, motor cars and jewelry. At the center of Bonhams' success is its specialists who are leading connoisseurs in their fields as well as astute business people. After a long stint at Christie's, Muys Snijders recently joined Bonhams in New York as the Head of the Americas Post War & Contemporary Art Department. A member of the Royal Institution of Chartered Surveyors (RICS), Snijders has been involved in the auction business since 1998 and has worked in London and Amsterdam, as well as New York. EQ caught up with Snijders to chat about upcoming changes at Bonhams, her advice for young collectors and much more.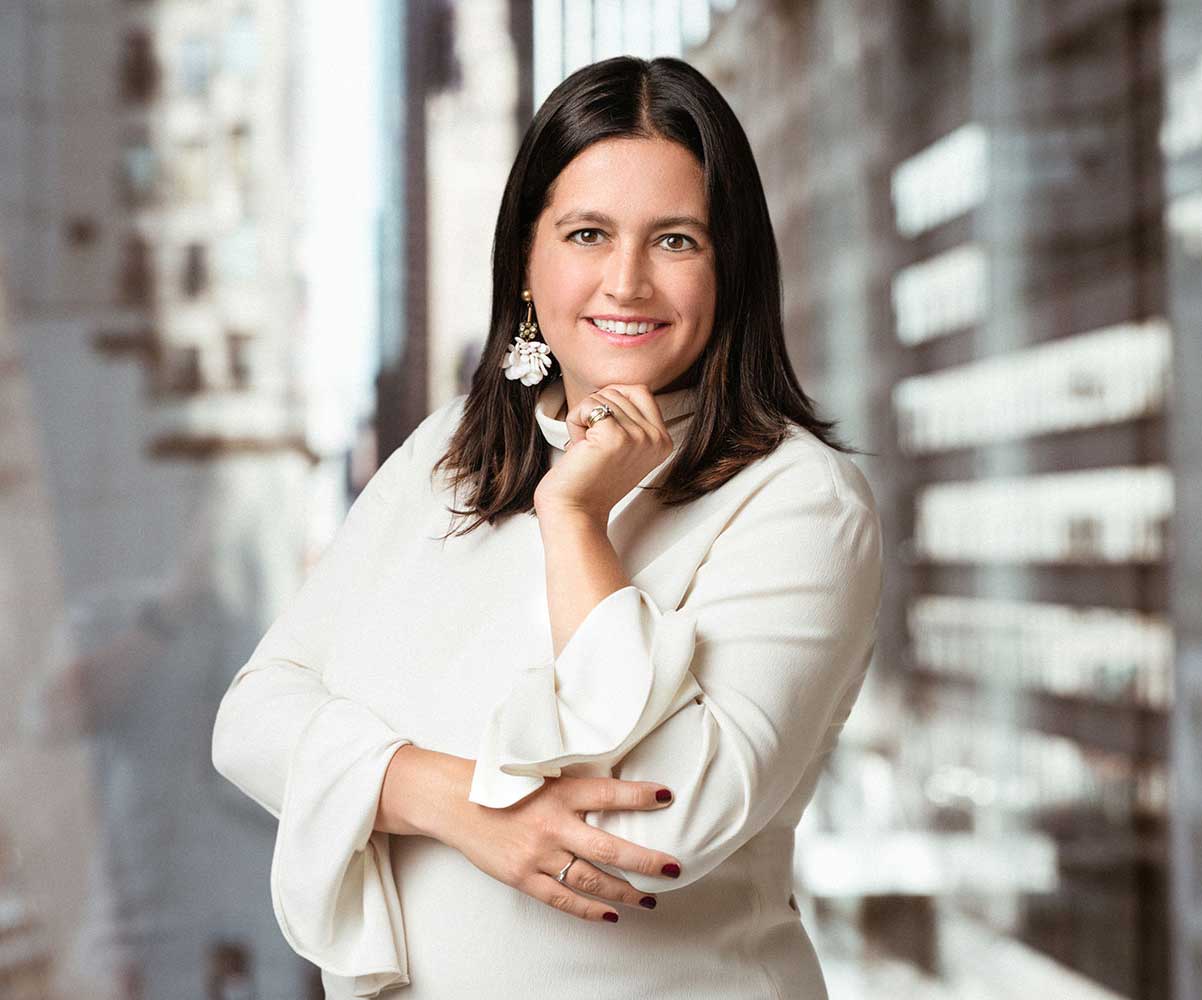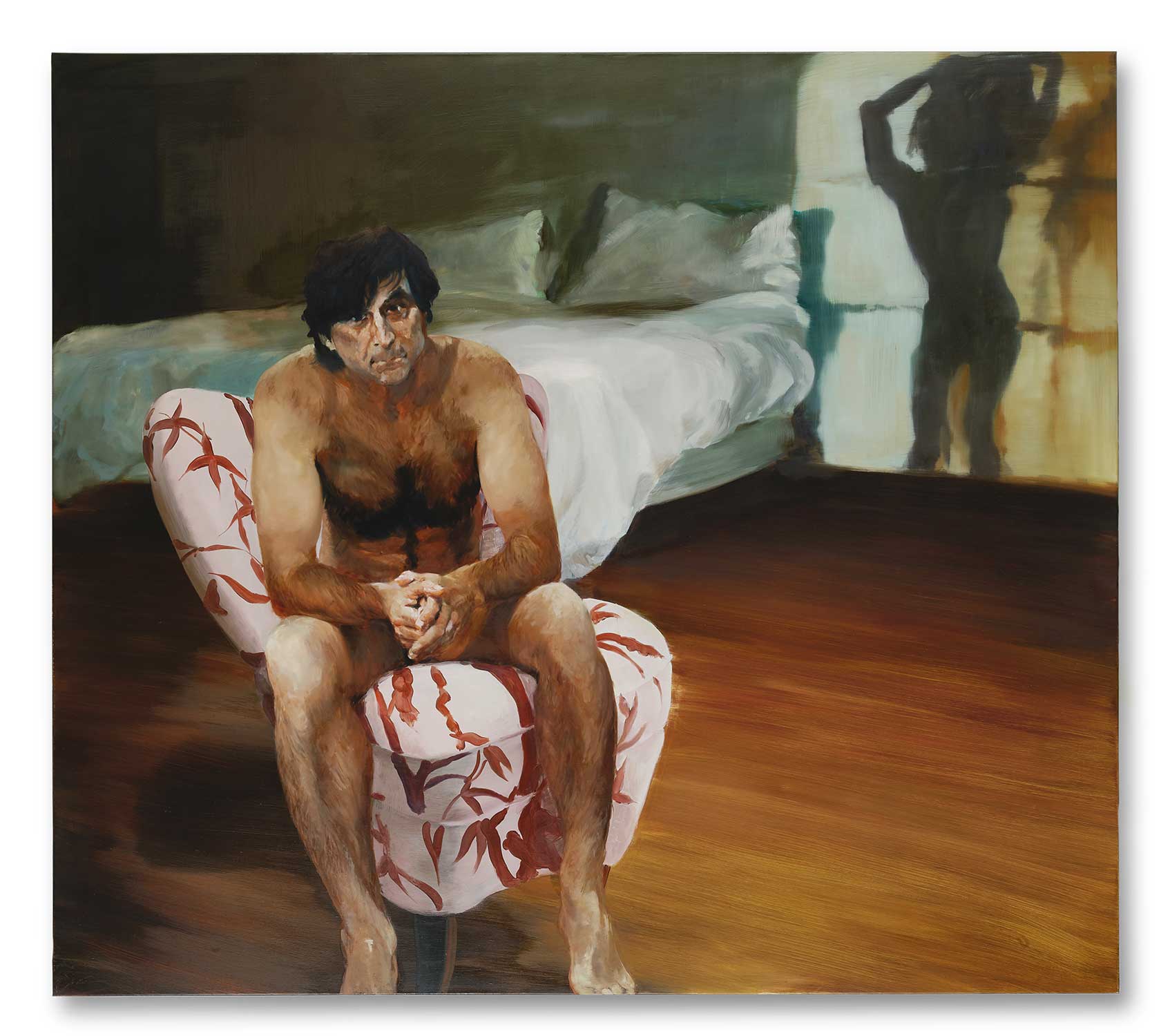 DH: Congrats on your new position as Head of Americas for Post War & Contemporary Art. How does this role differ from your last experience at Christie's?
MS: Bonhams offers a boutique and bespoke service. The sales are smaller and highly curated. As such, we are able to dedicate much more time and attention to each work of art and to the people who consign the works of art to us. There is a lot of respect for artifacts and we look to bring them to life by exploring their history.
DH: There are many exciting changes at Bonhams. Where will you take the post-war & contemporary art department over the next couple of years? What's your differentiator?
MS: We are looking to grow our auction sales in New York and Los Angeles, as well as to develop private sales and a year-round program of exhibitions. What is important to me is that we are offering something for everyone and that we celebrate the artists as well as the collector's eye. I like to encourage a dialogue between us and the creators, collectors and art world experts. Sharing expertise is especially important when engaging with new collectors.
DH: A lot of our readers are young collectors. What advice can you share on how to buy at auction?
MS: I would advise collectors to explore and to have fun engaging with and looking at art and objects across the sales that are on offer. It is important to discover and enjoy the process. At Bonhams there is a specialist or expert for almost every niche collecting field you can think of. Our specialists are always there to help and guide new collectors. Don't be afraid to ask questions and obtain information.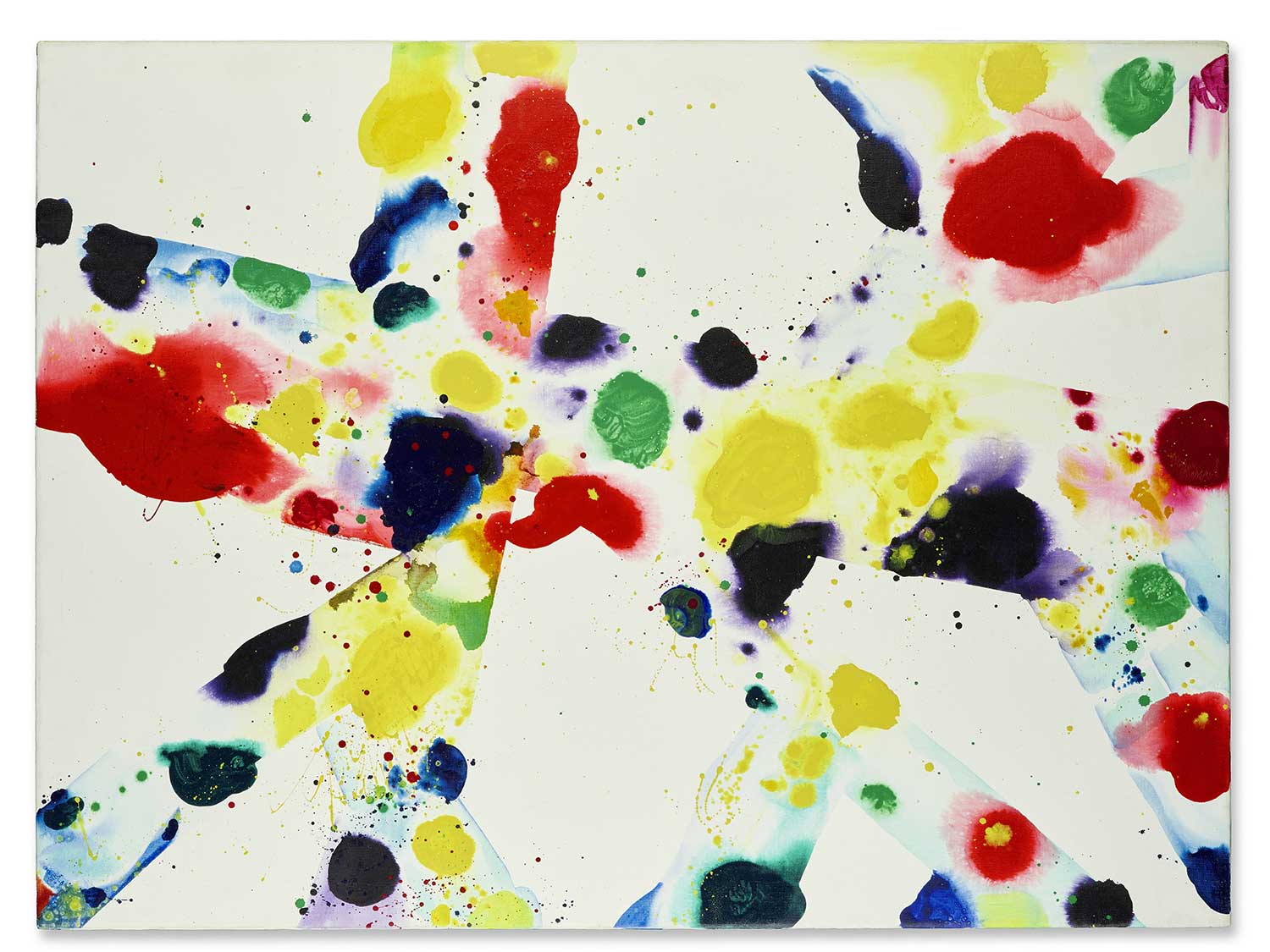 DH: Tell us about myths/common misconceptions that you come across when working with new collectors.
MS: The notion that good contemporary art has become unattainable. In fact, I would argue that in today's market there is an abundance of work available. What is more challenging though is to make sure to distinguish between what you really like and what you think you should like. Oh yes, and it is a myth that if you are in an auction salesroom and you accidentally touch your hair that you are at risk of having placed a bid. A good auctioneer will always confirm and ensure that you are actually bidding through making eye contact or asking you whether you are bidding.
DH: What is an auction estimate and how do you price a work of art for auction?
MS: An auction estimate is based on a number of factors including recent auction prices for similar works, market comparables, the artist's current market, provenance like exhibition history or previous owners and specifics of the work including the age, size, condition and quality of the piece. The estimate is a guideline, the auctioneer will generally start the bidding a few steps below the low estimate and provided there is active bidding the price tends to go up from there.
DH: Why would I buy at an auction?
MS: Generally, buying at auction is fun and exciting. There are the previews and exhibitions ahead of the sales where you can look and engage with the art which is then followed by the actual sale. You can leave a bid, be in the room and raise your paddle, be on the telephone with an auction representative or be online and participate from a remote location.
DH: What are some featured pieces from your November sale?
MS: One of the highlights of Bonhams' November 13 Post-War & Contemporary Art is Keith Haring's Untitled (The Church of the Ascension Grace House Mural), the first Haring mural ever to come to auction. The monumental 85 foot mural was painted circa 1983/1984 in the stairwell of Grace House, a former convent and home of the Catholic Youth Organization in Upper Manhattan. The sale included works by celebrated artists such as Helen Frankenthaler, Wifredo Lam, George Condo, Sam Francis, Louise Nevelson, among others. The sale also håighlighted works from the Estate of Arnold Kopelson, which includes five works from artists such as Hans Hofmann, Eric Fischl, Willem de Kooning, and Larry Rivers.