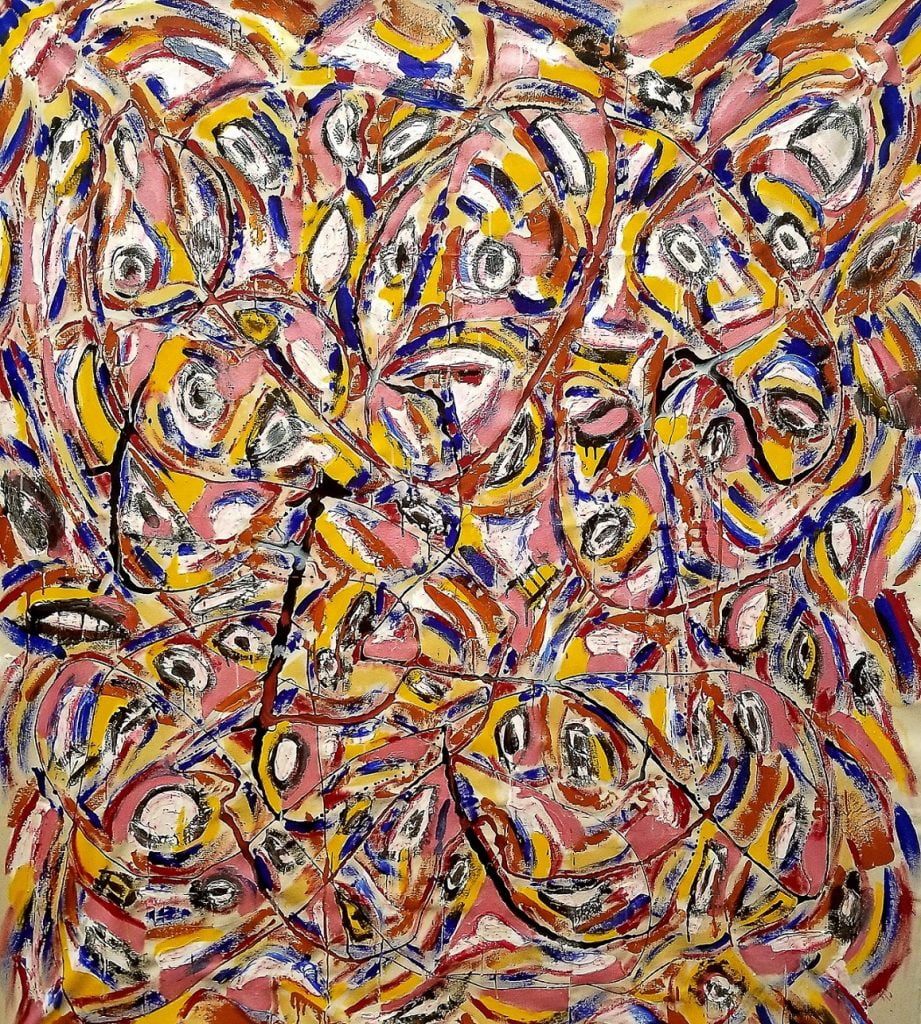 Art as a social and political commentary on our society and world
Written by DANIEL HILPERT
There is a great deal of art that is created for a global market where people are convinced that a piece's selling price is more important that its content. But when art is meaningful and substantive, it can inspire viewers and lead to change. Recent societal challenges from self-isolation to social injustice and the demise of businesses and people's livelihoods is a chance for opportunistic artists to make a conscious effort to describe the social and political landscape of our contemporary world.

A common opinion is that all art is political. For the most part, it is experienced in a public space and engages with an existing ideology. Throughout history art has been seen reacting against oppression, violence, injustice, and inequalities. Francisco de Goya came to artistic maturity during the Age of Enlightenment and lived through the atrocities of war during the Spanish struggle for independence from France. The Third of May 1808 depicts an emotionally charged scene of French occupation and the Spanish citizenry's plight. Goya's use of the lantern focuses the eye on the foreground, both illuminating and sanctifying the central kneeling figure and his fallen brethren, and casting a shadow on the faceless firing squad. The piece has been stylized by many as the first use of revolutionary artwork.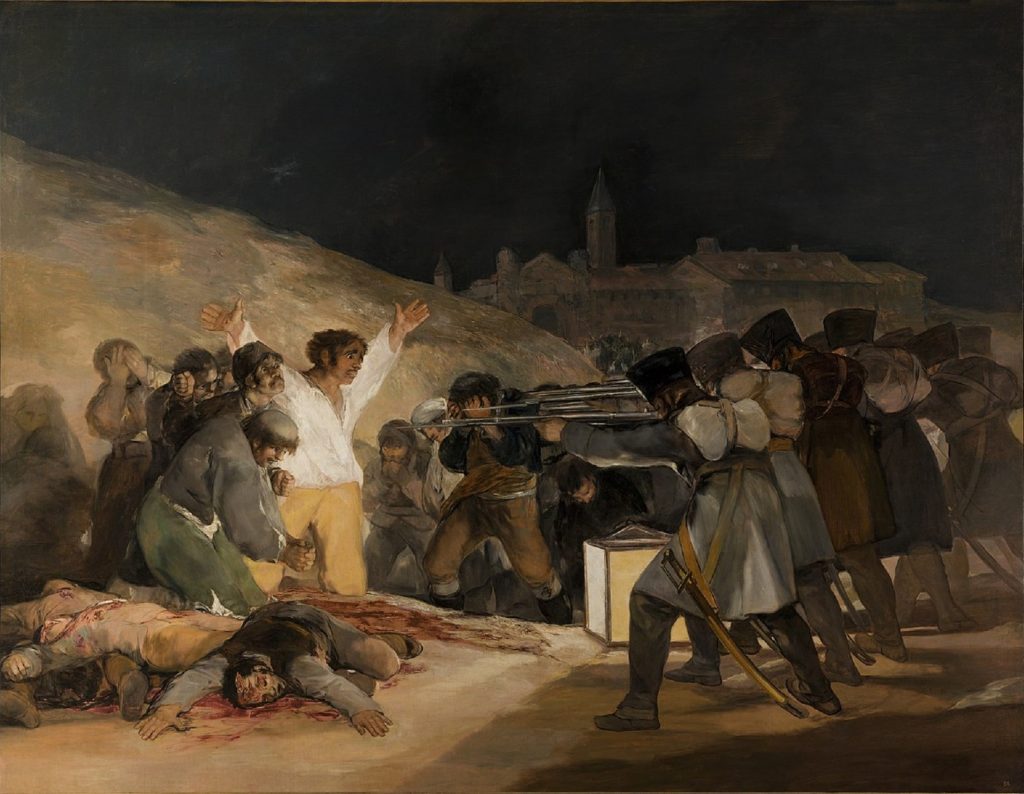 Art of any kind can be a potent language to speak against forms of oppression and persisting inequality regarding gender, culture, race or class. Dada, another example of activist art, was an anti-war movement that used satire and anti-idealistic discourse to critique the First World War and its capitalist agenda.

The Great Depression was the first time in American art history that a widespread movement of artists began focusing on political issues, interrogating the abuse of power and the victimization and marginalization of groups. Many used their art to influence public opinion and society. Louise Gilbert, for instance, memorialized the events leading to the 1934 General Strike, supporting workers going on strike against low wages, long hours and terrible working conditions.

In the 1960s, political art began to make a comeback. Artists took activist roles focusing on the U.S. intervention in Central America and global nuclear disarmament. In the 1970s, one of the founding members of the feminist art movement, Judy Chicago, explored the woman's position in culture and history through large collaborative installations.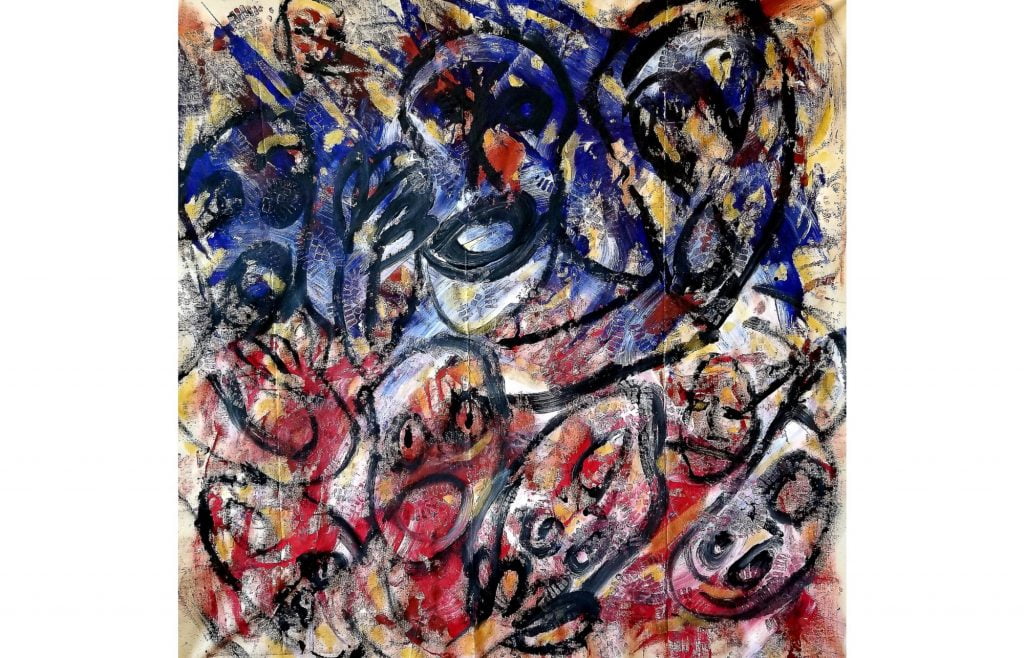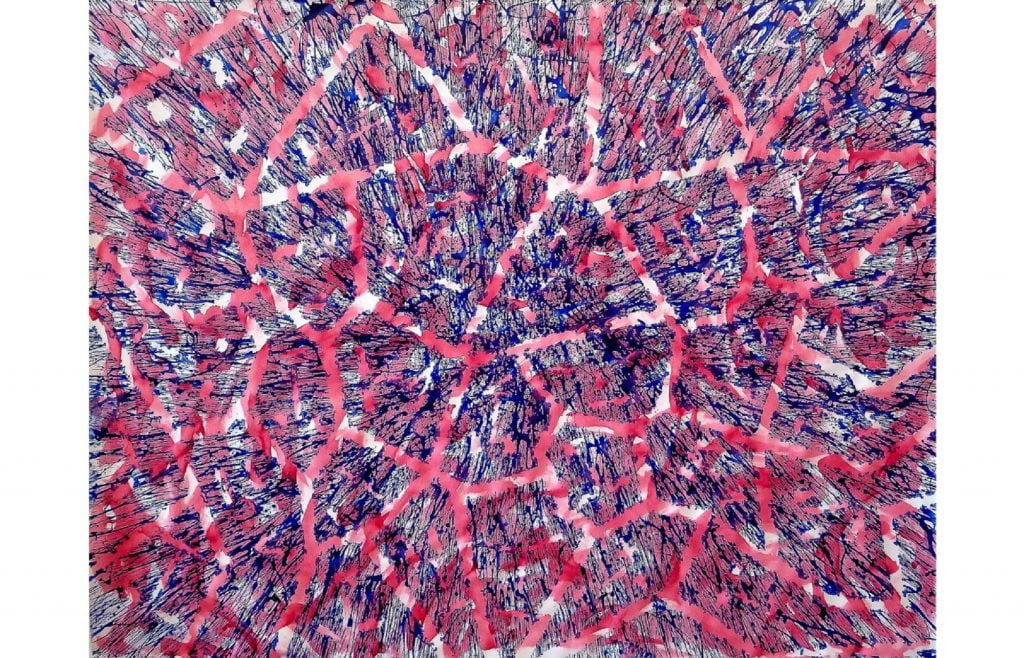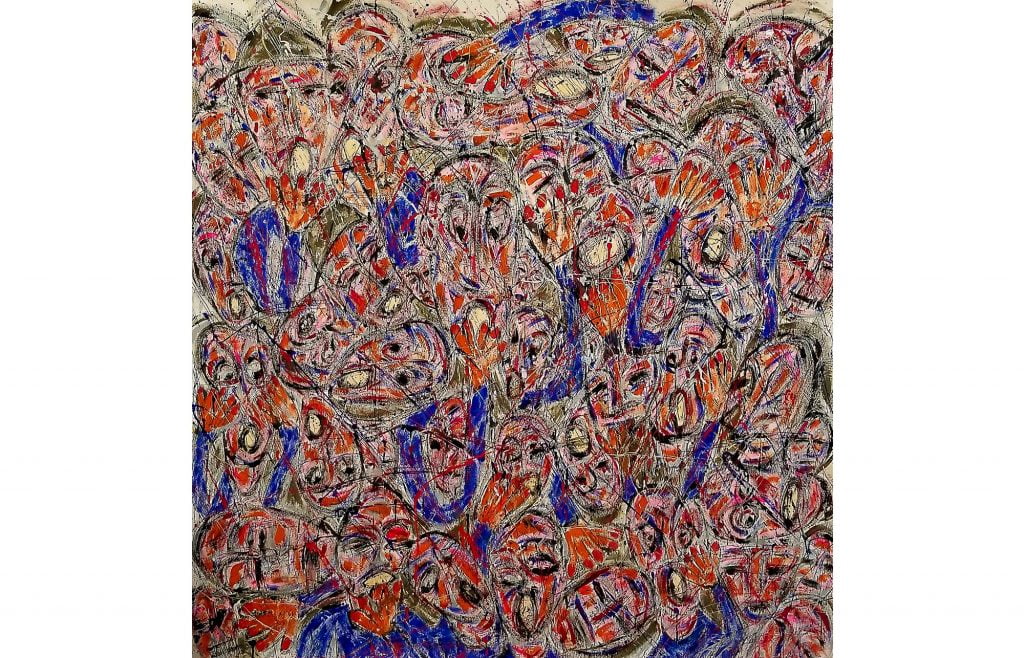 In the 1980s, artists responded to the defunding of public housing and health programs. In that same period, Keith Haring raised his brush against the cultural and political changes, creating "Crack Is Wack" through an act of technical vandalism.

It seems that artists respond to times of immense social stress and today's troubled times are no different. Johan Wahlstrom, a contemporary Swedish artist, produced an iconic series Social Life, which not only looks at the narcissism of the selfie culture but also explores the sacrifice of privacy. From there he developed a body of work that would show us our fragility in today's society. And he has done it again with his newest series No Rules. His work focuses on the pandemic, its spread, the social and political reaction to it.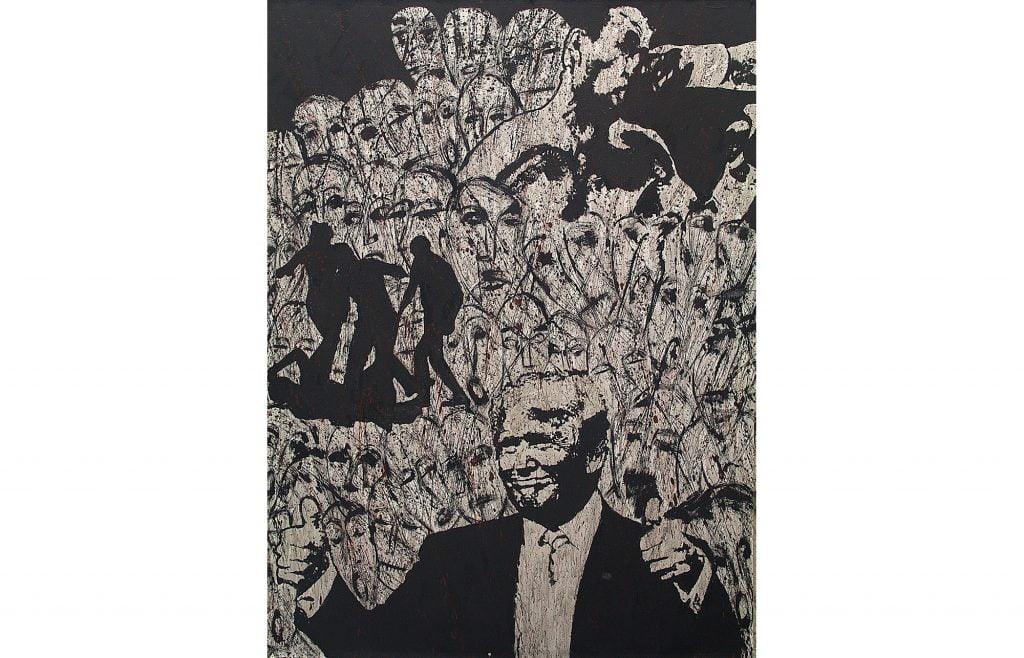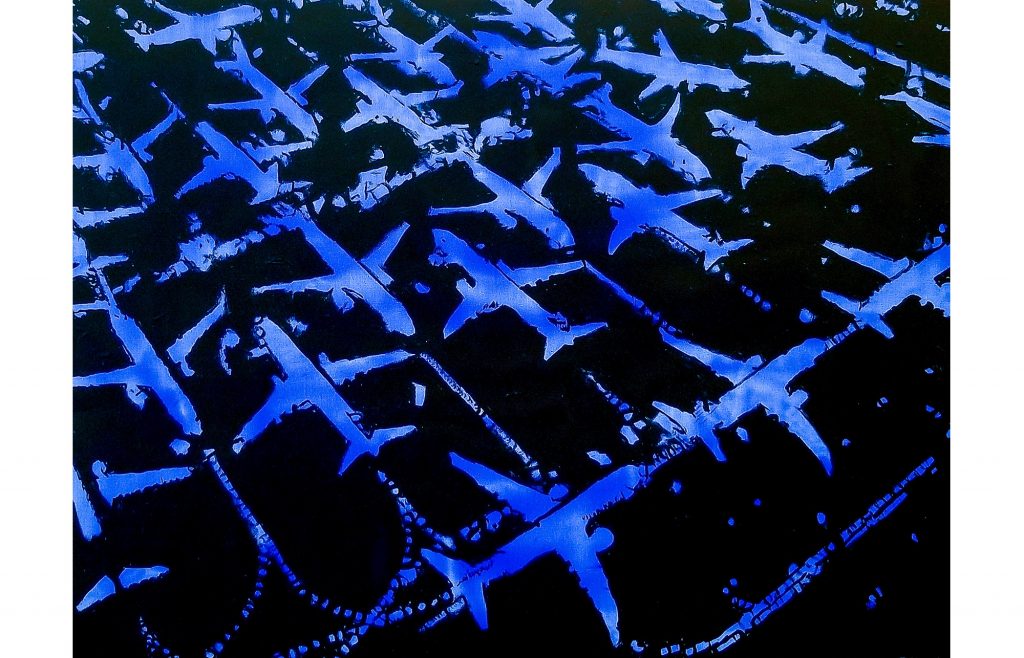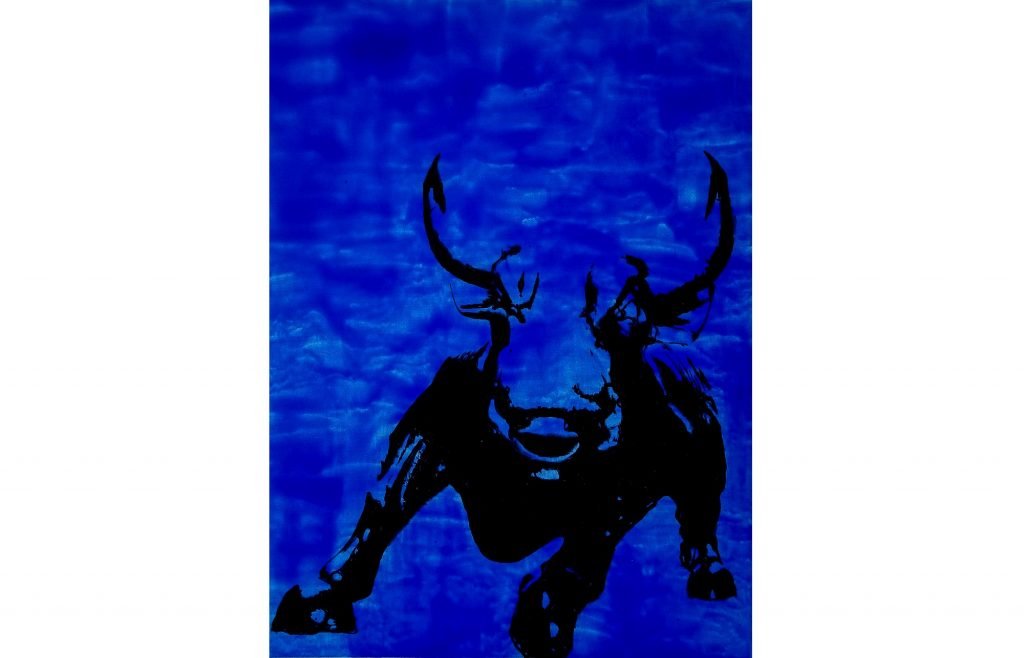 An artist's personal life and work transcends the individual and speaks to a larger audience. In times like these, perhaps a focus on art with a message, that triggers observers' empathy, causing a movement for social change is needed more than ever. Viewers need to be supportive of these pieces, looking for the inspiration beneath the medium, and rally behind their causes for social change.