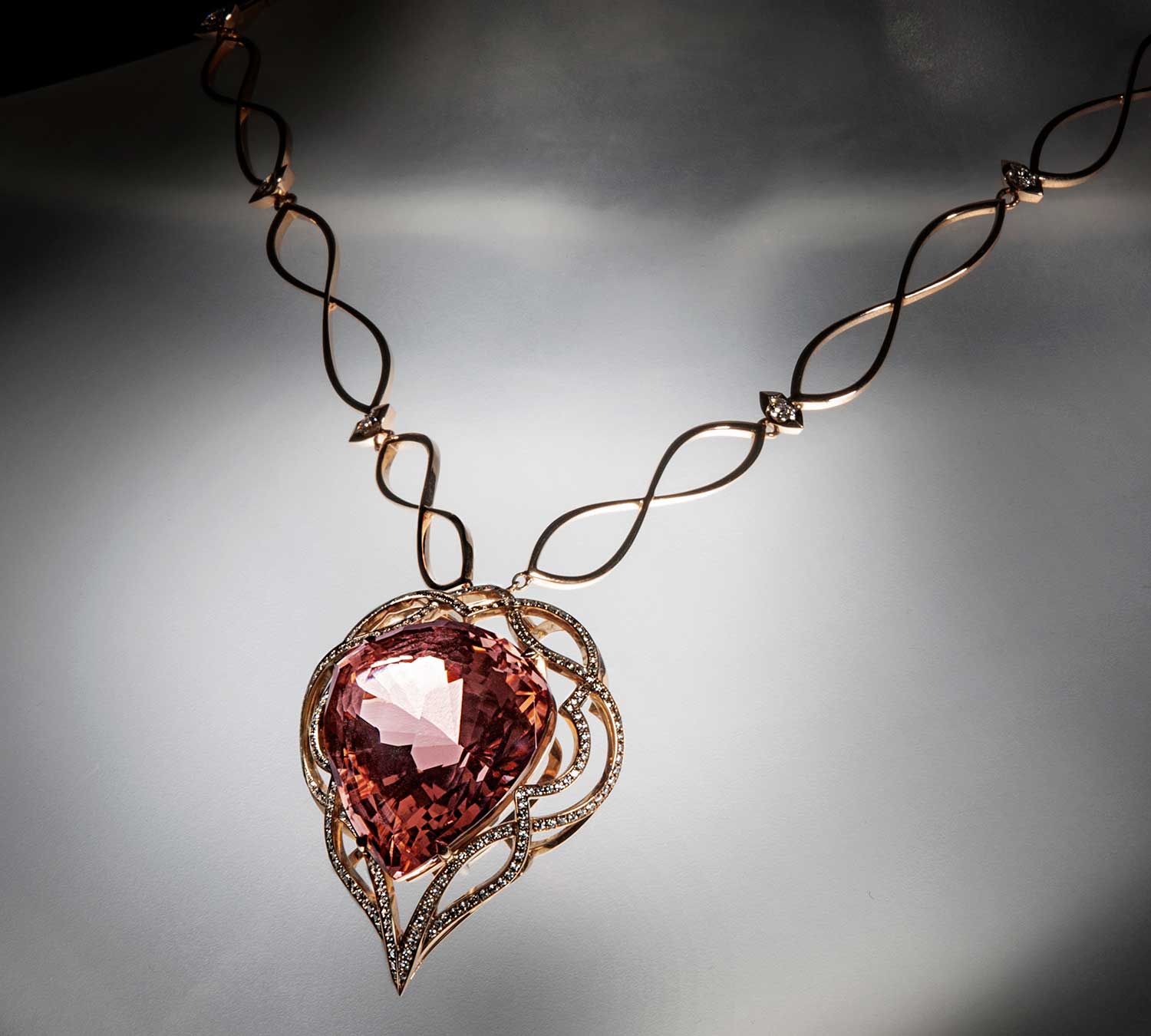 Nigel O'Reilly pushes the boundaries of heirloom jewelry design
Written By Alexander Fitzgerald | Photography Courtesy oF Nigel O'Reilly
Nigel O'Reilly doesn't create jewelry that screams at you. Instead, the Irish goldsmith and diamond setter's creations seduce you. His is a winning combination of artistry and technology, a fusion of exquisite form and function. It's a design approach that is simultaneously cutting edge and inherently timeless, resulting in pieces that are destined to become much-loved heirlooms, rather than merely one-season wonders.
And that's just how he likes it.
"I only make covetable luxury pieces — heirloom jewelry to embellish your life; the kind of jewelry that catches people's eye, wherever you go," says O'Reilly, "Jewelry isn't a seasonal thing," he adds. "Never buy something that you couldn't imagine yourself wearing in five years or passing down."
Since setting up his state-of-the-art studio in 2012 in Castlebar, County Mayo, on Ireland's rugged west coast — where he lives with his wife and their two young children — the 37-year-old has received critical acclaim and taken orders aplenty for his designs that have the ability to make jaws drop and eyes widen.
O'Reilly's boundary-pushing methods of setting diamonds have seen him work with some of London's most exclusive Bond Street jewelry houses. His designs — which include pieces for both men and women — have graced international catwalks, adorned the wrists, necks and fingers of a clutch of celebrities and staked a claim on the hearts of some of the world's most discerning jewelry collectors.
While his star is very much in the ascendant, O'Reilly's place at the jewelry-making high table is, however, far from a foregone conclusion. The son of a farmer, Nigel's journey is, instead, testament to his passion, dedication and unwavering commitment.
Jewelry was "always a passion," O'Reilly enthuses, but his career route was far from conventional. A four-year apprenticeship studying precision engineering and toolmaking, although lacking the creativity that his twenty-something self craved, taught him hand skills, precision work and, crucially, discipline.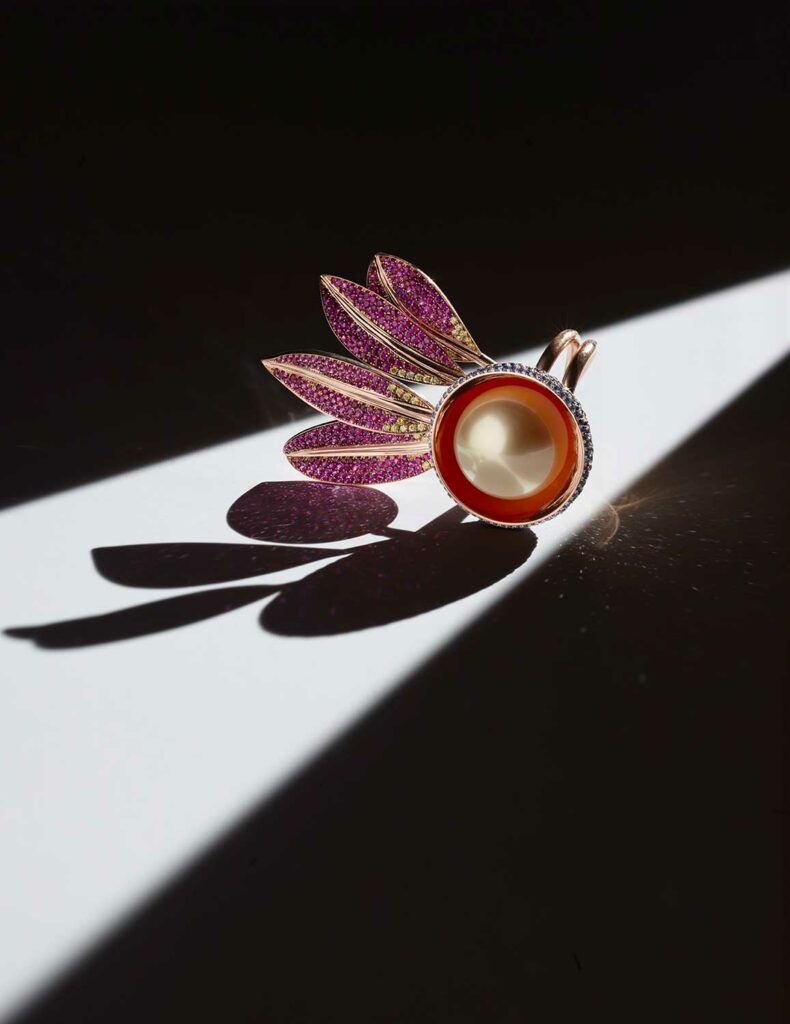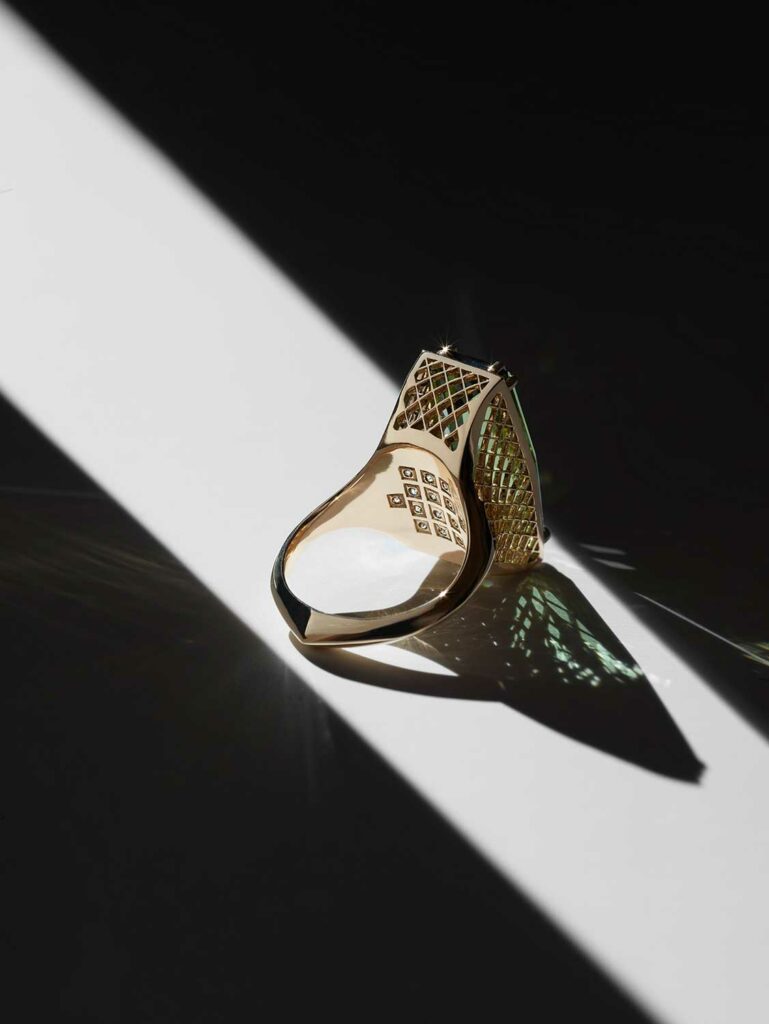 It was working alongside the renowned craftsman Rudolf Heltzel and, subsequently, with the late master goldsmith and gemstone cutter Erwin Springbrunn (whose clients included Elizabeth Taylor and Richard Burton) that really enabled O'Reilly to refine his craft. He developed his own style and honed his vision, ultimately building the confidence to strike out on his own with his eponymous jewelry business.
O'Reilly cites the beauty of the landscape in his native west Ireland as one of his most fertile sources of design inspiration; but, one senses that it's the stones that really spark his creativity and vision.
"Stones are collectible pieces of art in themselves," he says. "When you are gifted something as rare as a gemstone, it is my duty to realize its beauty."
A quick tour of O'Reilly's atelier, which adjoins his workshop, would leave even the most critical connoisseur in little doubt that this is a craftsman at the very top of his game. The designs on display — which range from men's rings and cufflinks to ladies' rings to pendants, necklaces and earrings — are delightfully diverse aesthetically. But, in keeping with their creator's signature style, each is crafted to technical perfection.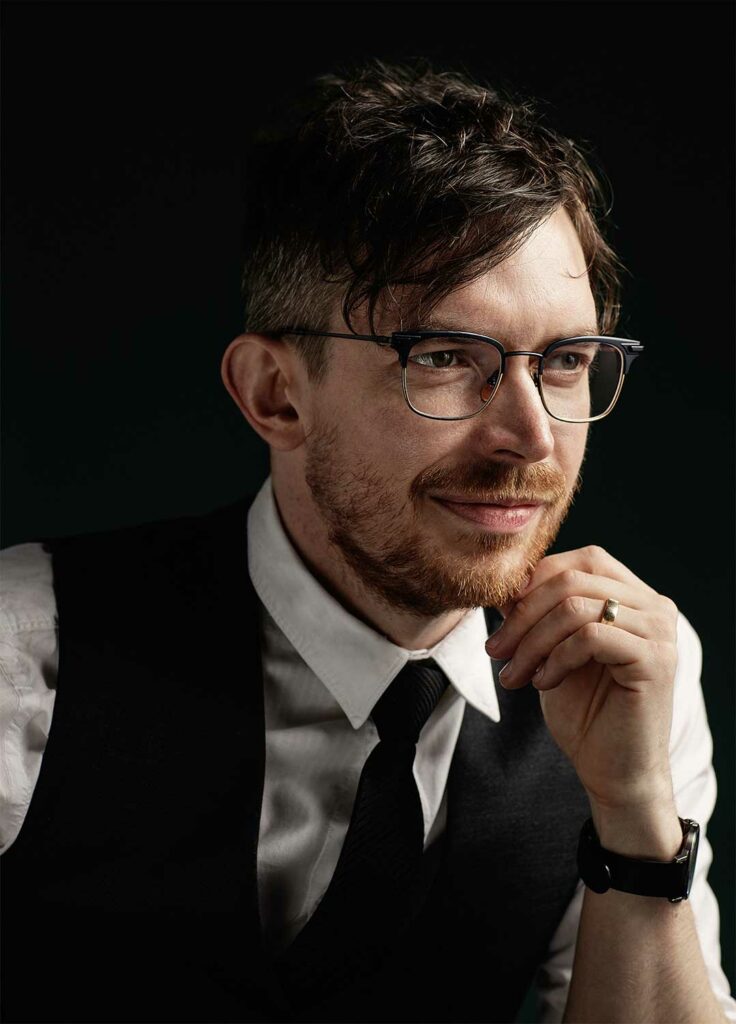 His creations are for those coveting a unique, ornate piece of finery that is likely to increase in value over the years while providing endless pleasure. O'Reilly's pearl ring, Seed takes Flight, is almost ethereal in its beauty. Boasting 931 diamonds, sapphires, rubies and tsavorite garnets in 18kt rose gold, the design was inspired by plants and, specifically per O'Reilly, "how they open, expose their hidden beauty and true potential, and then their seeds fly away."
Another signature ring, Labyrinth, reveals a distinctive architectural shape that incorporates a large green tourmaline with diamonds concealed discreetly under the stone. It's classic O'Reilly: beautiful, brilliant, beguiling.
"What I wanted to do is create a hidden depth underneath the stone," he explains. "It's something that I like to incorporate with all of my pieces, so that every time you look, you'll see something different in the design."
The Nigel O'Reilly atelier is not the place for those counting pennies. Signature rings and wedding bands start from $10,000, while commissions can command significantly higher prices, depending on the design. But for those with the desire for and an appreciation of the highest level of craftsmanship, an introduction to his designs is likely to lead to a long-term relationship.