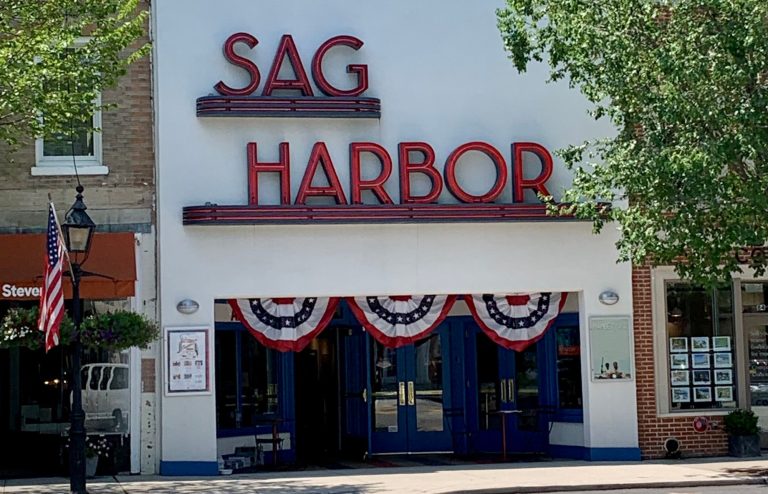 Exploring the Hamptons International Film Festival
An event of art and passion
Written by Daniel Hilpert
The summer parties are in the rearview mirror, but that just means that the cooler weather and blustery winds have pushed the parties indoors, or this past weekend, into the cinema. That's right, with those pesky tourists and beachhogs gone, us Hamptonites have our towns back, and one of the most eagerly anticipated season closing events just happened.
Founded in 1992, the annual Hamptons International Film Festival is a celebration of film, focusing on long and short narrative films, as well as documentaries. The event is truly exciting and the energy that fills its participants is something to behold. With films screened all over the Hamptons, from conventional cinemas in Sag Harbor and East Hampton, to the unconventional locale like East Hampton Middle School and Rowdy Hall, the whole community is embraced by it.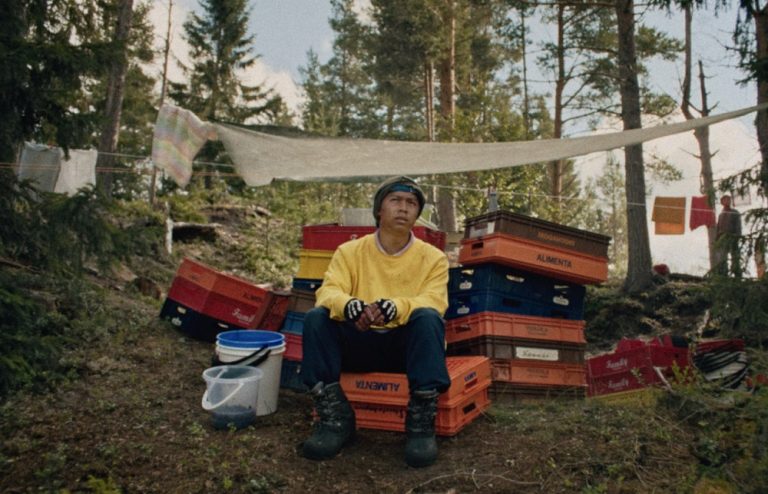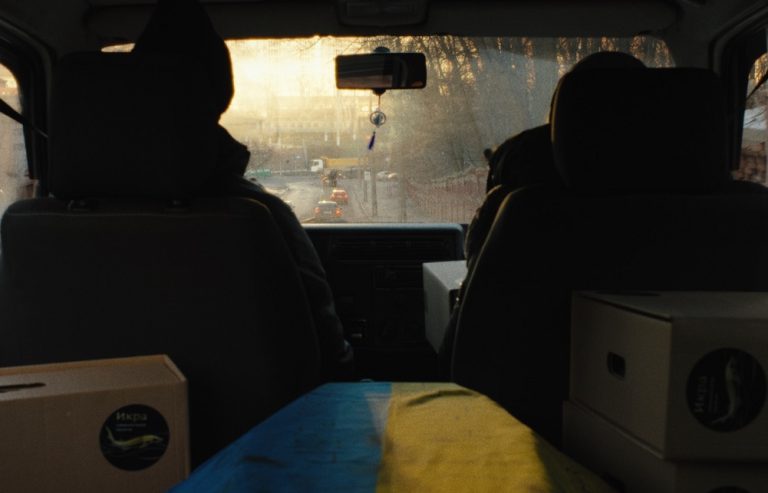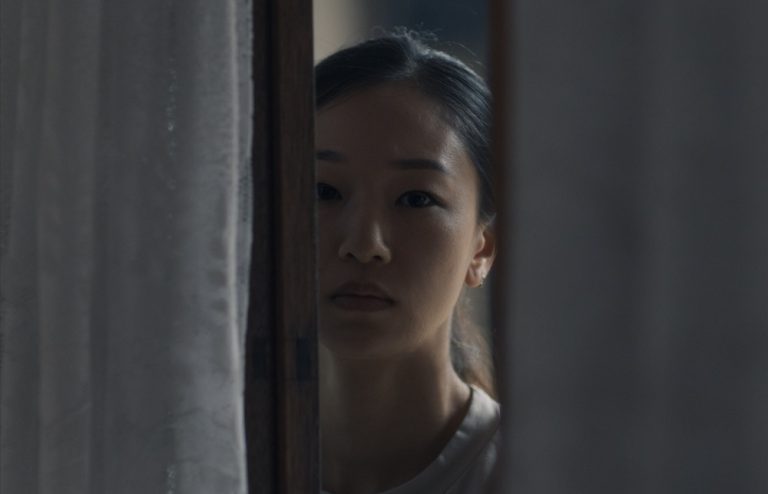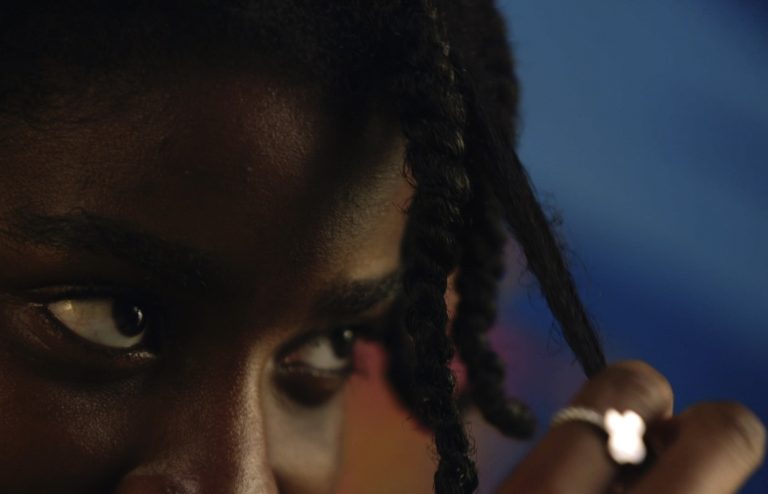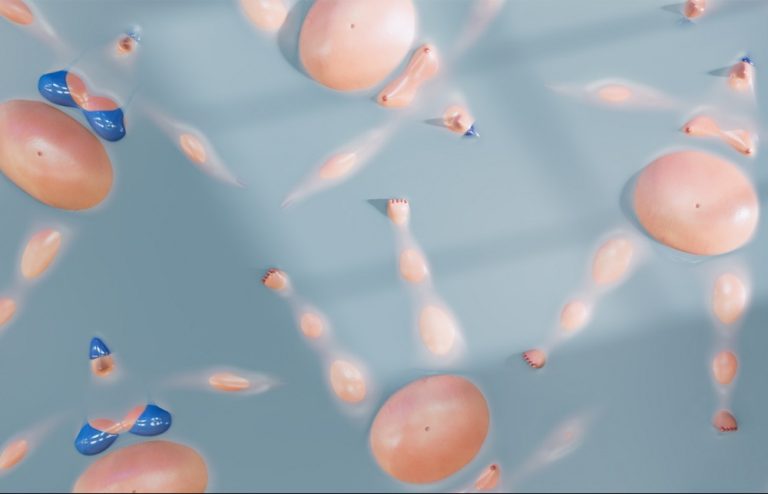 Strolling Sag Harbor prior to the short film screening I smiled up at the red neon Art Deco sign on the cinema's façade, this would be my second time back since the 2016 fire that heavily damaged it and several adjacent properties. Freshly reopened just before the pandemic, the theater is a testament to the hardiness of the out East spirit. Once seated in the reupholstered chairs and surrounded by the restored theatre, the showcase of short films did not disappoint.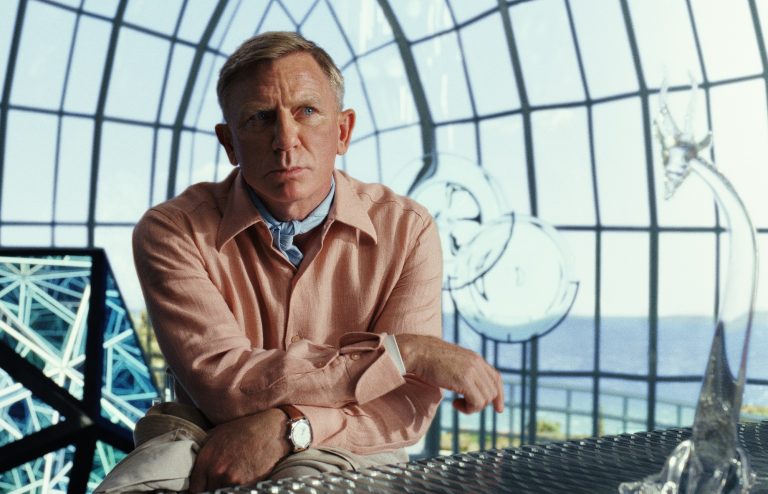 A week later, I found myself flocking to the theater again, this time in East Hampton to see the hugely entertaining follow-up to 2019's Knives Out. World-famous detective, Benoit Blanc, is back unraveling lies and sorting mistaken identities. Set on a billionaire's private island in Greece, a tech entrepreneur assembles an assortment of characters invited to his glass domed manse, which is home to countless priceless art pieces by Matisse and Degas and even the Mona Lisa, on loan from the shutdown Louvre (as the movie is set during the initial phase of the pandemic). The guests arrive via the Aquarius, the 45m motor yacht by Mengi Yay. Alighting on the isle, furthering this billionaire's art collection, the party is surrounded by a beachful of Bansky sculptures. Our EQ readers will be happy to see that the movie's protagonist drives a Miami Blue 911 Speedster. Hopefully I have not spoiled too much for you, but rather enticed you to go see this latest whodunit.
Congratulations to all of the winners and thank you to HIFF for their continued push towards excellence in inclusivity and artistic merit.