A mid-pandemic gamble is paying off for the community and developer
IMAGERY COURTESY OF Kyle Knodell
The Rockaway Hotel opened at the end of last summer, in the midst of the pandemic — quite a gamble knowing the Rockaways are a summer destination, and that COVID-19 has already greatly disrupted the city's tourism industry.
But, just a year after opening, the risk is paying off for an ambitious project that occupies a full block on Beach 108th Street, close to the city's ferry landing, the ocean and the boardwalk. "We just thought Rockaway was ready for it," says developer Jon Krasner, of 7G Realty | 7G Group. For its first summer in business, he adds, "Our occupancy was pretty full."
This project was several years in the making as the developers assembled enough property along the block to build a six-story, 84,000-square-foot hotel with 50 rooms. Given the long timeline, the developers made a key decision to connect with local residents and artists to build a supportive community during construction. "We used art as a bedrock of trust, and from there we started to ask the community what they needed," says Michi Jigarjian, partner and Chief Social Impact Officer for 7G.
A community art project with a nearby school grew into partnerships with local artists — many of whom have artwork displayed throughout the hotel. Additional programs were also created, including a swim initiative which provides free swim lessons to local children, and a six-week job training called Hospitality Way.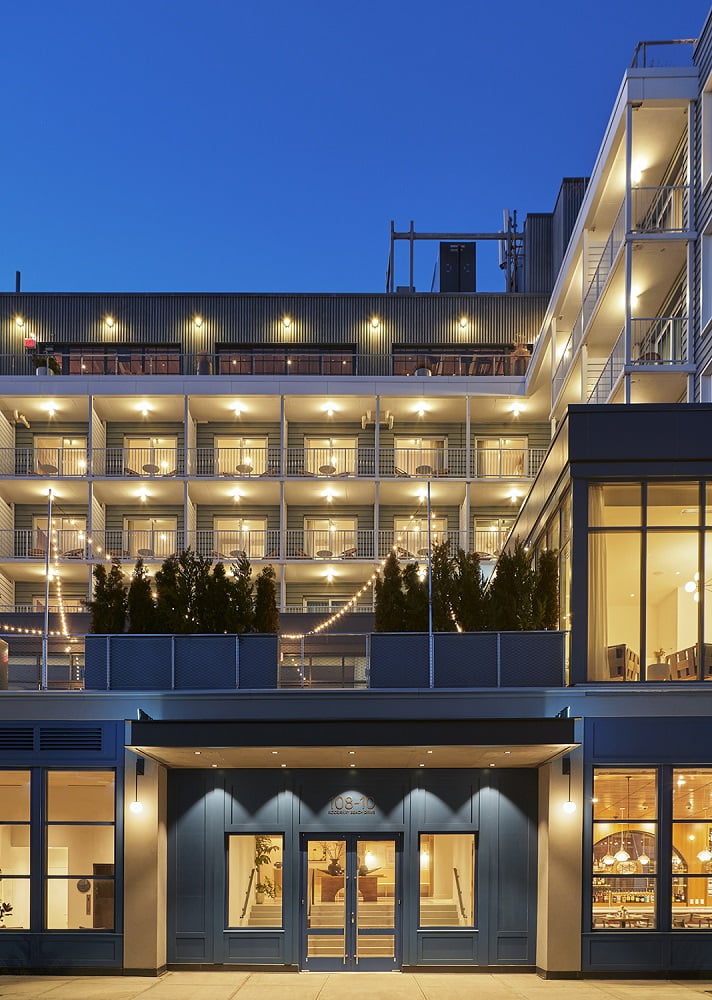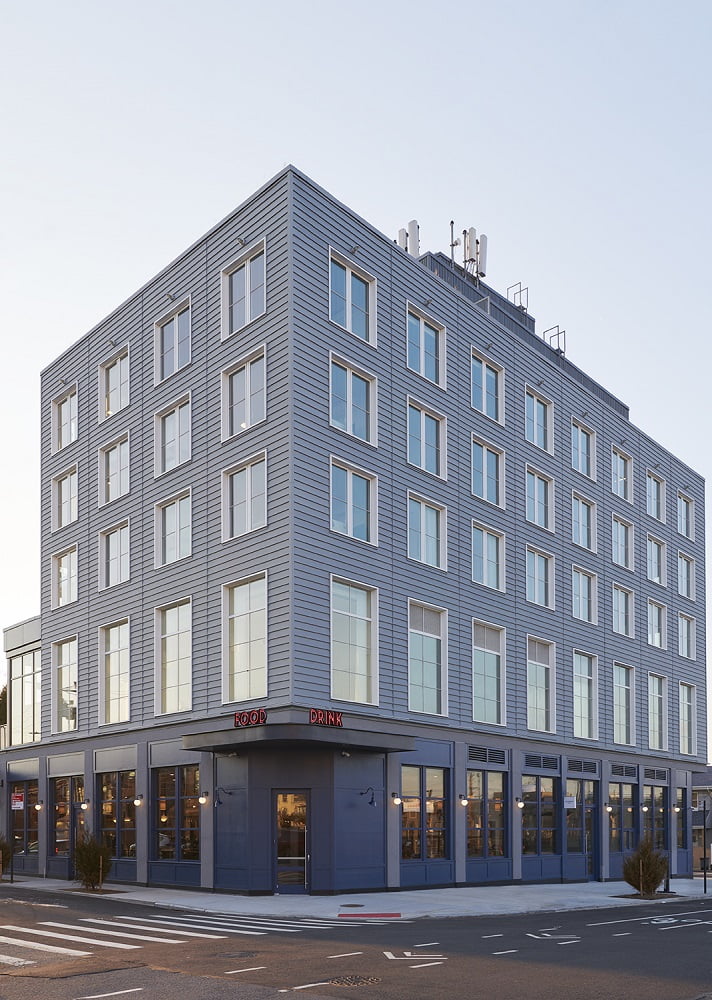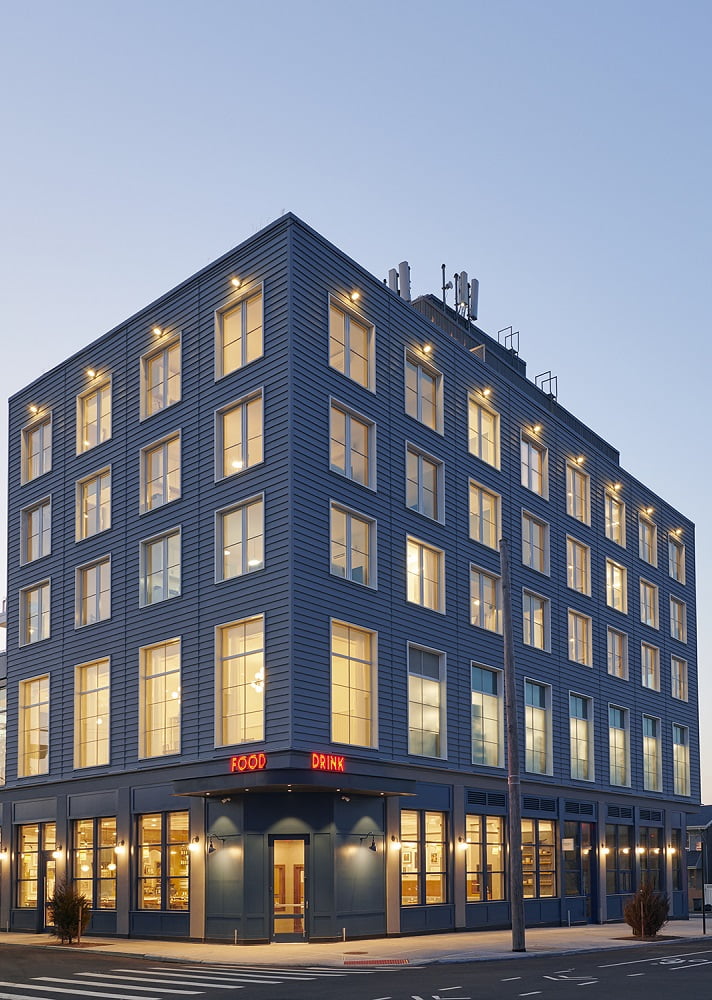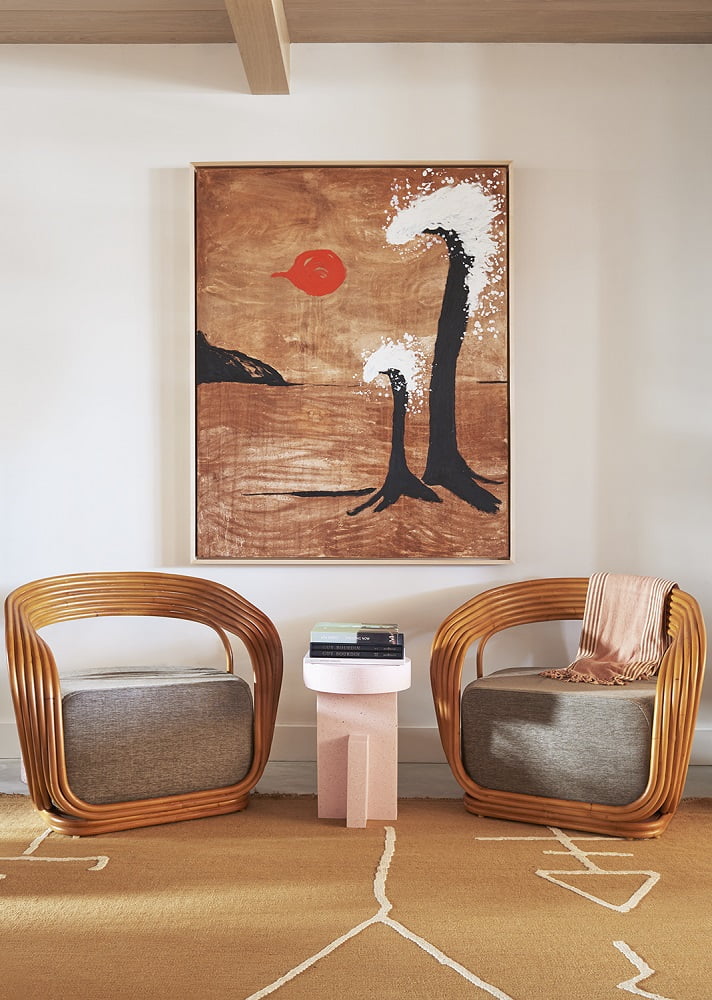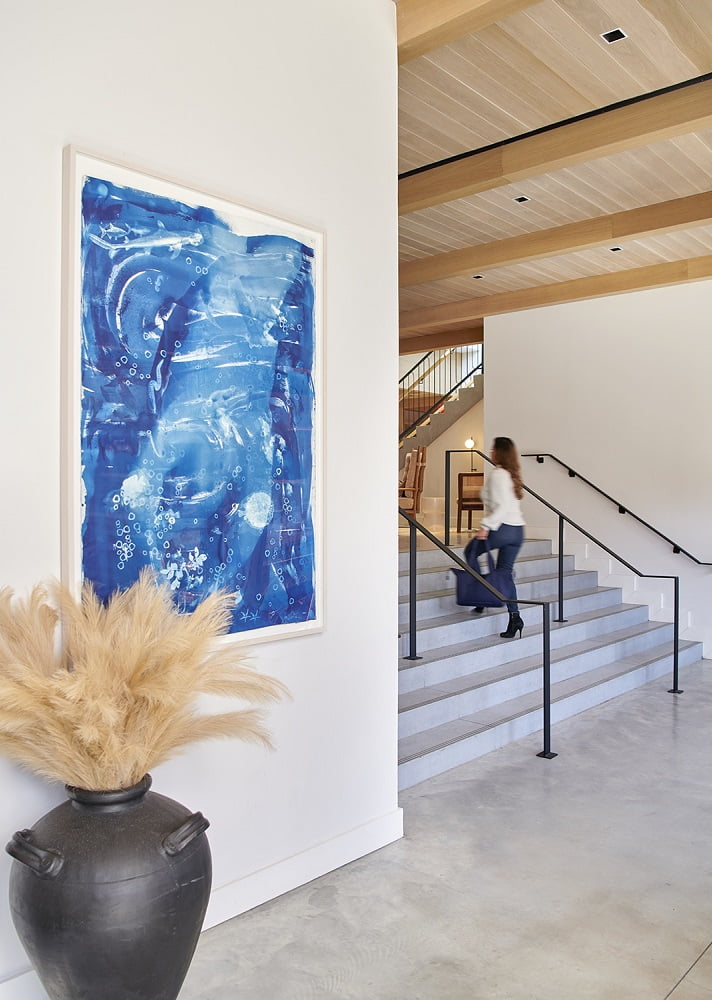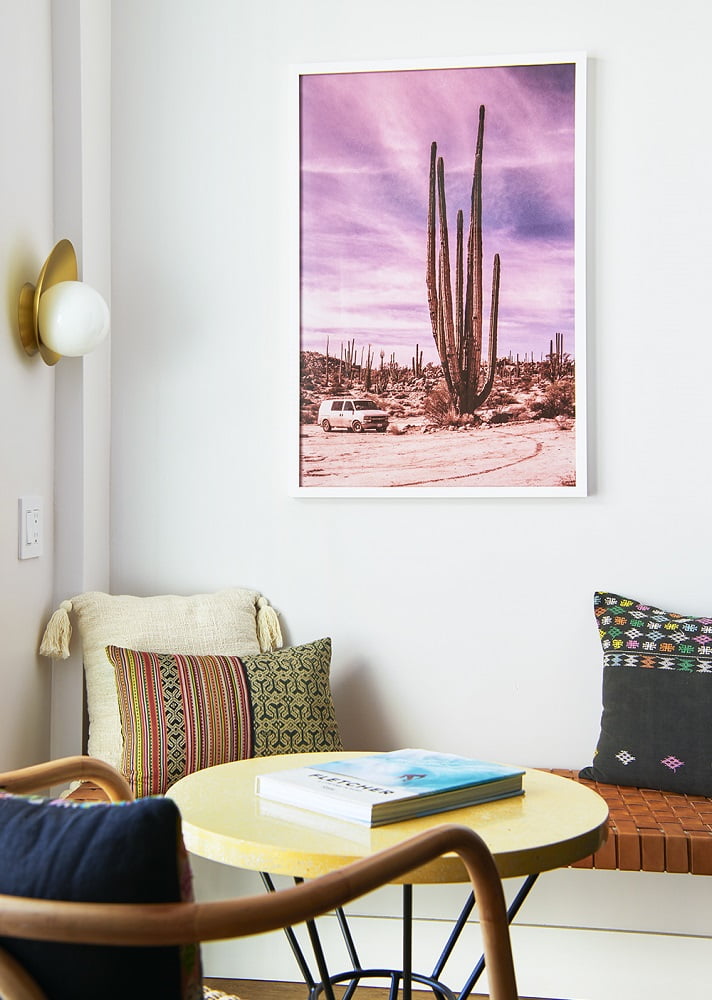 Art remains a focal point at the hotel, according to Jigarjian. Tom Sachs, who lives on the Rockaway peninsula, created a moon rock box and a large painting of the lunar lander for the hotel. New York artist Ivan Forde debuted his first large-scale public work on the facade, a 90-foot-long mural characterizing Rockaway's history through an underwater seascape of literary characters alongside local fish and birds.
On top of the unique art and community programming, the hotel boasts 16,000 square feet of outdoor space, a cafe, restaurant, spa, roof deck and two ballroom-esque event spaces. Because the offerings are so diverse, the developers believe it's positioned them well for the city's unique culture, energy, and demand moving forward. "We came up with a new playbook and were confident it would work," as Krasner put it. He notes that the hotel has attracted not only tourists, but also New Yorkers seeking a staycation, travelers flying through nearby JFK airport, and even residents from Long Island. Rockaway locals have flocked to the in-house restaurant, Margie's.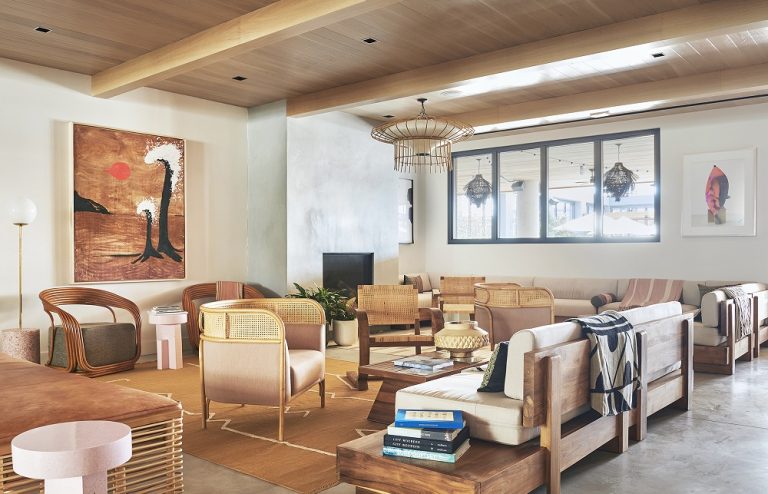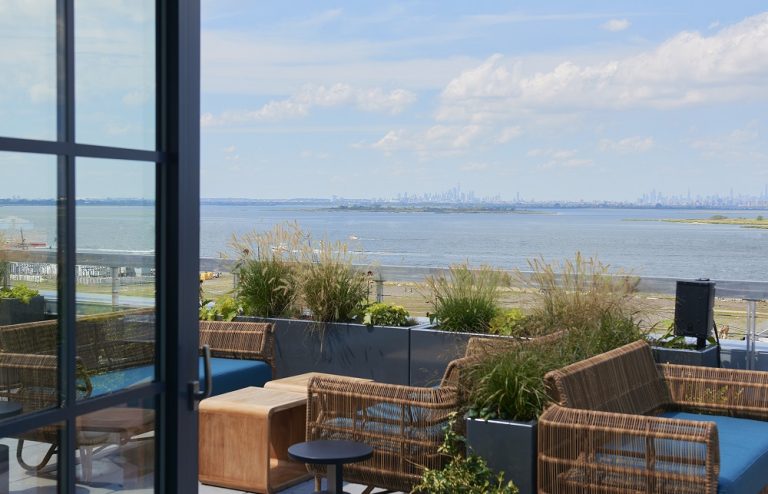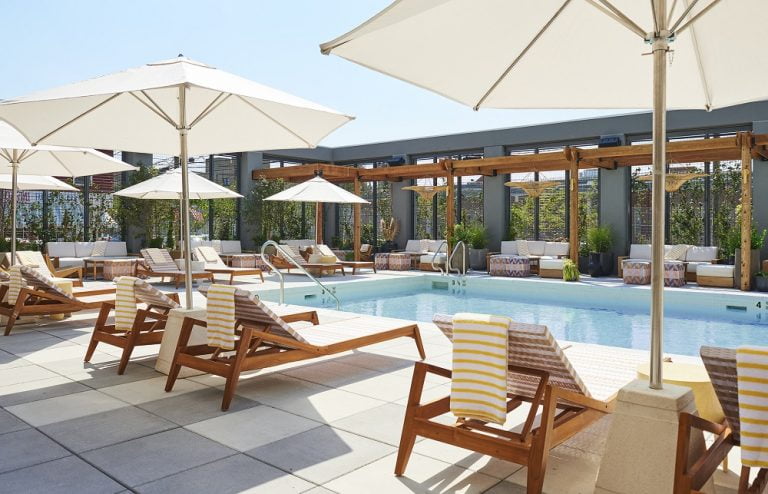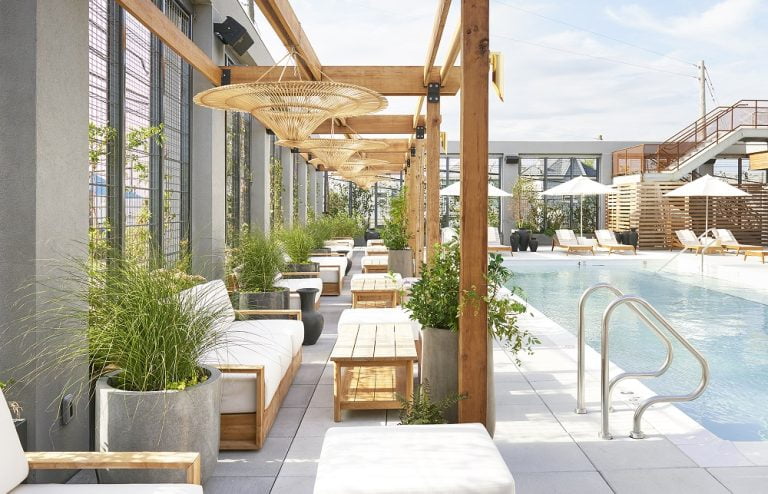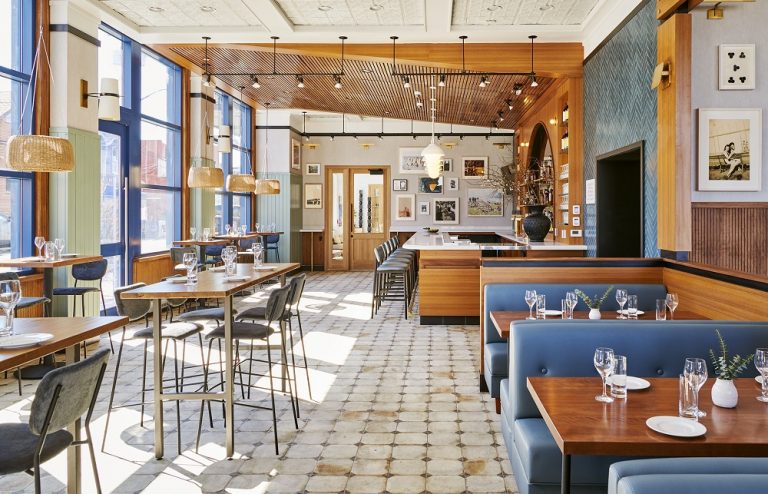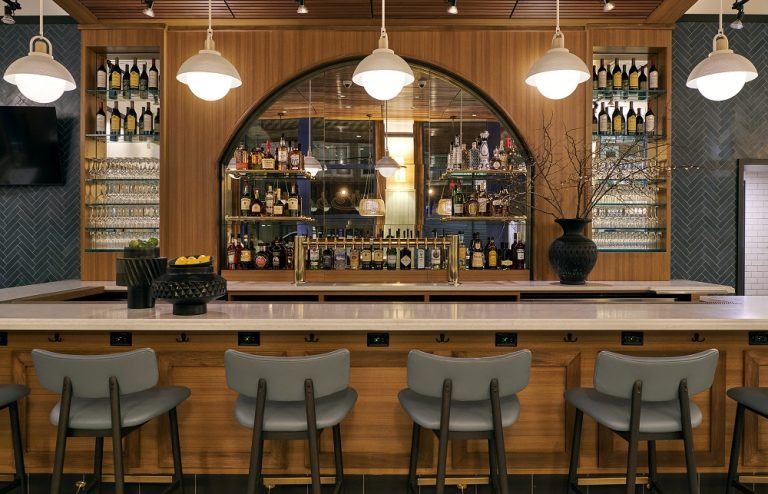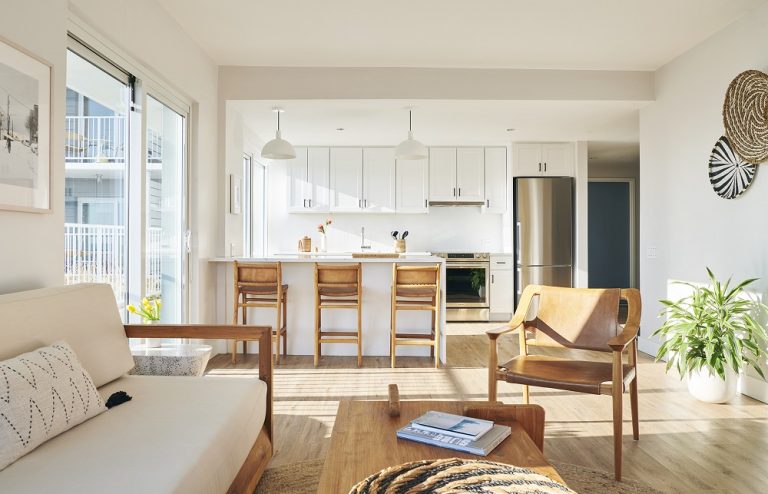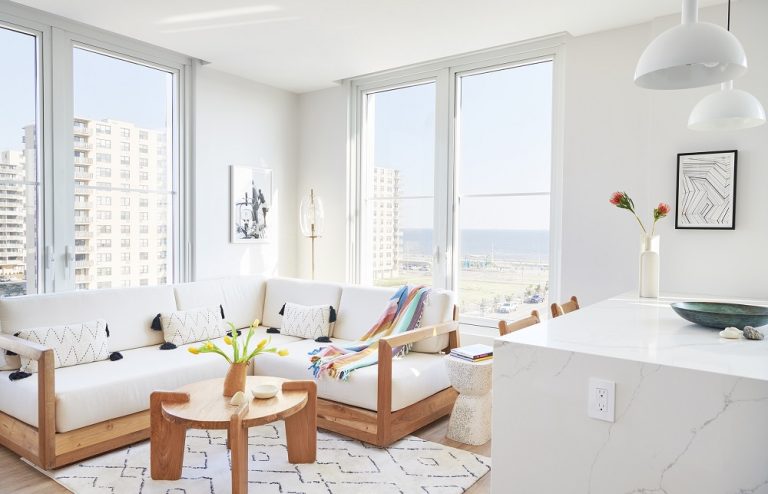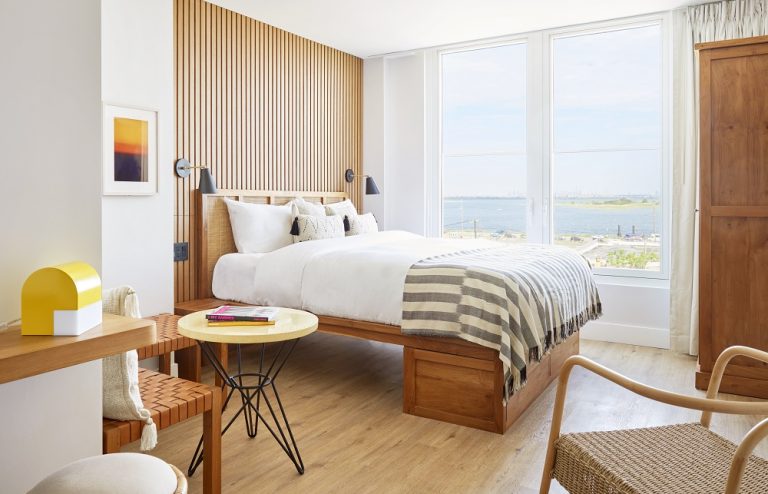 Equicap has financed some of 7G's prior projects and "my expectations were not only met, but exceeded," says Daniel Hilpert, founder and managing director of the firm. "Equicap has arranged debt and equity for hospitality since 2002 and has seen several business cycles – the pandemic left a deep imprint on NYC and it will be felt by the hospitality industry for several years to come," he adds. "Jon Krasner and his partners have succeeded in delivering a competitive product in the middle of the pandemic."
As New York City continues to open back up, the developers have big plans for the future. "We'll be bringing in more events, brands, music, DJs, art, community engagement," Krasner says. Jigarjian will continue to oversee the swim initiative, job training and a future partnership with Campaign Against Hunger to build a 2.5-acre urban farm in the neighborhood.
"There's a soul to the hotel that people can feel when they're there," she says. For Krasner, he notes, "We want to represent the rebuilding of New York."