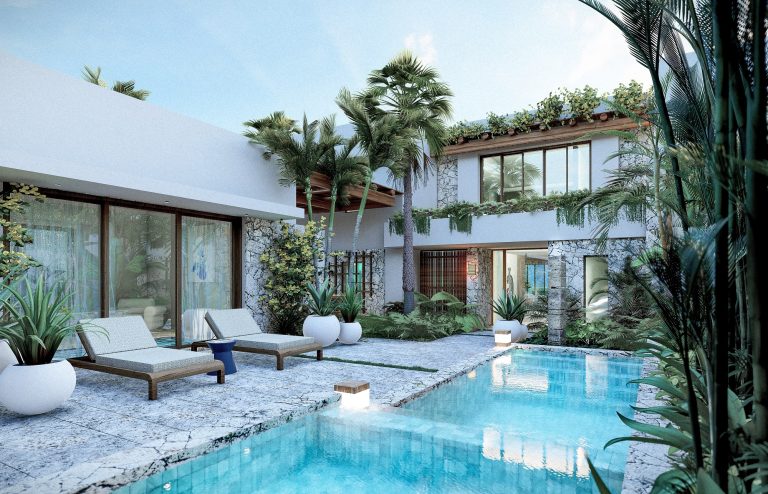 Turks and Caicos' The Strand
Luxuriously living the Island Life
Calling all those interested in permanently residing on island time, did you know Turks and Caicos offers tax advantaged living? Though moving to the Caribbean may seem like a big jump, buyers purchasing a second home there can qualify to obtain permanent resident status. Residency is notably touted as being a worthwhile investment, as buyers are guaranteed the title to their property and the U.S. dollar is denominated. Moreover, once the property is paid, no further taxes are associated with ownership.
With so many benefits of living in Turks and Caicos, it's a no-brainer as to why so many are flocking down south. For those considering making the move, The Strand's residential resort community offers 46 beachfront villas, custom residences, and homesites. This permanent high-end hospitality lifestyle means that your dream vacation never has to end – with full resort amenities and services available to residents as an everyday way of life.
"The Caribbean, and Turks and Caicos in particular, now more than ever is seeing an influx of interest from a younger demographic who are craving a special legacy home that can be passed down through generations," said John Fair, managing director and developer of The Strand, in a press statement. "The Strand is appealing to these active families due to the collection of shared sport and socializing amenities, such as access to the Beach and Racquet Club, a concept which does not currently exist in Turks and Caicos and further creates opportunity for connectivity among owners and guests."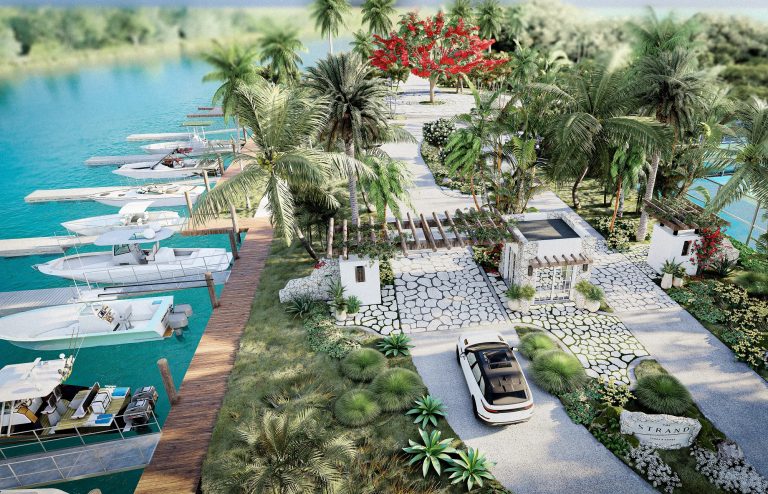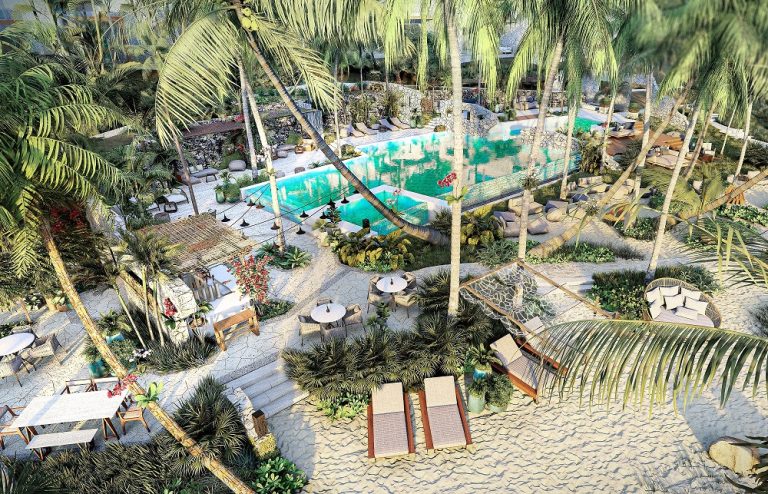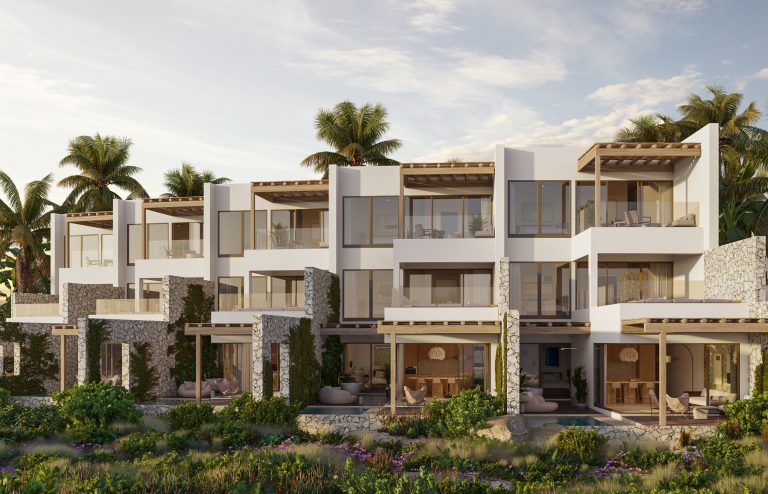 Although it may seem too good to be true, The Strand's high-end amenities, services, and opportunities for turn-key living come at a less expensive price tag than other properties in the near vicinity. How is this possible, you ask? "The Strand is its own brand, just not tied to a 'flag,'" Fair explains to EQ, speaking of his luxury, non-branded property. "It will have its own unique experience and personality, much of which emanates from the Strand being organized as a private club. Hospitality guests will be guests of the Club. Service will be more personal than a typical 5-star hotel and there will be a strong emphasis on activities and adventure."
With an unspoiled stretch of swimmable shoreline, a slew of beach toys, and owners-exclusive invitations to club parties and weekly events, there is certainly adventure abound. Fair continues, "The Strand will operate as an ultra-exclusive resort with one-bedroom suites and two- to eight-bedroom villas. Every suite and bedroom on the property is directly beachfront." With all permits and approvals in place, the developers are currently working to build the single-family homes, marina, and beach club.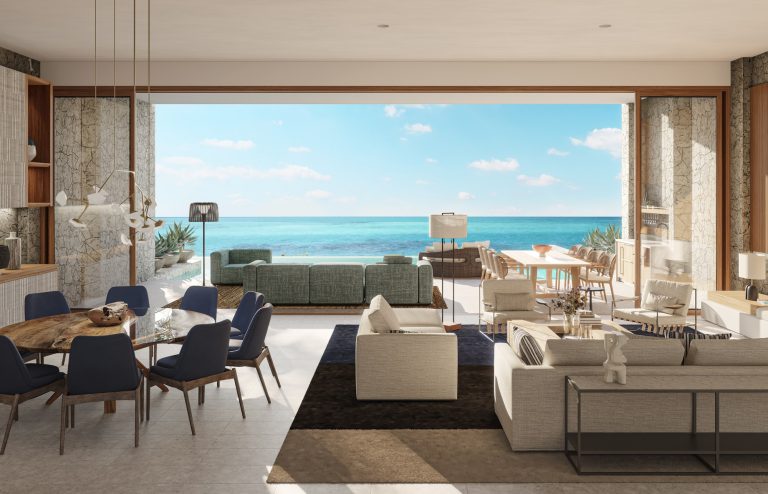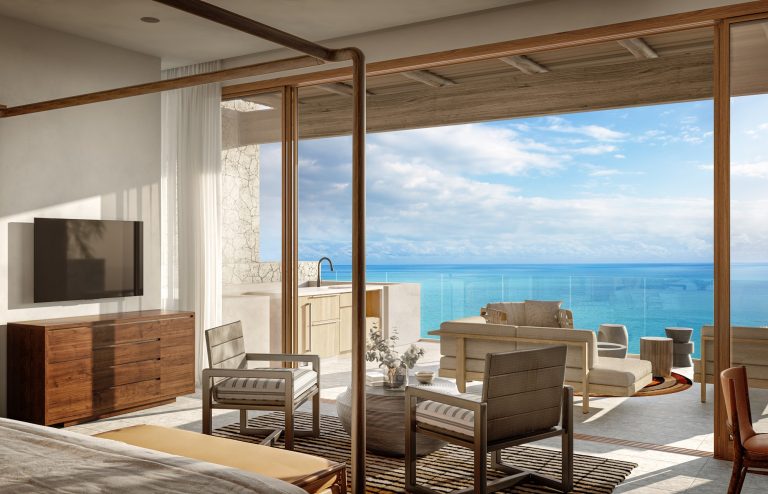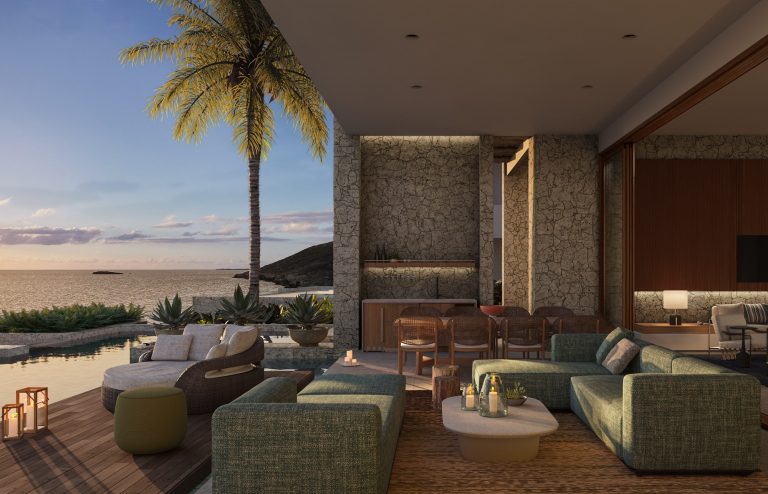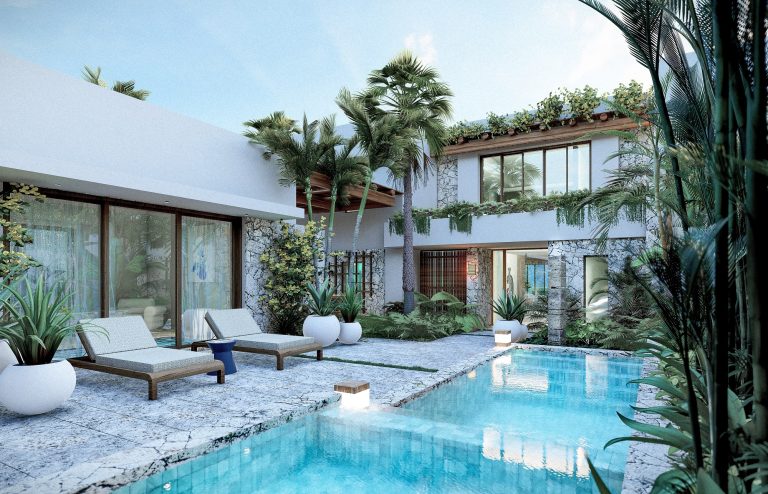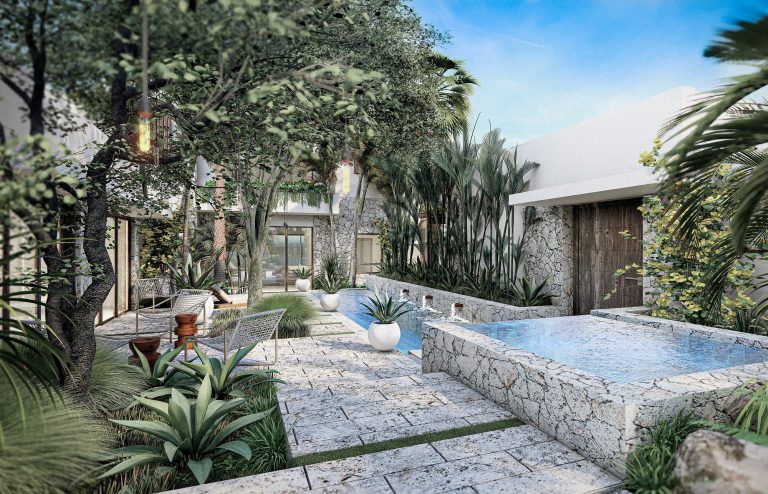 Residents will always be glad to return to home sweet home, as homeowner's amenities at The Strand will include access to club boats – catamarans which come sumptuously stocked with a private captain – kayaks, and paddleboards, along with tennis and pickleball courts, a fitness center, and a secluded yoga deck. Boat owners can dive into enjoying their serene slip in the full, private marina. Or make a splash with the bone fishing, deep sea fishing, and scuba diving activities hosted in select slips.
While The Strand chiefly provides permanent residency, some rental opportunities are also available. Fair explains, "Owners at The Strand will have the ability to put their homes into a rental pool managed by The Strand. The new three-bedroom villas are great for owners looking to maximize rental income. Each villa is capable of renting as three separate lock-off suites – each complete with three oceanfront bedroom suites directly overlooking the ocean with magnificent views." Renters will have access to all the same resort amenities as residents, excluding access to the club boats.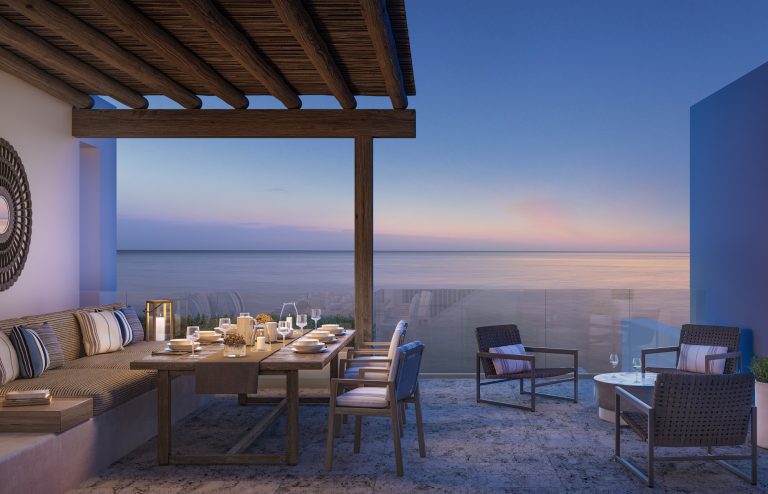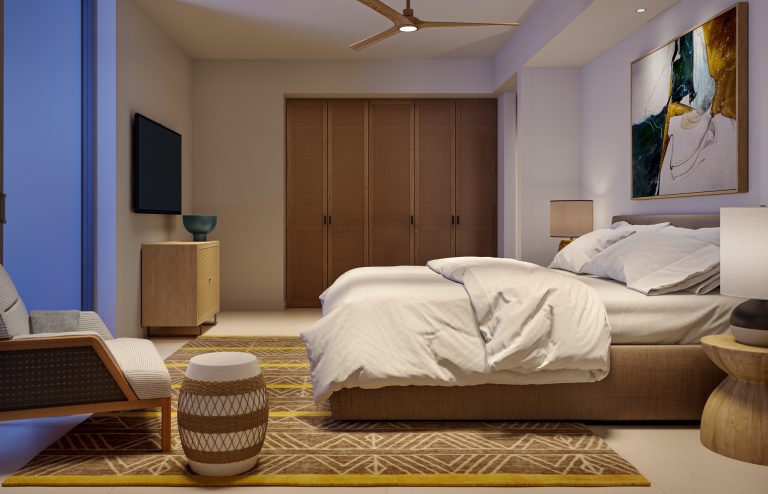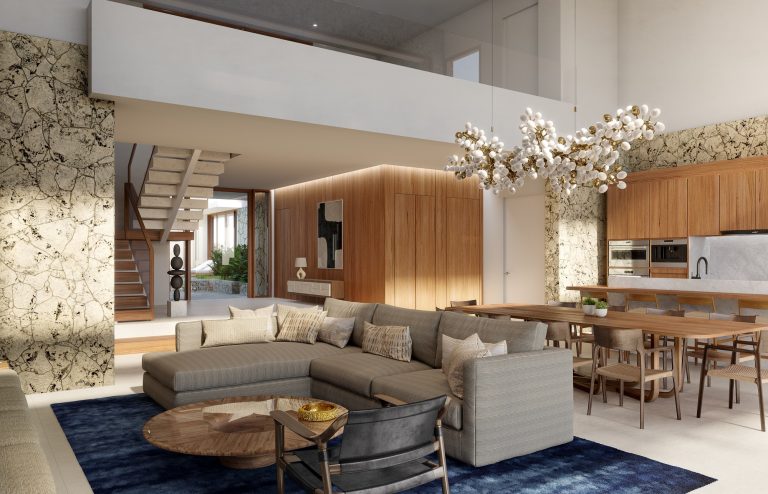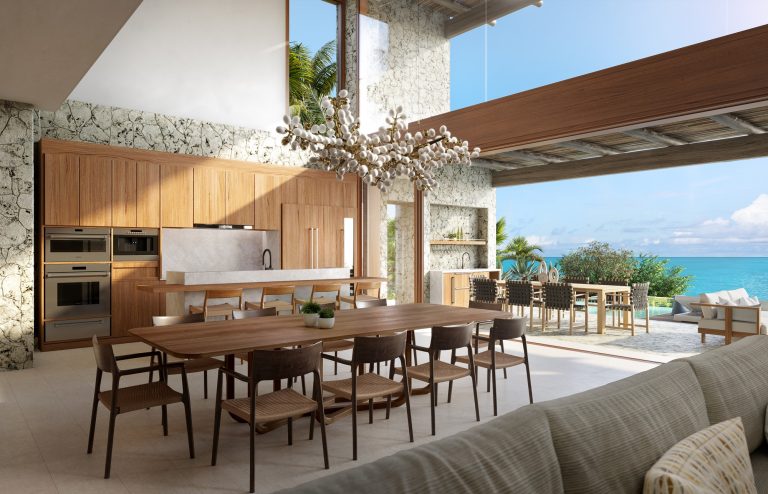 After a day of fun in the sun, residents can return to their luxe abodes and enjoy a la carte club services – including in-home spa sessions, housekeeping, shopping services, a private chef and catering, airport transport, landscaping maintenance, and security. For those who travel to the island and find themselves particularly struck with artistic inspiration, The Strand even has its own, unique artist-in-residence program.
This residential resort further distinguishes itself from other developments on the island as it is the first ultra-luxury community with such an unprecedented level of sustainability. The Strand, in collaboration with solar and energy integration company Renu Energy TCI, offers solar packages on all their villas. As The Strand resides on an undeveloped stretch of protected coastline, the property looks preserve the land for generations to come. Fair caps, "Emphasizing sustainability is critical to good stewardship of this magnificent property. As a legacy development, we have that responsibility for the next hundred years or so."
The Strand expects to make its first homesites available mid 2023, and the project is slated for completion by 2025.