Building Client Relationships
Savoy Bank balances high-tech with high-touch
WRITTEN BY MAC WILCOX, PRESIDENT & CEO SAVOY BANK NEW YORK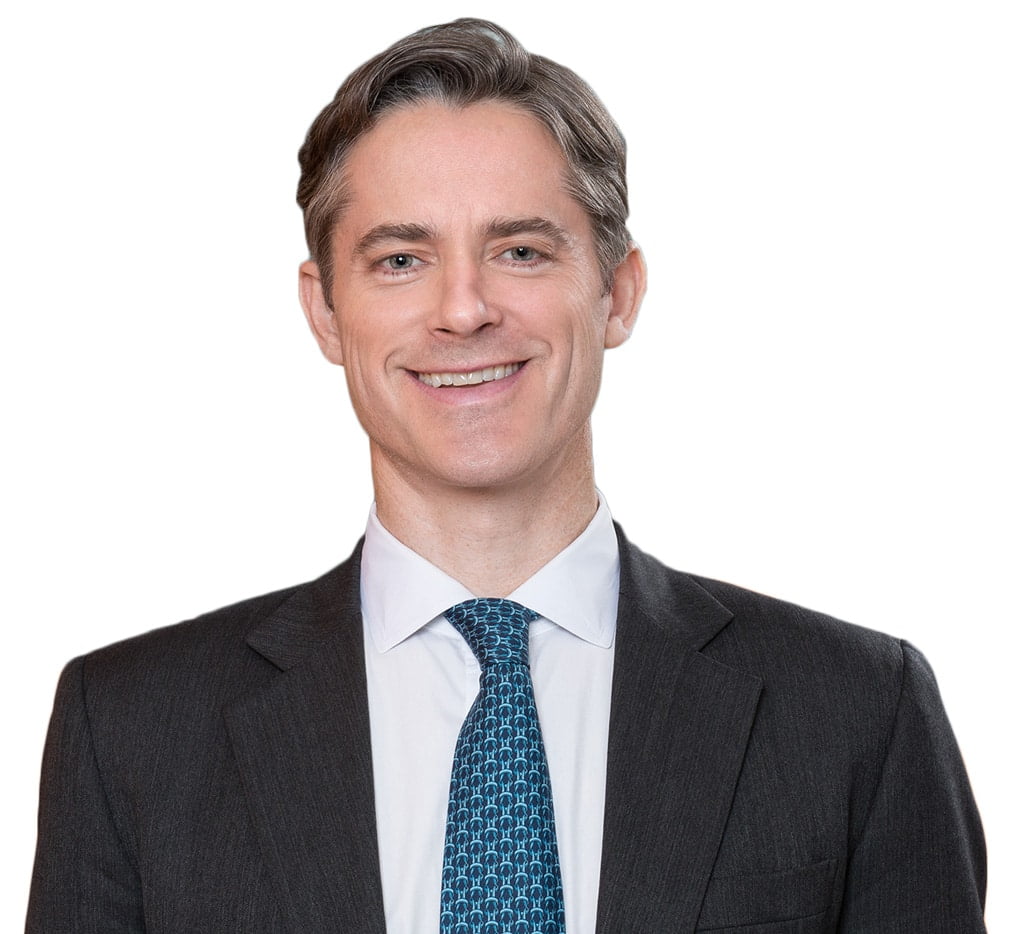 All too often when organizations start growing, they immediately forget about one-on-one interactions with customers. These relationships are viewed as "unscalable," "too time-consuming" or "they don't make financial sense." Customers in the finance industry are typically filtered into specific boxes and those that don't fit within the boxes are left out in the cold.
In just a few minutes—with a few pieces of data and permission to run your credit—an institution declines your financing. There's no phone call, no understanding of your business model, no understanding on how you're trying to take your business to the next level; just an automated response stating that you'll get a letter in two weeks if they change their mind.
Elena Sisti, the Founder and Chairman Emeritus of Savoy Bank, and Magda Souffront, Vice President, Bank Market Manager, saw all this automation as an opportunity. They believe the benefits of the one-to-one relationship are not linear but rather exponential. By focusing on adding value to clients, the clients are more likely to be loyal, share their experiences publicly through word of mouth or social media, or endorse you on a reputation platform (LinkedIn). More and more content is being pushed through mediums like email, social media and search engines. The best way to cut through the noise is through experiences from friends or from people's inner circle.
With this vision in place, we opened our doors in 2008. Savoy Bank is a homegrown bank formed by a group of New York entrepreneurs and seasoned bankers with a clear mission to provide the city's small businesses with the personalized service they deserve. New York is home to more than 200,000 small business enterprises vital to the city economy. However, these businesses are typically pushed to the sideline by financial institutions because of their unique needs.
Focusing on these customers, and focusing on the products that mean the most to them, has led to success. Savoy Bank specializes in commercial mortgages, term loans, lines of credit and SBA and USDA loans. We are a preferred SBA Lender, we won the 2017 SBA lending silver award and we're a Community Development Institution (CDFI). Elena Sisti and Magda Souffront were recently honored in this year's Crain's "Notable Women in Banking and Finance."
Instead of using technology to filter customers, Savoy uses tech to streamline more transactional parts of banking so we can spend more time interacting and understanding our clients. Applying for financing can be overwhelming; institutions ask for a lot of information with little guidance on why and how this affects your application. At Savoy, the professionals you meet are the same people making the actual loan and credit decisions for your business, and they will walk you through the entire process.
We are entrepreneurs at heart. We understand the importance of being hi-tech while still keeping a high level of "hi-touch." Tech has a place in finance, but it be shouldn't the center of it. Our clients should be. We're rebranding our website right now and the first thing you see on our new home page is success stories from our clients.
Most people don't start a small business with the intention of it staying that way. They start a small business because they know they were meant for something bigger. They want to make a positive impact not just on their business, but on their communities. These are the Small Giants: the entrepreneurs, the visionaries and the innovators across businesses, cultures and neighborhoods. These are the people we serve. We don't spend hundreds of millions of dollars in marketing to compete with institutions like Chase and Citibank. Our success comes from our clients succeeding and spreading the word of how we were an integral part of that success.