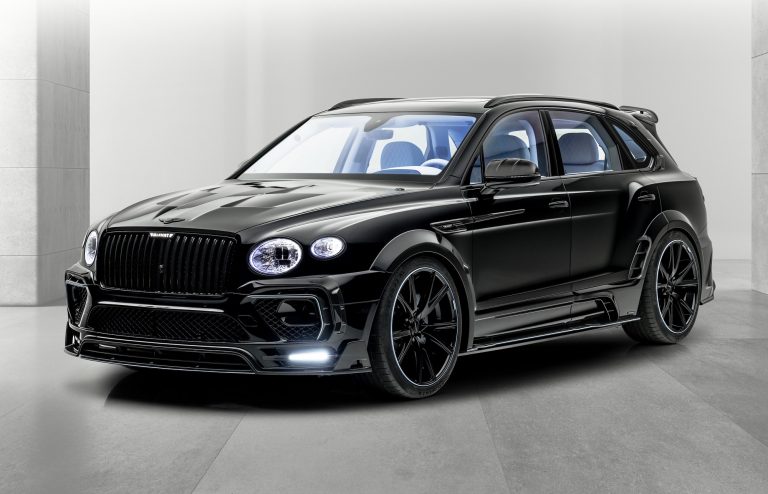 Mansory's 900hp take on Bentley's Bentayga Speed W12
Style. Or Sacrilege. This carbon fiber body-kitted speed demon will turn heads
Founded by Iranian-British entrepreneur Kourosh Mansory back in 1989, the product line-up has included such jaw-droppers as the Rolls-Royce Cullinan Mansory Billionaire, the Mercedes-AMG G63 Star Trooper, and a gaggle of wild Lamborghinis and Ferraris.
For his latest creation, Mansory has taken Bentley's 626-hp Bentayga Speed W12, and dialed it up to an 11 with a full, complex, carbon-fiber widebody conversion and engine upgrades that take max power up to an impressive 900 horsepower.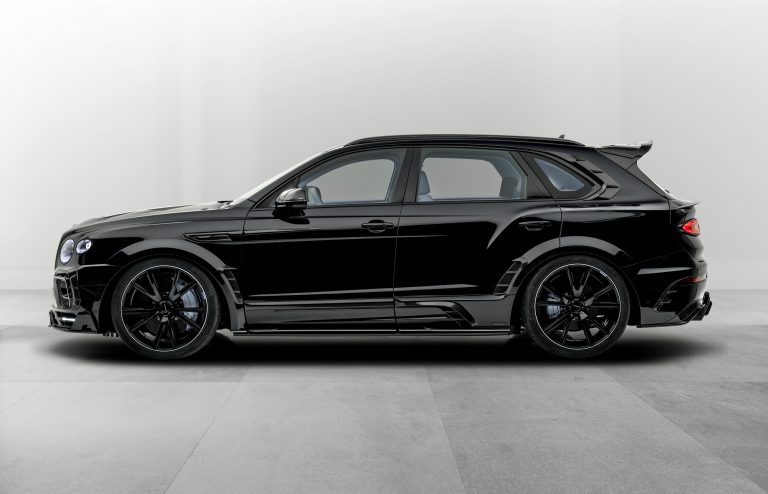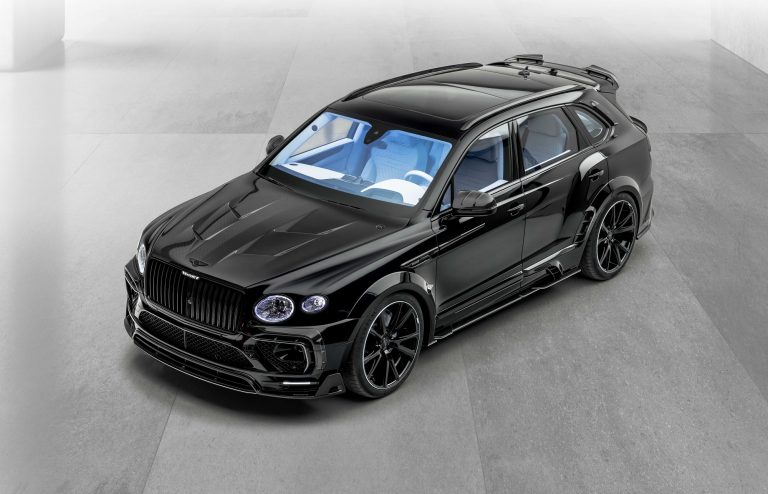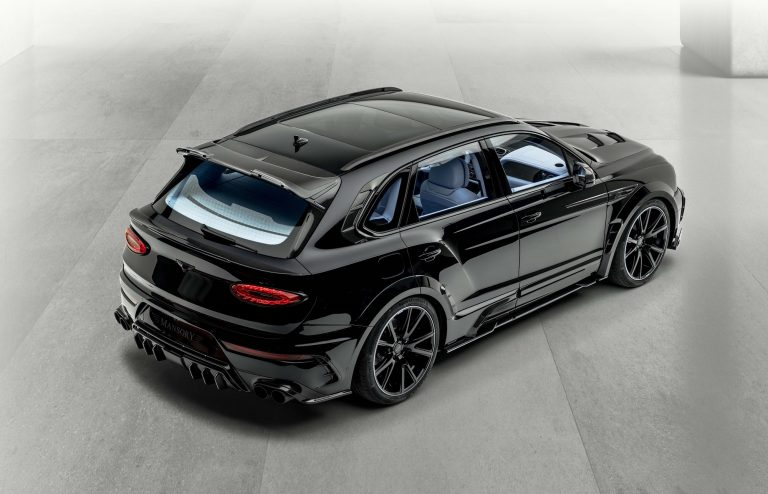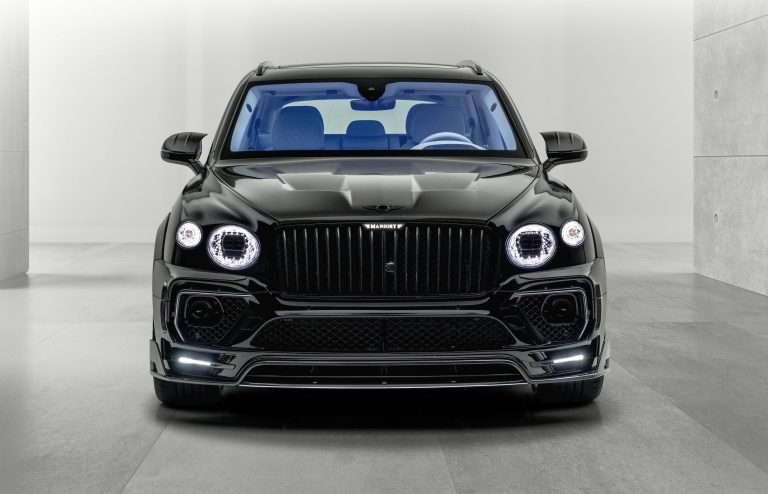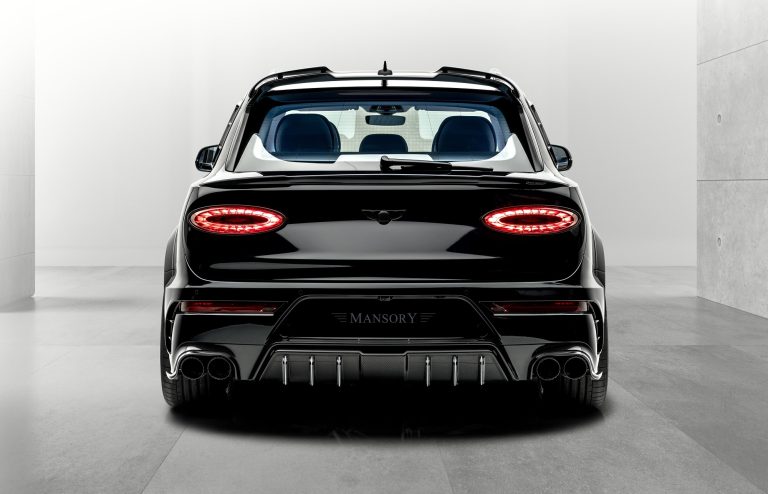 Love it or hate it, this new Mansory Speed oozes with visual drama and astonishing performance, all done with an emphasis on quality and craftsmanship.
Design-wise, the front end features a new vertical-bar grille, new lower section, and ultralight carbon fiber hood with a quartet of vents to release the furnace-like heat from that huge 12-cylinder lurking below.
Along the flanks there are new lower sill sections, huge, blistered wheel arches and funky aero pieces behind each rear side window. Carbon-fiber-wrapped door mirrors and roof rails complete the look.
The styling gets even more extreme at the rear with a huge tailgate-mounted spoiler with mini winglets, a new rear apron, new diffuser and four Howitzer-sized tailpipes.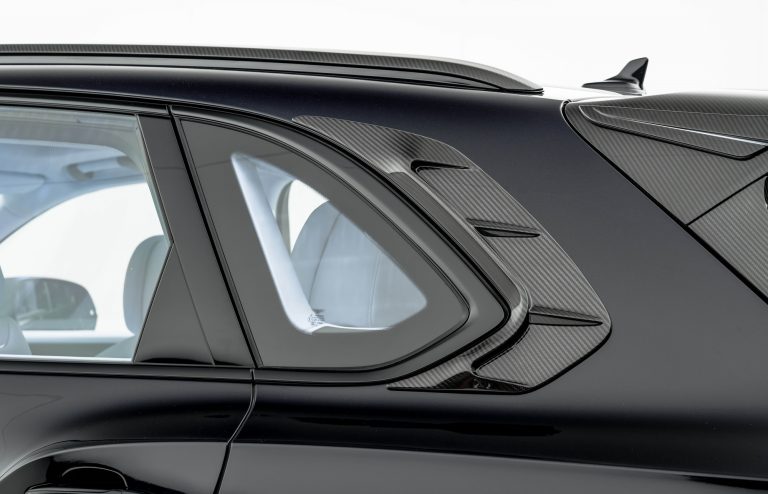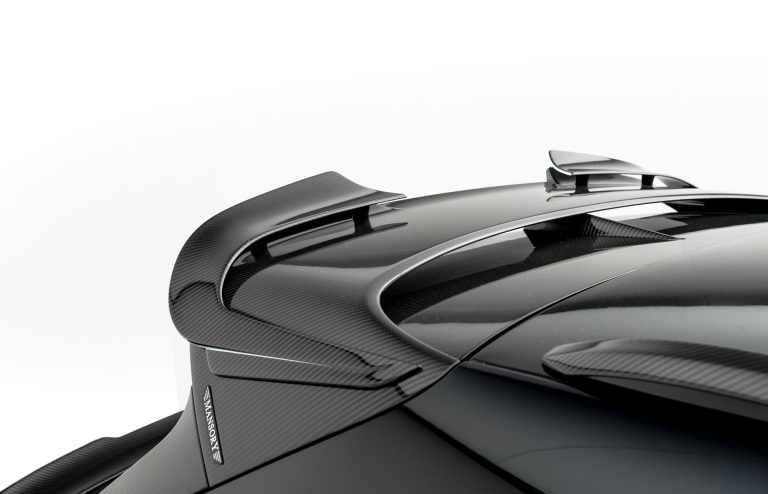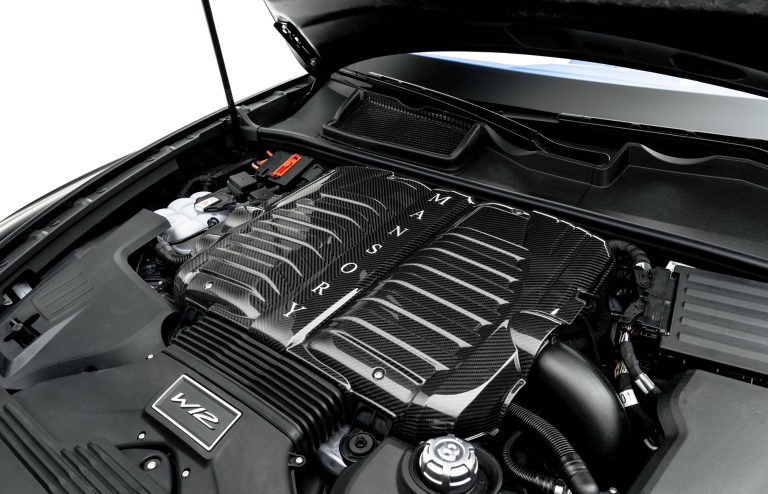 And the visual drama is heightened with all those carbon fiber components being unpainted, putting the complex weave pattern on full display.
Completing the exterior transformation is a set of 23-inch Mansory gloss-black T.5 cast alloys, though with 24-inch versions on the options list, we can't imagine why anyone wouldn't go big or go home.
Naturally, the stock Bentayga Speed interior has been given a complete makeover with upgraded, 3D-embossed leather and carbon fiber elements. We love the powdery baby-blue interior which gives a shock-and-awe contrast to all that stealthy black on the outside.
If you're a fan of diamond-quilted leather, you'll love Mansory's treatment which comes with more diamonds than Tiffany's. They're on the seats, doors, center armrests and floors. Baby-blue even features on the steering wheel, dash, the entire load area, and in perforated form on the headliner.
Thankfully there's plenty of substance behind all this polarizing style. Mansory engineers have massaged that big W12 with the addition of bigger turbos, a modified engine management ECU, and a new sports exhaust with freer-breathing catalytic converters.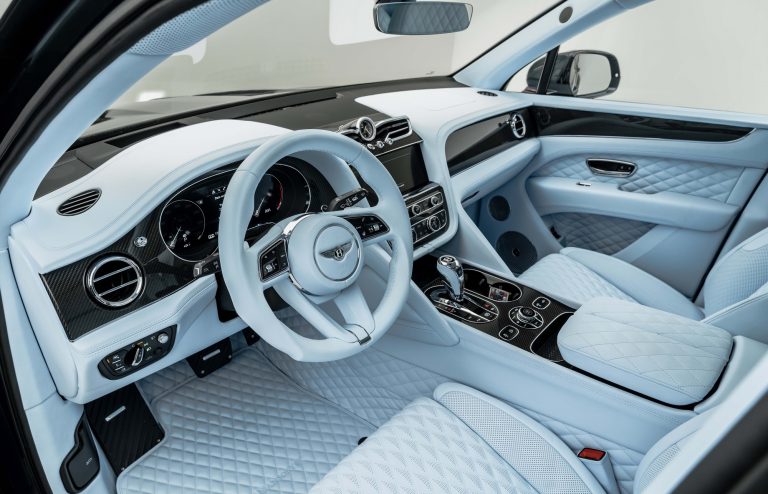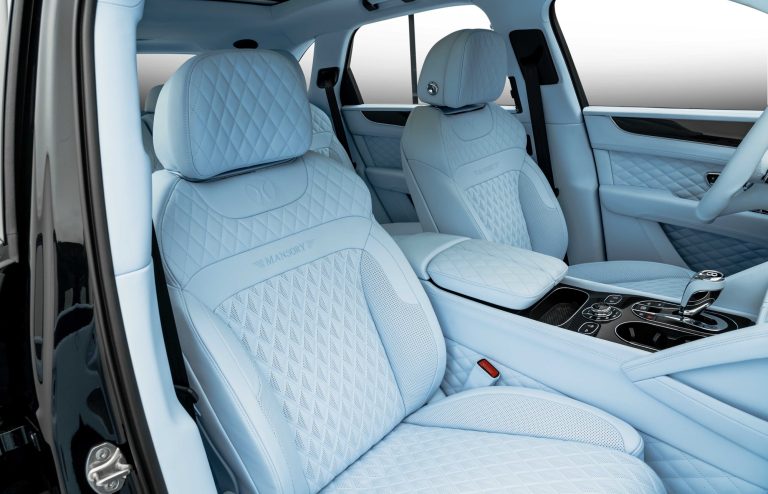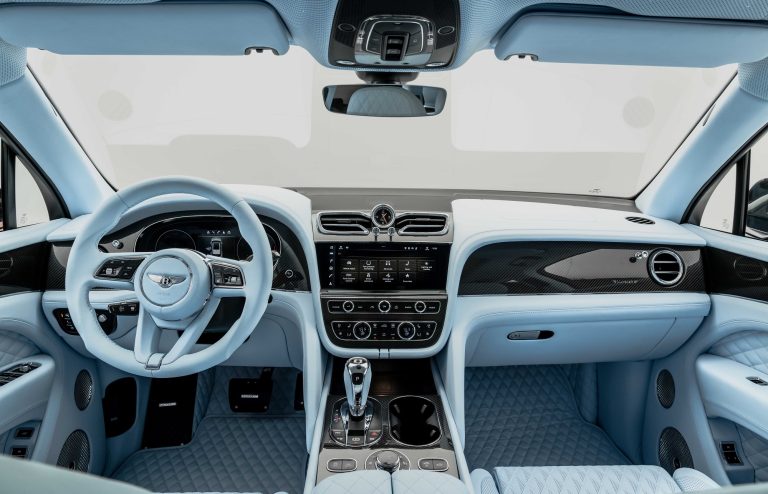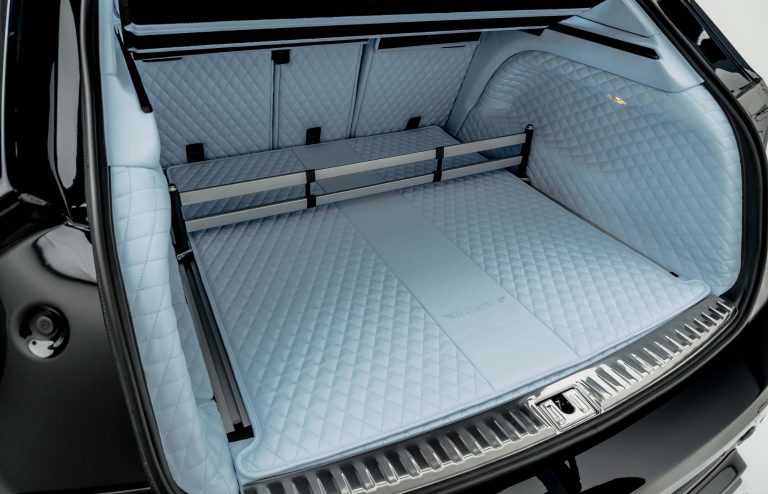 The result is a step-up from the regular Speed's 626-horsepower and 664 pound-feet of torque to a beefy 900-horsepower and 922 pound-feet of twist.
Now when you mash the throttle, the Mansory will catapult from zero-to-60mph in a claimed 3.4 seconds – down from 3.8 – and take V-max to a whisker over 200mph, compared to 190mph.
So how much does all this cost? Mansory prefers not to talk numbers, saying each commission is different. But with a stock Bentayga going for around $245,000, we can't imagine you'd get much change from $400,000, considering how much work goes into creating this beast.
As for riding around in the most extreme, most potent Bentayga ever created – and eating Lamborghini Uruses for breakfast? Priceless.