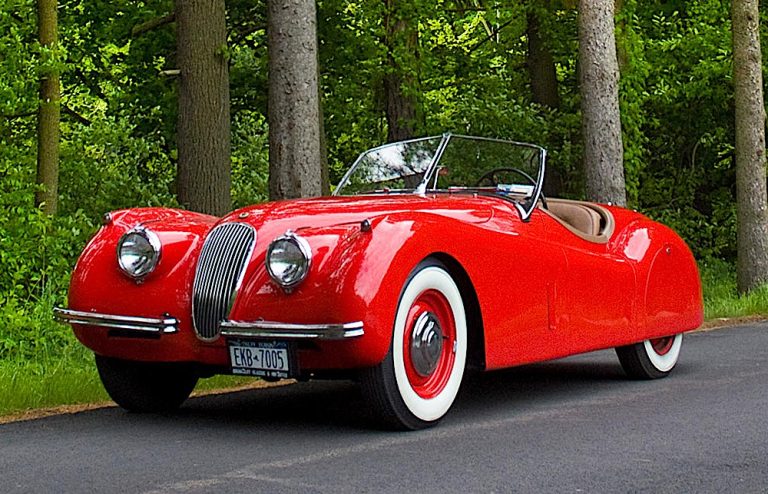 Bonhams' Greenwich Classic Car Auction is Back
After three years online, the prestigious Greenwich Auction is live this weekend
Paddles at the ready, Bonhams returns to Connecticut this weekend for its annual Greenwich Auction, with over 60 collectible and covetable classic cars crossing the block.
Coinciding with this weekend's Greenwich Concours d'Elegance car show, the auction is being staged live for the first time in three years, with the action kicking off at 10am this Sunday (June 5).
There's also a new venue for the auction – insurance giant W.R. Berkley Corporation's bunker-like global HQ on Steamboat Road in Greenwich, which has the advantage of being just across the street from the concours.
While there's no super-high-profile auction item to grab the headlines, Bonhams has assembled a lovely collection of mostly European sixties and seventies sports and GT cars, many with estimates in the $100,000 to $200,000 range, and most offered with no reserve.
The list includes plenty of gorgeous Aston Martins, Jaguars, Bentleys, Porsches, Lamborghinis, and no fewer than four oddball-though-super-stylish French Facel Vega coupes.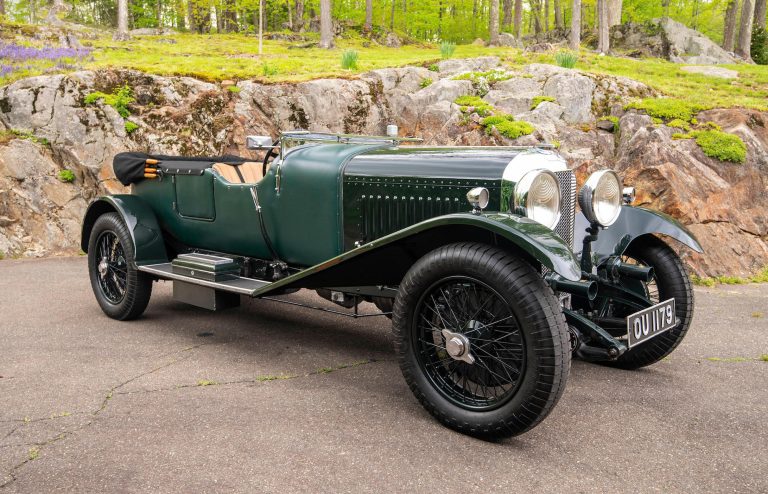 If there's one auction 'star,' it's the thundering 1929 Bentley 4½ -liter Tourer, perfect for any budding Bentley Boy. Being offered for sale publicly for the first time in its 93-year history, Bonhams gives this well-known, well-documented and well-exercised thoroughbred an estimate of $650,000 to $750,000.
If your name's Bond, James Bond, and you have aspirations of being the next 007, take you pick from no fewer than 11 Aston Martins going under the hammer.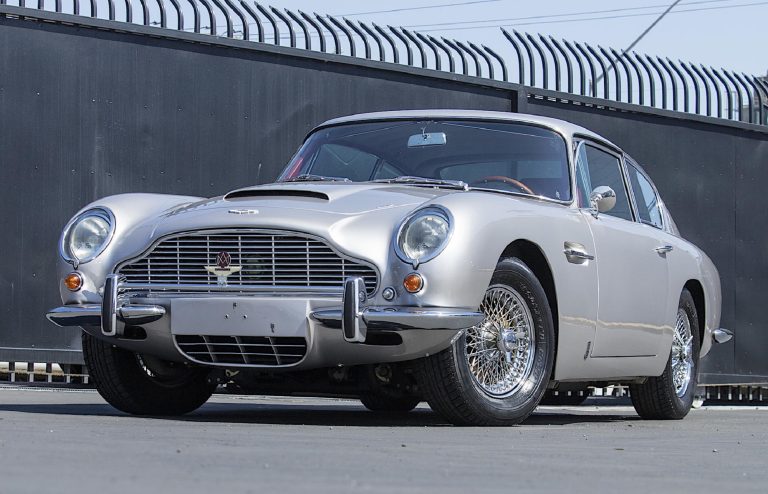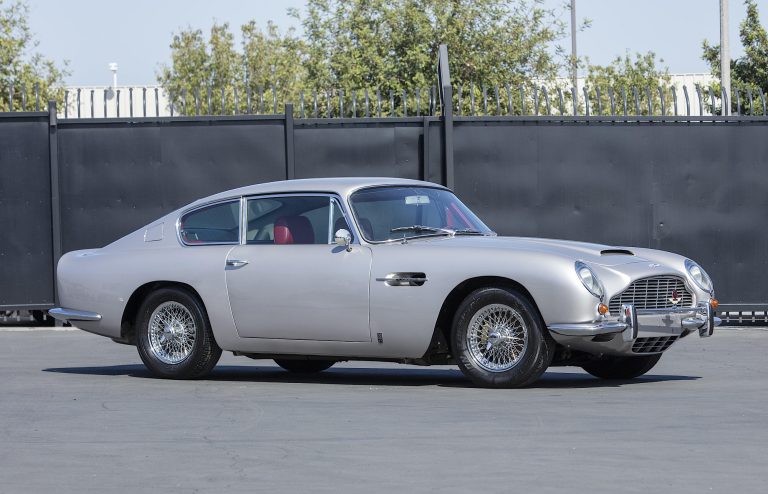 Arguably the most desirable is Lot 111, the silvery 1966 DB6 coupe in rare Vantage spec. Bonhams reckons it's worth between $300,000 and $400,000, though a near-identical car sold at Bonhams' online Greenwich Auction last October for $500,000.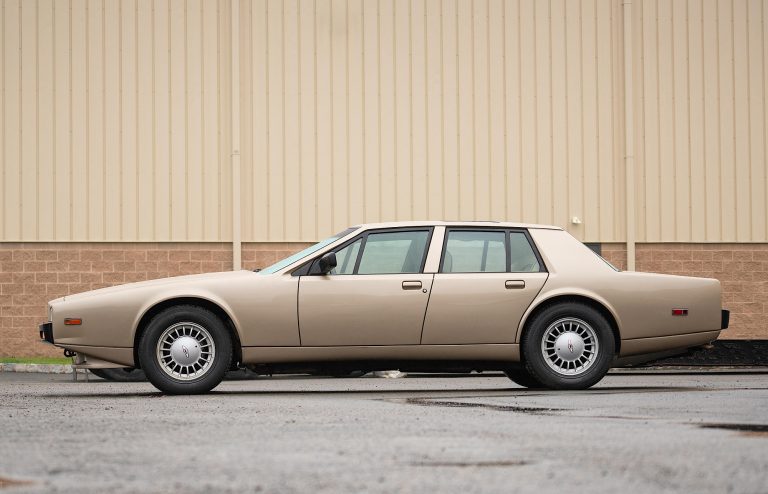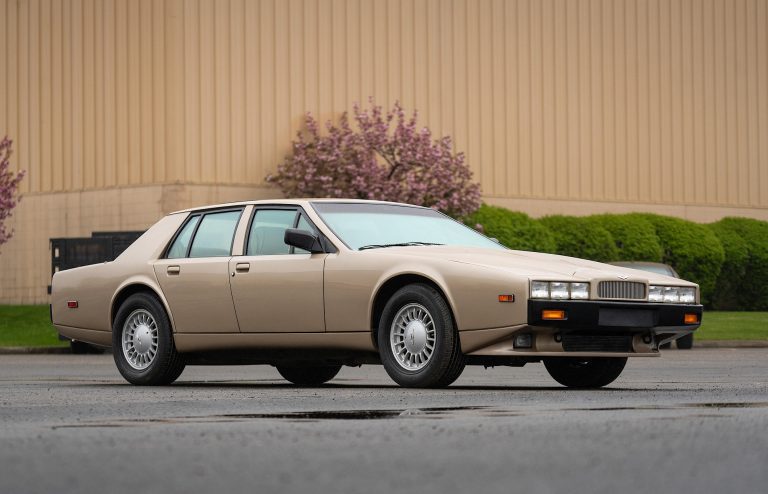 Want a little Aston Martin 'weirdness'? Look no further than Lot 153 for an outrageous 1989 Lagonda Series IV four-door saloon, with only 12,325 miles on the clock and being one of only 72 left-hand-drive Series 4s built. With its razor-edge styling and imposing proportions, it's still one of the most jaw-dropping cars ever built. Bonhams puts an estimate on it of between $70,000 and $90,000.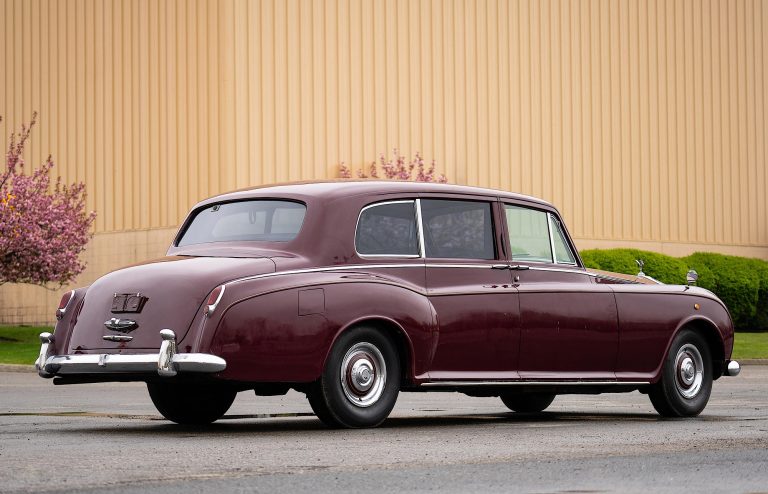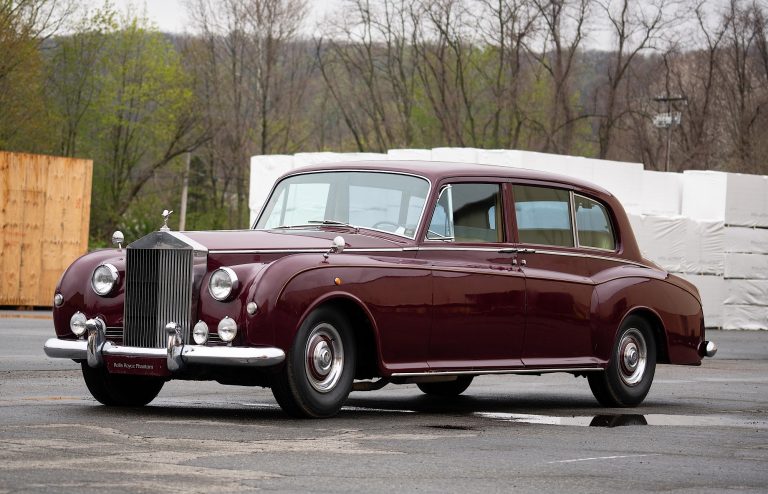 With Queen Elizabeth's Platinum Jubilee celebrations in full swing over in Merrie Olde England, you could mark the occasion in high style by snapping-up Lot 122, an oh-so-regal 1976 Rolls-Royce Phantom VI Limousine, just like the one Her Majesty keeps for special occasions.
This burgundy beauty comes with coachwork by Mulliner Park Ward and boasts funky seventies features as a Clarion 8-track with 'graphic equalizer', a push-button phone to chat with Jeeves up front, and acres of beige leather and 'shagadelic' brown velour. Bonhams' estimate: $100,000 to $140,000. Grey Poupon not included.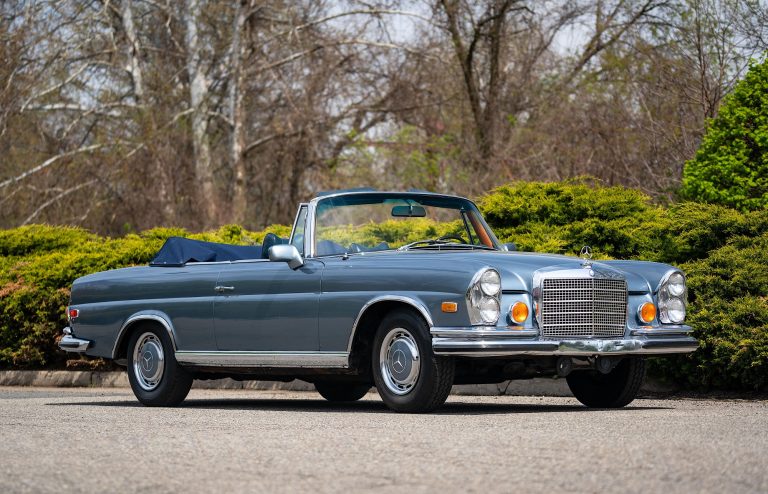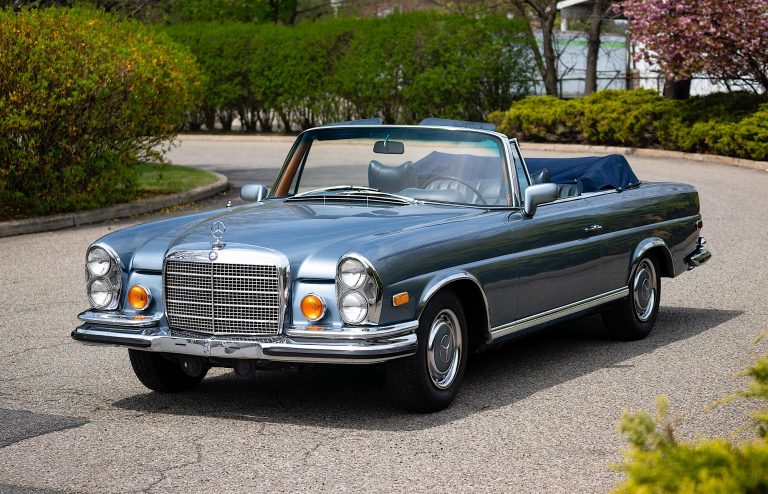 Looking for the perfect summer convertible cruiser for the Hamptons 'season'? Bonhams has no shortage of choices, though everyone's favourite has to be the stunning 1971 Mercedes-Benz 280SE 3.5 Cabriolet resplendent in gray-blue over blue leather with a dark blue top. These big, hand-built, four-door drop-tops have been soaring in value, and this former Arizona car has an estimate of between $150,000 and $200,000.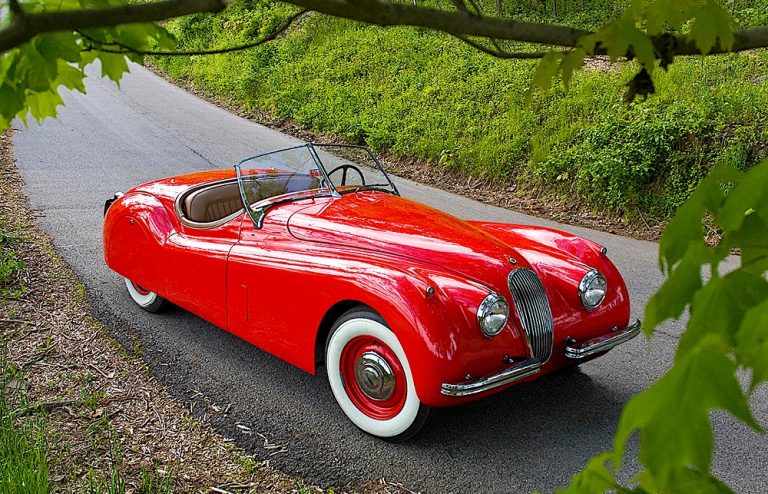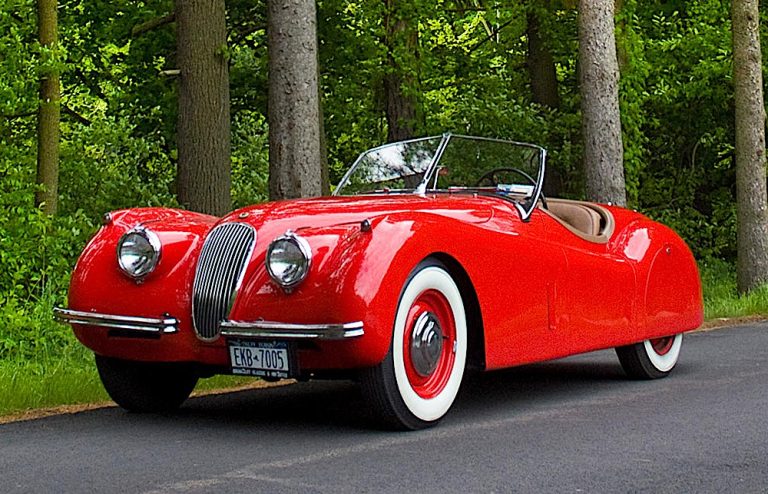 If you want to channel your inner Clark Gable this summer, Bonhams' stunning lipstick red 1954 Jaguar XK120 roadster – Gable owned a similar 1952 version – is hard to resist. This one appears to have spent most of its life in Connecticut, being originally supplied by Hoffman's in New York. The estimate is $70,000 to $90,000.
With the classic car market on fire right now, and interest sky-high in sixties and seventies European GTs, expect some lively bidding this weekend.