The German, the Frenchman, and the Italian
It's upon us, the classic car world's biggest auction weekend of the year. Monterey Car Week and the Pebble Beach Concours d'Elegance bring some of the most astounding classics and collector cars to the west coast every year, and pandemic or not, things are about to kick off August 11th through 15th. With that, the big guns of the auction world also refuse to pull punches, with RM Sothebys, Bonhams, and Gooding & Company (among others) hosting collector car auctions from August 12th to 14th, featuring a healthy assortment of multi-million dollar vintage hardware. Each of the houses have a strong selection of lots available to bidders both in person and online, and we've picked out our top three cars that will cross the block in 2021.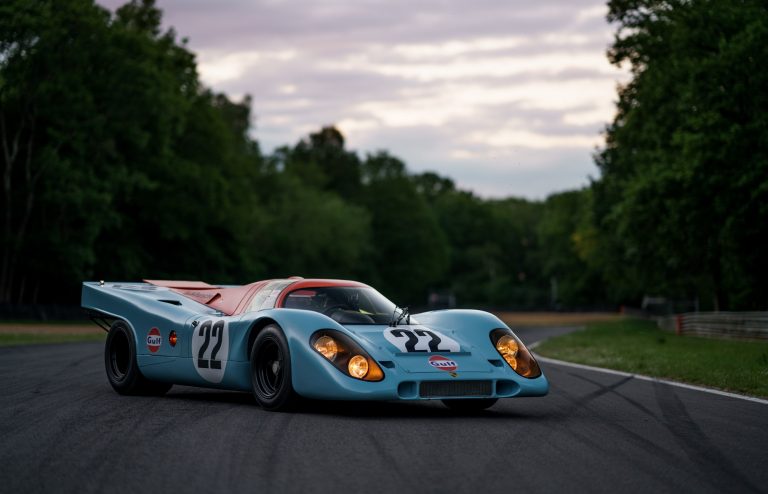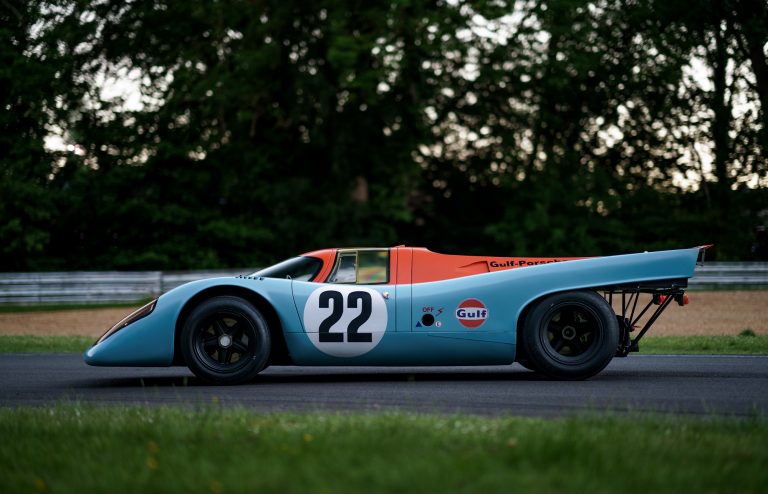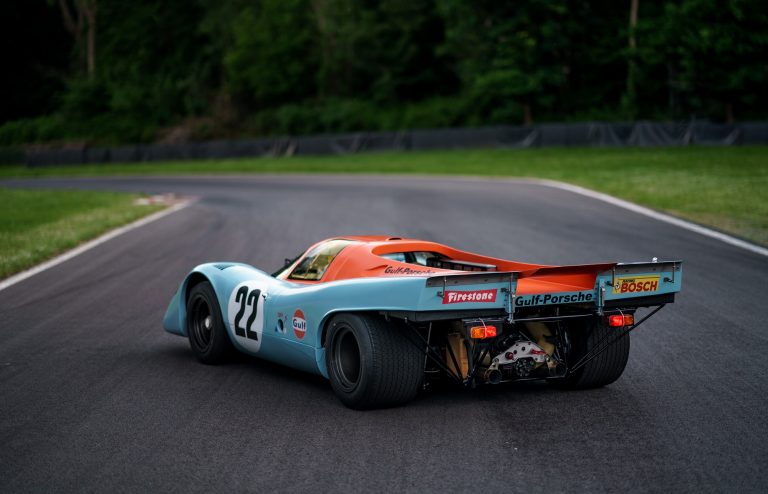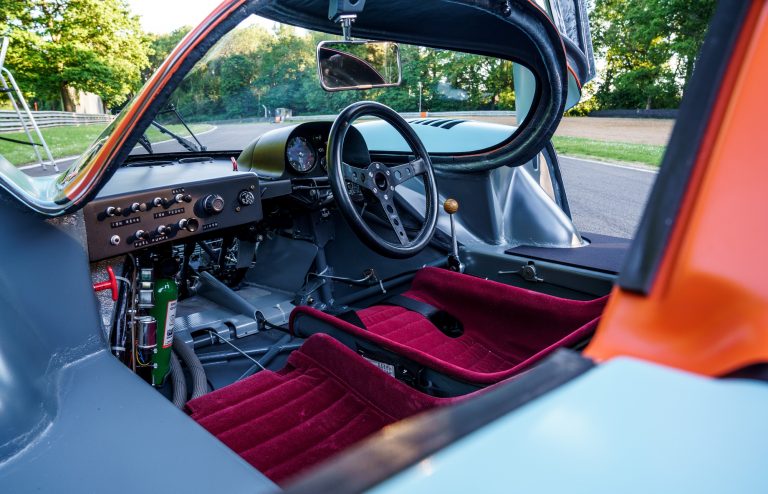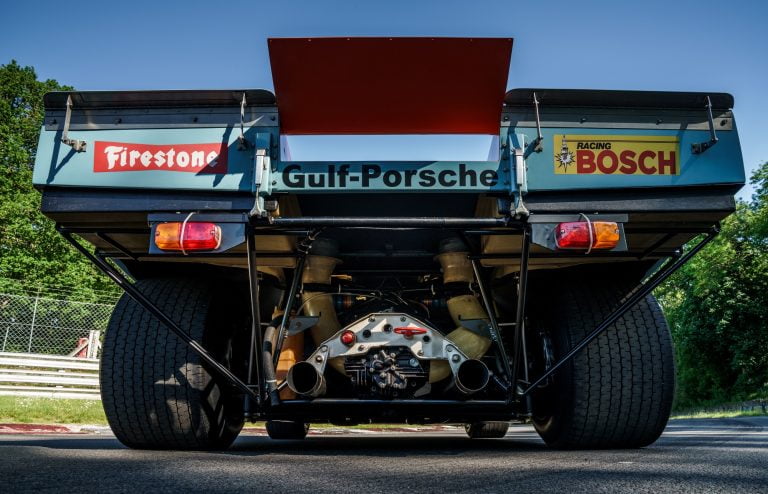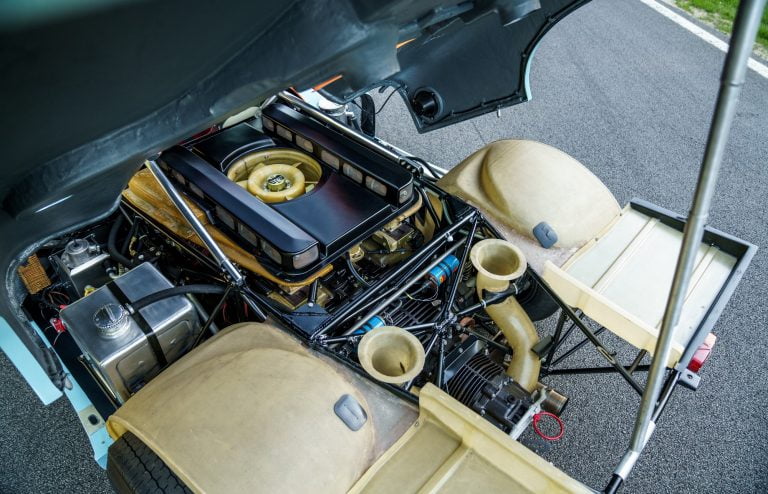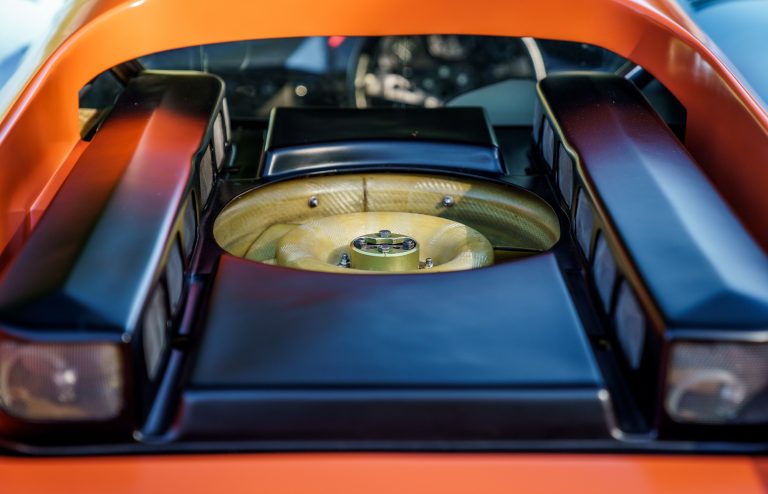 RM Sotheby's: 1970 Porsche 917 K, Lot 328
Who in the room is a McQueen fan, and who loves the film Le Mans? Porsche 917s are famously featured throughout the flick, but what's quite wild is that this chassis (917-026) is THE car that is filmed as the winner in the movie itself. Piloted by David Hobbs and Mike Hailwood in the actual Le Mans race of 1970, the car's competition result was actually a DNF thanks to minor damage after Hailwood refused to stop for rain tires, however the chassis lived a long and healthy life after being immortalized in one of the best motor racing films of all time. Between the sheer scarcity of Le Mans era 917s and the car's film history/McQueen affiliation, there's little surprise that the car's low estimate at auction is a cool $16 million. Listing here and all RM Sotheby's lots here.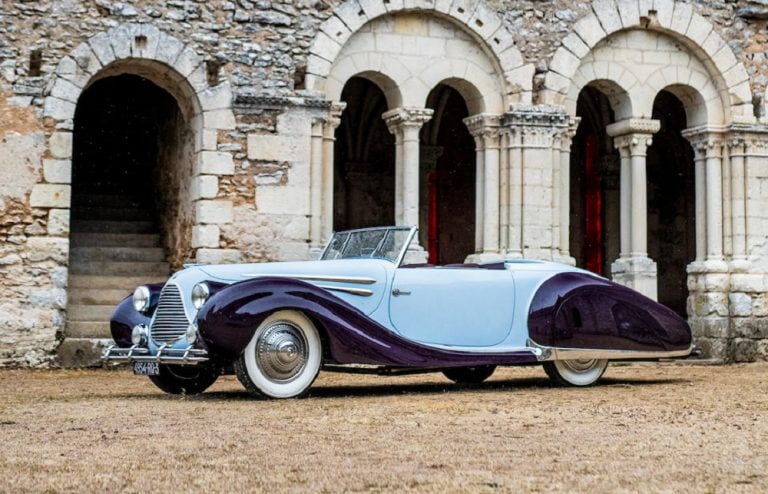 Bonhams: 1948 Talbot Lago T26 Record Sport Cabriolet Decapotable, Lot 49
Shifting gears a little, this 1948 Talbot-Lago is no racing champion, nor is it a film star, however it is an extremely rare example of an astounding topless French roadster with Italian coachwork by the famed Figoni & Falaschi. If you're into either pre-war or early post-war classics the name may ring a bell—the coachbuilder is best known for their work on a wide array of Delahaye and Talbot-Lago classics that carry this same fluid teardrop aesthetic. They played a pivotal role in the evolution from the more boxy pre-war cars, though they also worked on some less streamlined Alfa Romeo 8C chassis in the early '30s. This elegant rolling artwork is one of only two known survivors, and has recently come out of hiding after a decade-long restoration. So recently, it has yet to grace a concours lawn in its present form. Listing here and all Bonhams lots here.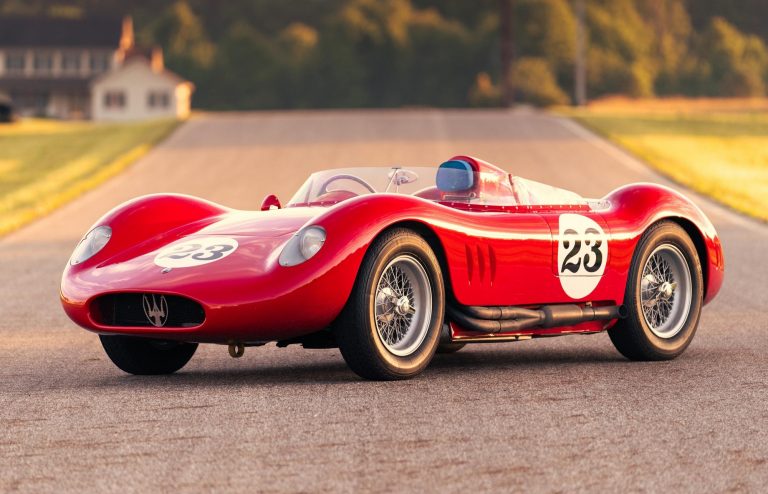 Gooding & Co: 1957 Maserati 200 SI, Lot 46
Much as people love the Ferrari and Benz options of this period, this rare and extremely competitive (per its history) Maserati is the real winner at Gooding & Co this year. Aside from its stunning bodywork and screaming little 2.5-liter, four-cylinder engine, this Maserati is an absolute dream for anyone with grand aspirations of getting into the world of vintage racing. Aside from less than a year in Mexico, the car has spent its entire life stateside, with a healthy history of competition across the country. Fun Fact, it was initially sold through Carol Shelby's distributorship in Houston, Texas. Whether you want to take it to the street, race the Lime Rock Historic Festival, or ship it to Italy to run next year's Mille Miglia, this Maserati 200 SI can handle it. Listing here and all Gooding & Co listings here.