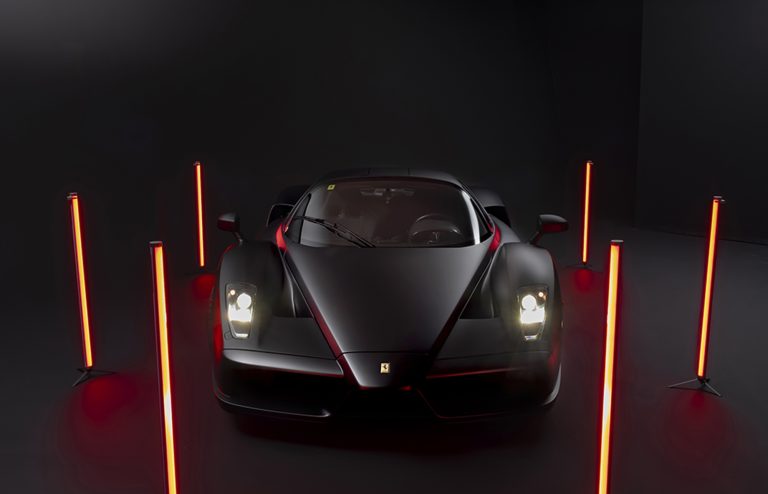 Ferrari's Hallowed Halo Hypercar
Sotheby's Sealed 1:1 Matte Black Enzo
Sotheby's Sealed is now offering an ultra-exclusive, 1:1 Ferrari hypercar. The Ferrari in question – a 2004 Enzo – is the only example to be delivered from Maranello in this Matte black finish.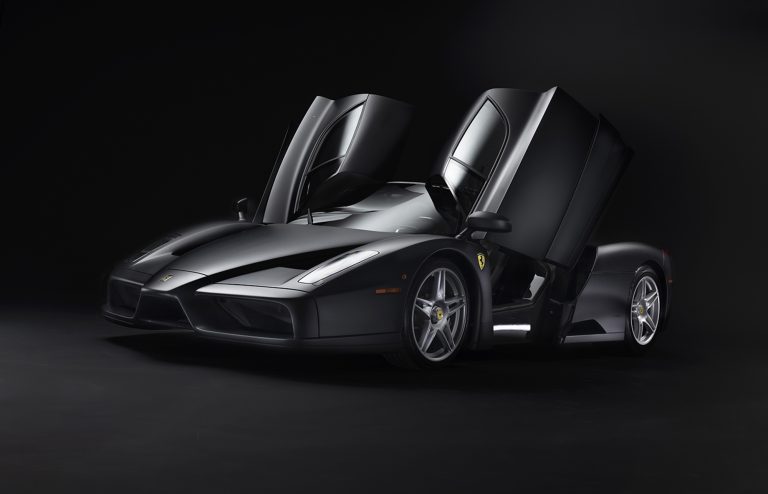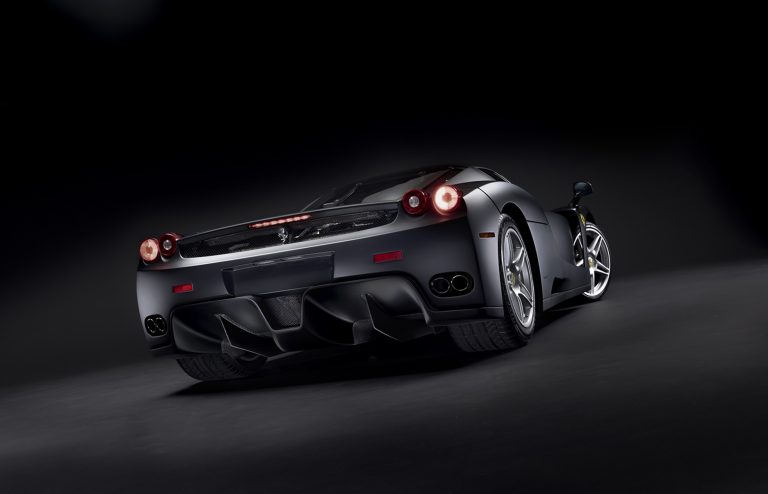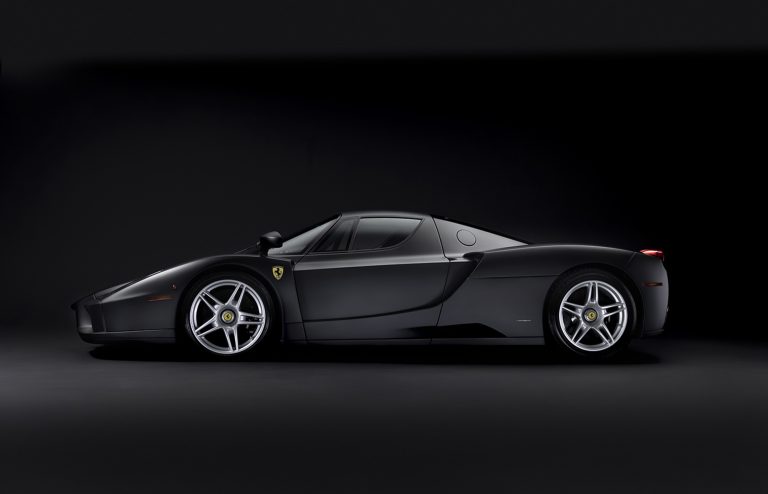 RM Sotheby's lot specifically recognizes a significant discovery in the world of Ferrari hypercars, as this example has long been hidden from the public. Impressively, this 2004 Enzo only recorded 5,730 km at the time of its cataloging.⁠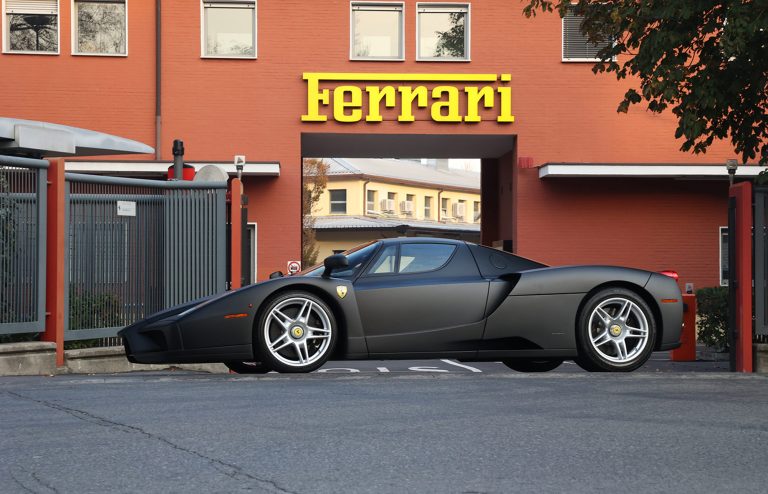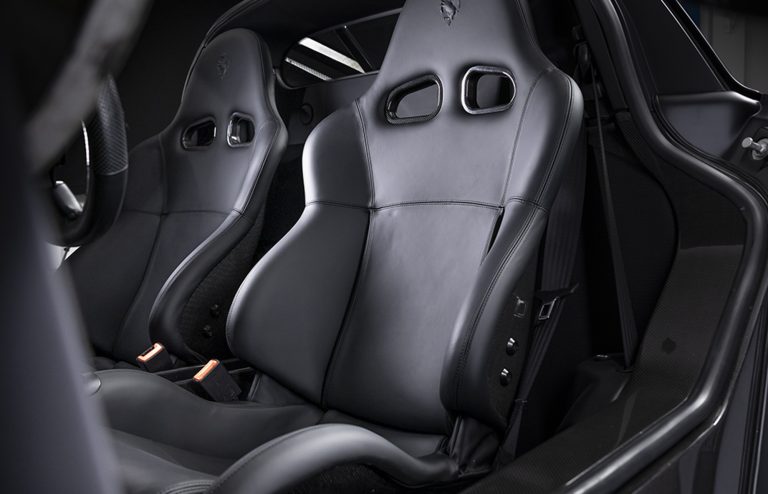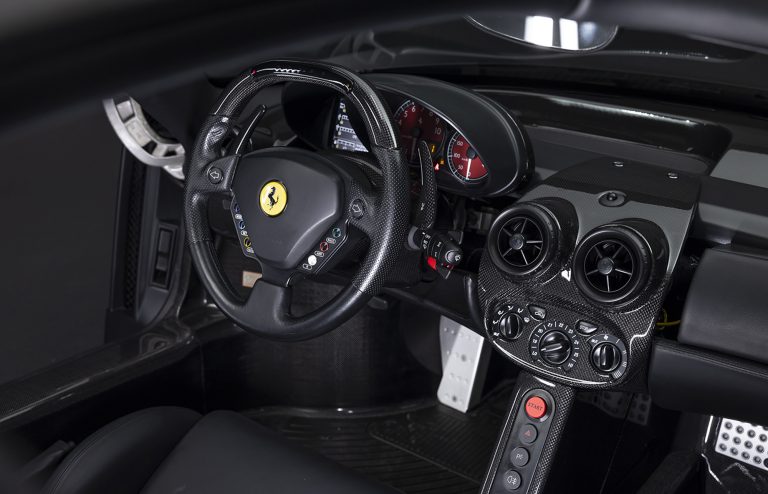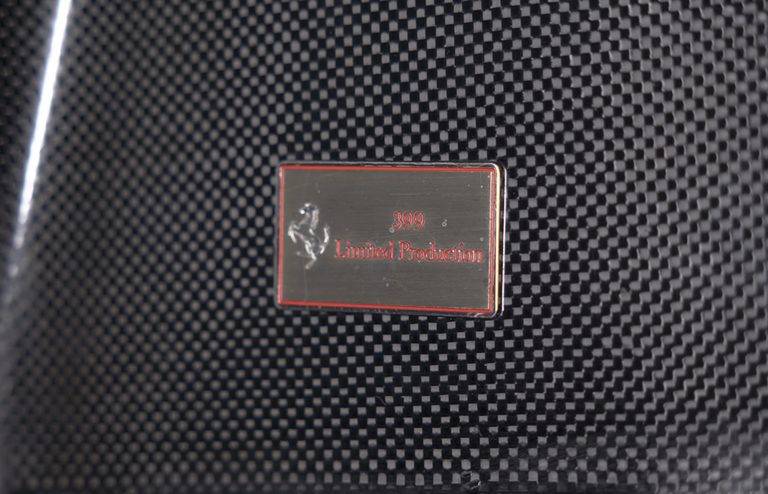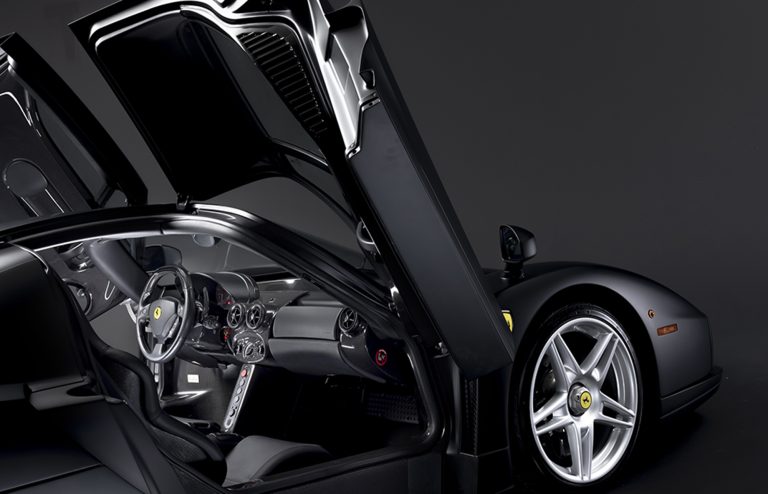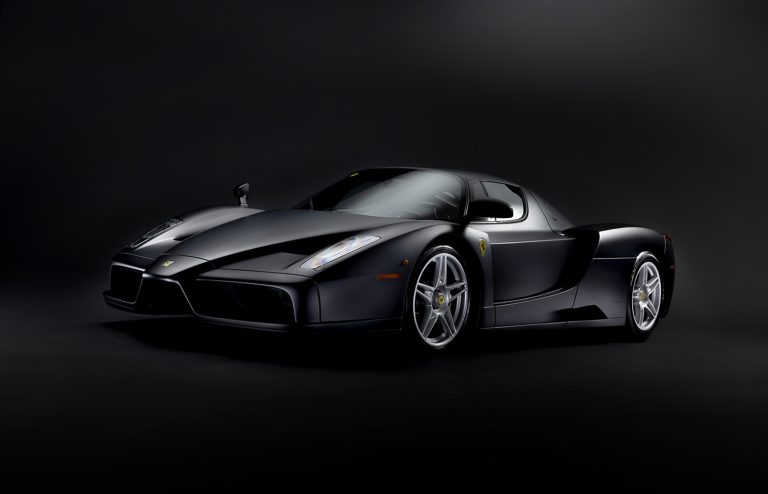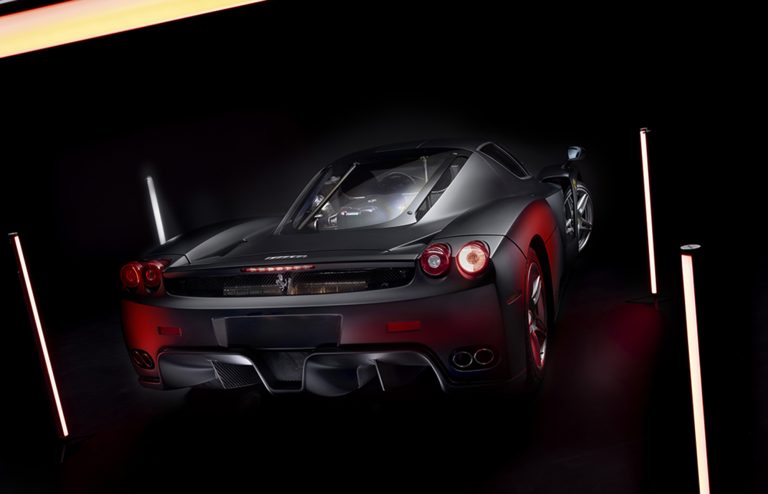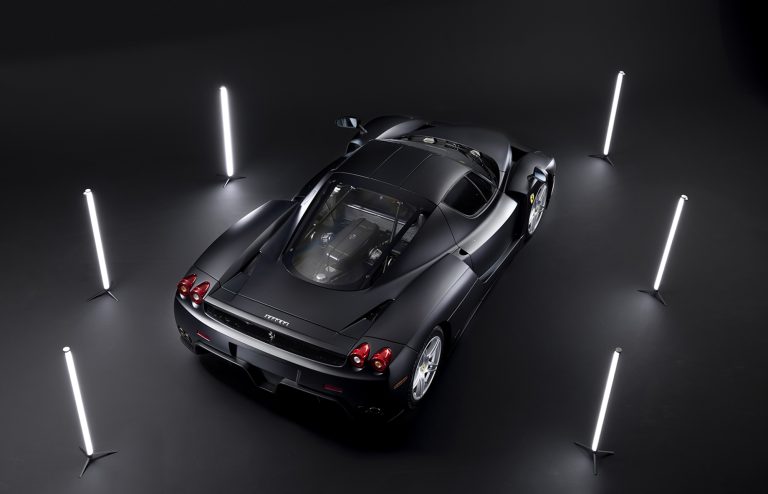 Sotheby's Sealed lot is Ferrari Classiche Red Book certified.