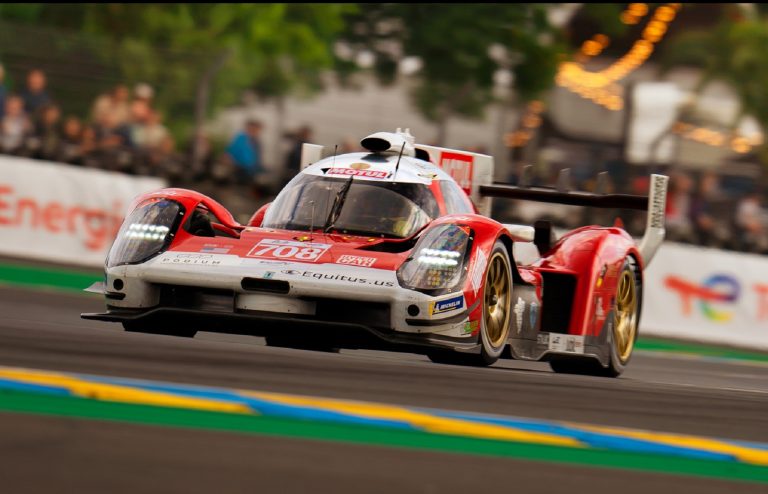 Glickenhaus Bests Alpine in Second Running of Le Mans
SCG comes in 3rd and 4th behind Toyota
Scuderia Cameron Glickenhaus, and in particular its leader Jim Glickenhaus, is no stranger to the world of racing. If nothing else, Glickenhaus is mildly obsessed with Le Mans, and the fact that it's been 50+ years since an American maker has taken the overall win there. Over the course of those years, and especially recently, SCG has been working tirelessly to perfect the proper competitive car to do just that. But that's not the whole story. The SCG 007 hypercar, of which only a few have been built, are fully 50-state road legal cars, and two of these cars have prepped and run Le Mans two years in a row now.
In 2022 things were looking up for the team, as minor regulation changes seemed to favor them. That said, it all felt as though the all-out win was more of a conceptual bonus to Jim than a goal to achieve at all costs. When the two cars qualified behind Toyota, Jim stated, "I think the Toyota drivers were pushing harder, they wanted the pole more. Our focus has always been on the race." This is an entirely fair position to take when speaking of the grueling nature of Le Mans, especially when competing in the top-tier Le Mans Hypercar class. A lot can go wrong very quickly in a car that's built for this kind of racing, and it takes a lot more attention to build a race car capable of handling a 24-hour race without any sort of mechanical failure.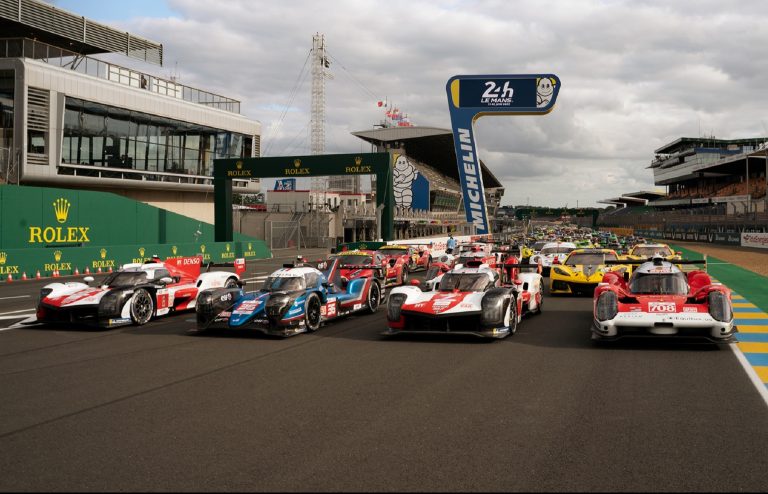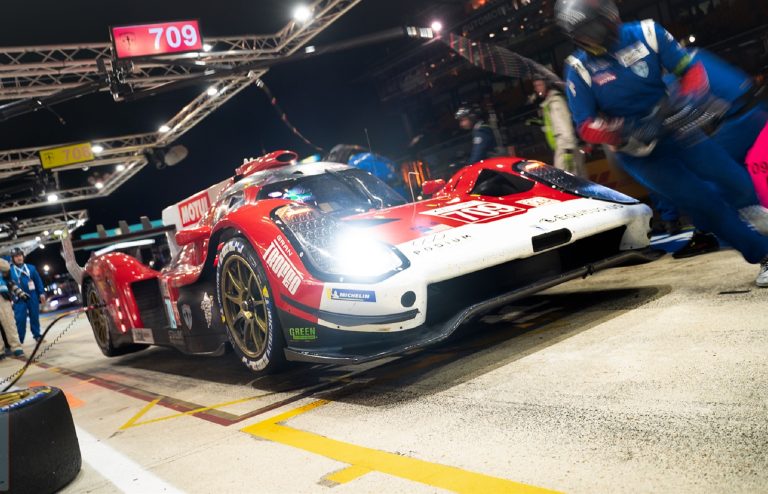 Looking at the build spec of these cars, it's clear that this reliability is a significant factor. In race spec, the Pipo-supplied 3.5-liter V8 engines are capped (per regulation) at roughly 670 horsepower and are tuned in a manner that keeps engine speeds relatively low compared to other high-spec race cars. Clever digital throttle control is also used to help keep its turbochargers spooled and delivering peak power in all conditions. SCG also works very closely with Sauber — of decades of F1 fame — in order to sculpt and streamline the car's bodywork. Needless to say, this is one of those builders that, while independent, leverages the best and most experienced experts and suppliers from around the globe.
At the end of the day, 2022 was not the record-breaking year for Scuderia Cameron Glickenhaus, but rather yet another year in the books that proves the pedigree and performance of the brand's commercial offering. Finishing 3rd and 4th overall is absolutely nothing to sneeze at when it comes to Le Mans, and within their class they still wound up miles ahead of the competition from Alpine. Though Toyota led the race with a small gap ahead of Glickenhaus, the overall race data speaks for itself — in particular, the top speeds of the cars. Where the Gazoo Racing Toyotas topped out at 146.6 and 146.7 miles per hour, the Glickenhaus cars were fractions away, matching the 146.7 and clocking 146.4 miles per hour during the race. With this as the end result, the million-dollar question remains: Is Glickenhaus closer than ever to winning an overall title at Le Mans?