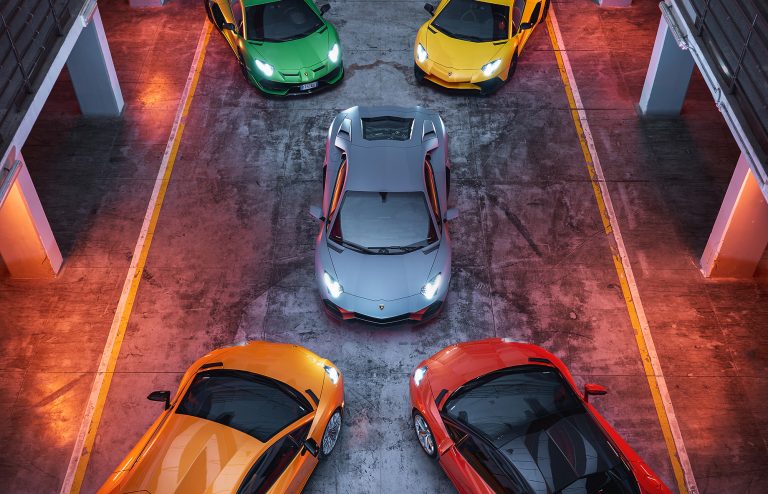 Lamborghini's Best Year Yet
The Italian automaker surpasses past sales records in 2022
Despite the impact of the recent pandemic, Lamborghini surpassed all previous sales records and continued to dominate the auto industry last year. With the release of their Huracán Tecnica in April 2022 and the V10 unveiling of the Huracán Sterrato last November, it's no wonder Lamborghini was especially popular. A trend of impressive growth has accompanied the Sant'Agata Bologne-based company's continued receival of accolades.
In fact, in 2022 Lamborghini made more sales than ever – delivering 9,233 cars across the globe. Breaking down this statistic, Lamborghini reports that the company delivered 753 Aventators, 3,113 Huracans, and 5,367 Uruses. The United States dominated Lamborghini's top delivery spot, with 2,721 cars provided to US-based customers. 
This 10% overall delivery increase compared to 2021 shows an impressive dedication to consistent company development. Additionally, the amount of global Lamborghini dealers increased from 173 to 180 over the course of last year.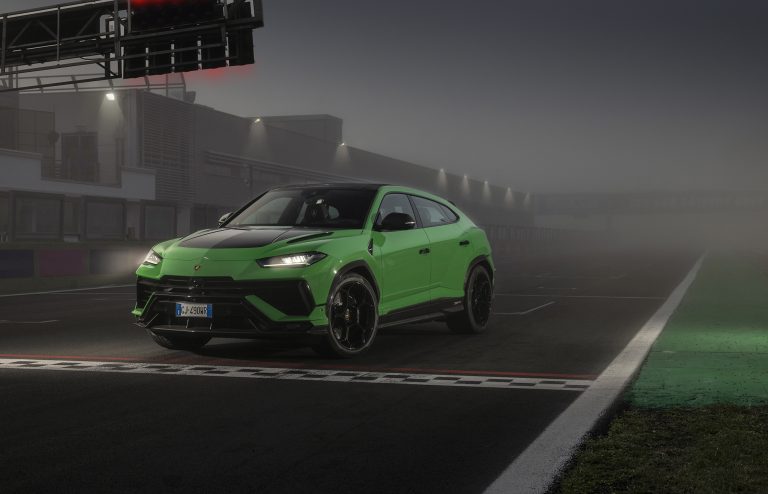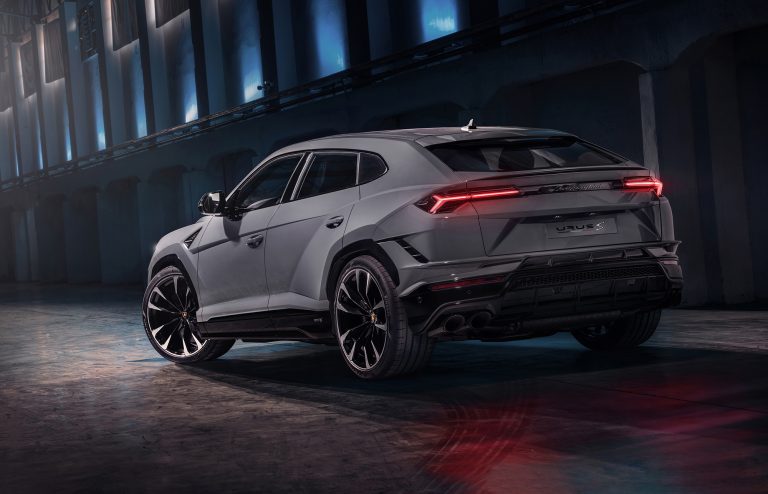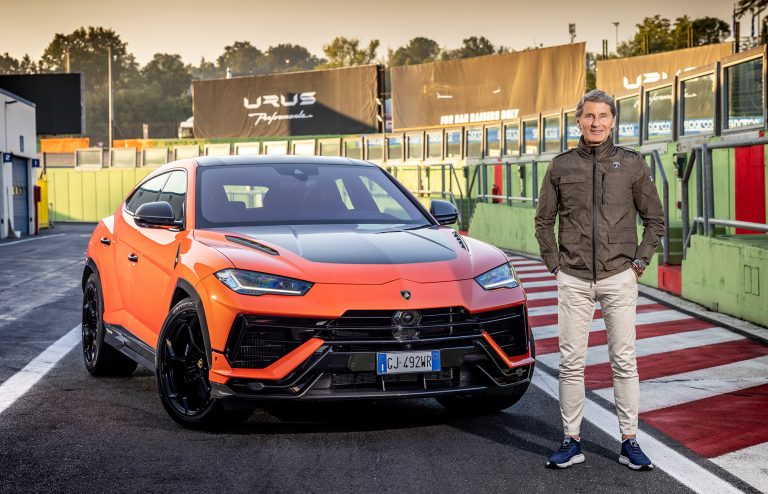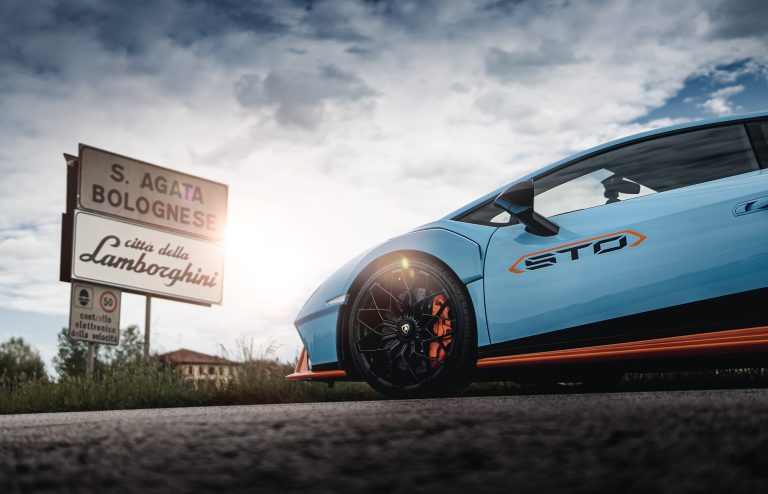 With the upcoming production of the Italian automaker's first hybrid cars, these sales figures are expected to continue to accelerate in 2023. 
Additionally, Lamborghini plans to begin the second phase of their Direzione Cor Tauri program, which presents the highest-ever investment in the company's history. This financing is set to be put towards the automaker's transition to hybrid and (eventually) fully electric vehicles.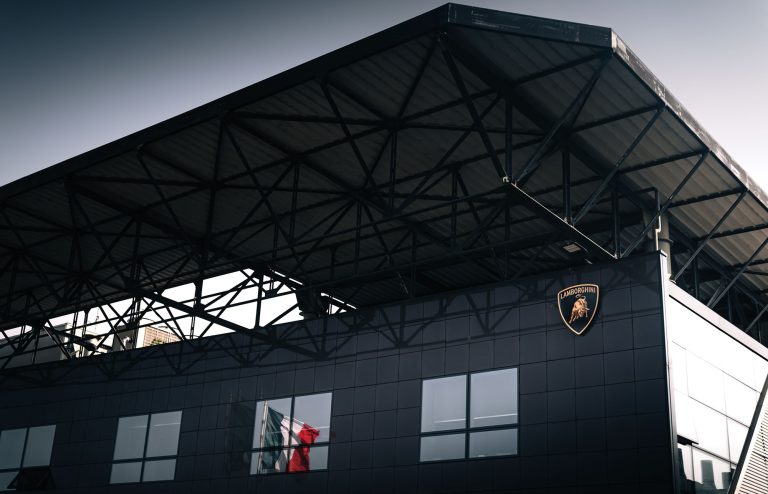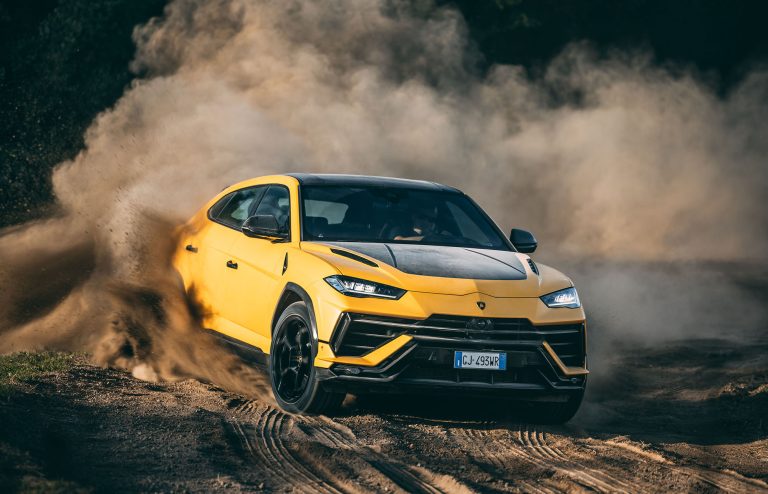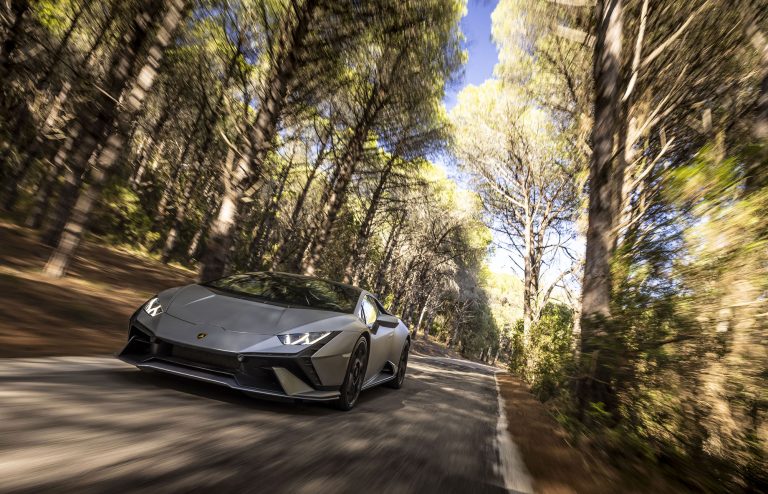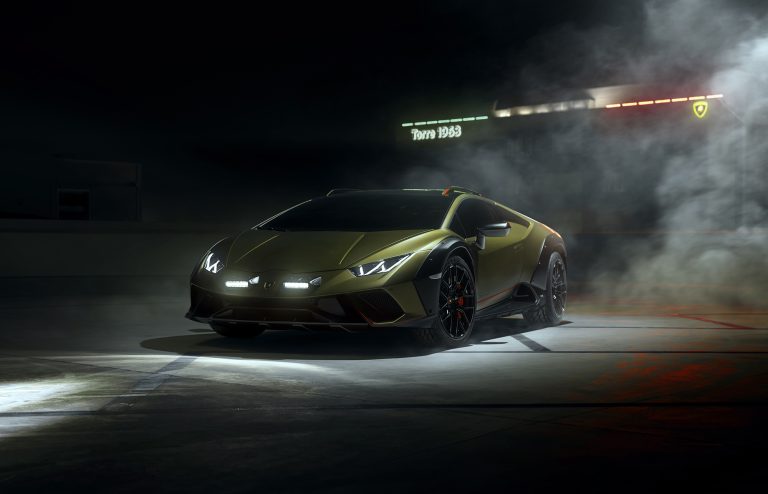 Stephan Winkelmann, Chairman and CEO of Automobili Lamborghini, commented in a press statement, "Our trend of growth and development continues, and this shows that our direction is sound and our choices are on the mark." He continues, "This is the product of well-defined collective assessments that can produce consistent and concrete result. We have been able to carefully and meticulously manage an extraordinary order intake, pursuing a clear strategy with the primary objective of maintaining controlled growth to protect the exclusivity of our brand."  
Looking ahead, Winkelmann acknowledges the unique challenges of the coming year, but looks to push beyond forthcoming obstacles to continue the automaker's upward trajectory. "We now have the opportunity to focus on our next objectives also thanks to an 18-month waiting list, which enables us to look to the future and the upcoming goals with confidence," the chairman caps.