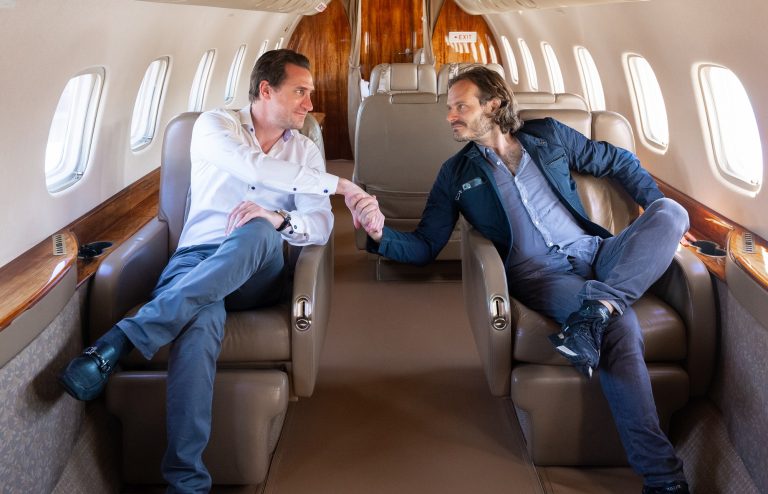 Q&A with LuxSport Motor Group's Lance Yudkin
Interview by Daniel Hilpert | Foreword & SIDEBAR WritTen by John Pheasant
The security gate lifted, a sleek jet-black Ferrari 550 Maranello glided in, followed by a sexy silver blonde Aston Martin Rapide. Ears normally accustomed to the whine of jet engines caught the sound and compelled their owners' heads turn as these two supercars slid by to their appointed and rightful place next to the Embraer Legacy 600. Click, snap, and EQ's intrepid photographer, Daniel Wagner, known for hanging precariously out of vehicles to get beautiful road shots, had EQ's Summer issue cover shot in the bag. The next item on the list at Republic Airport was to sit down with the provider of these two cars, LuxSport Motor Group's Lance Yudkin. A gearhead himself, Lance's passion for collecting cars in New York City eventually led him to starting his own motor group.
What was the impetus behind your business?
I have been a car enthusiast from a young age. My grandfather – who was a self-made attorney, real estate developer, stock market investor and son of an immigrant – always said to me, "You should love what you do every day, then it is not considered work." My passion for collecting cars enabled me to exit my career in commercial real estate. While working for a large commercial real estate firm in New York City, I was buying/selling 25 to 30 cars per month. I kept around 15 to 20 of them in various garages in Manhattan.
When did you found LuxSport Motor Group, what demand were you aiming to fill?
I started LuxSport Motor Group in 2005. At the time, I was temporarily living with my sister in Chicago, and was actually sleeping on her couch. There was a need for a niche-based collector car dealer that specializes in rare, hand-picked, low mileage sports cars.
How does LuxSport Motor Group differentiate itself from traditional dealership models?
We specialize in highly desirable, rare automobiles with an emphasis on collectability. Our customer service is unparalleled to that of a traditional dealership. When you purchase a vehicle from LuxSport, you receive 24/7 concierge [services] throughout the buying process. The best advertising comes from a satisfied client.
What's your opinion about online platforms, such as Bring a Trailer?
I have mixed feelings. The positives are that Bring a Trailer has created a platform for collectors to purchase directly from other collectors, which has helped to drive the market exponentially. Alternatively, it has made sourcing inventory very difficult for dealers, and has lessened the demand for collectors to consign with dealers like myself.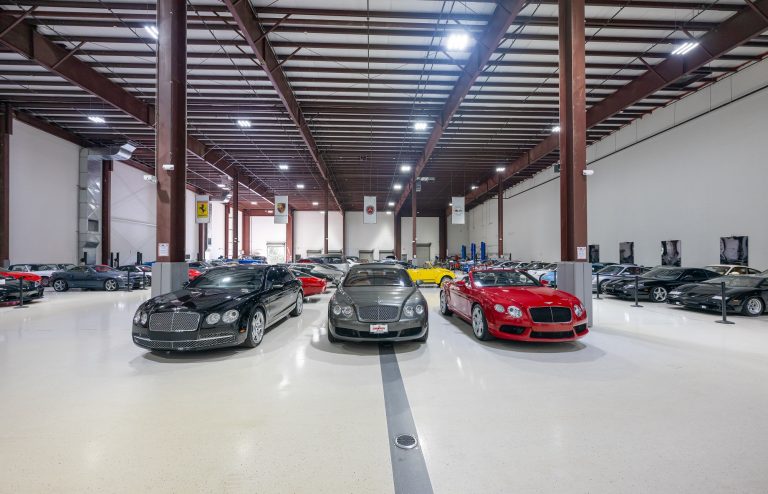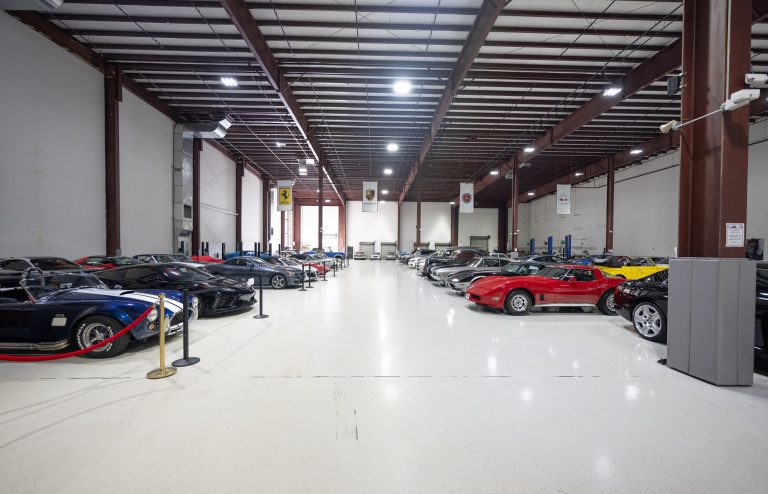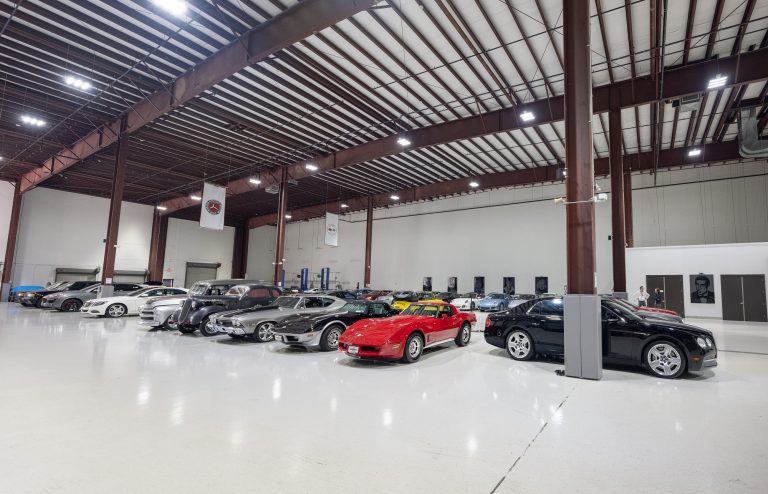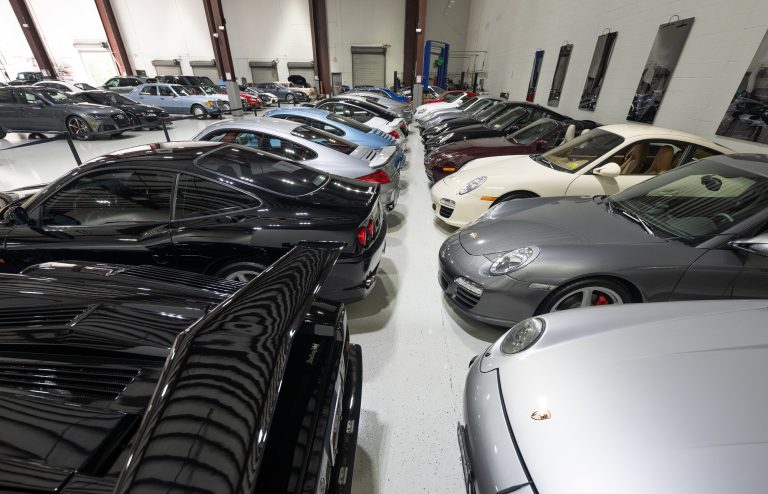 How has the worldwide disruption in supply chains affected your business?
Fortunately, the worldwide disruption has had the opposite effect on our business. While new car dealerships have had a challenging time getting new cars, our sales volume has doubled the last two years due to the fact that car enthusiasts have turned to collectable cars during the pandemic. Collectable car values have consistently outpaced the stock market.
What are your current top three cars?
One of my top cars would be the 25th anniversary edition of the 1989 black Lamborghini Countach, with just 5k miles. 1989 was the last year of the Countach's production, which was the poster car on the bedroom walls of most guys my age.
Our black 2000 Ferrari 550 Maranello that rests at just 19k miles is another top contender. This model is one of the last manual V12 transmission Ferraris, making it a particularly special vehicle.
And I can't forget to mention the 1989 silver Porsche 911 speedster, at 10k miles. This car was previously own by one of my all-time favorite comedians, Jerry Seinfeld.
How often do you turn your inventory, and what are the staples in your collection?
LuxSport Motor Group typically turns our inventory four times a year. The most popular car companies in LuxSport's inventory are Porsche, Ferrari, Lamborghini, and Aston Martin.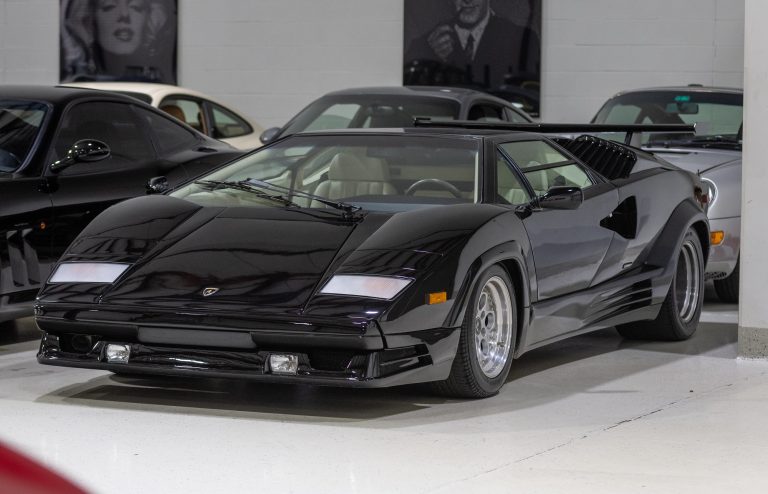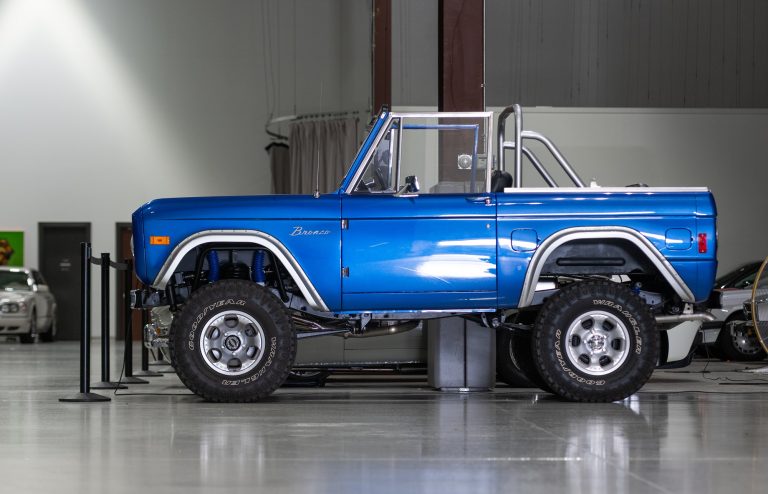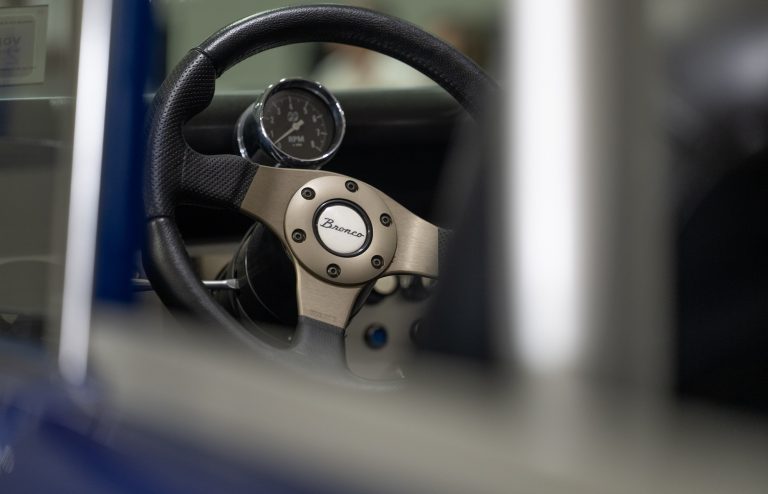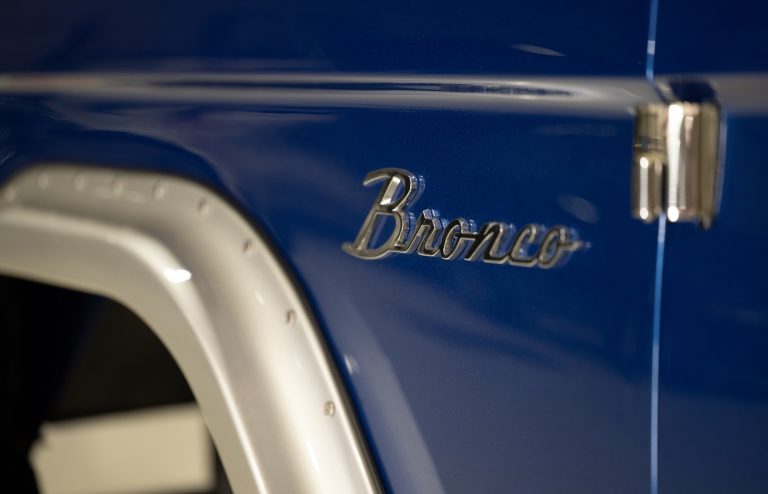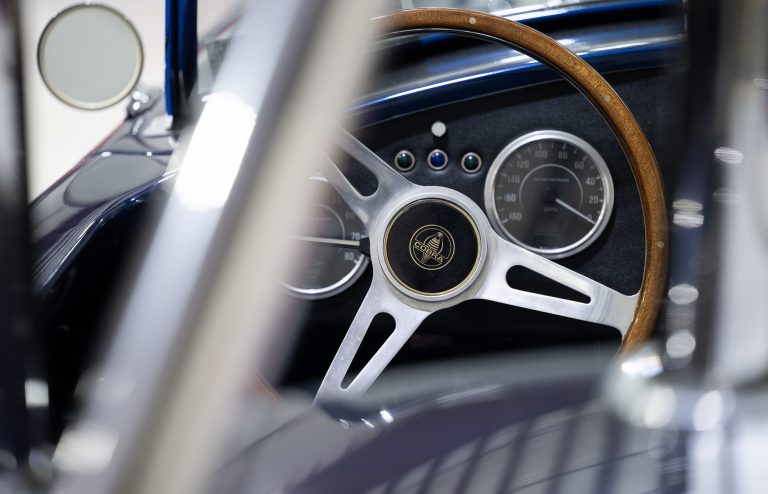 Is your business very capital extensive? How do you fund it?
LuxSport Motor Group is funded by both private equity and bank financing.
If money and access were not a problem, what is the car that you would want in your inventory?
Oh, that's a tough one. Probably a 1961 Ferrari 250 GT California Spyder – the car from "Ferris Bueller's Day Off" – or a 1967 Ferrari 275 GTB 4 Cam.
Do you collect yourself? What cars do you own?
Being as passionate as I am about rare cars, yes, I manage to keep a few in my personal collection. Currently, my favorite is a 1994 Porsche 3.6 Turbo S Flatnose (1 of 38 units produced).
Give us your top 3 cars that any collector should have.
Three quintessential collectors' cars are an air-cooled Porsche, a gated manual Ferrari, and a Land Rover Defender 90.
How do you see this business expanding?
I am actively seeking to purchase a franchise dealership, build an auto group, and create a bespoke experience for collectors and automobile connoisseurs.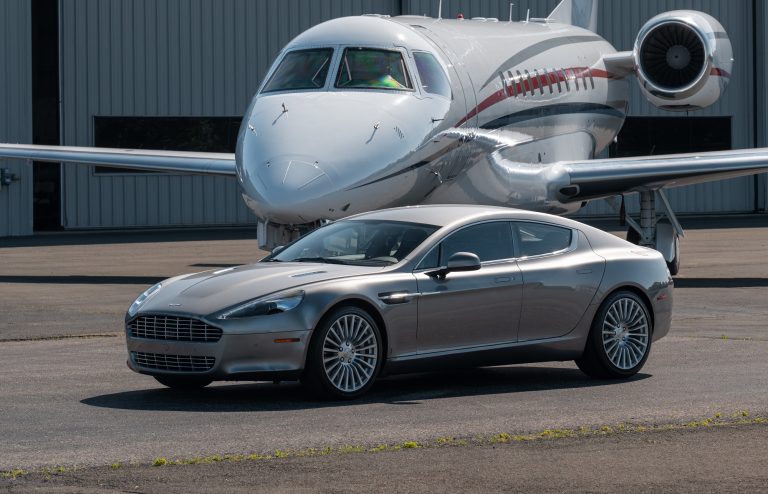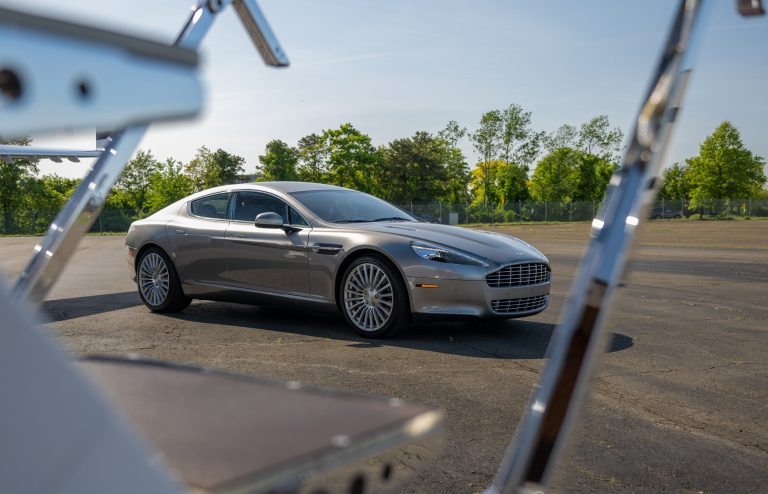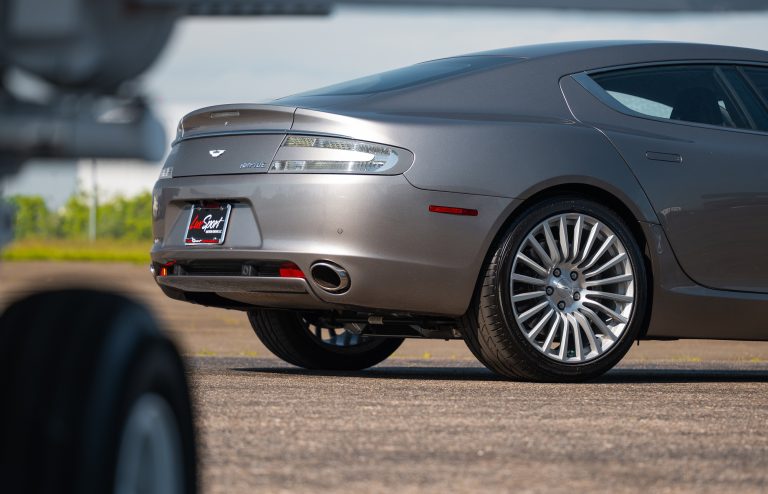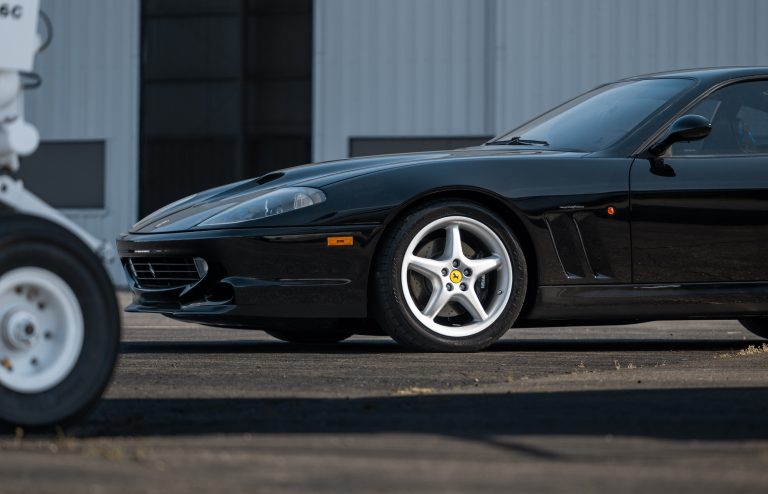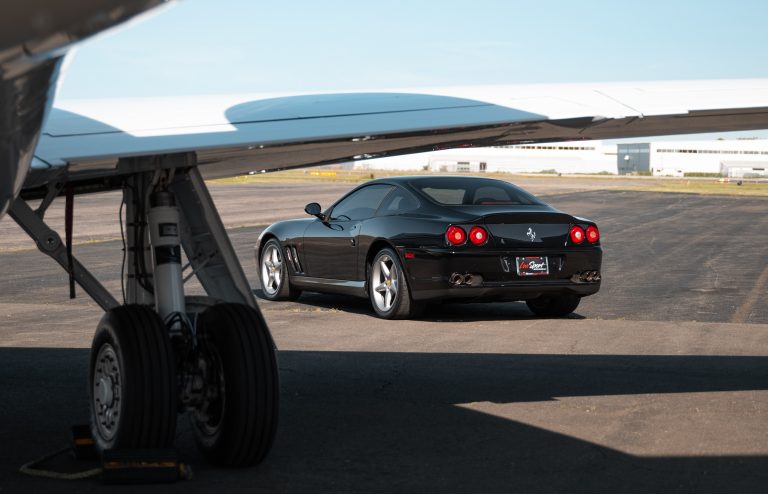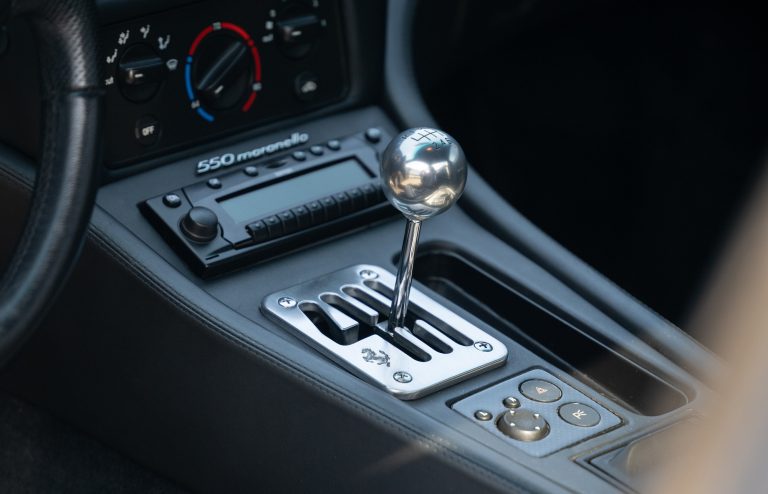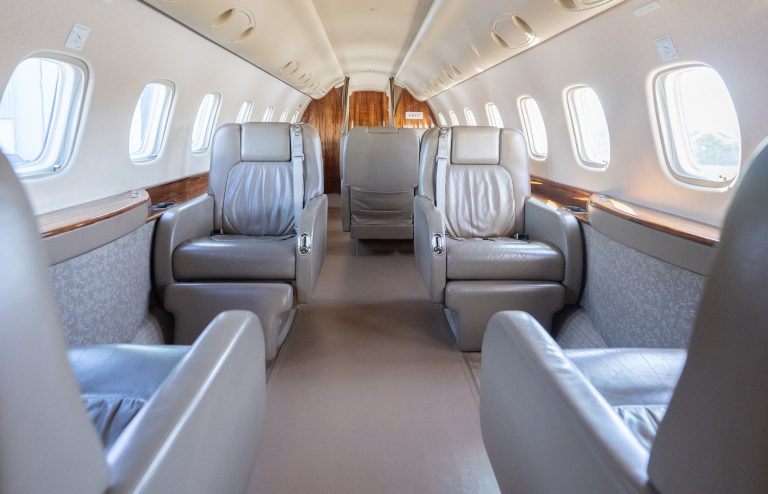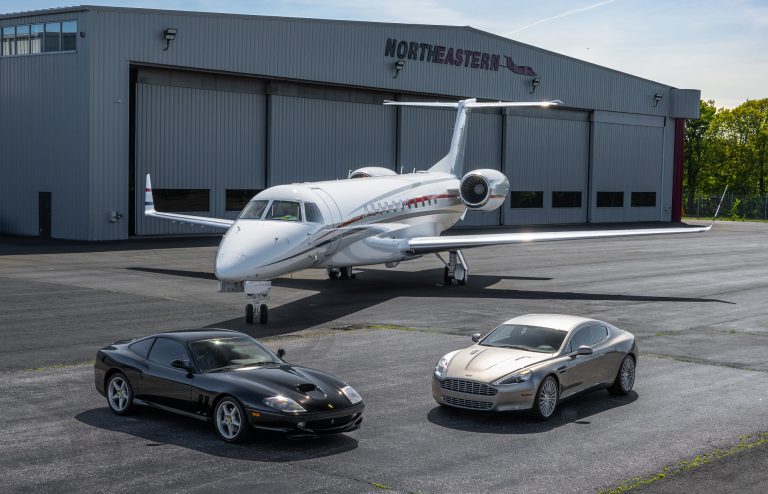 Sidebar from the Mag: Taking Over The Tarmac
Another jet, EQ? Well yeah, we like fast things, things that get us from Alpha to Bravo, and you do too. So as a special thank you to Northeastern Aviation Corp. who allowed us to steal the Embraer Legacy 600 and the piece of tarmac as a backdrop for our cover shoot of our Hamptons Summer 2022 issue, we wanted to tell you about them. Again, I know what you're saying, it's just another charter company…you'd be partially right, but they're a whole lot more. Also a special thank you to Magellan Jets who arranged the shoot, check out our piece on them here.
Headed by Michael J. Russo, an engineer turned ex-Zoomie who followed his Air Force career by getting his piloting credentials, this private aviation company is all about efficiency and their collective passion for flying. Most of the top dogs have been enthralled by all things aeronautical since they were kids. That said, they started as a charter company focusing on other time-sensitive missions such as transporting aviation parts, mechanics, and occasionally organs for transplant.
These days though, they're based out of Farmingdale, New York's Republic Airport where they have a 200k sq. ft. hangar complex where services include aircraft management, along with FAA certified aircraft maintenance and yes, yes, that 24-7 on-demand, Platinum-level service that they are known for. Given their proximity to both Midtown and the Hamptons, located roughly between the two, is it really a wonder why a number of Fortune 500 execs use them or why they were chosen our partner in this shoot?