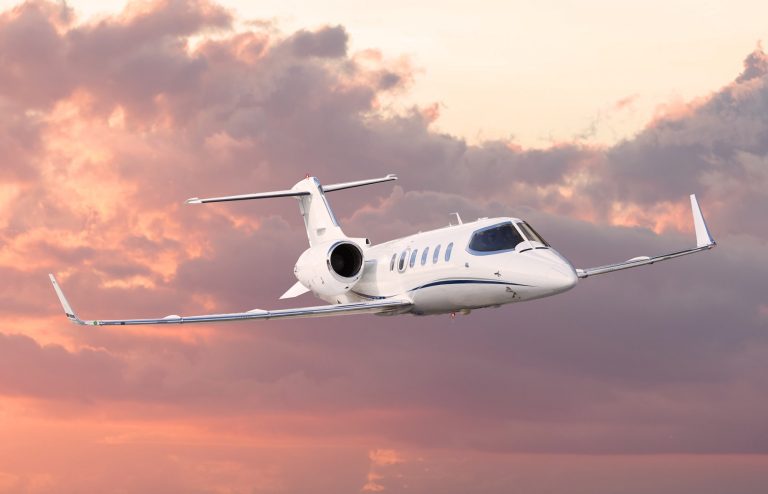 Magellan Jets' Skyward Success
How one jet broker is soaring to safer, more sustainable aviation
"Integrity isn't a buzzword," says Joshua Hebert. Over the course of the past two years during which most people chose to stay home, one aviation company has managed take their success to new heights by putting their customer's safety first. Crowned the first private jet broker in the world to serve on the board of the Air Charter Safety Foundation, Hebert's (the business' CEO) brainchild is working to elevate traveler's expectations and wellbeing. Granting private solutions via a sustainable, safe business model, Magellan Jets looks to fly high alongside the success of their clients.
Hebert sat down with EQ to discuss why he decided to enter the private aviation market with Magellan Jets and his mission for transforming the industry. "When I got into this business 22 years ago, it was a very private business," outlines the CEO, acknowledging that at the time, many people didn't have access to private aviation and its advantages. Citing issues including traffic congestion in ground transportation, Hebert started Magellan in hopes of finding a more convenient and customized travel solution.
"Elon Musk thinks we're going to get around those problems by digging under the Earth. Well, I grew up watching George Jetson in his flying car, so I believe the answer is in the sky, not underground," Hebert rebuts. "We founded Magellan Jets in 2008 to offer personalized, purely private aviation solutions that make our guests' lives easier. All these years later, we're still listening to the customer and innovating on their behalf."
Despite the uncertainty apparent during the pandemic, Magellan took advantage of the unprecedented time to help private travelers and business clients thrive during this "new normal." The company even released an eight-part "From the Cockpit" podcast series addressing corona virus concerns, proving their commitment to traveler's wellbeing in such an unprecedented time. The company's 2021 end of year report cites that Magellan grew gross revenue to $80 million over the course of 2021. Aiming to keep profits soaring skyward, Hebert projects the company's 2022 revenue at $115 million.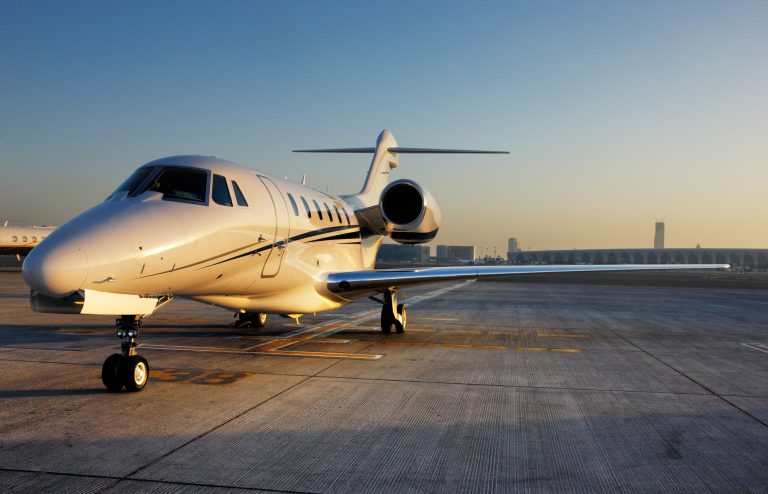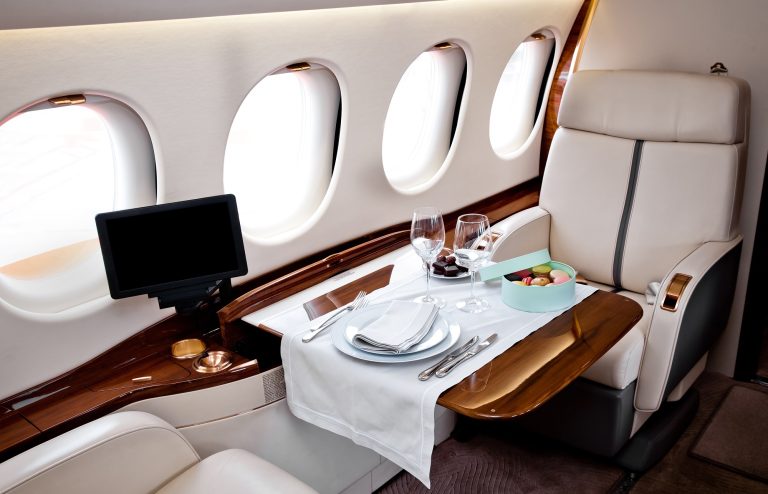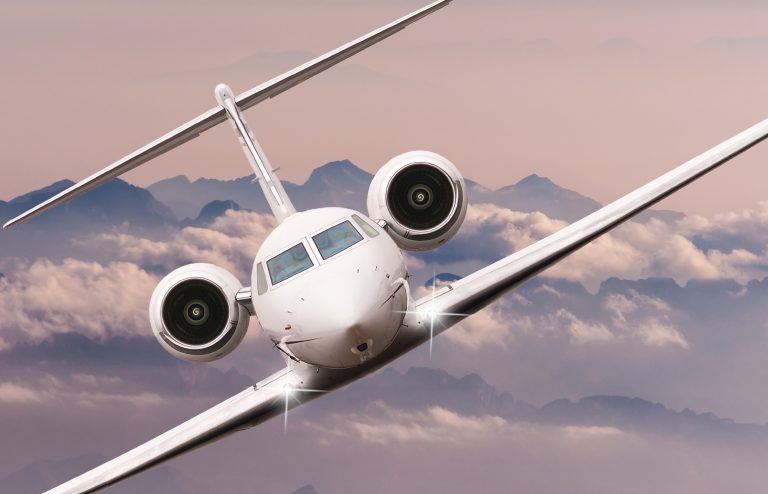 Remarkably, even though the company had to adjust to limited aircraft availability, high demand, and of course, virus restrictions, Magellan steadily maintained all their programs' operations and expanded its selection by adding their award-winning Explorer Membership Program. "Over the last two years, during COVID, we've spent more money on content and on keeping customers informed than we ever have before" the CEO reflects. While many private aviation companies are entering the market, Magellan stands out due to their reputation for impeccable customer service. "Based on supply and demand over the past few years, reputation in this business has been even more challenging to maintain. With the current supply chain crisis, disruptions to service occur. But in every interaction we have with our customers, we remember that how you make up for those disruptions, how you solve those problems is what matters and what the customer will remember," Hebert tells EQ.
Whether business travelers are looking to host a multi-course, in-flight business lunch, stay up to date on latest industry newsbreak from their chosen publication, or crack open a bottle of vintage champagne to celebrate the big deal closing, Magellan is the perfect partner.
The company offers several ways to fly private – via their Jet Card, two Jet Membership options, or by chartering flights. Magellan's bespoke flight planning experience includes customized in-flight experiences on a variety of heavy jet, super mid, mid, and light aircrafts with seamless ground transportation after arrival.

Looking toward the future, Magellan hopes to keep expanding their aircraft inventory to include alternative, more sustainable flight options. "We see potential growth for Magellan in the field of all-electric, hydrogen, and hybrid powered aircraft" hypothesizes the CEO. At the moment, Hebert reports that Magellan Jets is "actively selecting manufacturers of innovative, alternatively powered aircraft as they become technologically viable. We're vetting those manufacturers based on safety, cost efficiency, mechanical reliability, and environmental impact. Then, on behalf of our clients, we'll establish a network of new, sustainable aircraft to replace existing fossil fuel-powered assets."