Greased (lightweight) lightning
If you're out of the loop, we'd forgive just about anyone who first sees the new McLaren GT and thinks, "ok, I've heard this song before." That said, this is no ordinary McLaren. Yes, its design DNA runs true to its 720 and 570 siblings, but that's really little more than aesthetics and general proportions. This is the brand's first foray into the world of GT cars; McLaren is claiming to have built a proper grand tourer, but as you'd expect, it's very much the brand's specific flavoring of the genre.
A true grand touring car is meant to be a fair bit more comfortable than your usual supercar — think a lot like a BMW M6, Aston Martin DB11, or Bentley Continental, and a lot less like a mid-engined anything. That said, McLaren's "hot take" on the category delivers just enough compromise without losing sight of what made its cars so popular in the first place. The McLaren GT's body needed to remain lightweight, its handling razor sharp. To execute this, you're still looking at a two-seater with a carbon fiber tub and turbocharged V8 behind the seats. To get the car where it needed to be for this "cross country" tourer, you're still only looking at a dry weight of a little over 3,200 pounds — 404 pounds more than a 720S.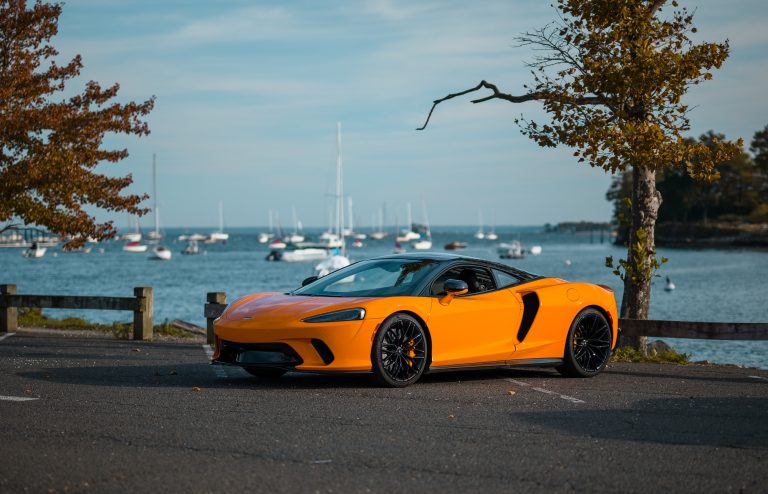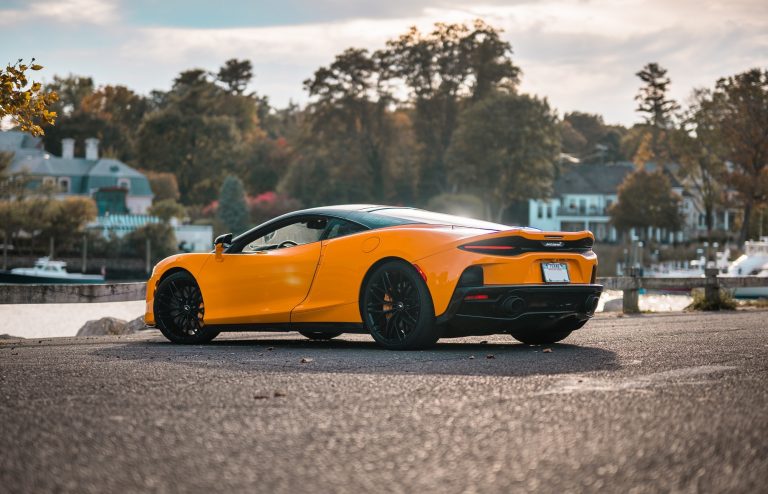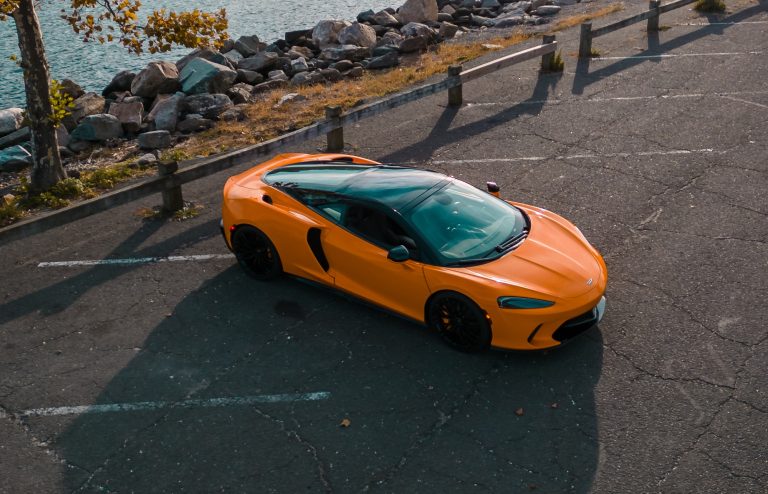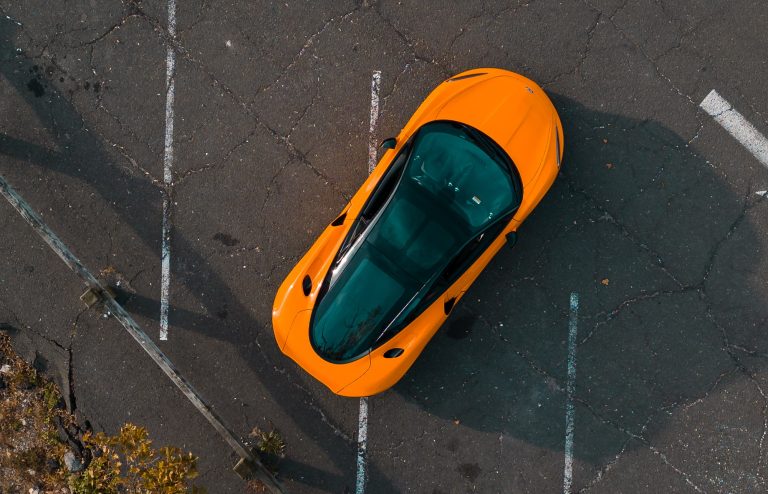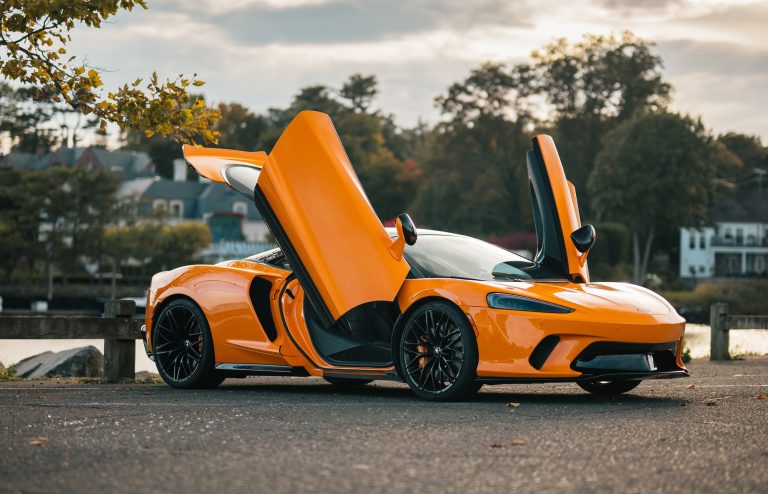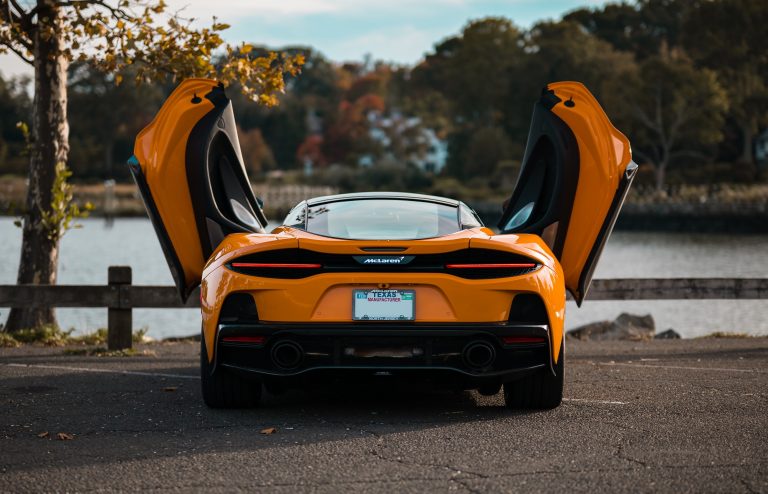 So what's changed, you're wondering? Well, technically about two thirds of the components that make up the car. The four-liter V8 engine uses smaller turbos and slightly reconfigured plumbing. In turn the engine is a touch more docile, delivering 612 horsepower and 465lb-ft of torque. The big difference is that with this adjustment to the engine compartment, McLaren engineers made room for a fair bit more trunk space off the rear of the car — enough to pack a set of golf clubs, some skis, or perhaps a guitar if that's your jam. Between this and the "frunk," there's enough cargo space to actually handle a road trip with a significant other without having to FedEx your luggage ahead of you.
When it comes to driving dynamics, the McLaren GT has also been tamed for longer highway use. Its dampers softened, and its roll bars sized to maintain the kind of cornering behavior we've come to expect from the brand. While the 720S and other models in the McLaren lineup aren't the most abrasive supercars we've driven, they're still quite a stiff ride, and not the kind of thing you'd necessarily want to lay down 500+ miles on in one sitting. The GT, on the other hand, has been settled just enough to make that a reality.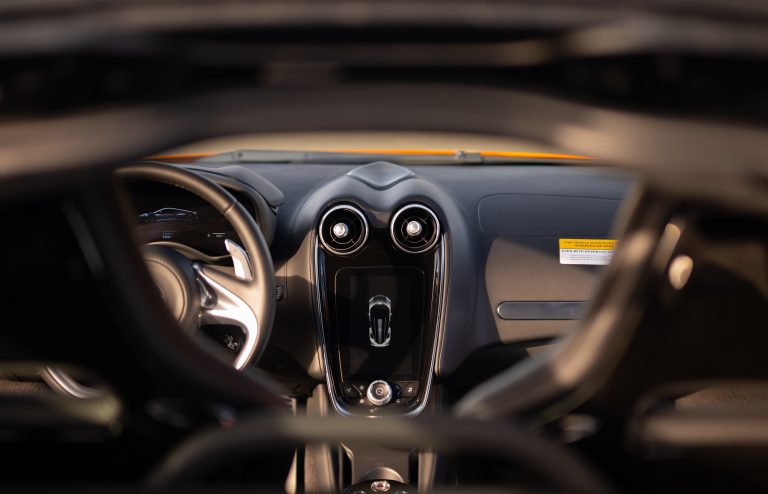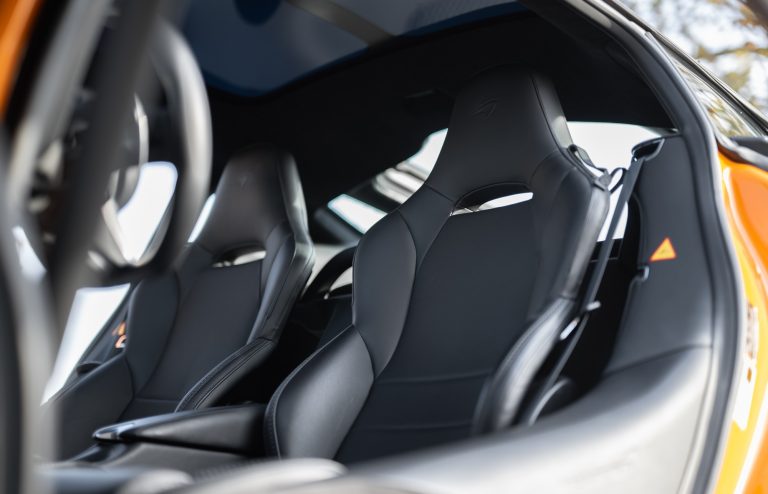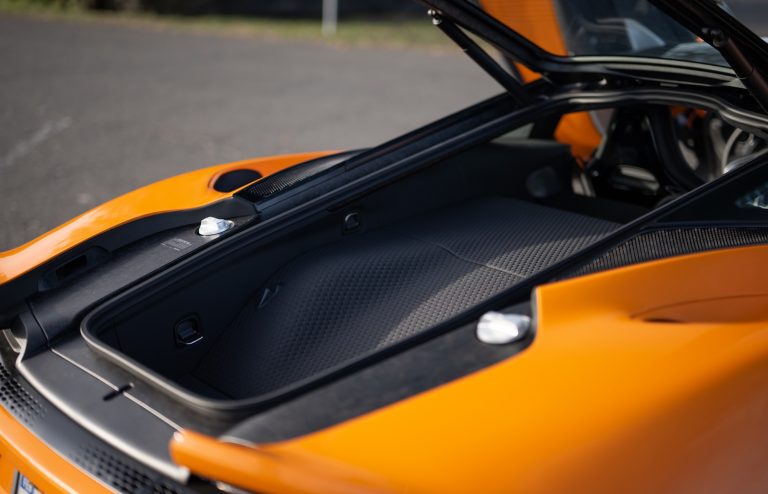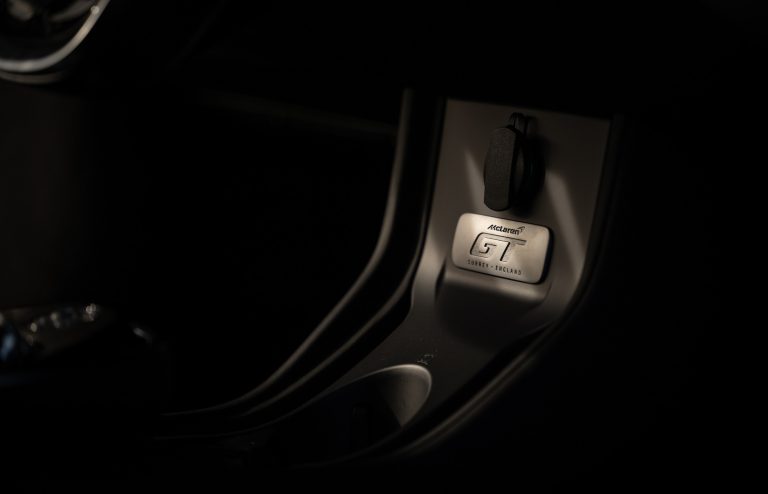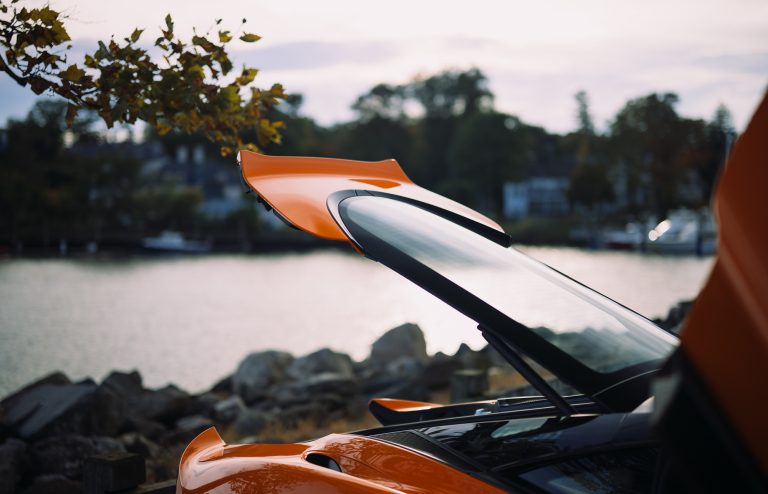 Those comforts aren't solely a matter of cargo and suspension tune either. The interior is more luxuriously trimmed than its predecessors, and there's even a notable difference in sound deadening to be had. After all, even when on the smoothest pavement for hours, the thunderous wail of a McLaren V8 behind your ears does become a bit droning as the hours and miles slip by.
All told, the new McLaren GT occupies a very interesting niche. Those wanting a comfortable cruiser will still turn to the competition, as it's hard to properly frame this thing as a "true" grand tourer. That said, there are bound to be quite a few would-be owners that have found past McLaren offerings just that little bit too strung out and brash for their tastes. This is precisely what McLaren does best — carving out a niche that other manufacturers have passed by — and there's little doubt the new model is going to do extremely well.