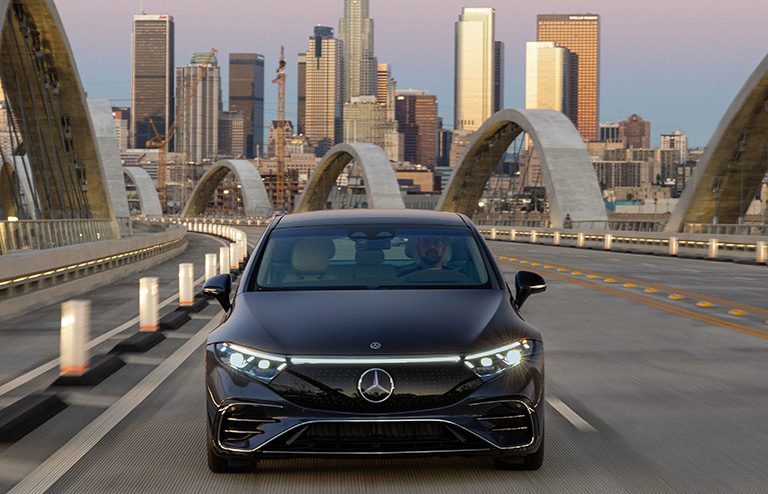 EQS City Edition Electrifies the Automotive Industry
Mercedes-Benz's EV era endures
Mercedes-Benz's electrification era endures with the recent unveiling of the EQS 580 4Matic Sedan City Edition. The City Edition of the automaker's EQS introduces a curated package of charging features and enhanced micro-mobility. "This first-of-its-kind vehicle brings convenience, luxury, and enhanced performance that our customers have come to know and love as we continue our journey to an all-electric future," said Senol Bayrak, Vice President of Sales and Product Management for Mercedes-Benz USA in a recent press statement.
California residents will be especially happy to hear this news, as Mercedes-Benz is exclusively rolling out the first units of the new EQS in the greater Los Angeles region. The West Coast rollout operated in an extremely limited capacity, as only 150 vehicles will be available for purchase this month. With each City Edition sale, the automaker will donate to a local Safe Kids Worldwide California coalition, which aims to keep families and communities safe from harm's way. 
The rarity of each EQS City Edition will be integrated into the model's deluxe design. On both the exterior and center console of the car, a badge highlights the EQS 580 4Matic's scarcity and the automaker's first launch in Southern California. In fact, the badge showcases the outline of California to commemorate this remarkable release.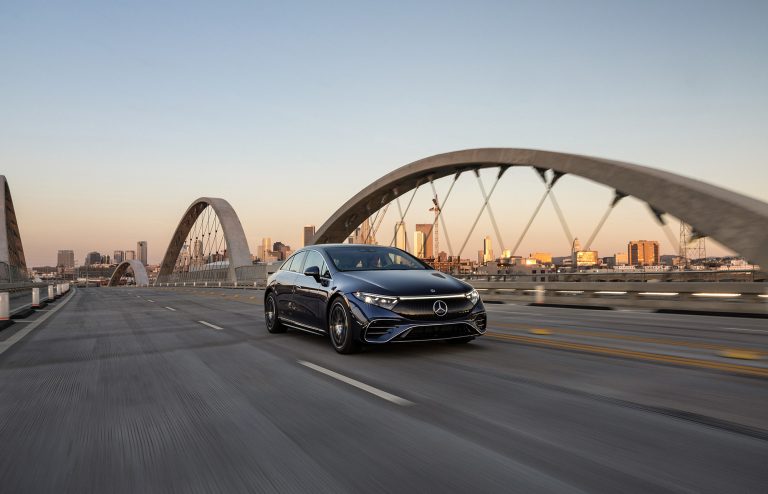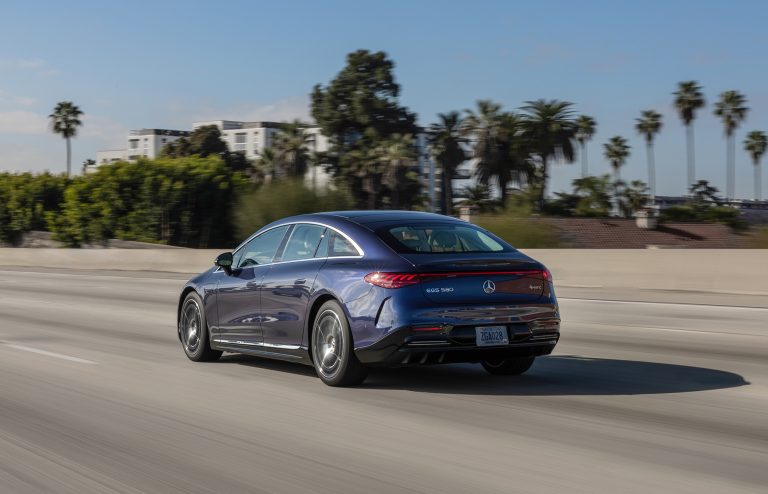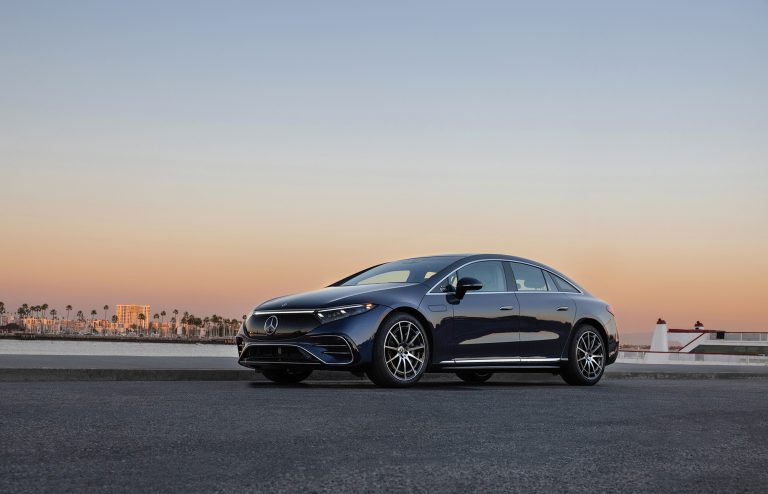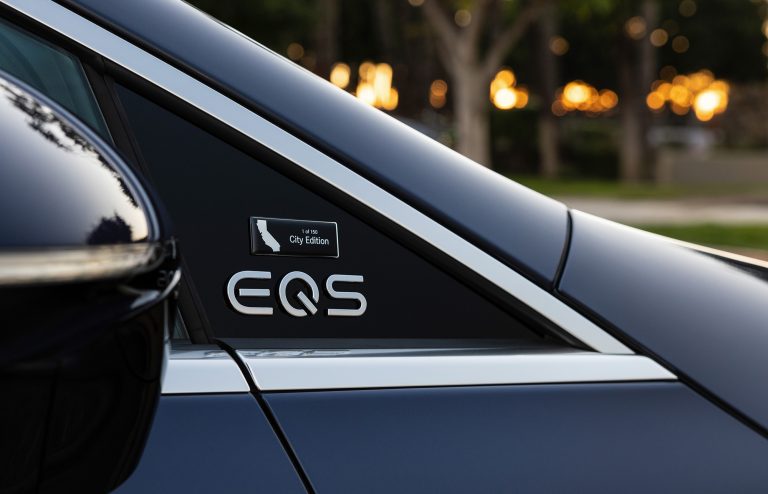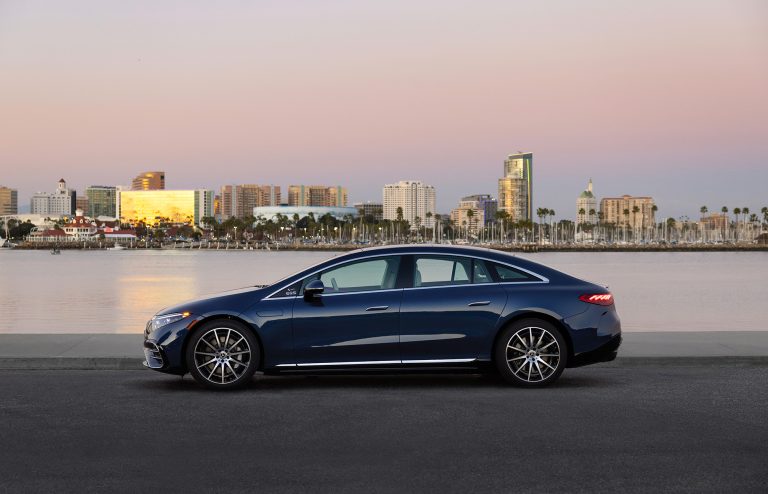 Inversely, the car's exterior also features a distinctive design. Two designer-curated selections are available – MANUFAKTUR Diamond White Metallic paint with Macchiato Beige and Space Grey Leather or Twilight Blue Metallic paint with Neva Grey and Sable Brown Leather. Both options come with Natural Grain Yacht-design Walnut Wood trim and are complemented by sport AMG wheels.
With practical charging features for home and public charging, piloting this EV is seamless. In addition to offering standard two-year unlimited free charging sessions on Electrify America's DC network, MBUSA has partnered with ChargePoint to grant each City Edition customer with a promotion code for a free ChargePoint Home Flex charger.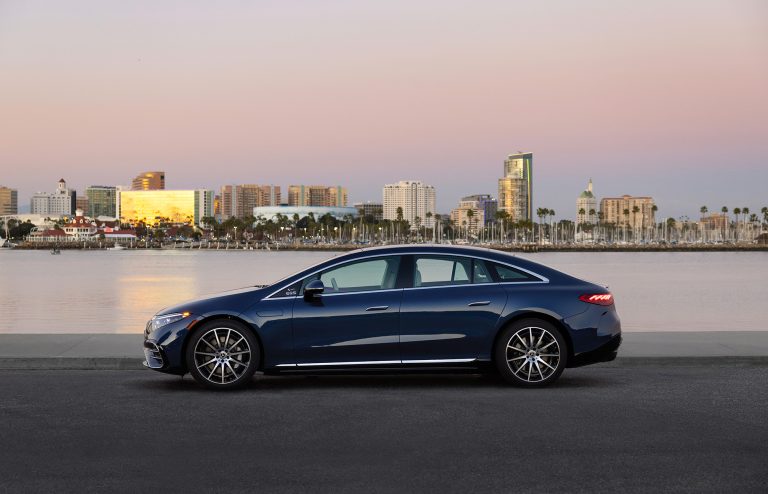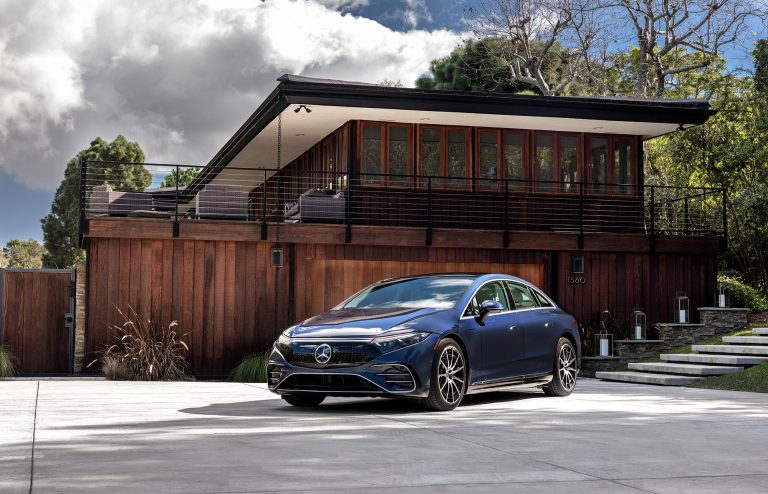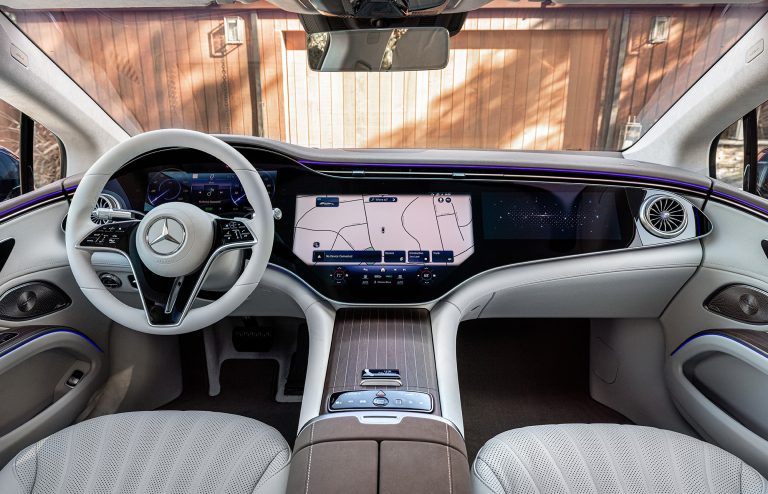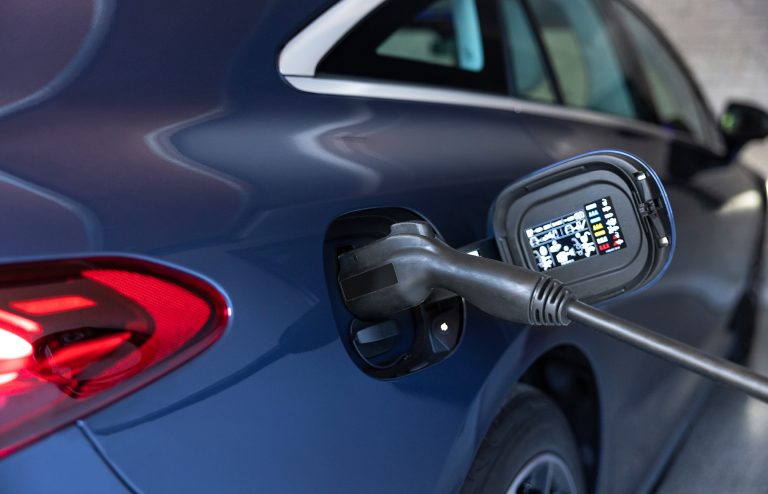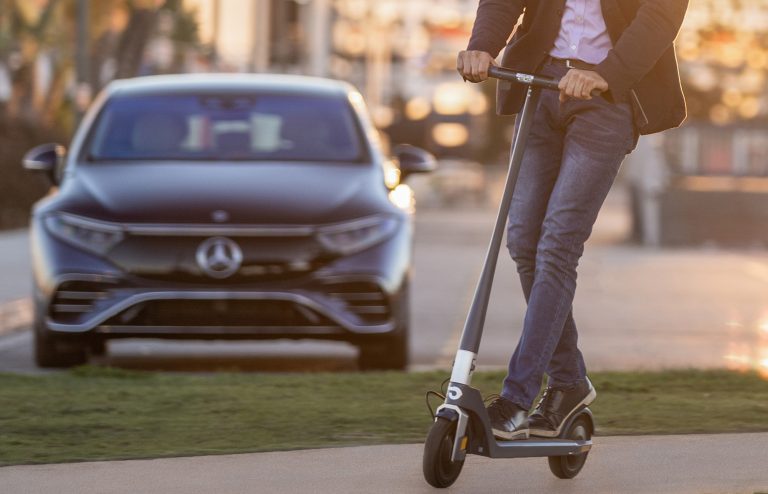 The automaker doubly reinforces its commitment to supporting electrification by providing one-year access to Unagi Model One Voyager electric scooter subscription. This electric scooter has a range of up to 25 miles. With the combined power and access of the EQS 580 4Matic and the Unagi Model One Voyager, Mercedes-Benz customers will be granted mobility solutions to handle almost any driving situation.
Looking toward the future, Mercedes-Benz plans to go all-electric at the end of this decade. The EQS 580 4Matic Sedan City Edition provides sustainable urban mobility solutions to support Mercedes-Benz's mission and represents a concrete step toward the automaker's electrification framework.