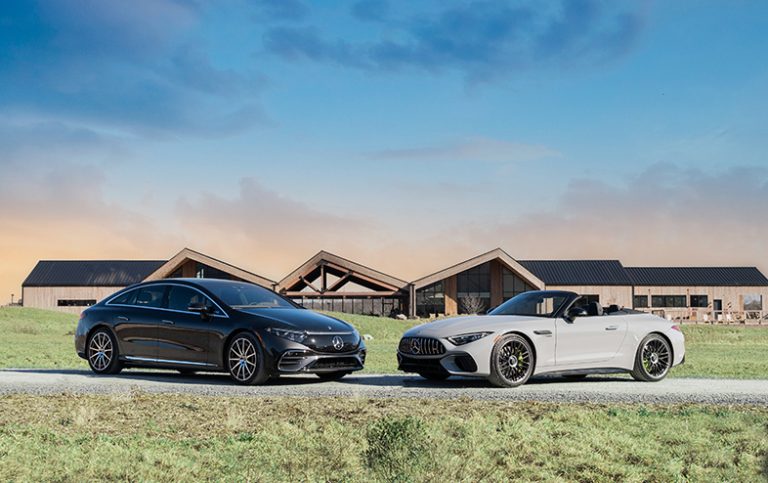 Mercedes-Benz Expands Hotel Partnership with Auberge Resorts
Three new resorts to offer exclusive test drive experiences
With this expanded collaboration, involved Auberge Resort guests can get behind the wheel of one of the five cars at each property. Mercedes-Benz is currently offering a Mercedes-AMG SL model alongside a selection of fully electric Mercedes EQ models. The current fleet's available range includes the EQS 580 Sedan, EQS 580 SUV, AMG EQS Sedan, AMG E53 Cabriolet, AMG SL 63 SUV, AMG GLE 53 Coupe, GLS 580 SUV, AMG GLE 63 SUV and Maybach GLS 600 SUV. 
All participants will have the opportunity to enjoy breathtaking sights and the seamless navigability of Mercedes-Benz models during their 30-minute test drive. However, Mercedes-Benz owners are qualified to exclusive owners-only benefits during the test drive. A product specialist will be accompanying each ride to instantaneously answer any questions drivers may encounter whilst en route.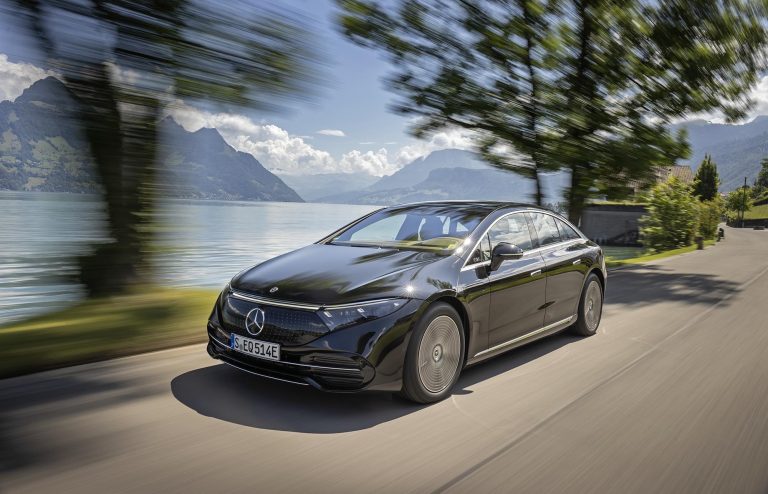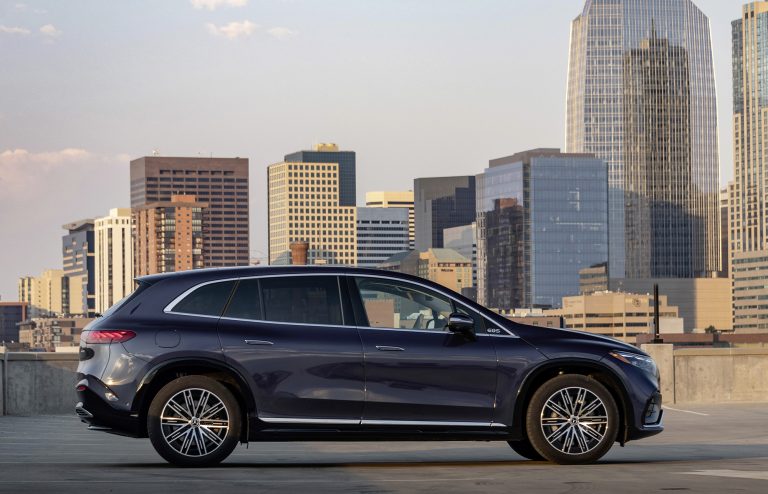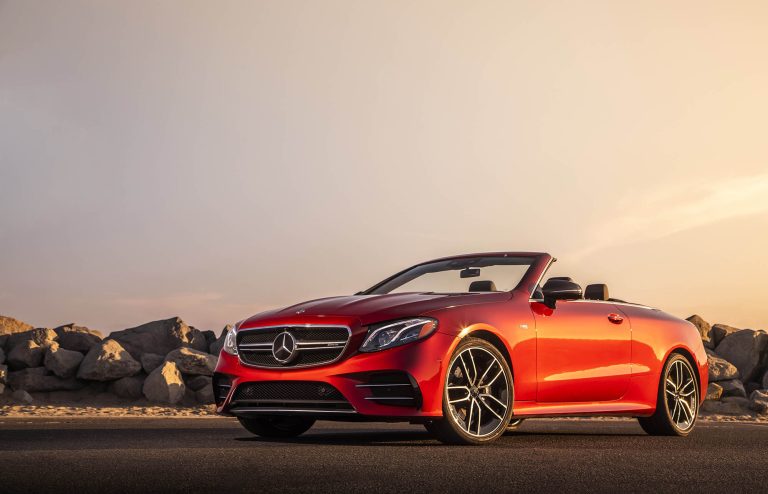 Further amplifying Mercedes-Benz's driving experience, the automaker has chosen to also partner with Saks to offer a bespoke shopping experience. For this special occasion, Saks has curated a capsule of road trip essentials. 
Moreover, each involved hotel is set to provide additional, exclusive activities that reflect the atmosphere and operation of their property. After the drive at The Inn at Mattei's Tavern, guests will participate in a Santa Ynez wine tasting with expert sommeliers and infuse olive oil with garden-fresh ingredients. Also utilizing fresh from the farm ingredients is Wildflower Farms' wildflower arrangement class. And at Stanly Ranch, New York Designer Lingua Franca will be involved with the on-sight workshop and pop-up shop, featuring sustainably sourced, fair trade luxury cashmere sweaters made by women.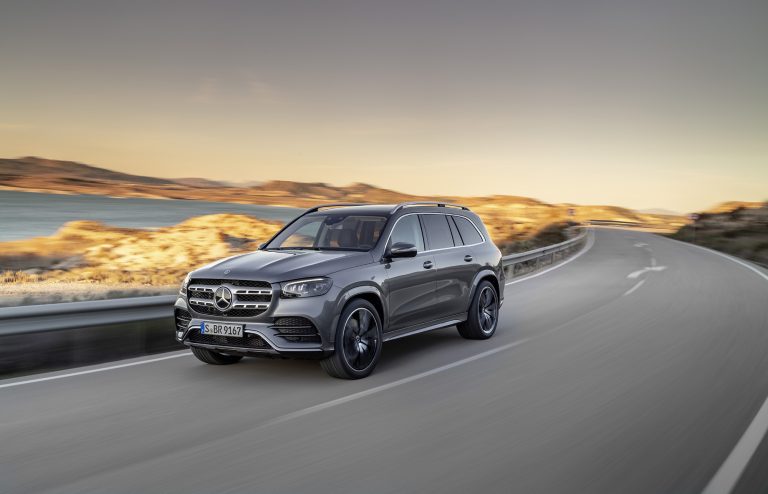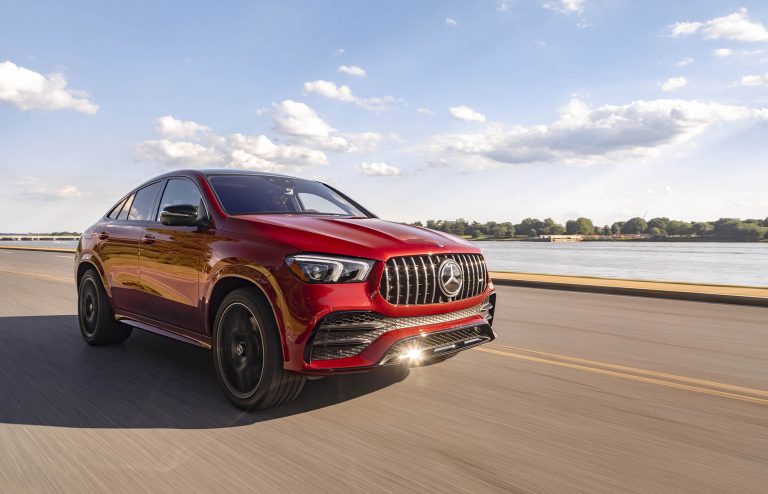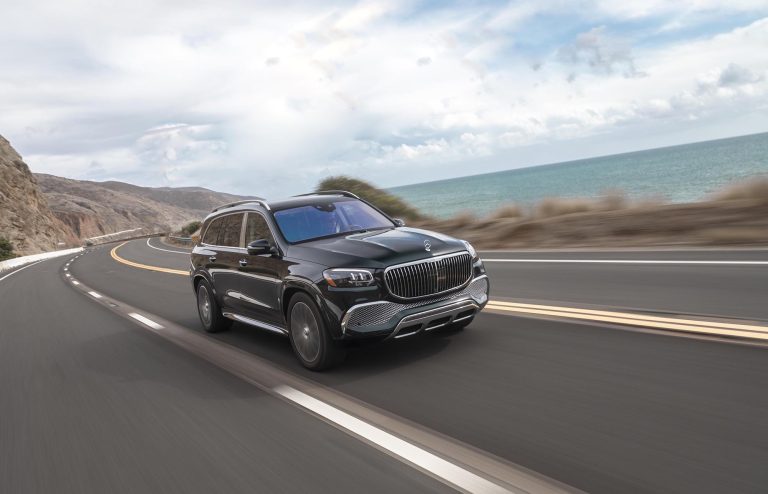 While Mercedes-Benz and Auberge Resorts aren't new partners – the collaborators already have involved four other properties with the automaker's hotel program – both companies eagerly anticipate the activation of their expanded agreement. "Mercedes-Benz USA has been a fantastic partner, and we are excited to bring their pioneering spirit and cutting-edge technology to three new Auberge properties for even more of our guests to enjoy," said Mike Minchin, Chief Marketing Officer, Auberge Resorts Collection.
Monique Harrison, Head of Brand Marketing at Mercedes-Benz USA chimes in regarding her company's partnership with the Auberge Resorts Collection, "Our goal is to enhance the overall journey for travelers, and by pairing the unparalleled technology, striking design, luxurious appointments and connectivity of a Mercedes-Benz vehicle with Auberge Resorts Collections renowned offerings, together we can provide guests with extraordinary experiences both on and off the road."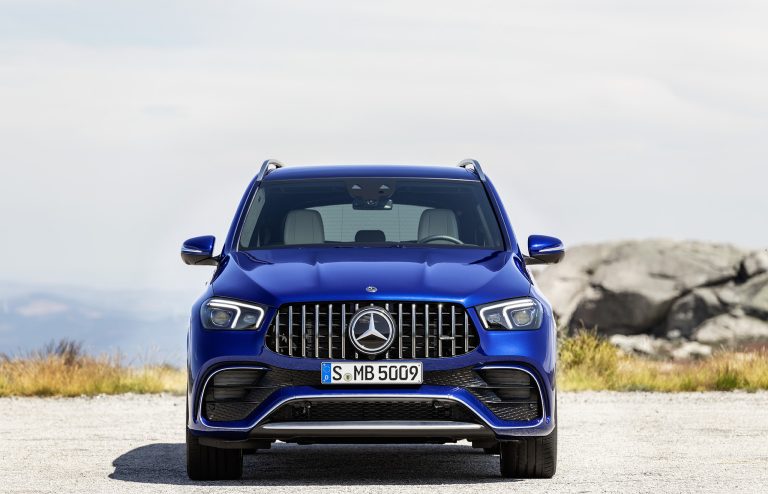 Mercedes-Benz and Auberge Resorts will host the immersive, interactive test drives at Stanly Ranch from April 28 – April 30, The Inn at Mattei's Tavern, from May 12 – May 14, and Wildflower Farms from June 9 – June 11.