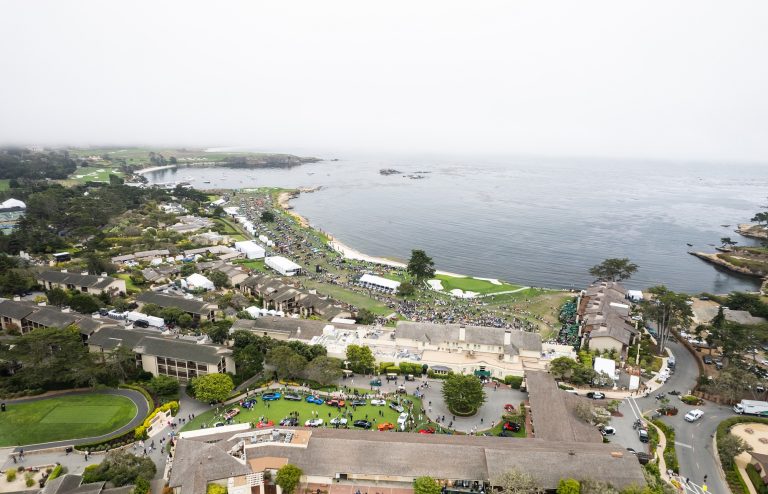 Pebble Beach 2022: The Highs and Even Higher Highs
Best of Show from Classics to Hypercars to EVs
As the years go on, the level of sheer, unfettered automotive madness that appears at Monterey Car Week — including the Pebble Beach Concours, Quail, and other satellite events and activations — continues to rise with no end of the peak in sight. Once little more than a bastion of the crème de la crème of restored classics, Pebble Beach in recent years has become the new venue of choice for the upper echelon of the automotive sphere to unveil their latest and greatest. Aston Martin? Absolutely. Bugatti? But of course. Koenigsegg? Consider it done. If you want to see some of the rarest metal on earth, look no further than California this past weekend.
With all that in mind, we're not saying that those looking for classics would be the least bit disappointed. Once the field was narrowed, a total of 40 cars were competing for the top slot of "Best of Show" this year. The shortlist included a pair of 1933 Alfa Romeo 8C 2300s — one by Brianza Monza, and the other by Figoni. Alongside these pre-war gems came more obscure Italian sheet metal, in the form of a 1954 Ferrari 121 LM by Scaglietti and its sister 1955 410 S by the same coachbuilder.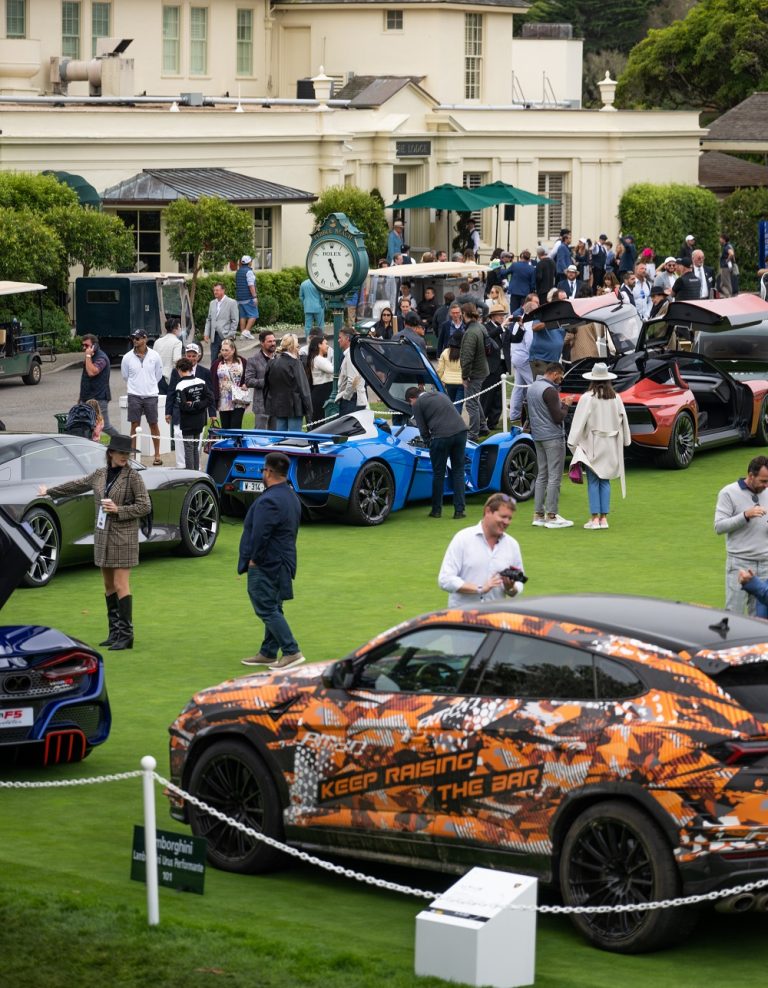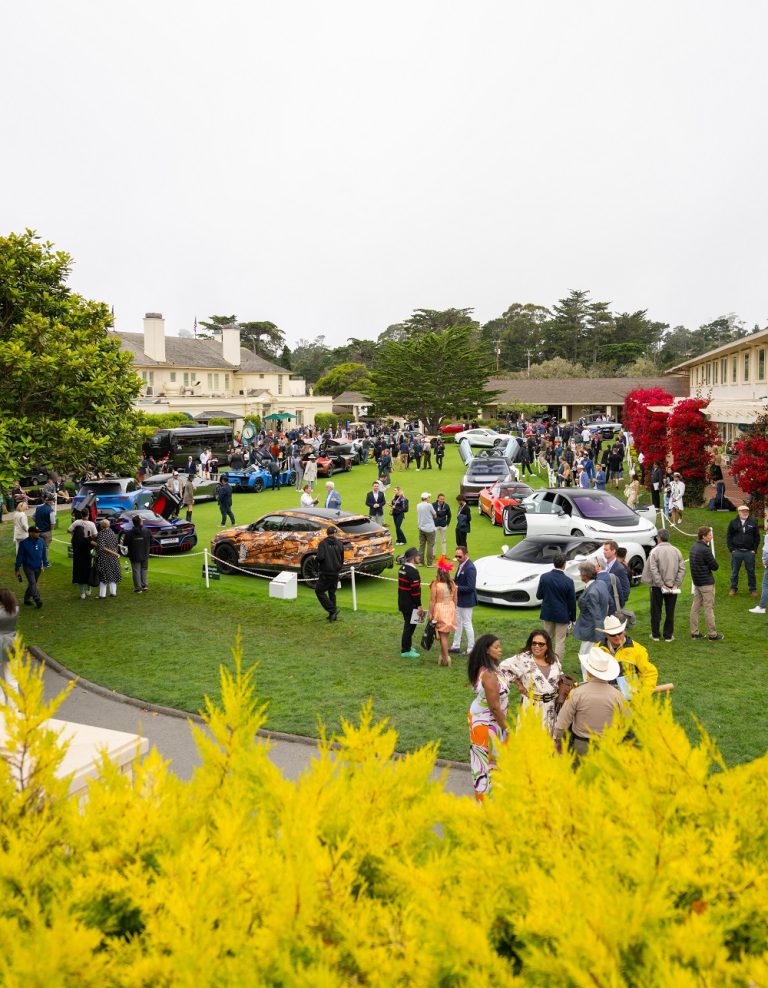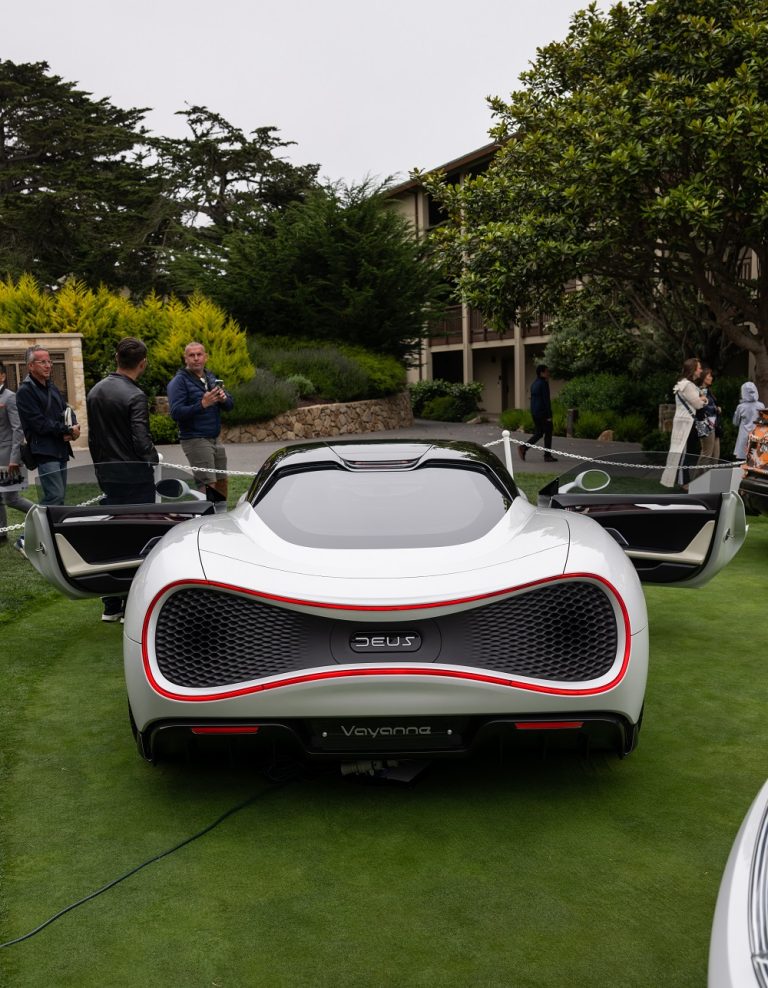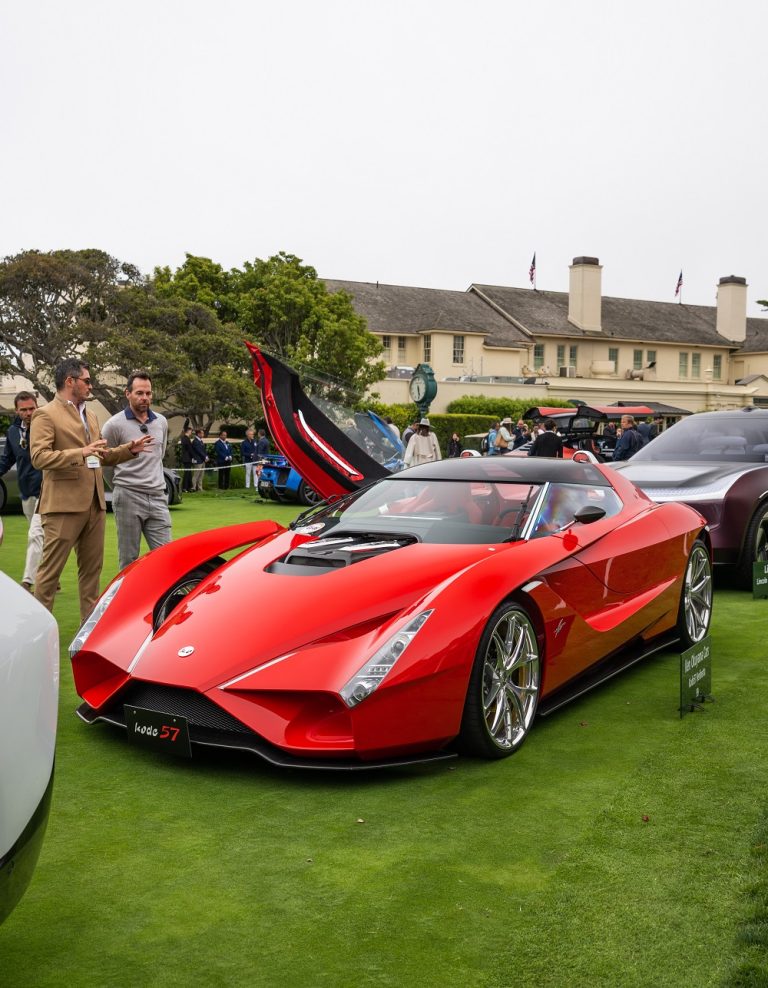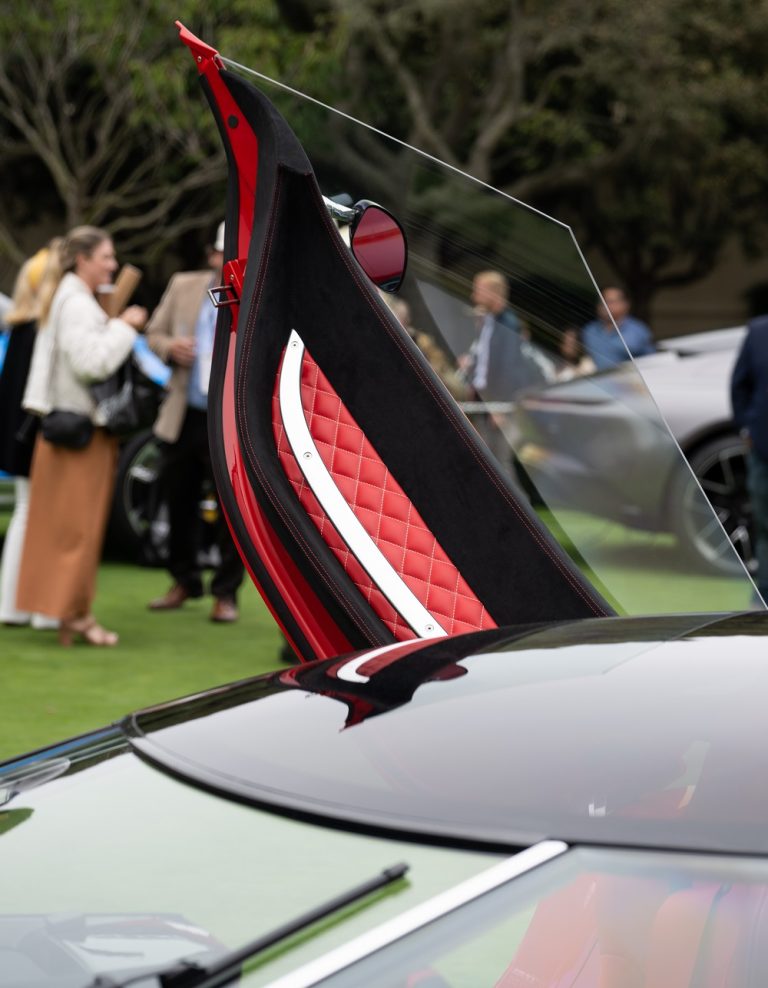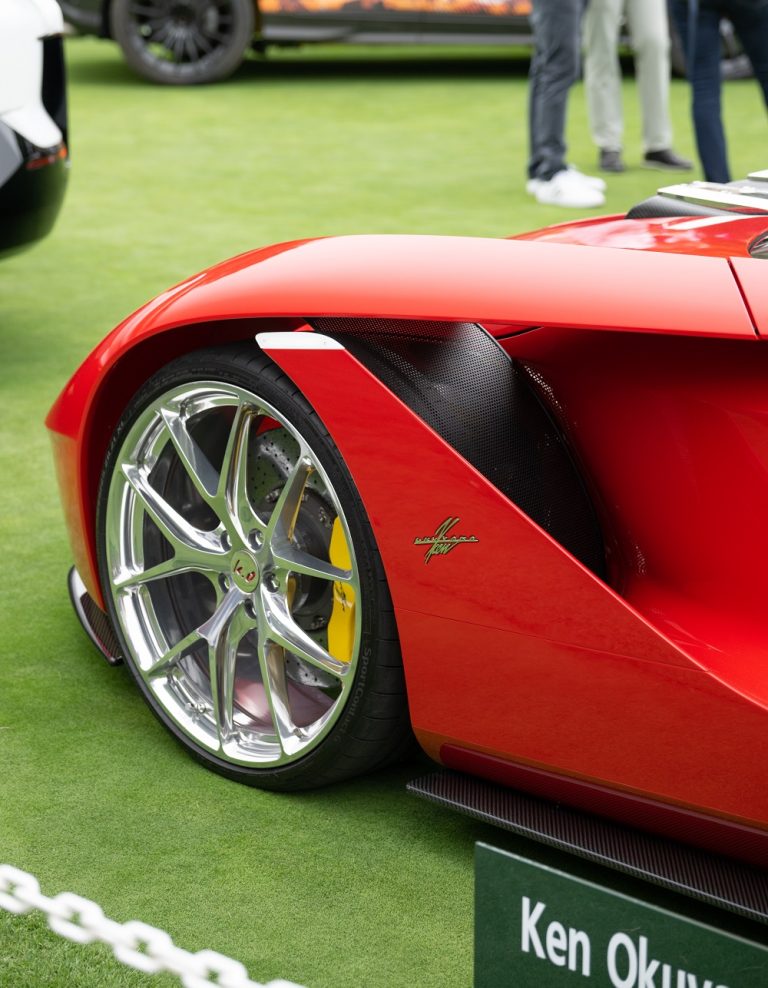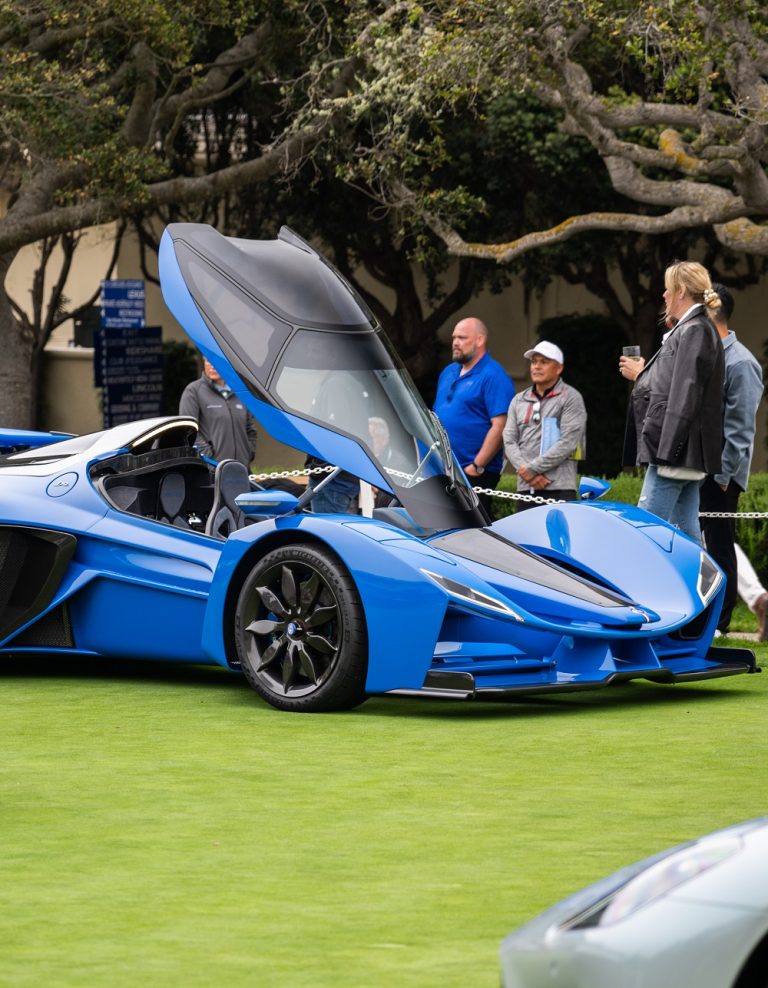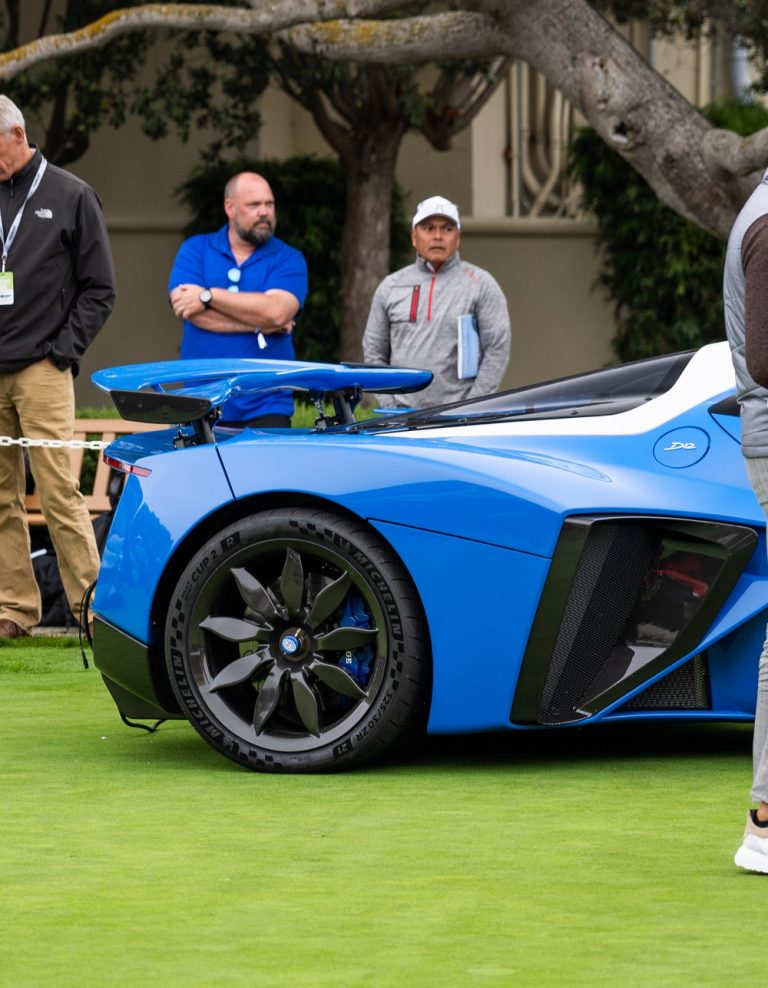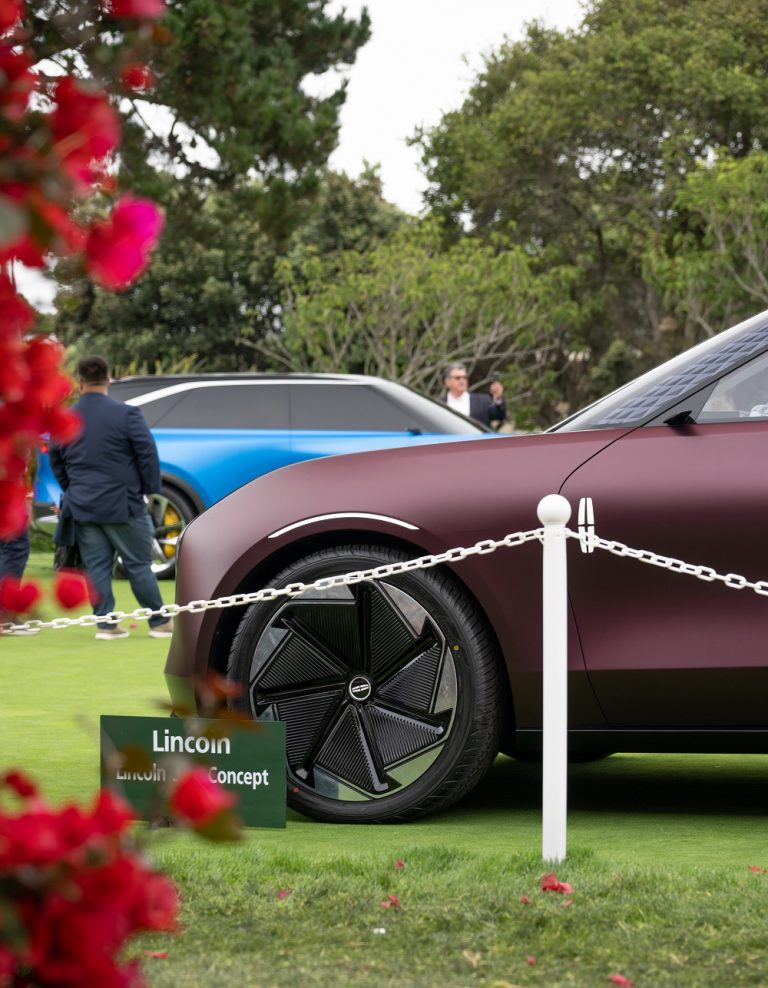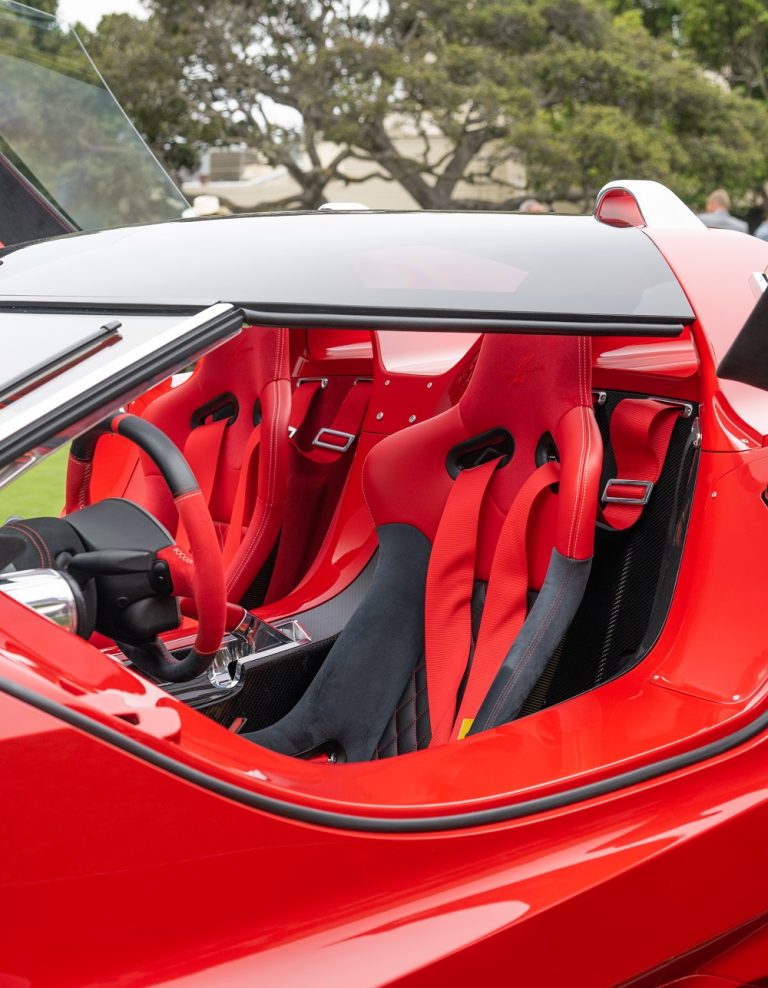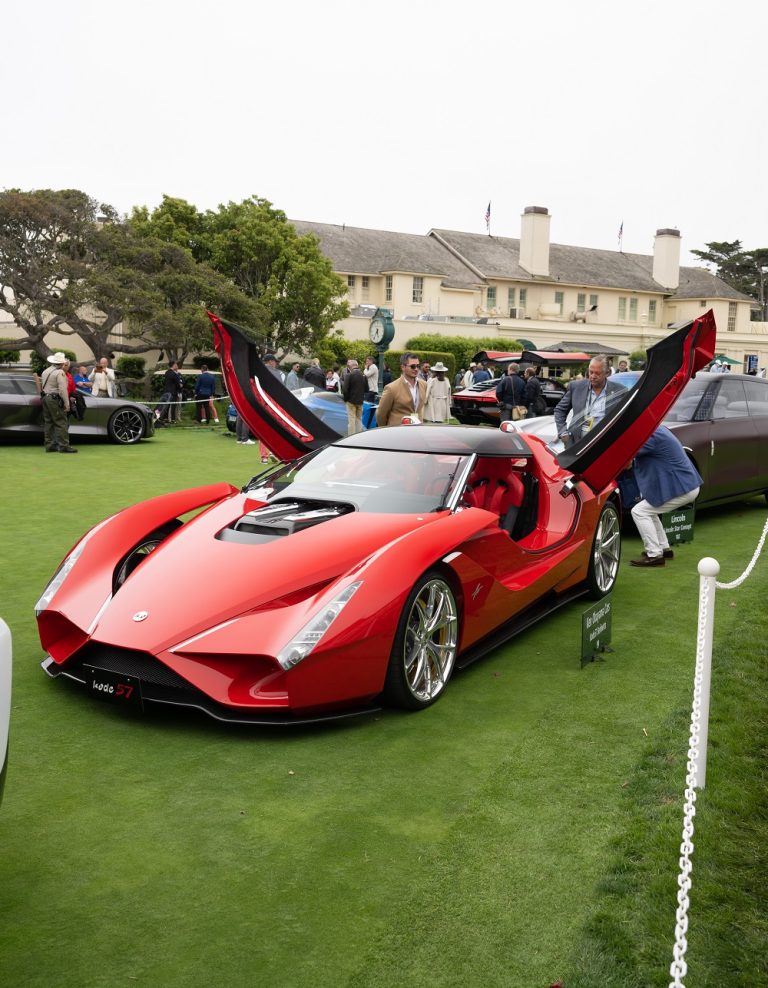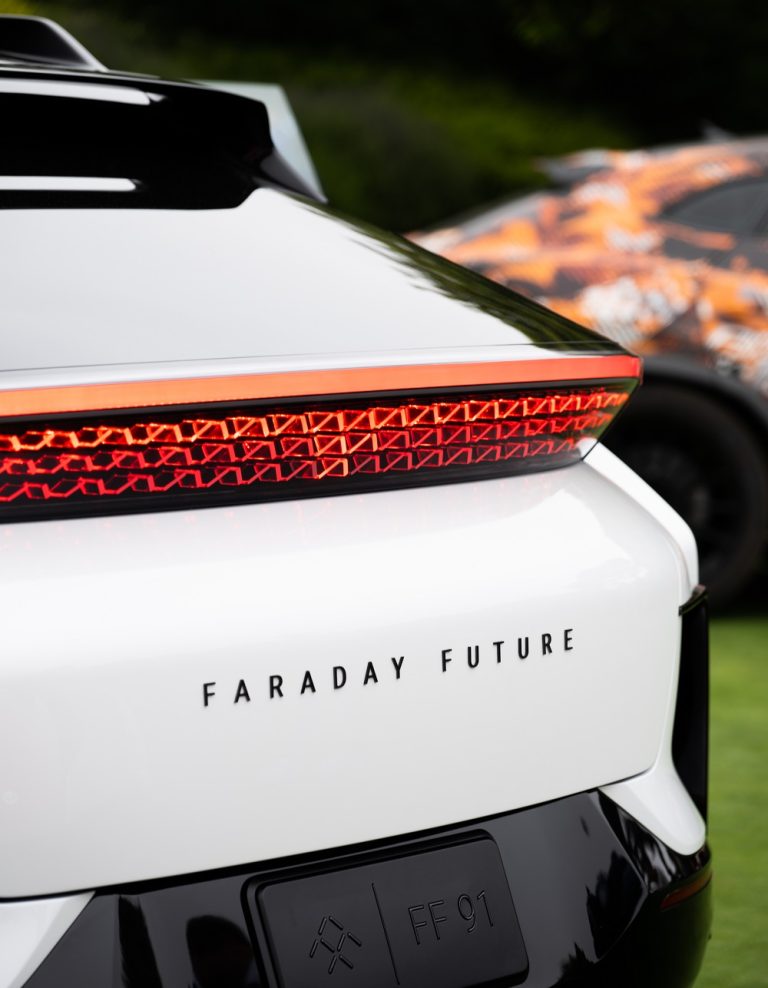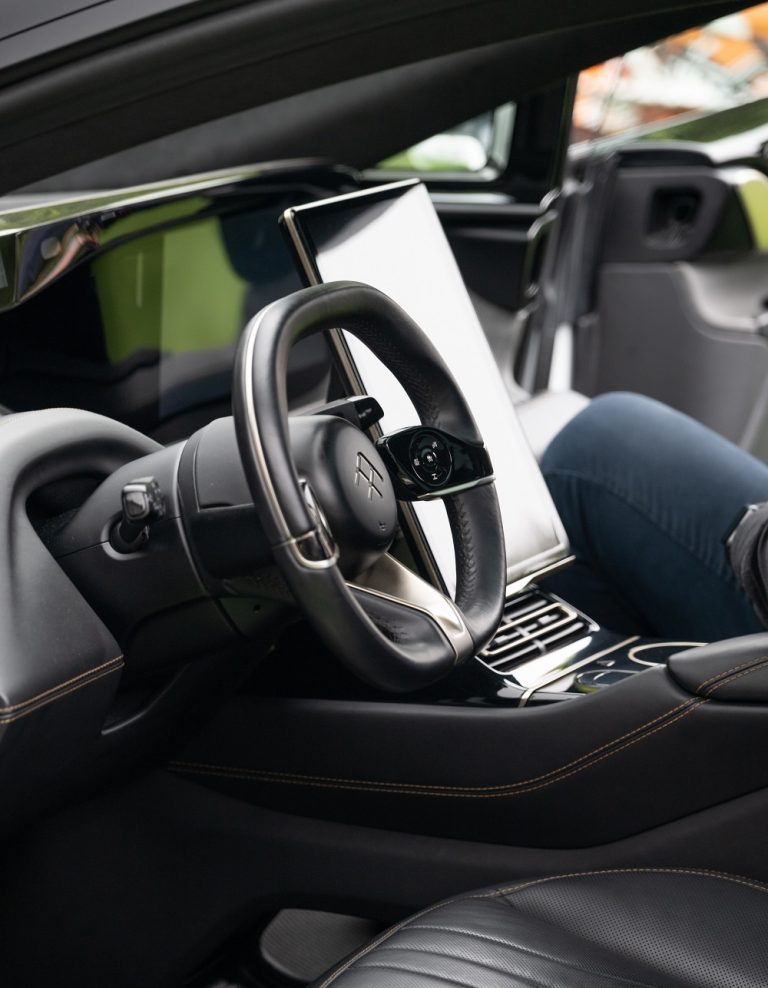 That said, the stars of the show are often the French, who once again did not disappoint. An extremely well restored 1948 Talbot-Lago T26 Grand Sport caught the eye of many a judge on the lawn, however it didn't score enough points to take the overall win. The prize turned to an American this year, albeit one clad in a fitted French suit. Specifically, we're talking about a 1932 Dusenberg J — a car shipped to Paris from its Indianapolis factory without a body (not an uncommon practice) to then have its bodywork and interior completed by the coachbuilder Joseph Figoni. This was a one-off creation, and one with a lengthy and peculiar history. Alongside tales of ownership by a Peruvian sugar magnate, the chassis and body were also separated for decades before a devout collector tracked down the pair of cars and began the formal restoration.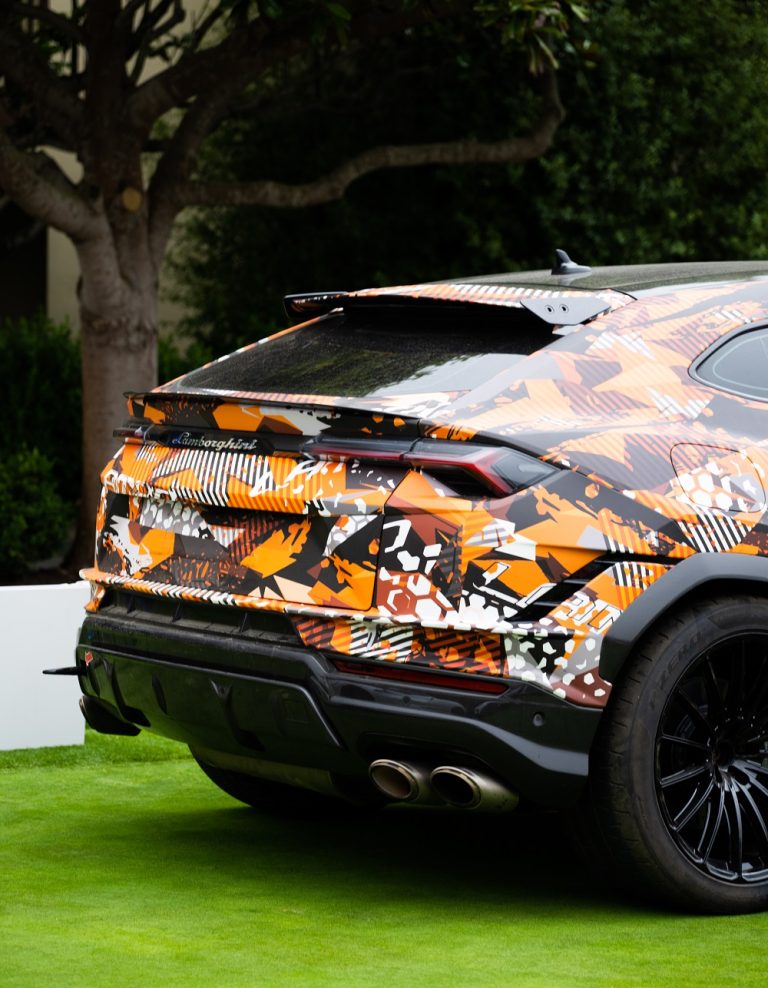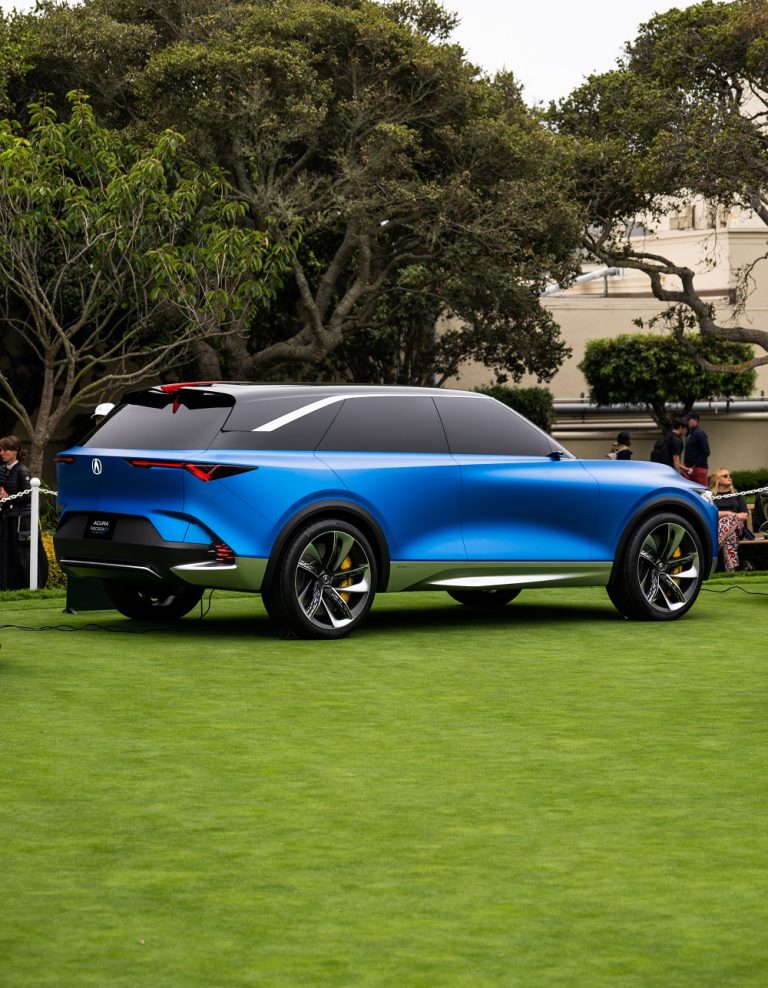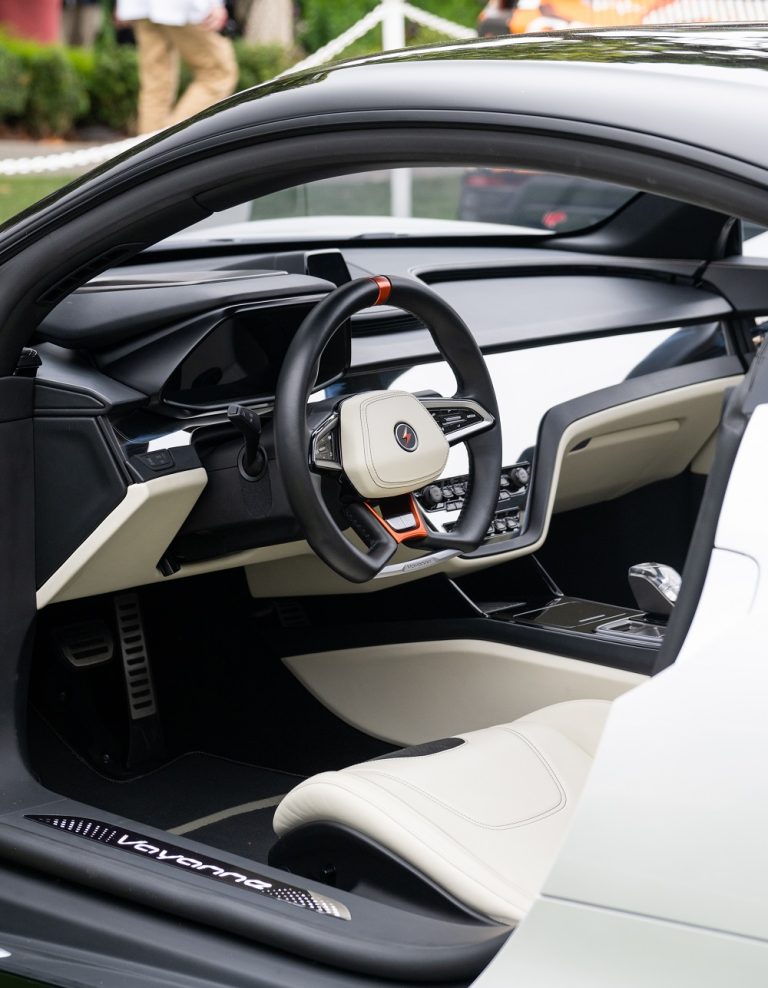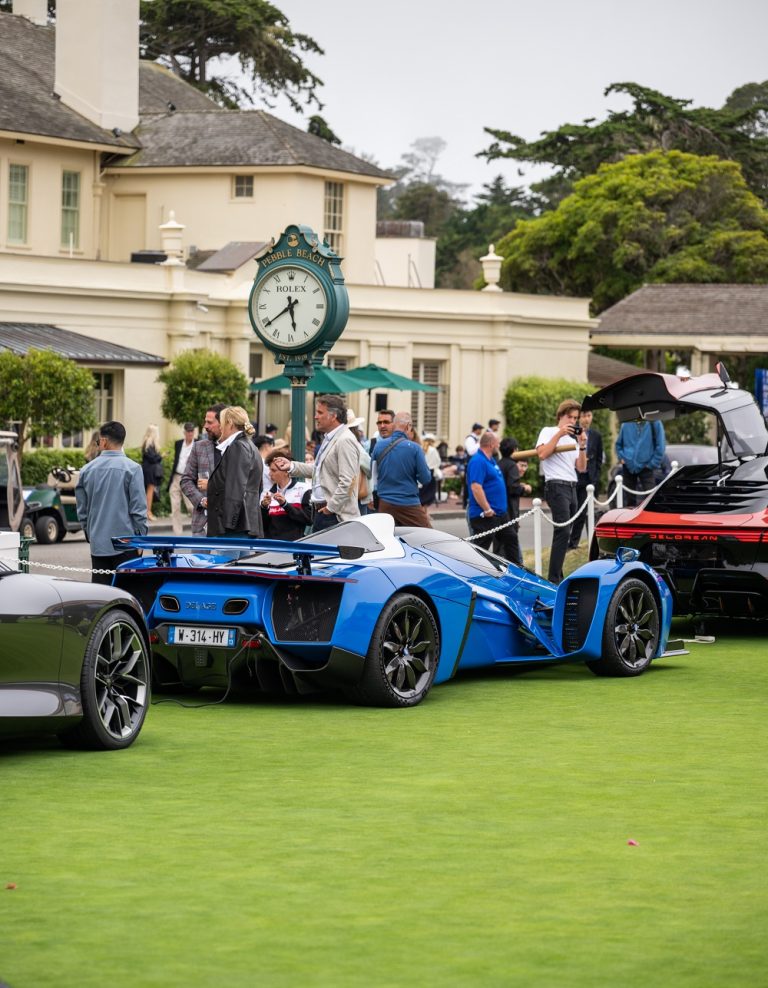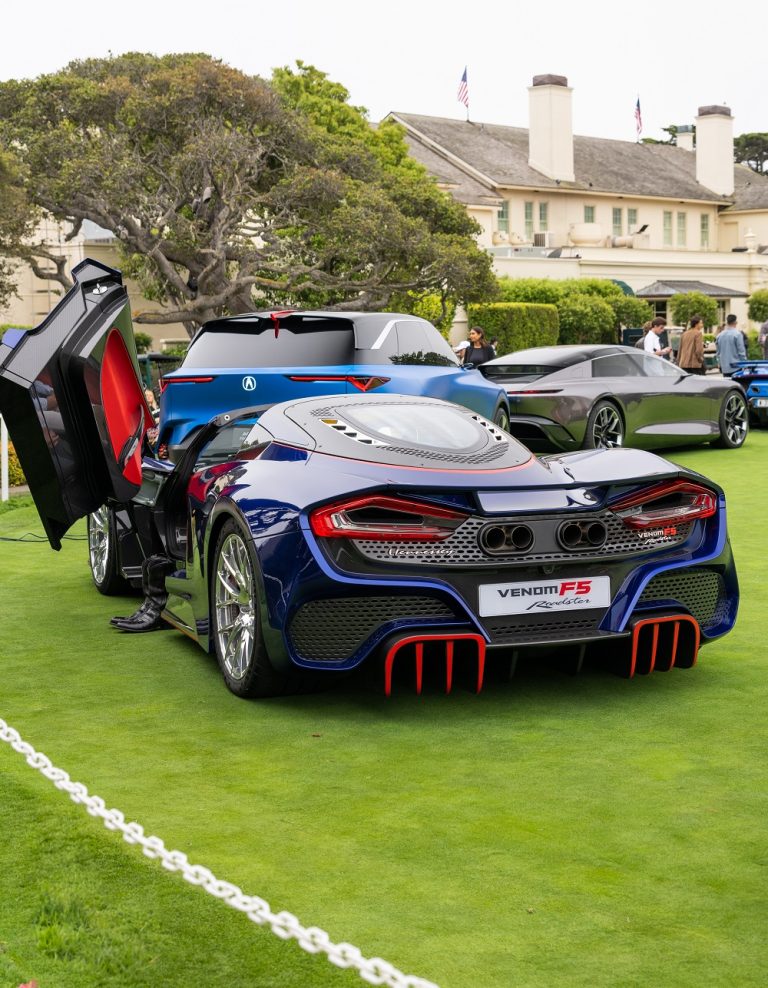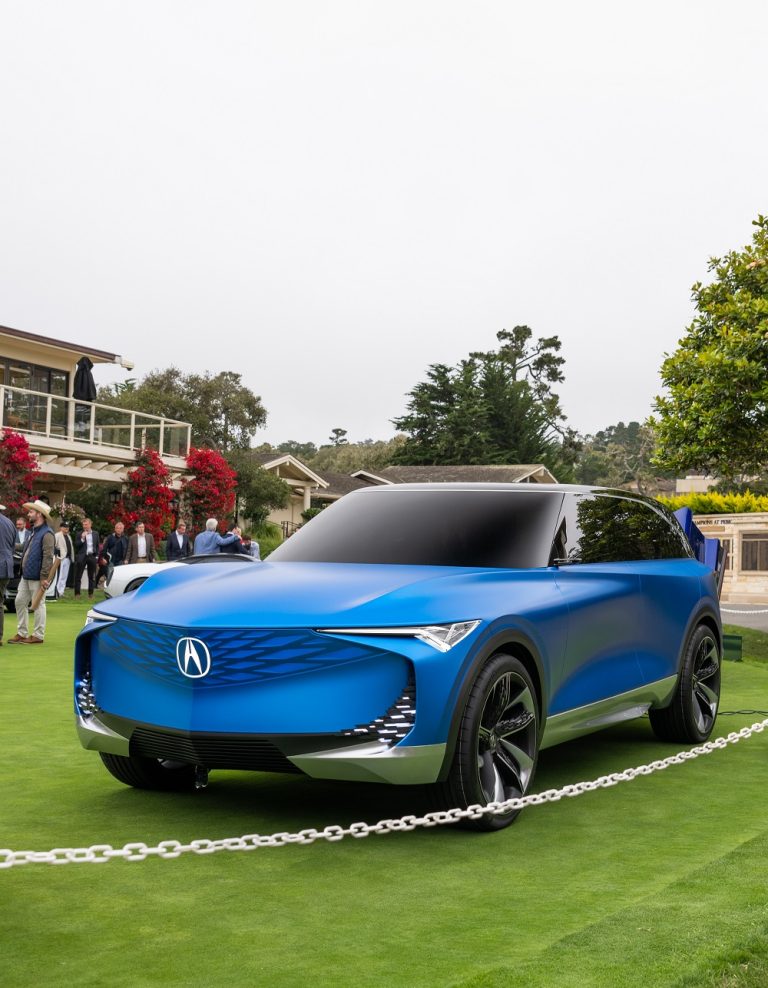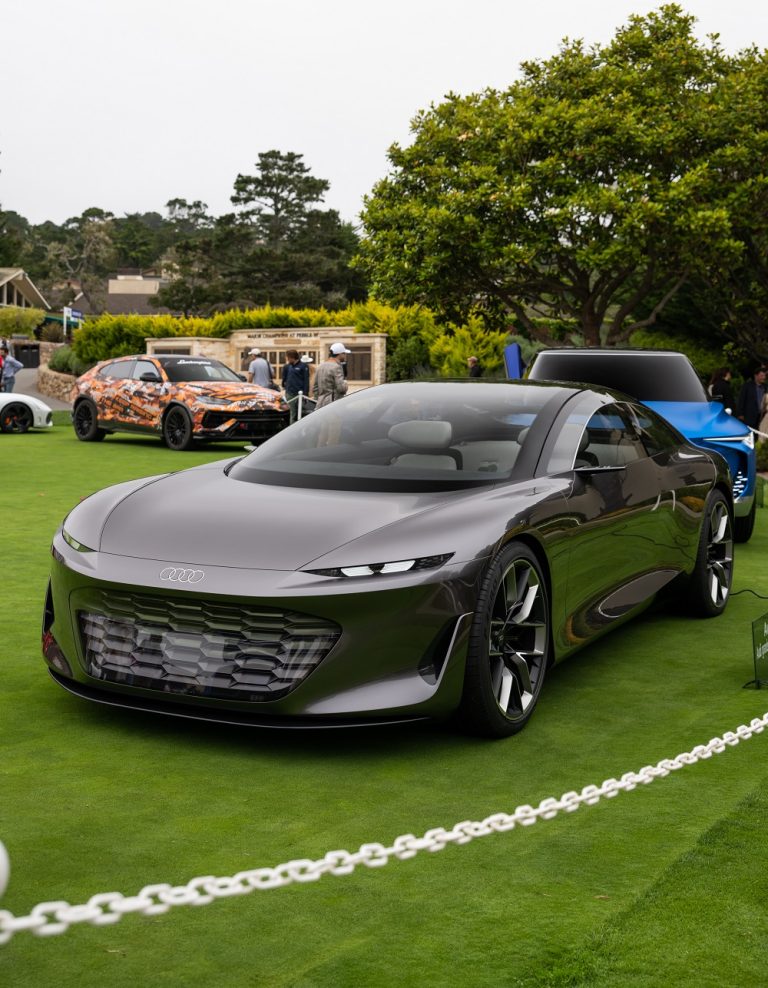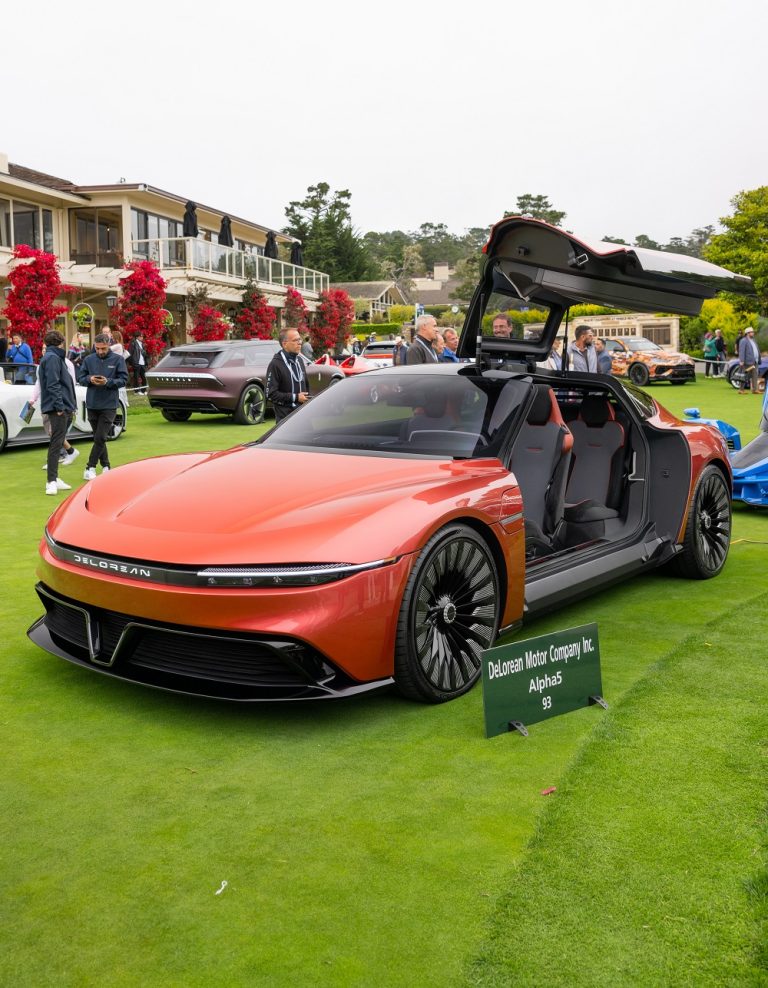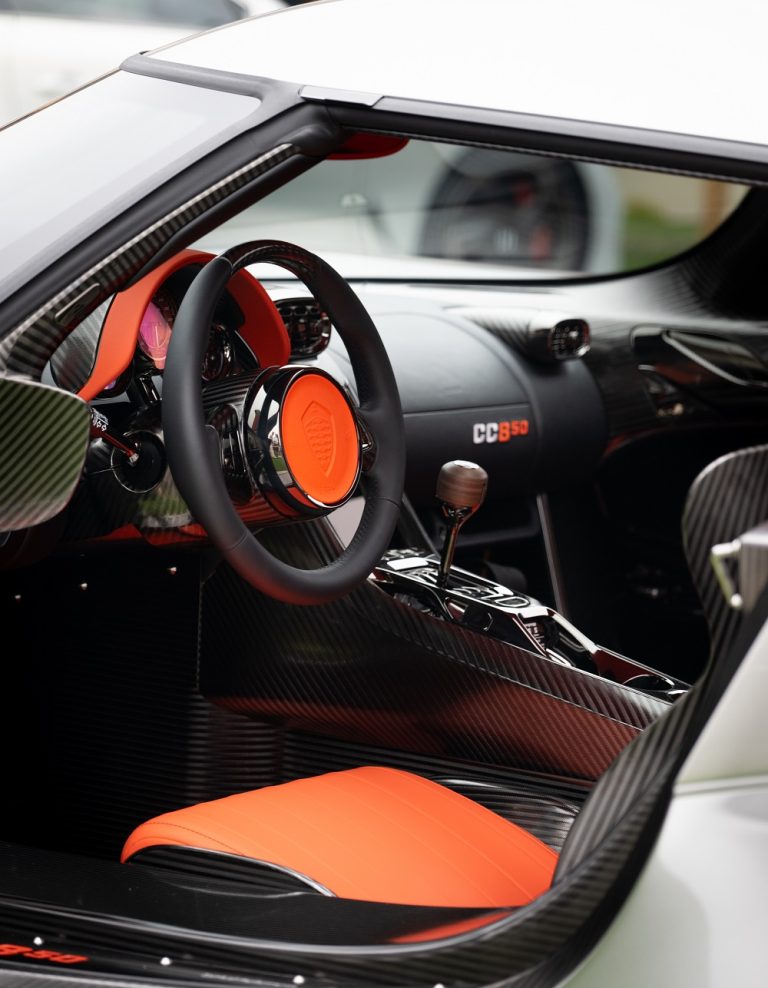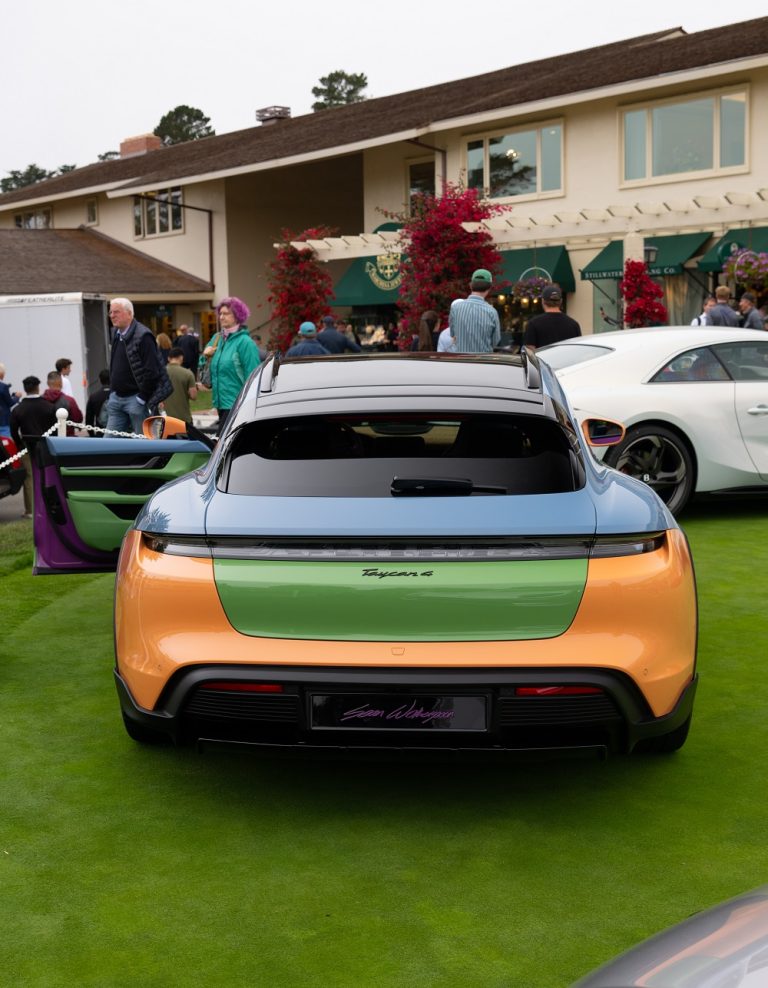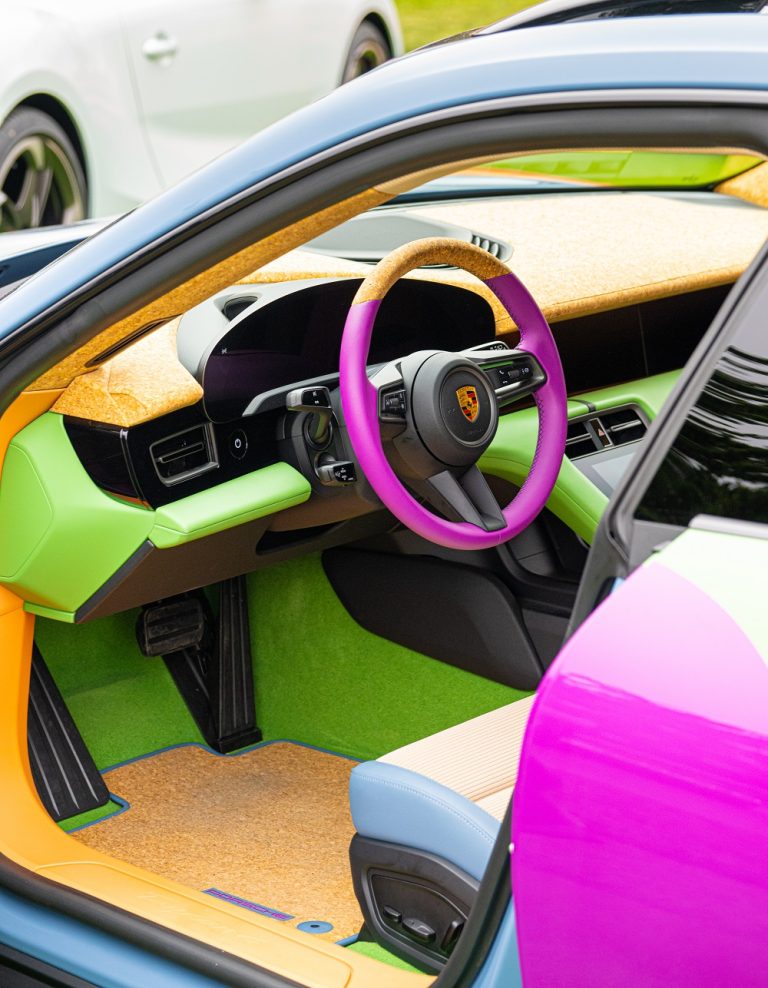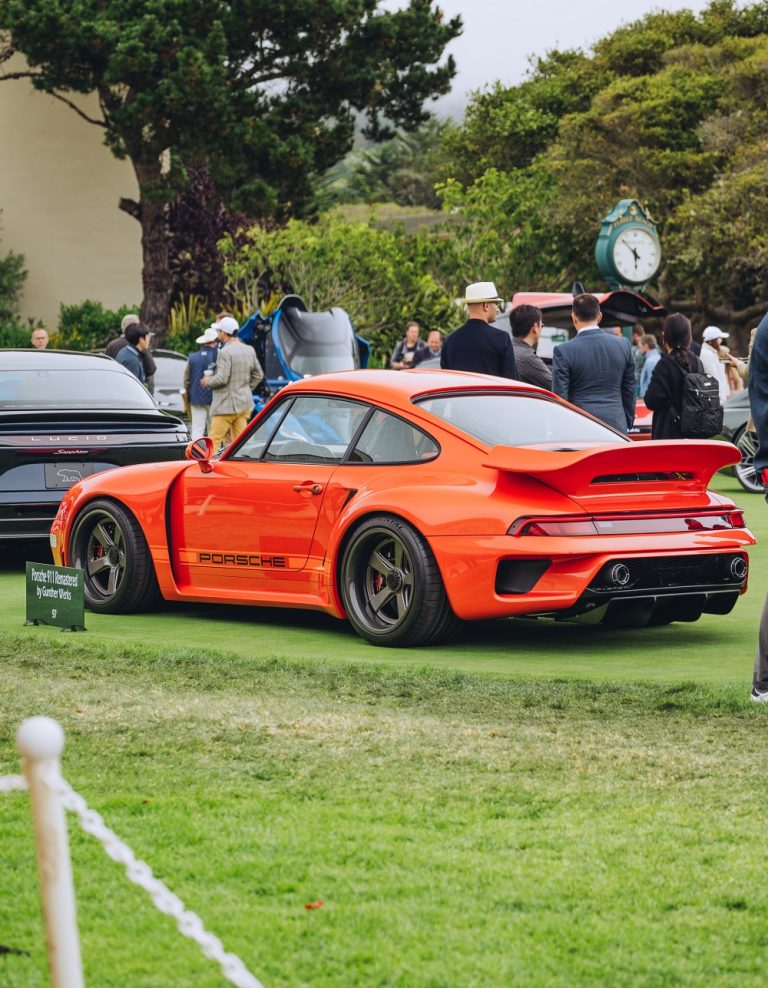 Moving on from the classics, the parade of new hypercars, EVs, and concepts proved equally interesting this year. Bugatti's latest — the already sold out five million dollar Mistral — made an appearance in all its streamlined coachwork glory. Alongside it came Aston Martin's sleek new two-seater speedster DBR22, which has been promised a production run of 30 cars. Aston also showed off its new V12 Vantage convertible, which will be built in a (once again, sold out) run of 249 cars by the end of the year. Not to be outdone, McLaren also hit the stage with a rather dramatic unveiling in the form of the new Solus GT — a car once known from the videogame Gran Turismo. The single seat V10 track-only monster will see limited production, and frankly, this is one of the most exciting things from the brand we've seen to date. Anticipated peak horsepower is around 850, and considering the car will weigh roughly 2,200 pounds, this thing is going to be absolutely insane to see. Hearing it will also be a treat, as the V10 engine is expected to have a redline of 10,000 RPM.
Celebrating the 20th anniversary of the brand and the 50th birthday of its founder, Koenigsegg arrived at Pebble Beach with a lot more nostalgia than anyone was expecting. The CC850 is a modern recreation of the brand's first production car, known as the CC8S. While its skin and wheels are a throwback, its running gear is anything but; the car is fitted with the brand's latest twin-turbo V8, making 1,185 horsepower and 1,022 pound-feet of torque. Speaking of big power, EV upstart Lucid also came correct to Pebble. The Lucid Air Sapphire is now slated to be the fastest and most powerful production EV on the planet, using three motors to make a combined 1,200 horsepower. The Sapphire will sprint from 0-60 in under two seconds, run a quarter mile drag race in under nine seconds, and have a top speed of over 200 miles per hour. Anyone who's been saying the EV space can't deliver on performance better be ready to eat their hat after this one.