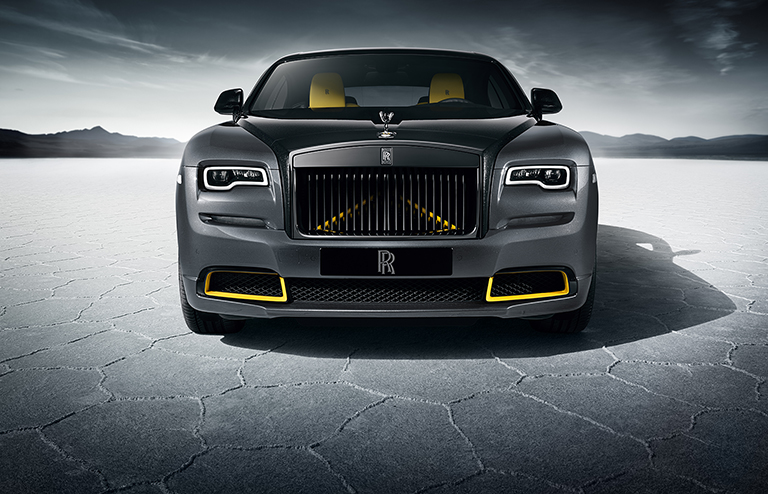 First Look: The Bespoke Black Badge Wraith Black Arrow
Rolls-Royce's final V12 coupé 
Torsten Müller-Ötvös, the Chief Executive Officer at Rolls-Royce Motor Cars, declared that Rolls-Royce's Wraith is "one of the most significant and influential cars we have ever made at Goodwood" in a recent press statement. This notoriety is due to the Wraith's popularity with a new and younger demographic of auto enthusiasts. Now, the acclaimed roadster is reprising its fame as the automaker releases the final examples of this model, which is set to be the most powerful Rolls-Royce, ever. Pioneering this new future for Rolls-Royce is the Black Badge Wraith Black Arrow. 
Lacquered in a contemporary Gradient Paint surface finish while taking inspiration from the record-breaking Thunderbolt car from the 1930s, the Black Arrow combines both designs from the modern age and motorsport history. As the Thunderbolt is the fastest V12-powered motorcar ever built, Rolls-Royce pays homage to this automotive legend through the Wraith's composition.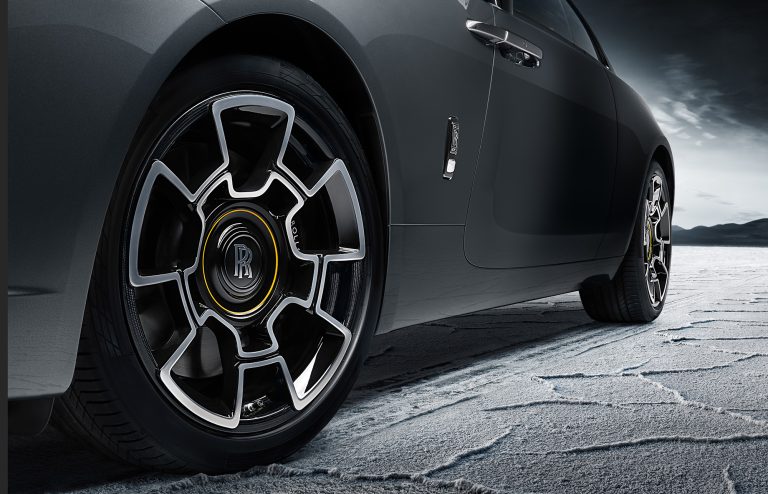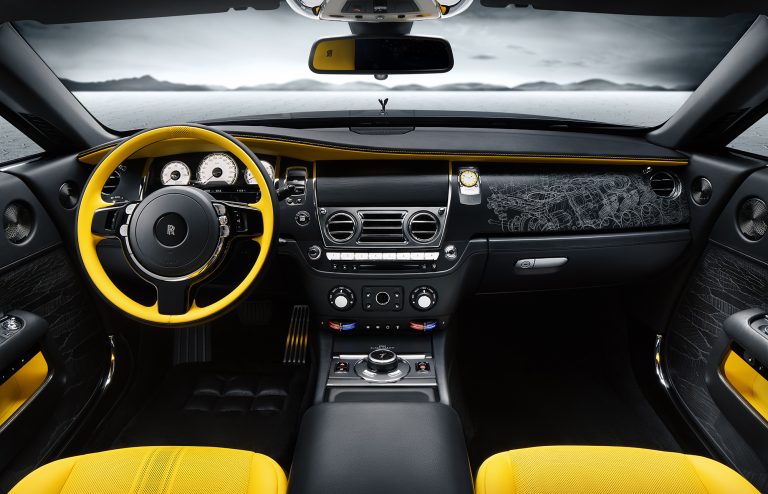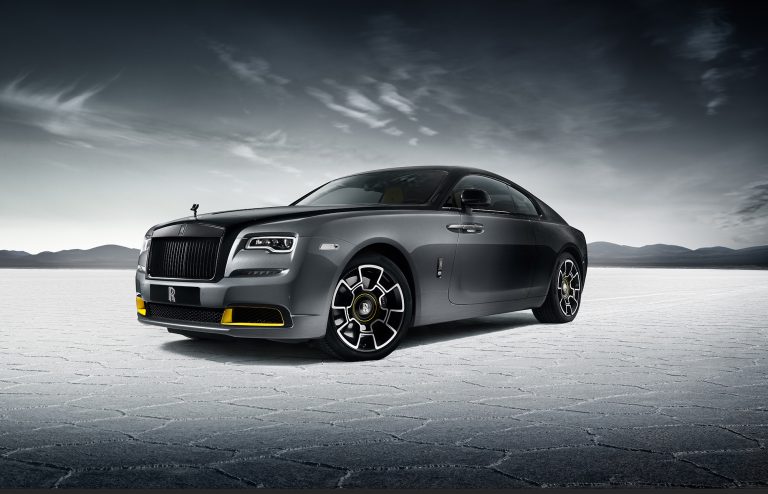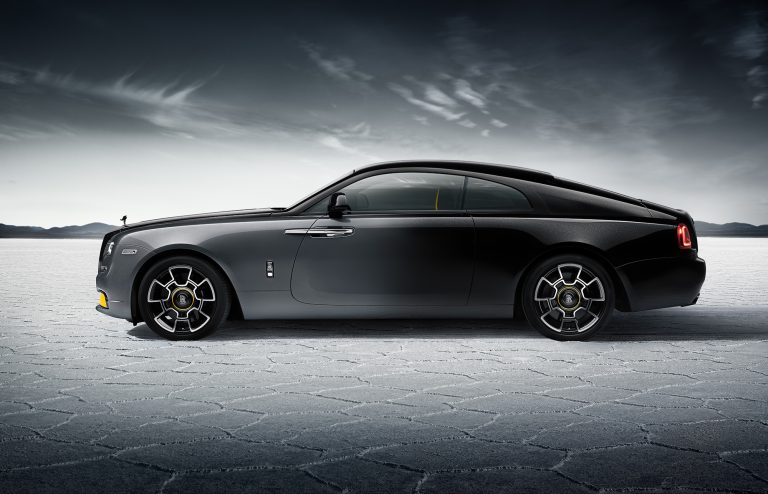 Inspired by the Thunderbolt's layout, Rolls-Royce's Black Arrow has an illuminated Speedform between its front seats and a black arrow clock. Another similarity shared between the famed cars is their powerful V12 engines. 
Modernizing the car's design, the new Wraith features Rolls-Royce's signature Bespoke Starlight Headliner. With this, 2,117 dazzling fiber-optic 'stars' illuminate the car's interior, which also debuts a new 'Club Leather' surface treatment. Additionally, the Wraith's interior door panels boast a tactile surface composed of 320 marquetry pieces.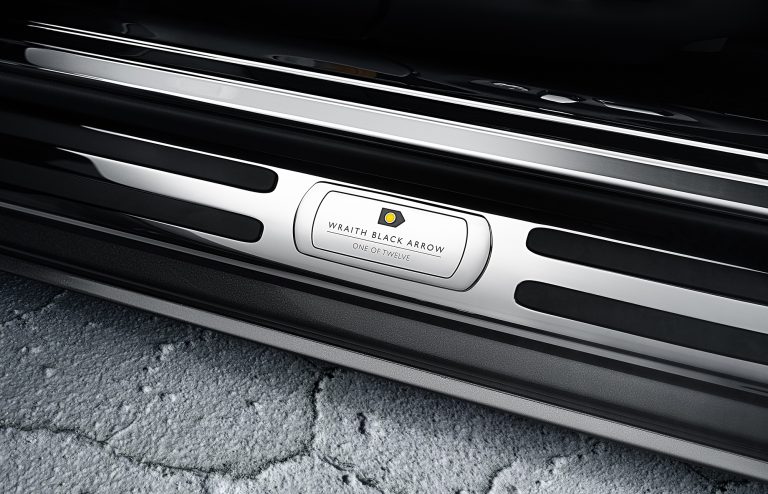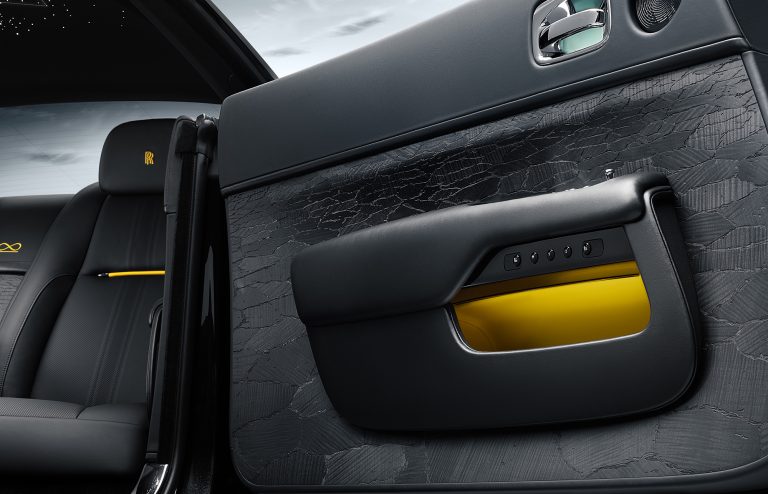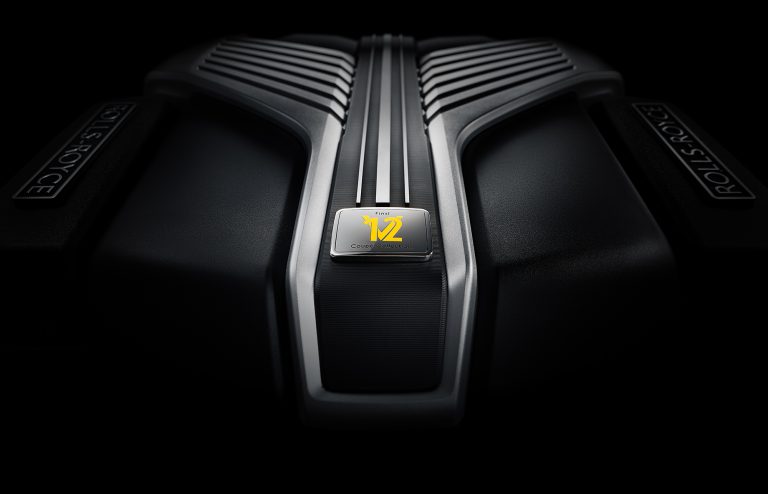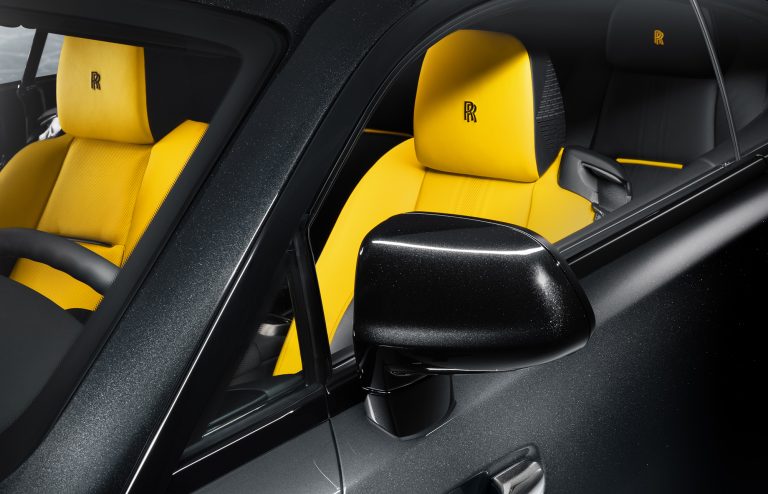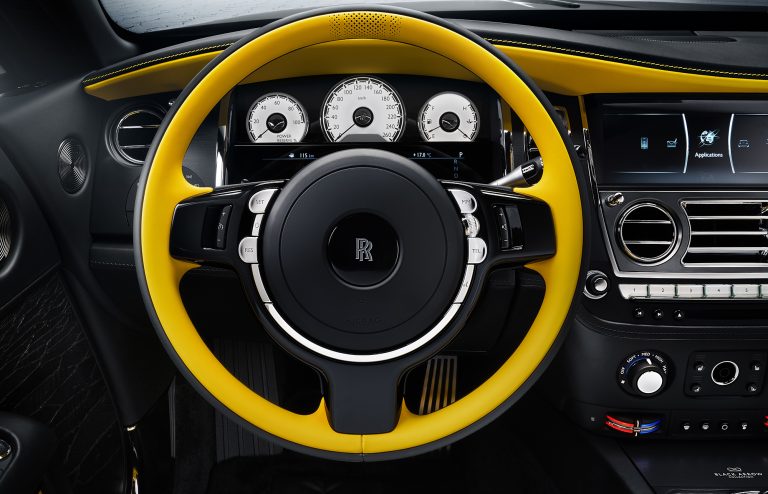 Looking toward the future, the Black Arrow will stand as the last V12 series coupe ever made by Rolls-Royce. Müller-Ötvös calls it, "A fitting finale for this transformative motor car." This car's remarkable rarity is marked on the engine cover's bespoke plaque, which signifies that the Black Badge Wraith Black Arrow has the last V12 to ever be fitted with a coupé. Going forward, the marque looks to enter its electric era of automaking.
The bold new Black Badge Wraith Black Arrow will be produced in an extremely limited run of just 12 units. All of the examples have already been allocated to select owners across the globe.