Honda's Now More Eco-Friendly Aircraft Company
Introducing the new light-weight HondaJet 2600
Setting their sights on sustainable aviation, Honda is expanding the company's portfolio with the skyward success of Honda Aircraft Company. Originally founded in 2006, the aviation subsidiary of Honda is keeping with the times with their recent unveiling of the new HondaJet 2600 alongside several innovative aeronautical breakthroughs.
The HondaJet 2600 aircraft is the successor of Honda's previous two aircraft models, the original HondaJet and the HondaJet Elite S. The 2600 concept stands as the world's first light-weight jet that is capable of transcontinental flight across the United States. With a range of 2,625 nautical miles, a high speed of 450 knots, and a ceiling of 47,000 feet, HondaJet's 2600 concept will truly be able to go the distance for its passengers.
The mockup of Honda Jets' new 2600 was unveiled at the 2021 NBAA (National Business Aviation Association) Business Aviation Convention and Exhibition. Honda Aircraft Company President and CEO Michimasa Fujino spoke with EQ about the 2600 concept's reduced carbon emissions, "It reduces carbon emissions with up to 20% better fuel efficiency than similar sized light jets, and is over 40% more fuel efficient than a mid-size jet during a typical mission."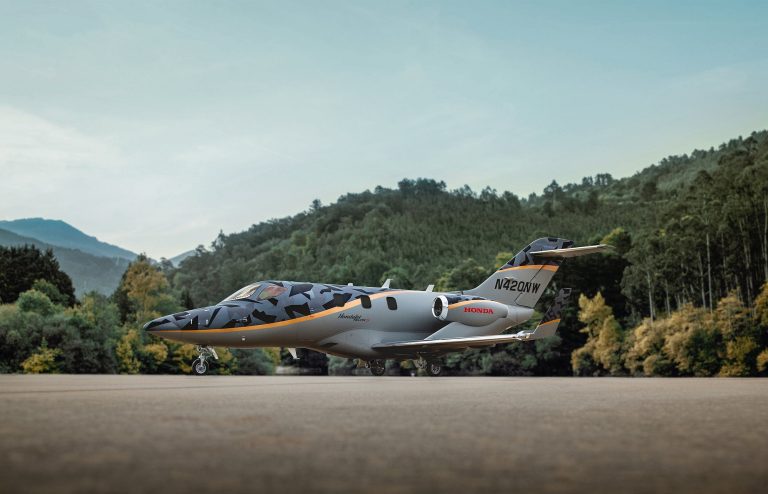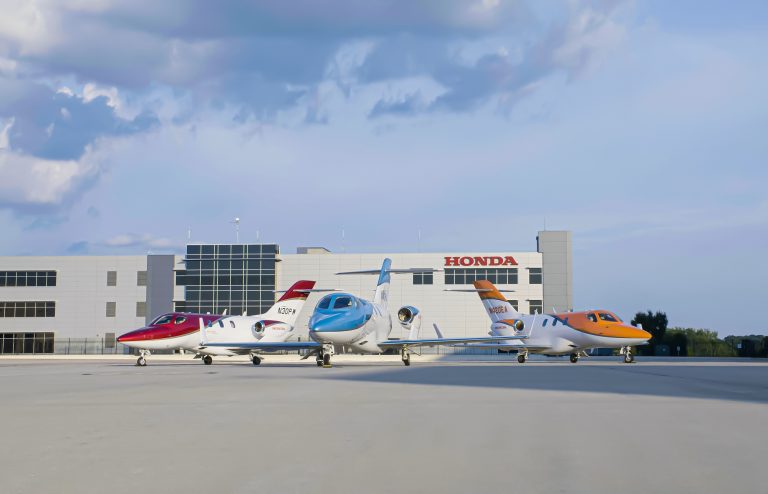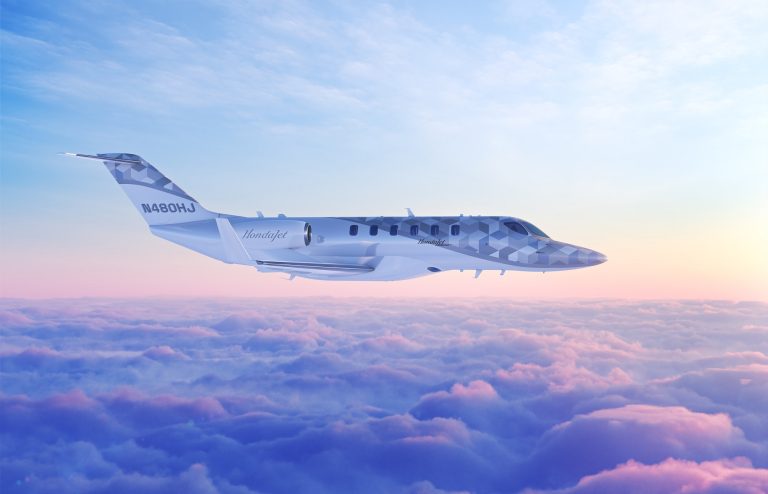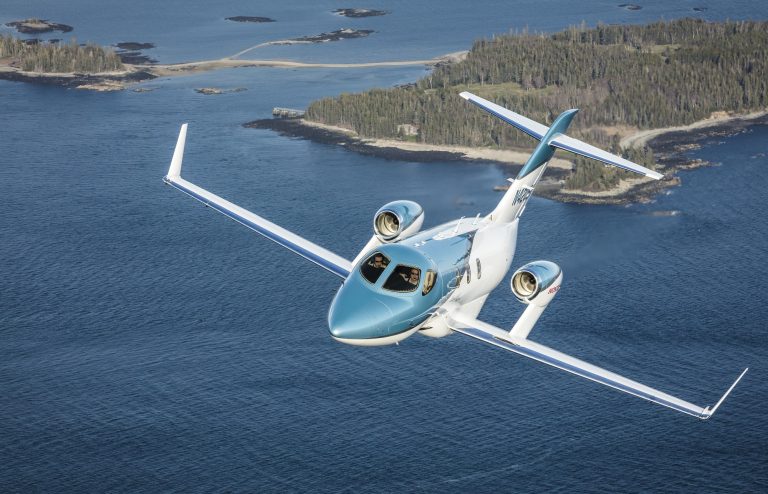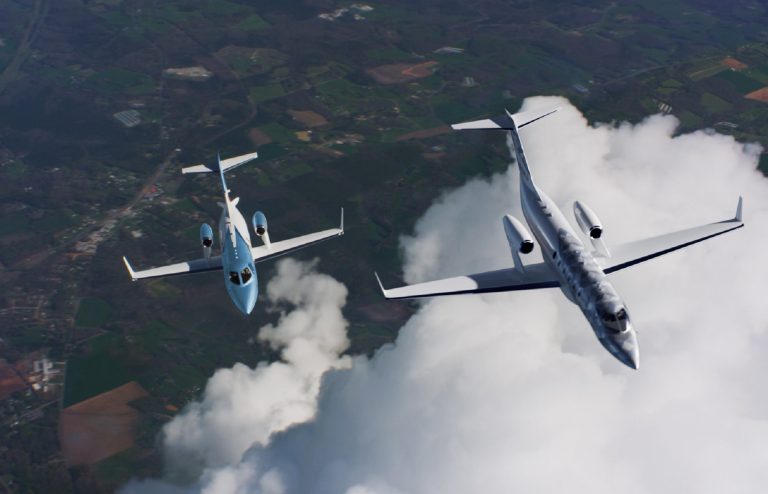 Speaking of the virtues of the aircraft's revolutionary design, Fujino elaborated, "The NLF [Natural Laminar Flow] technology and the OTWEM [Over the Wing Engine Mount] contribute to the fuel efficiency through reducing drag. Also, the lightweight and sturdy composite fuselage gives the best contour for aerodynamics, resulting in better performance."
These cutting-edge aviation design elements showcase the 2600's, and the whole of Honda Aircraft Company's, commitment to creating a more efficient and environmentally friendly manner of air travel. The company's network of aircraft dealers and service centers – of which there are 18 locations around the world – ensure that Honda's efforts are output on such a scale to enact global change.
Looking toward the future, Honda Aircraft Company's President and CEO predicts potential avenues for the company's growth via an increased interest and demand in business aviation, which has already shown signs of growth during the pandemic. He reports, "…people are now aware that business jets are a productivity tool, but many customers are still concerned with keeping costs low and minimizing their carbon footprint…. We've also seen a growth in interest from fleet / charter / fractional operators. These offer innovative business models and services that make HondaJet more accessible."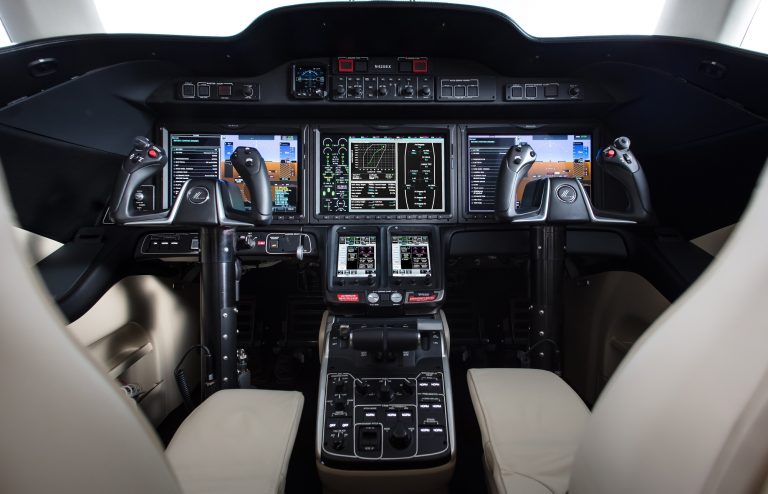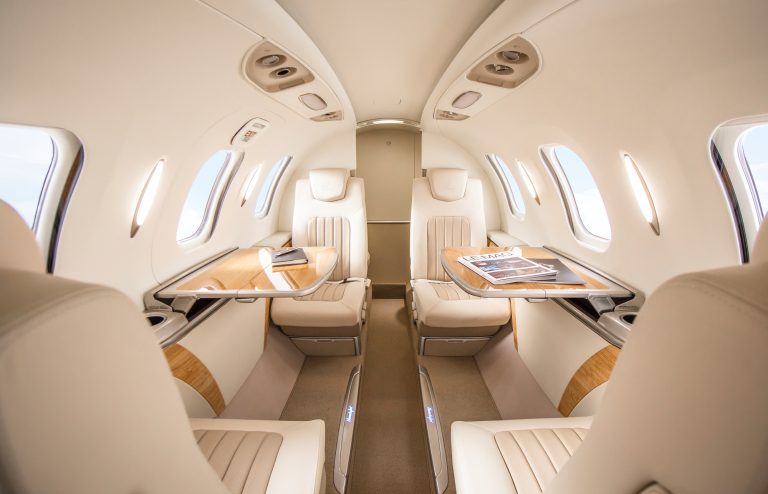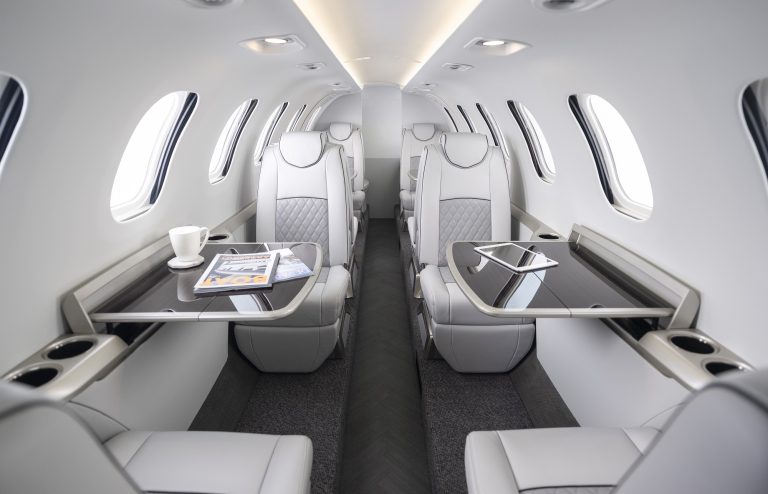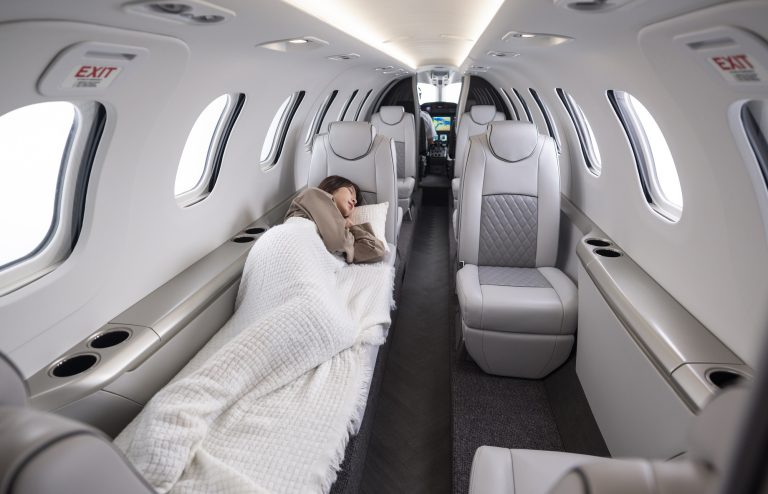 Daniel Hilpert, managing director and founder of Equicap, a real estate investment banking intermediary firm, says, "Many of our clients use smaller jets to travel to tertiary markets that are not serviced by the airlines." For UHNW individuals and corporate travelers, such as Equicap's business clients, it makes the most sense to utilize private aircrafts, such as Honda Aircraft Company's, to make more personalized travel arrangements. Hilpert continues, "If you have a portfolio of several properties, private aviation can increase efficiency and lower costs." As Honda aims to become more accessible, the company's move toward supporting business aviation marks a ripe opportunity for continued growth as the business world begins to regain traction.
Aiming to keep operations going upward alongside the company's capable fleet and loyal clientele, Fujino declares Honda Jet's company-wide goals for the future, "We are excited about expanding human mobility skyward by opening up the advantages of business aviation to a larger audience." He confidently outlines his specific plans for expansion, "We want to bring new value to the industry by introducing [a] game changing product by developing new technology to create a more comfortable, capable, efficient, and the most technologically advanced business jet."