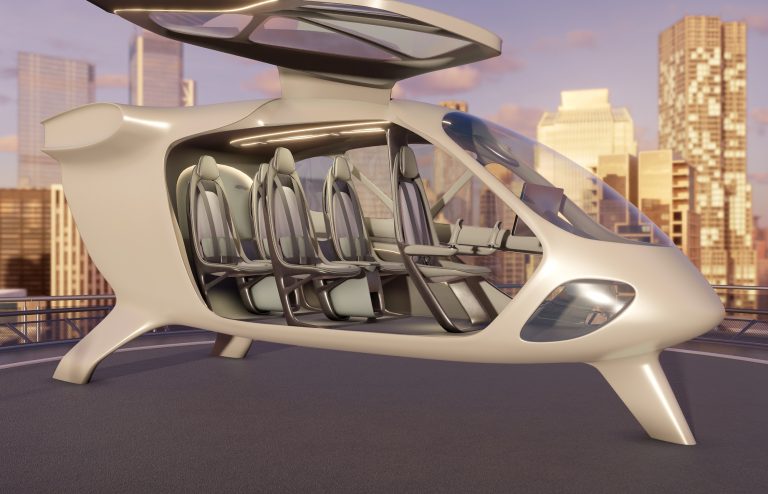 Street to the Sky: Rolls-Royce x Hyundai Motor Group
Modernizing the Advanced Air Mobility Market
As the earth's atmosphere battles carbon emissions, aviation and aerospace companies are working to enact change for cleaner skies in the future. Due to the aviation industry collapse during the pandemic, several companies are now looking to reinvent and modernize the Advanced Air Mobility (AAM) market, recognizing consumer demand for safer, more sustainable solutions.
Just last year, Rolls-Royce announced their commitment to a net zero carbon operation by 2030 and net-zero carbon compatibility across their entire product range by 2050. Another major player in the automotive industry – and now in future aviation and aerospace developments – Hyundai Motor Group declared their AAM business roadmap earlier this year. Encompassing both the Urban Air Mobility (UAM) and Rural Air Mobility (RAM) markets, Hyundai's plan aims to expand eco-friendly air mobility solutions both between and within cities. Commercial air services for the UAM are expected to begin in 2028, and RAM services are expected to launch in the 2030s.
Looking to promote more sustainable air transport, Rolls-Royce and Hyundai Motor Group have recently signed a memorandum of understanding. Fittingly, the memorandum was autographed at Supernal's booth at the Farnborough Airshow in July. For those unfamiliar with newcomer Supernal, the company was launched as the UAM Division of Hyundai Motor Group.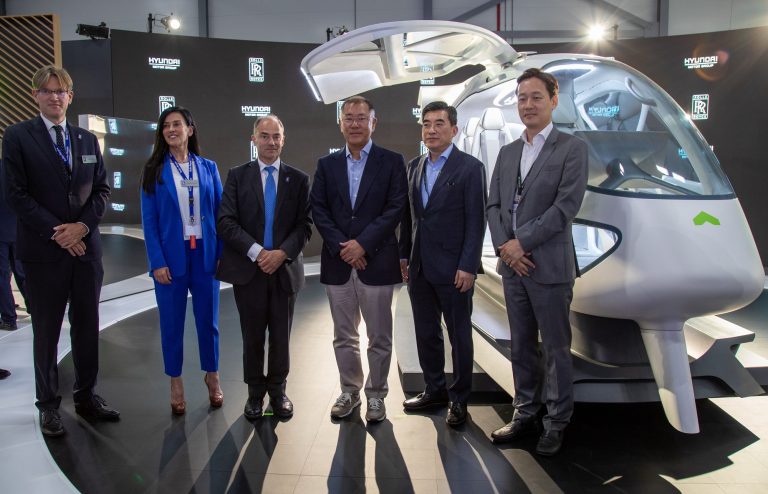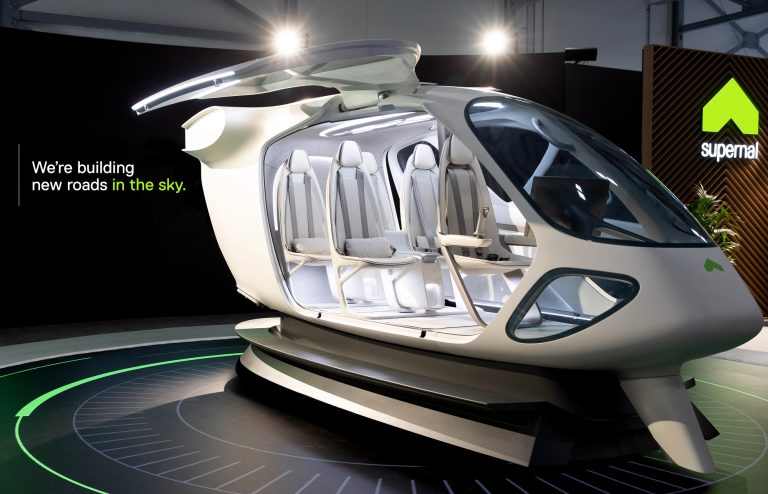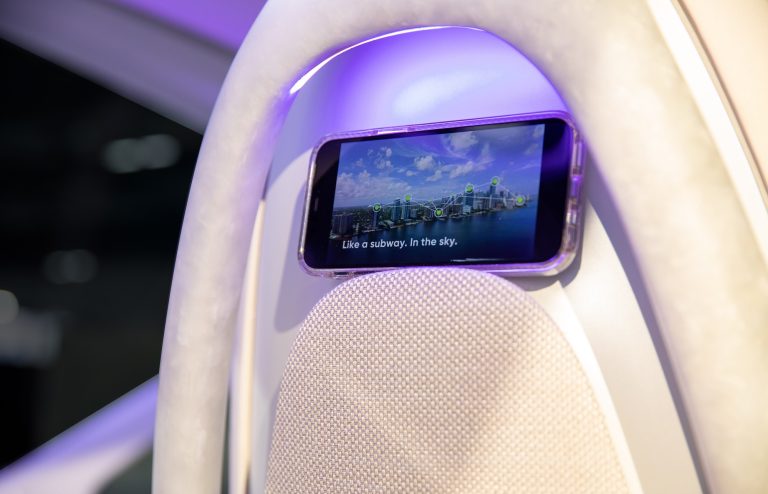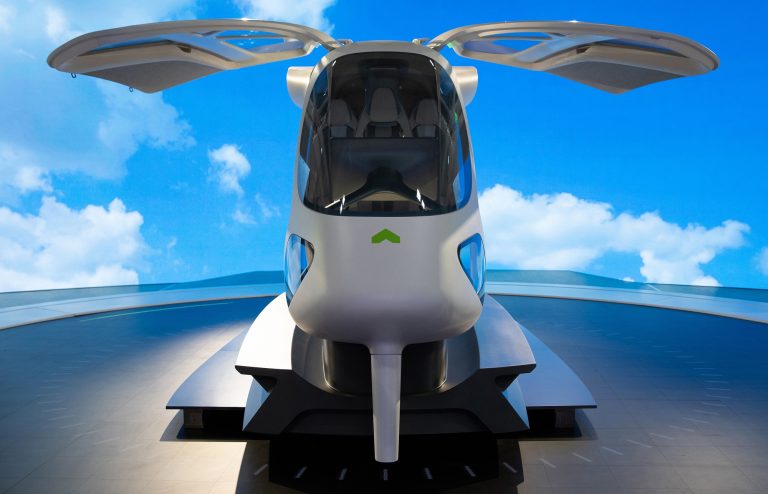 At the event, Supernal partnered with Electric Power Systems, Inc. in hopes of accelerating the development, and enhancing the performance of, light weight electric aircraft batteries. With this, Supernal looks to produce longer, non-pollutive, more affordable flight via eVTOLs – which would certainly support the aims of Hyundai and Rolls-Royce's partnership.
Head of Powertrain at Supernal, Kyle Heironimus, explains how electric aircrafts are set to operate, "Advanced Air Mobility powertrain use advanced electric motor driven rotors to convert the chemical energy stored in batteries into thrust to propel aircraft safely and efficiently through the air."
"For electric vertical takeoff and landing (eVTOL) aircraft," specifies Heironimus, "the thrust generated by the electric powertrain is able to lift the aircraft vertically into the air on its rotors like a helicopter and also fly quickly, quietly, and efficiently on its wing like an airplane." Compared to traditional forms of flight, travel via electric vehicles paves the way toward a more sustainable AAM market.
Also looking to espouse more climate-conscious aviation and aerospace industries, Rolls-Royce and Hyundai's memorandum outlines the former company's commitment to industrializing its power and propulsion systems. These developments will not only diversify and expand Rolls-Royce's own all-electric and hybrid-electric propulsion system offerings; but will also deliver hydrogen fuel cells, storage systems and infrastructure to Hyundai's RAM vehicles and to the wider AAM market as a whole.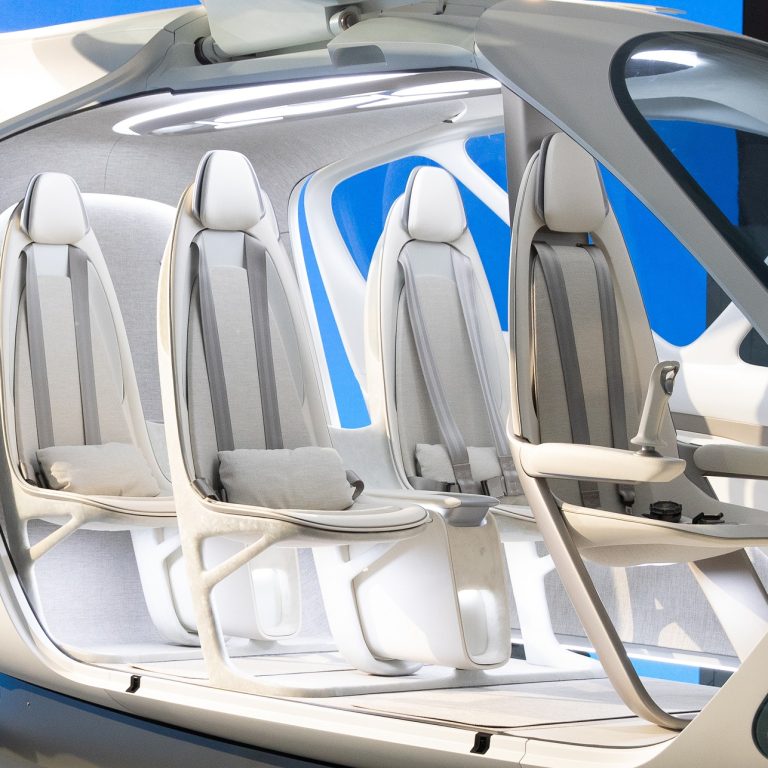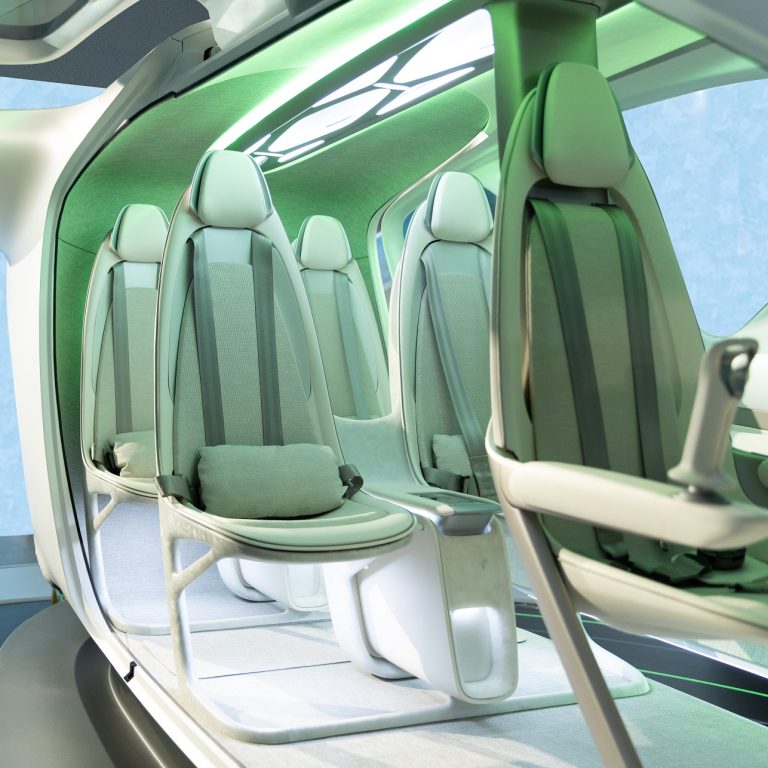 Regarding Hyundai's AAM Division, both collaborators will focus on developing technology and determining the requirements of power and propulsions systems for this sector.
While the development of both Hyundai's AAM Division and Rolls-Royce's systems chiefly pertain to their respective companies, several new collaborative missions are included in the joint memorandum. As partners, they look to bring a joint fuel-cell electric propulsion system to the AAM market; and to that effect, Rolls-Royce and Hyundai have announced their aim to deliver a joint fuel-cell electric aircraft demonstration to the public by 2025.
Once constructed, the development of an all-electric aircraft propulsion system will allow for comparatively silent, net zero carbon flight. The most pollutive way of travel seems set to become one of the most eco-friendly methods of commuting.
Jaiwon Shin, President of Hyundai Motor Group's AAM Division, commented on the strategic aims of the memorandum, "We are pleased to partner with Rolls-Royce to draw upon their aviation and certification expertise to accelerate the development of hydrogen fuel-cell propulsion systems. Hyundai has successfully delivered hydrogen fuel cell systems to the global automotive market and is now exploring the feasibility of electric and hydrogen propulsion technologies for aerospace integration." Shin continues, "We believe this to be the key technology to support the global aviation industry's goal to fly net zero carbon by 2050."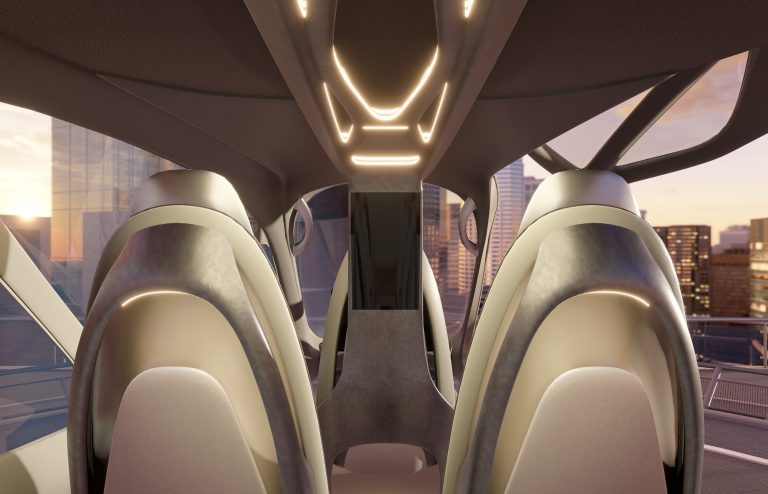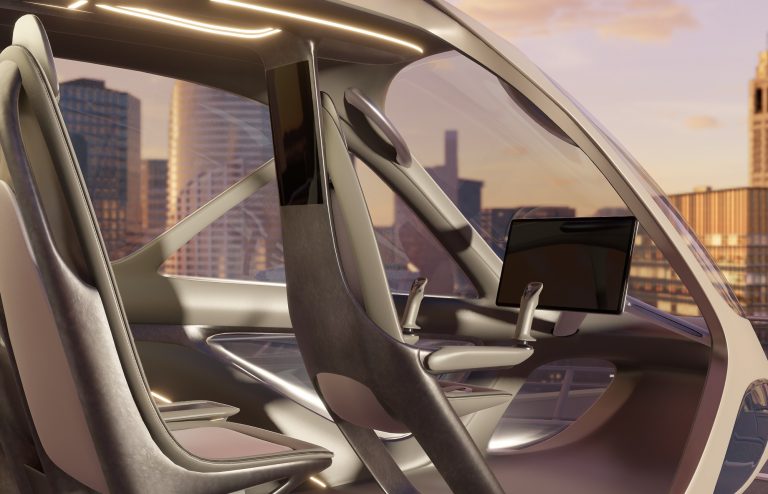 Concurring with his fellow collaborator, Rob Watson, President of Rolls-Royce Electrical, capped, "We are delighted to partner with Hyundai Motor Group which provides a valuable opportunity to leverage and build on the capabilities each company brings from the aerospace and automotive sectors. The Advanced Air Mobility Market offers great commercial potential, and this collaboration supports our joint ambitions to lead the way in the Advanced Air Mobility Market. It is also another demonstration of Rolls-Royce's role in delivering the solutions that will enable passengers to travel sustainably and help deliver net zero carbon by 2050."
As Rolls-Royce and Hyundai look ahead, it seems that the future of the aviation and aerospace industries is about to be revolutionized. While TV shows like The Jetsons may have hyperbolized their hypotheses about fantastical flying cars forty years in the future, perhaps the prospect of electric airborne vehicles isn't so far from reach after all.