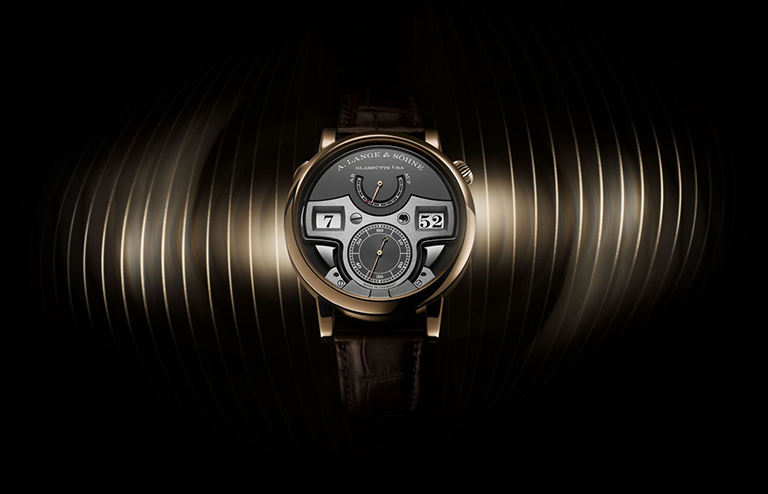 The ZEITWERK MINUTE REPEATER HONEYGOLD: A Timepiece That's All the Buzz
Crafting Musical Wonders in 18-Carat Honey Gold
Written by Daniel Hilpert
There's nothing quite like a well-crafted introduction to set the tone for horological excitement. And my dear, dear friends, have we got a delightfully unique timepiece to discuss today – the ZEITWERK MINUTE REPEATER HONEYGOLD by A. Lange & Söhne, those watchmaking virtuosi who orchestrate horological spectacles with the finesse of maestro Bernstein conducting the New York Philharmonic. This, dear readers, is no ordinary wristwatch; it's a mechanical marvel that defies convention. It combines a jumping numerals display with a decimal minute repeater, producing a symphony of sound that's nothing short of exquisite.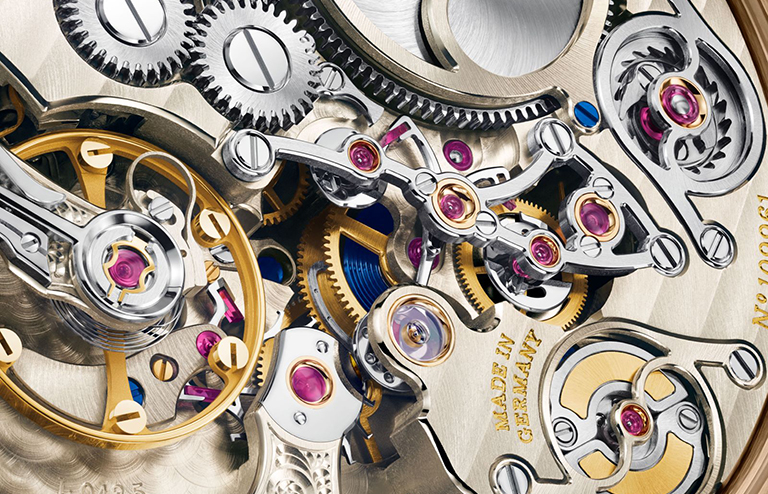 Now, let me paint the picture for you, my fellow aficionados of the peculiar and magnificent. Picture a wristwatch that, at the mere push of a button, regales you with the time in a rather unusual manner. It doesn't just strike the hours – oh no, that would be dreadfully pedestrian. Instead, it chimes out the time in neat ten-minute intervals and even deigns to offer you the minutes. Picture this: it's 3:27 in the afternoon, and you're graced with three low-pitched tones, two high-pitched/low-pitched double chimes, and seven delightful high-pitched rings. It's as if you're being serenaded by the essence of time itself, all with a dash of delightful peculiarity.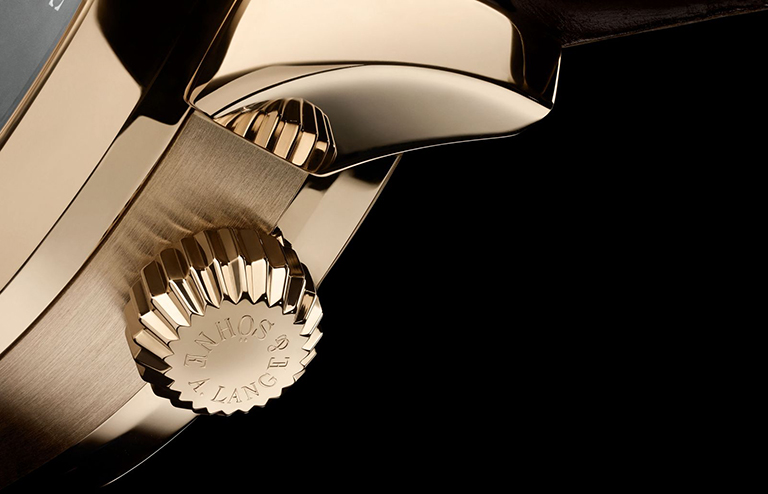 As for its appearance, well, it's not just about what's under the hood. The ZEITWERK MINUTE REPEATER HONEYGOLD strikes a balance between elegance and presence, with a case diameter of 44.2 millimeters. To top it off, it comes with a dark-brown, hand-stitched leather strap, adding the perfect finishing touch to its strikingly elegant appearance.
But here's the kicker, my dear readers. This timepiece isn't for everyone. It's for those who truly appreciate the finer things in life. The ZEITWERK MINUTE REPEATER HONEYGOLD is limited to just 30 watches in 18-carat honey gold, and you'll only find it in select A. Lange & Söhne boutiques. As they say, "One hears what one sees. And sees what one hears." So, if you're ready to own a piece of horological history that's all the buzz, don't let this opportunity flutter away.