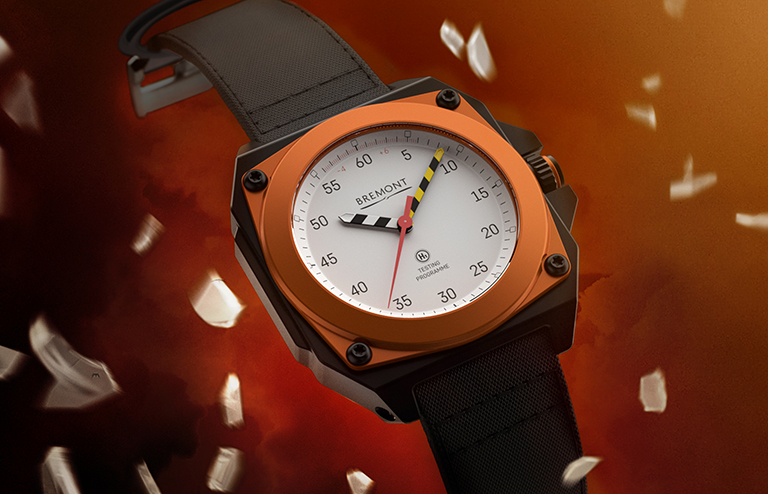 Bremont's Viper and Vulcan
A duo of aviation-inspired timepieces
Originally a concept test watch, the Limited Edition MB Viper was created by Bremont and British aviation company Martin-Baker. Taking watchmaking to its limits, the collaborators set out to make a reliable and durable watch that could withstand even the most extreme environments.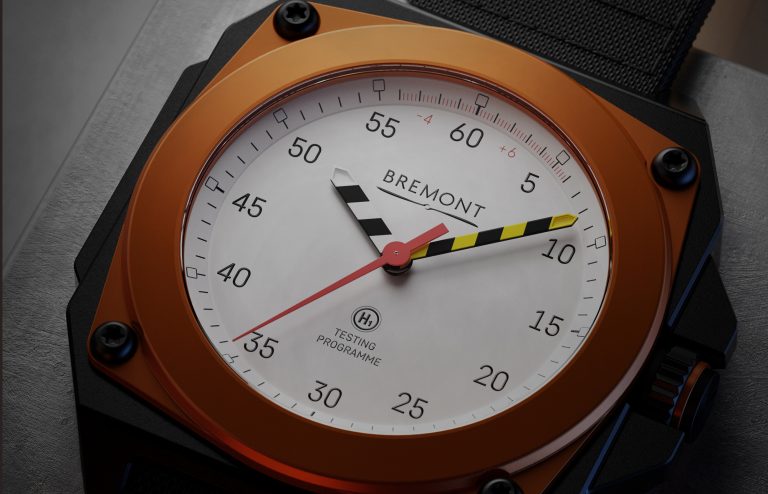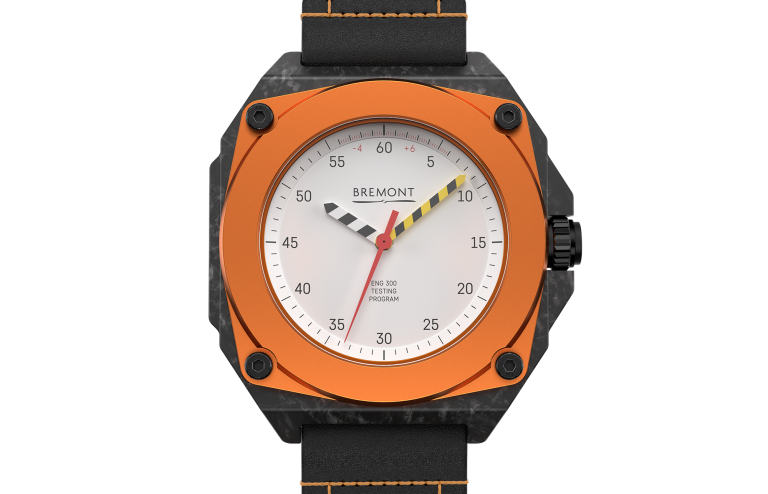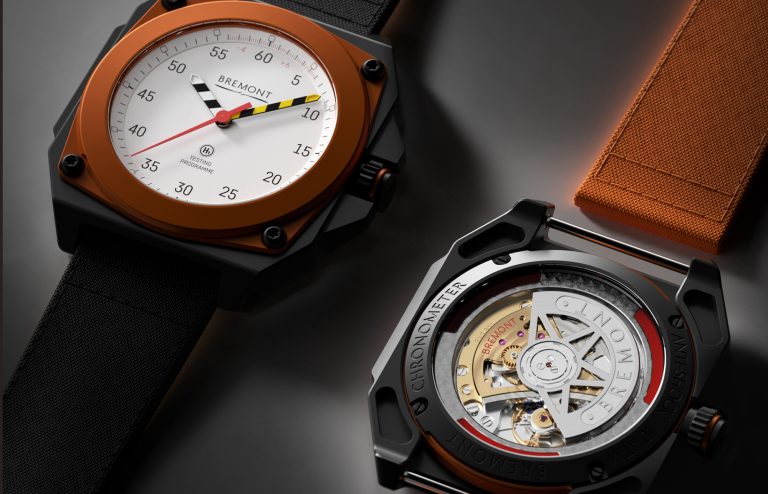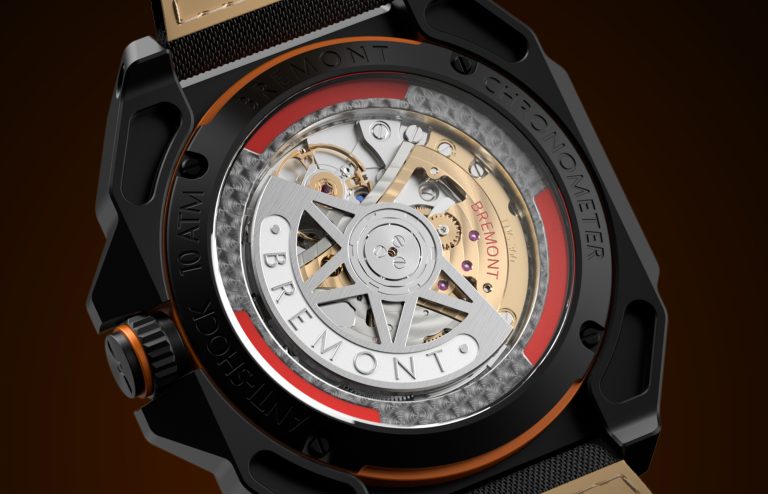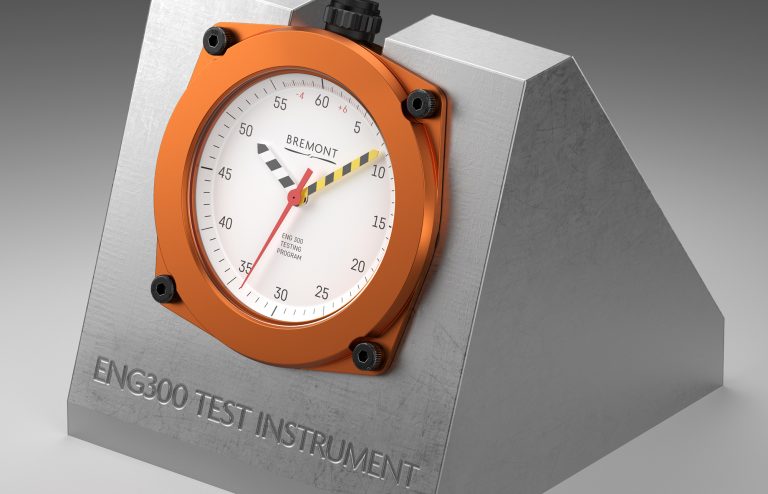 When testing the capabilities of the chronograph, Bremont wanted to ensure its ability to endure any situation a pilot may encounter. To do so, the Viper faced the equivalent of ejection seat technology, zoom temperature climb testing, extreme temperature endurance, high altitude testing, and salt fog testing. Triumphantly conquering every test with flying colors, the Viper proved itself as a steadfast, surefire companion for any pilot. 
To protect the watch in these extreme environments, Bremont's MB Viper is patented with an anti-shock movement mount. Furthermore, the pilot watch is constructed from lightweight 43.5mm matte DLC Grade 5 titanium and anodized 6082 aluminum, guaranteeing that the internal self-winding ENG300 movement will remain sheltered. This calibre boasts an impressive 65-hour power reserve. All these components are safely housed within the Viper's vibrant orange case.
Presented on an orange or black canvas strap, the Viper comfortably complements the wearer's wrists while providing precise, accurate timekeeping. Bremont has released 300 examples of this limited-edition pilot watch.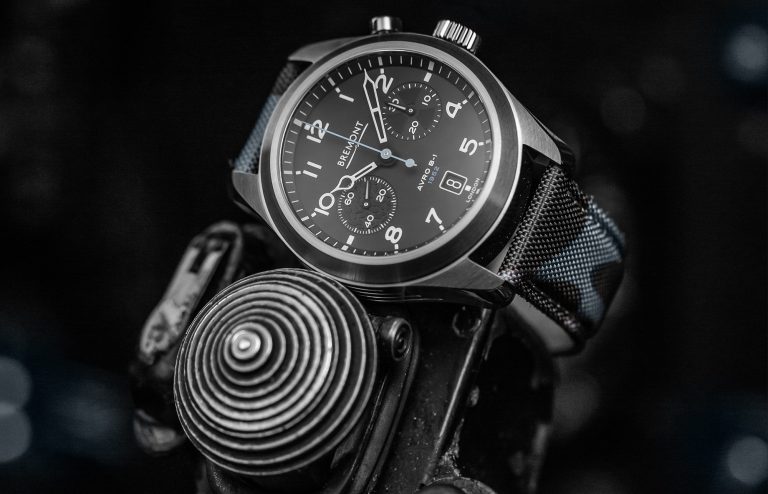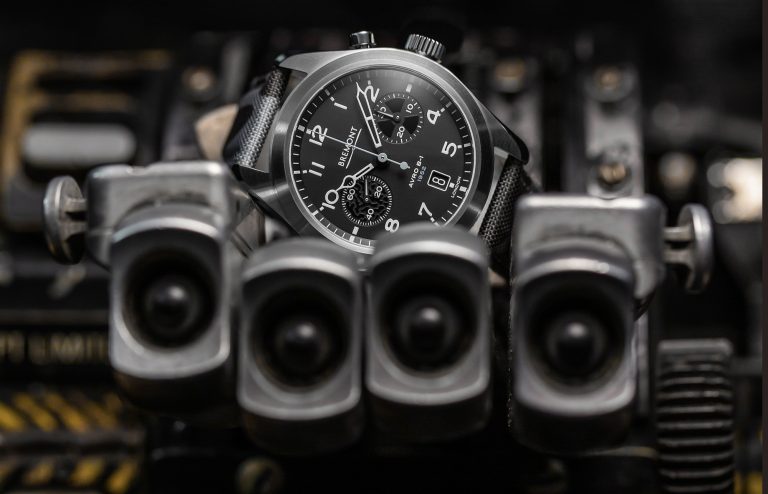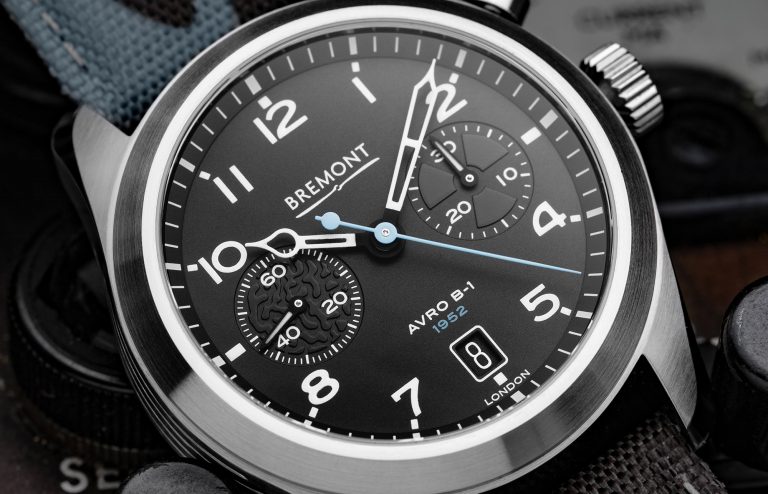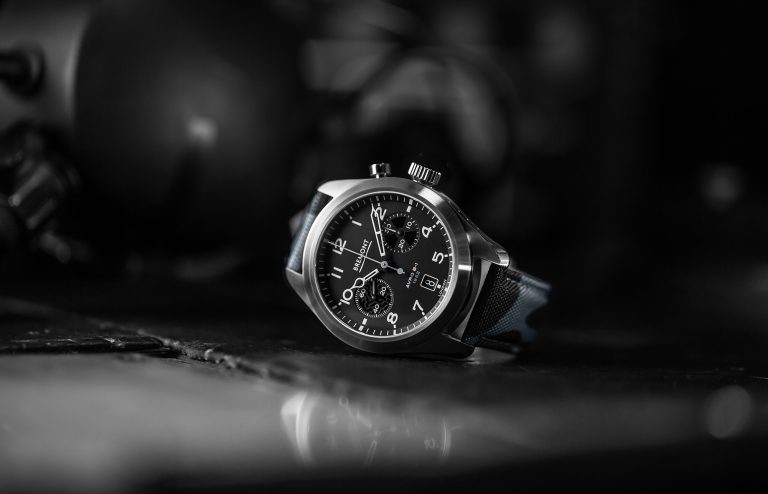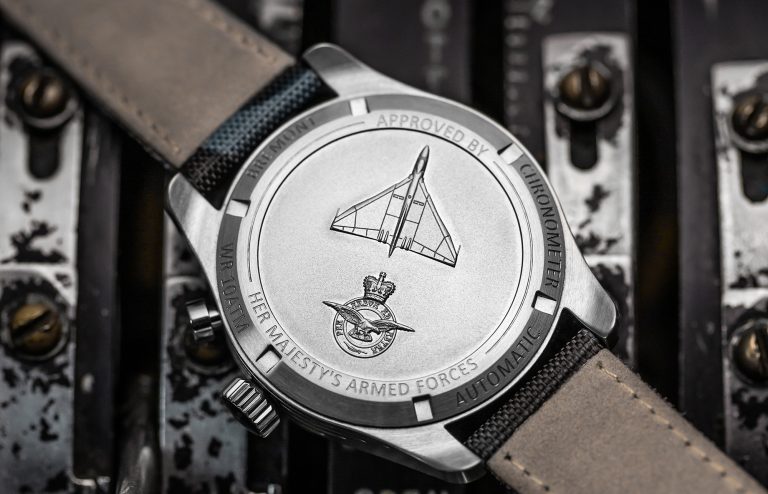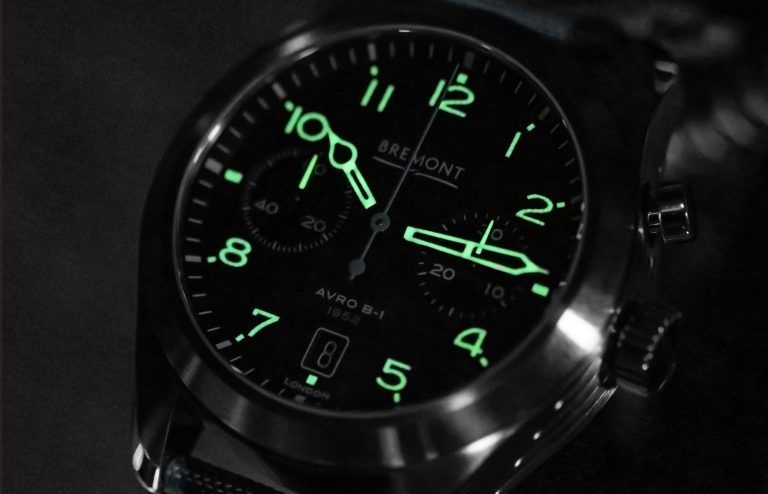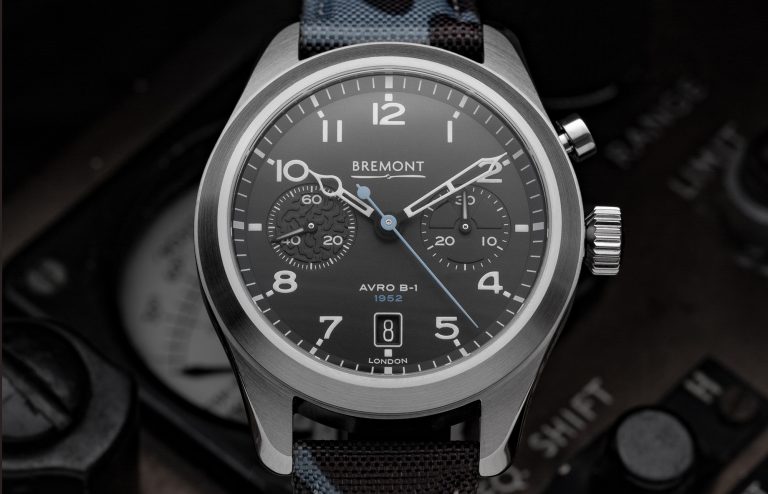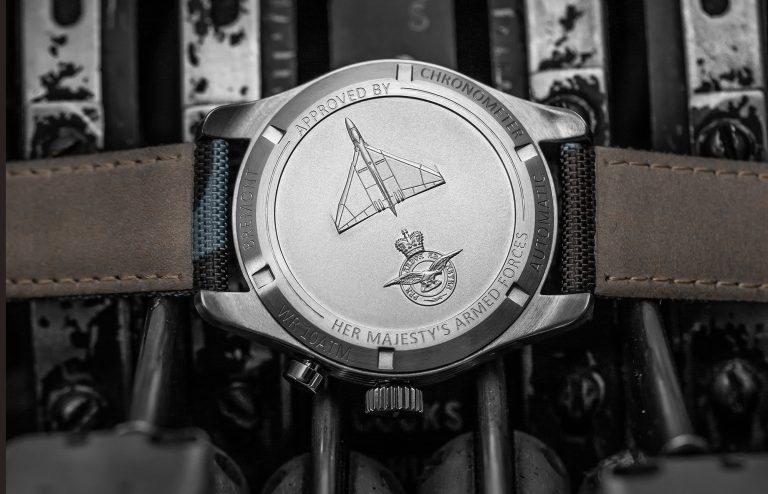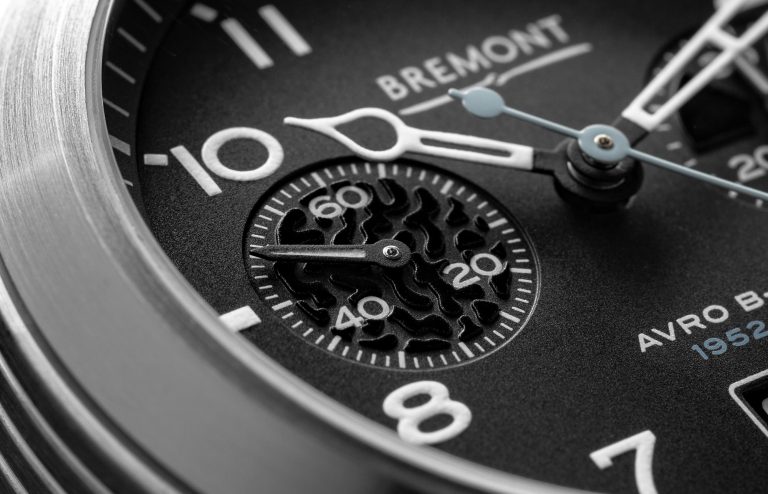 Bremont's new limited-edition Vulcan showcases a similar aviation-inspired design. The pilot watch takes its name from the Avro Vulcan high-altitude strategic bomber utilized by the Royal Air Force between 1956 to 1984 – a title that is especially fitting as Bremont remains a long-standing partner of Her Majesty's Armed Force. In fact, the new chronograph joins the watchmaker's Armed Forced Collection.
Details throughout the watch's careful construction – including the skeletonized cathedral minute and hour hands and RAF blue chronograph hand – take inspiration from the cockpit of Britain's historic Vulcan aircraft. Furthering the watch's connection to Her Majesty's Armed Forces, the Vulcan's caseback features an engraving of the Avro B-1 Bomber and the official badge of the Royal Air Force. An inscription that reads "Approved by Her Majesty's Armed Forces" cements the chronograph's royal certification.
Bremont's Vulcan is equipped with a chronometer-rated BE-51AE movement, aiding its ability to time special missions. The movement, which has a 56-hour power reserve, is housed in a two-piece satin and polished hard steel case. 
Aviation enthusiasts interested in the Vulcan will be glad to learn that the chronograph comes accompanied by silver cufflinks. Not your average accessory, these classy cufflinks feature aluminum from the original airframe of Avro Vulcan XH558 'Spirit of Great Britain,' the last Vulcan used in Britain's military service.