Raise a glass to Downton Abbey 2 with a stay at Highclere Castle
Enjoy a special gin cocktail at the real-life Downton Abbey
Lovers of all things Downton Abbey will no doubt already have an oversize "X" in their calendars over Friday, May 20. That's the official U.S. release date for Downton Abbey: A New Era, the breathlessly-anticipated sequel to the 2019 cinematic original.
But for dyed-in-the-wool Downton-ites, there's another date arguably more enticing. That's Friday, April 29, when the film opens across the pond in the UK.
How tempting then to book a flight into Heathrow, jump on the "tube" into Central London and grab tickets for an April 29 big-screen showing in bustling Leicester Square.
And while you're there, we have one more, equally-enticing suggestion for you. After watching the movie, make the 60-mile trip west to the outskirts of the market town of Newbury for a tour of the real-life Downton Abbey – Highclere Castle.
Since the hugely-popular TV series kicked-off in 2010, this massive, 300-room Gothic country house that dates back to 1679 has played the fictional Yorkshire country estate, Downton Abbey. In its five-series, 52-episode run, the show has been watched by an estimated 270 million viewers worldwide.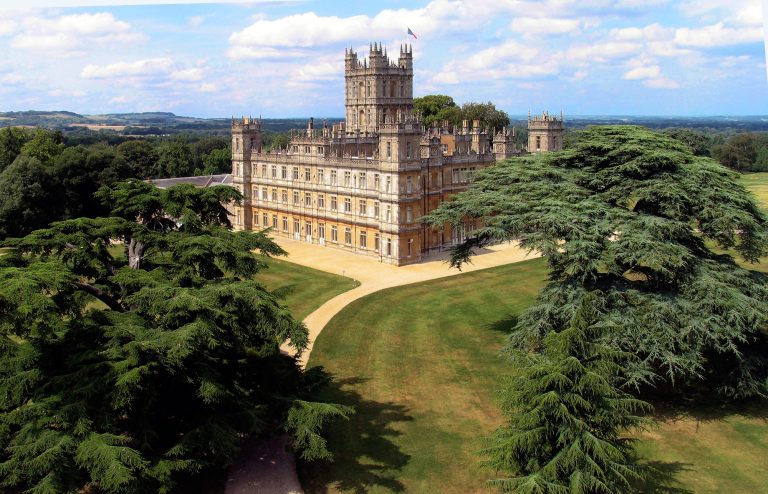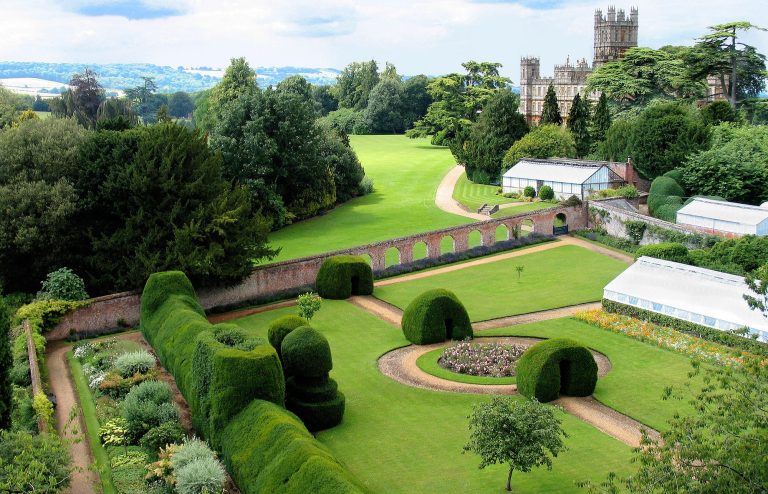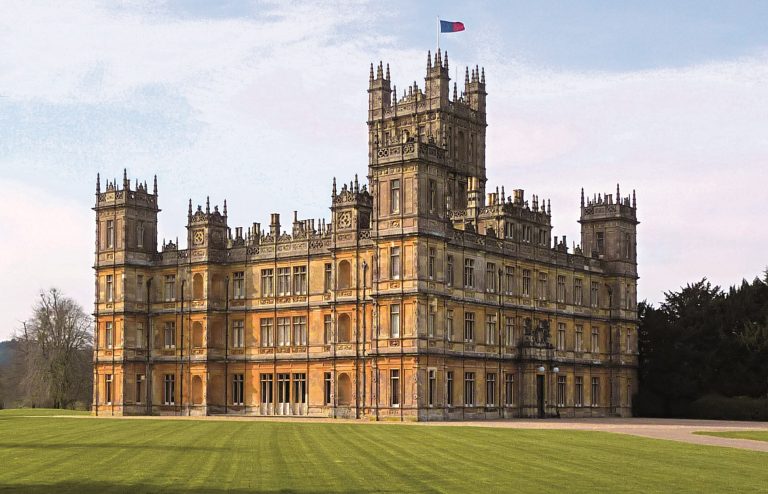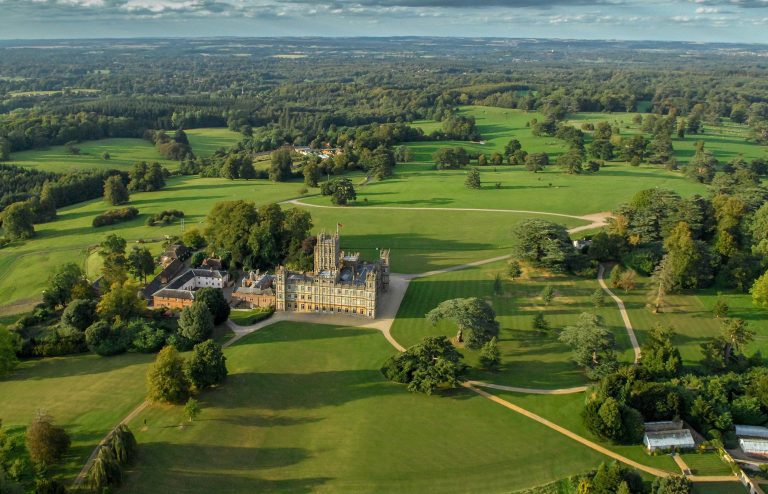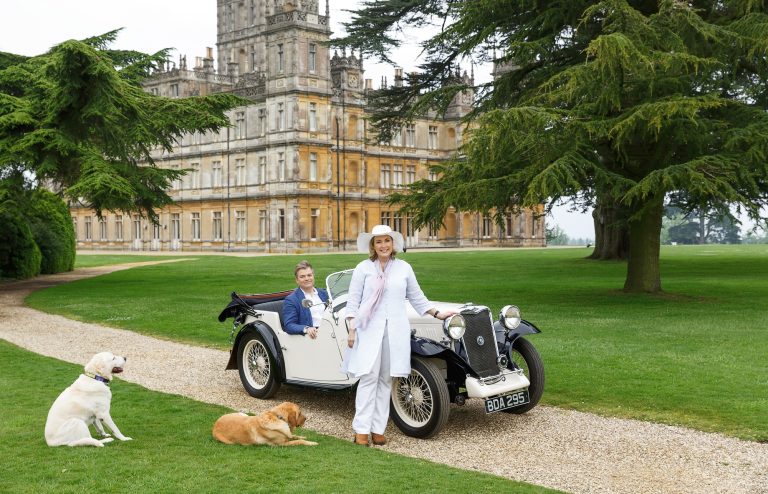 Today, you can do what guests at Highclere have been doing for literally hundreds of years – enjoy a refreshing gin cocktail, hopefully served in the Castle's bar by the real-life Mr. Carson, Highclere's head butler, Luis Coelho.
"It's a truly wonderful experience. Tour the Castle, grab a gin and tonic, a Negroni, or gin Martini – Luis is the most-amazing mixologist – and take your glass and wander the gardens," says Adam von Gootkin, co-founder and CEO of the castle's very own tipple of choice, Highclere Castle Gin.
Since 2019, the global spirits entrepreneur, together with current Highclere incumbents, the 8th Earl and Countess of Carnarvon, have been offering this very special adult beverage, which is lovingly produced using herbs and citrus from the Castle's own gardens.
Distilled at England's oldest gin distillery using copper stills dating back to the 1800s, this citrus-forward gin was the world's most-awarded gin last year, with more than 50 international spirit accolades.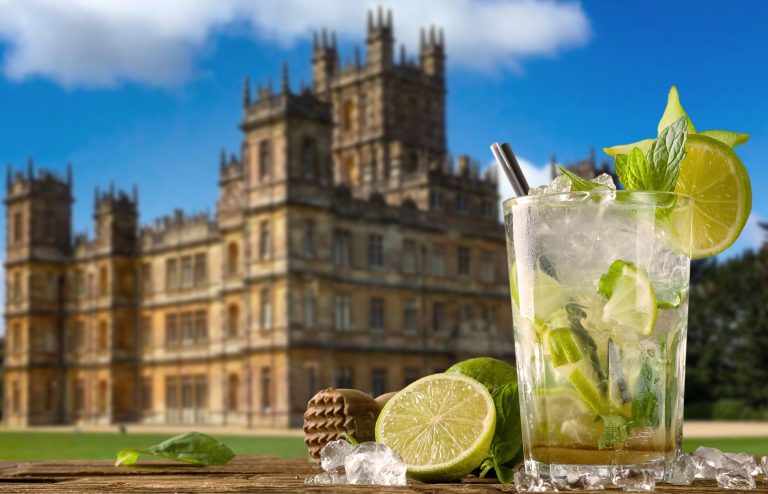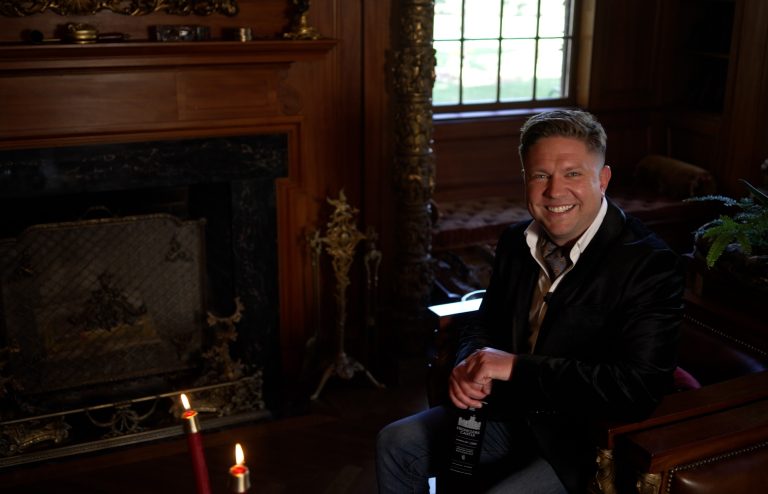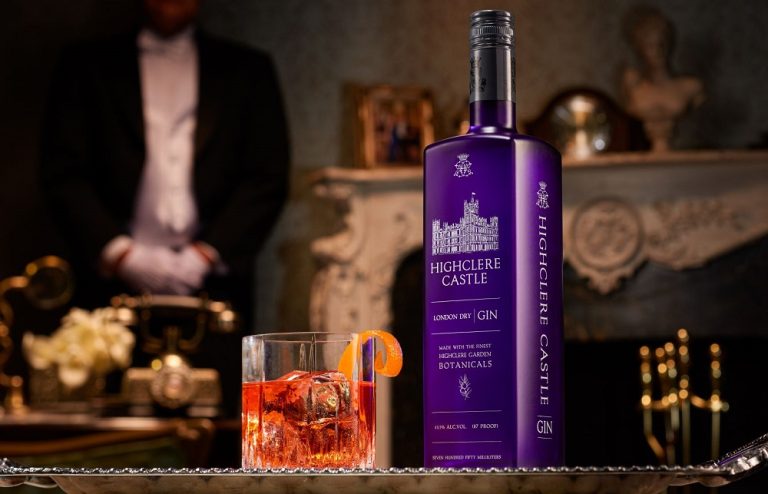 But for 2022, there's an added opportunity for Downton fans to really soak-up the atmosphere by actually spending a few days staying at Highclere. This year, for the first time, Lord and Lady Carnarvon are offering two and three-night stays at one of the lodge houses on the Castle grounds.
One of them, London Lodge, dates back to 1793 when the first Earl of Carnarvon decided to build a grand entrance into Highclere Park to celebrate his joining the English peerage. Individual cottages were added either side of the arched gate around 1840.
Now fully-restored, London Lodge features a charming sitting room and kitchen in one wing, and an ensuite bedroom and dressing area in the other. Perfect for a couple, a two-night stay is priced from £850, or roughly $1,100.
Arguably more dreamy is the Grotto Lodge, deep in Highclere's 5,000-acre grounds, with its imposing stone-clad circular tower. Designed by the Victorian architect Thomas Allom and built over 150 years ago, it has also been fully-restored under the watchful eye of Lady Carnarvon.
Now, it comes with two double bedrooms – one on each of the top floors and connected by a spiral staircase – with a sitting room and kitchen below. It's available for a three-night weekend starting at around £1,600, or $2,100.
"I've stayed in both lodges and it's a wonderful experience to be right there close to Highclere. My favorite is the Grotto Lodge, which is on a hill behind Highclere and is like a miniature castle itself," says von Gootkin.
But don't get your hopes up too high. The Carnarvons have limited the number of available nights, and with interest in Downton reaching fever pitch with the arrival of the new movie, most of the bookings have been grabbed.
One alternative is to reserve a room at the characterful Carnarvon Arms pub, right next door to Highclere. Built back in the 1800s as a coaching inn for weary travelers taking the ancient Winchester Road, it has 18 bedrooms, a bar with a cozy fireplace, and naturally serves overnight guests a coronary-inducing "full English" breakfast.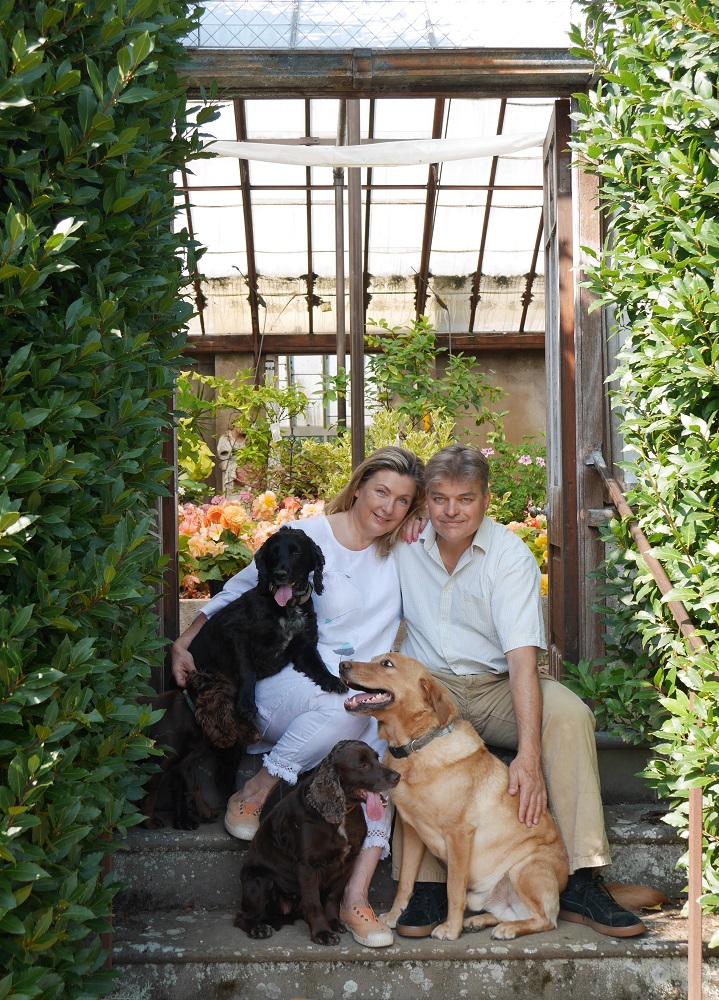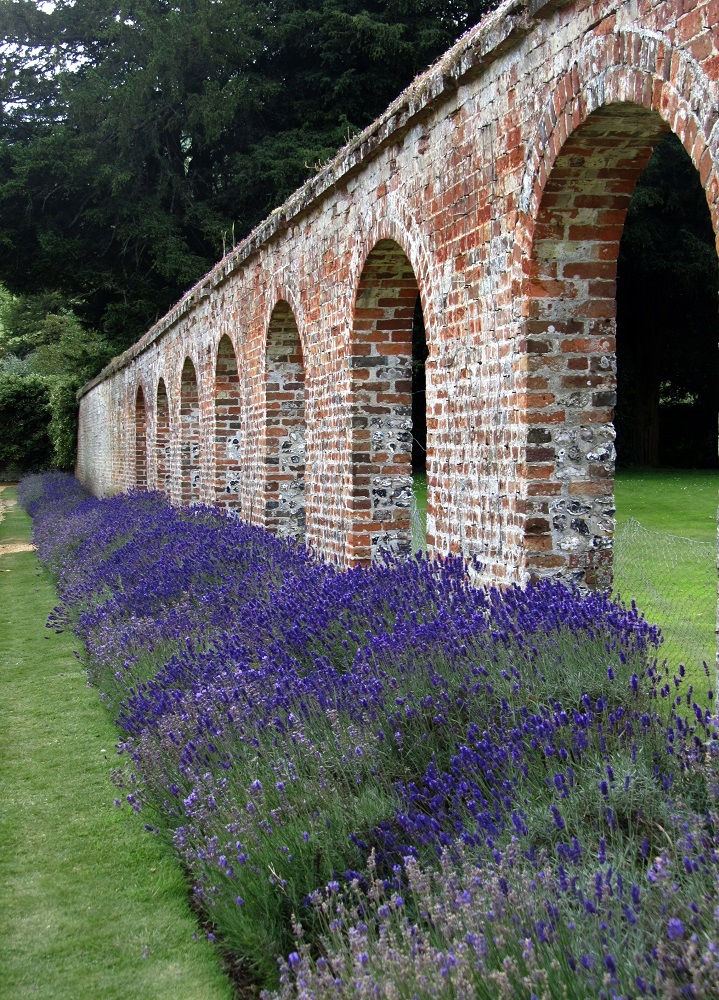 "It has a great bar which, of course, serves Highclere Castle Gin. One of my favorite things to do is order a glass and just sit by the roaring fire and soak-up the atmosphere," says von Gootkin.
Does he have a recommendation for a special gin cocktail to toast the success of the newest Downton Abbey movie?
"As you know, this is an important year in the UK with it being the 70th anniversary – the Platinum Jubilee – of Her Majesty Queen Elizabeth taking the throne."
"To mark the occasion, we've taken Her Majesty's favorite cocktail, which is gin mixed with the French aperitif, Dubonnet. To give it the special honor it deserves, we're suggesting adding just a splash of Champagne. It's divine."
For those looking to sample this tasty spirt on this side of the pond, Highclere Castle Gin is available in the U.S. and can be purchased at www.HighclereCastleGin.com. If you're interested in that fanciful trip to visit Highclere, go to www.HighclereCastle.co.uk.