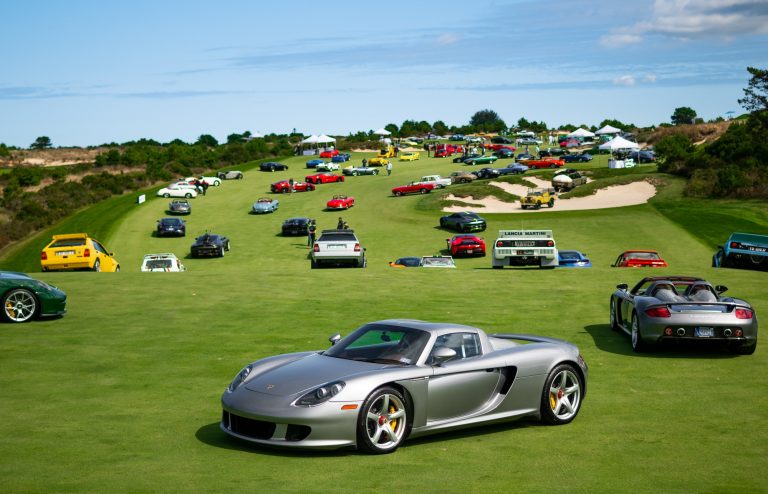 The Bridge: The Hamptons'
Best Garden Party…with Cars
Last weekend's super-exclusive event was the biggest and best yet with over 300 classics on show
If you listened closely, between the chinking of Champagne flutes, the sound of laughter and merriment, and the rockin' vibes of a local band, you might have just heard the faint rolling thunder of racers past, blasting around the dearly departed Bridgehampton Race Circuit.
Last weekend's hugely successful The Bridge car show celebrated, as it has for the past six years, this once-legendary Hamptons track, with a display of more than 300 spectacular classic cars that either raced, or might have been eligible to race, at Bridgehampton.
Today the circuit, which motorsport legend Stirling Moss once called the "most challenging course in America," is now mostly grassed-over after its transformation into the super-exclusive, members-only Bridge Golf Club.
But for one Saturday a year, the manicured fairway plays center stage to one of the most remarkable, hand-picked gatherings of vintage and contemporary machinery ever assembled in one place.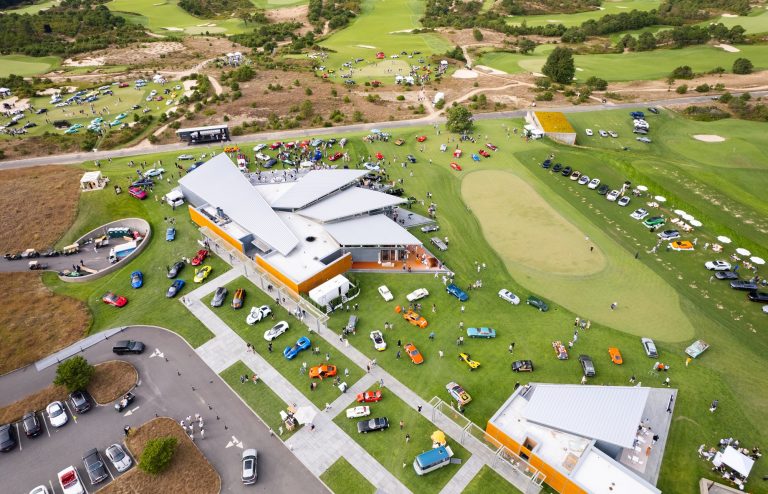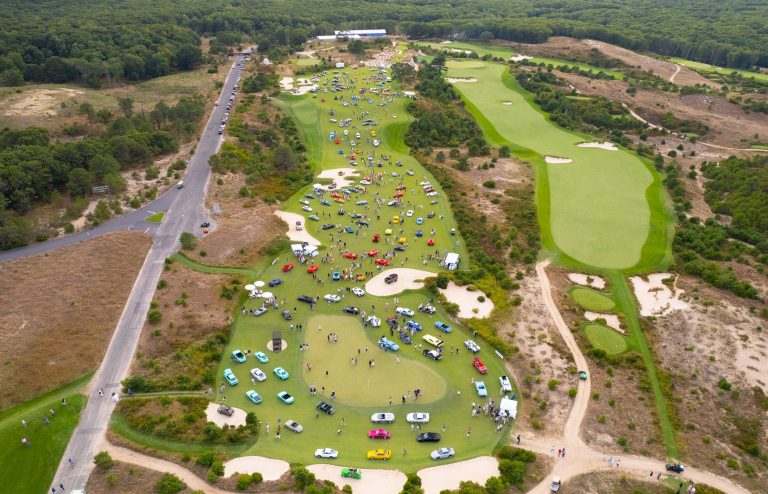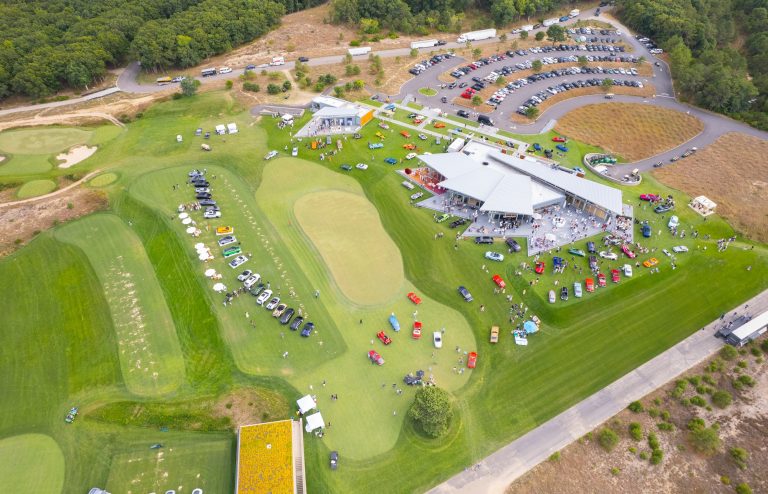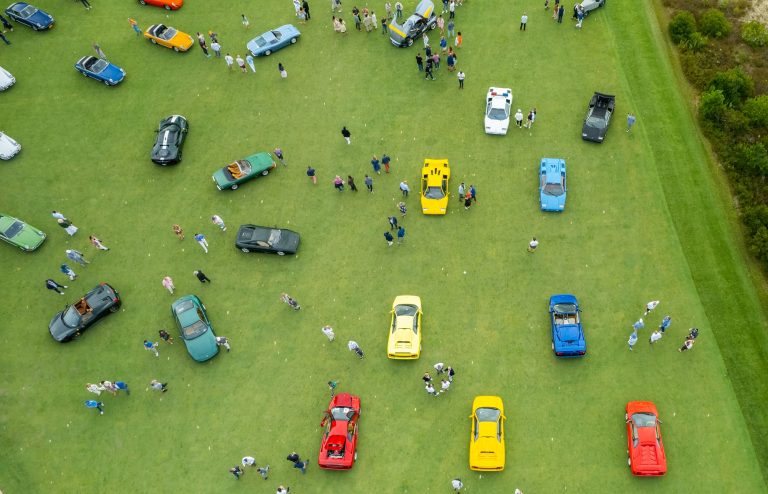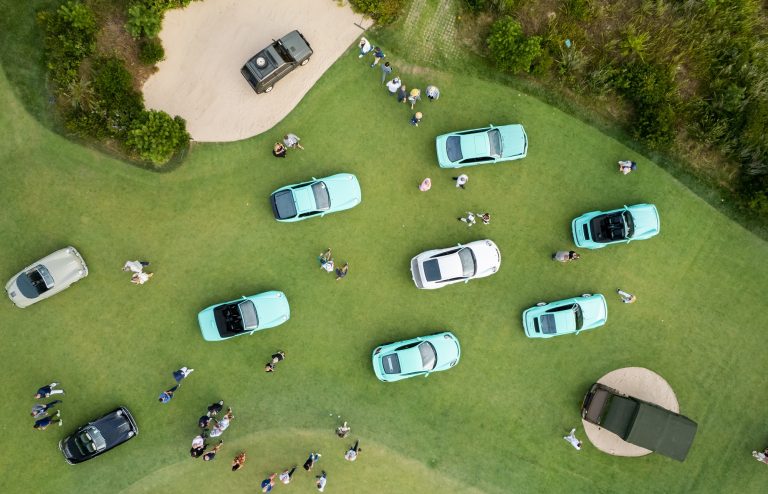 This is not, however, some stuffy concours d'elegance where blue-blazer'd judges toting clipboards, award the "Best in Show." Instead, The Bridge is all about celebrating history and the automobile and, for the reported 2,000-or-so invited guests, simply having fun.
Founded in 2016 by Bridge Golf Club owner and car collector Robert Rubin, in partnership with ultra-luxury communications specialist Shamin Abas, and Manhattan attorney and car enthusiast Jeffrey Einhorn, the event has grown from a display of just 60 cars to last weekend's 300-plus.
The specially curated gathering of jaw-dropping machines, most of them from ultra-private local collections, was up to its usual sky-high standard. This year's headline feature included a gathering of vintage prototypes and show cars that have, for years, been hidden away from public view.
Cars like the stunning 1967 Monteverdi 375L with one-off coachwork by Frua. This was the car once-owned by German industrialist-cum-playboy Gunther Sachs and used to transport his wife at the time, Brigitte Bardot, around the streets of St. Tropez.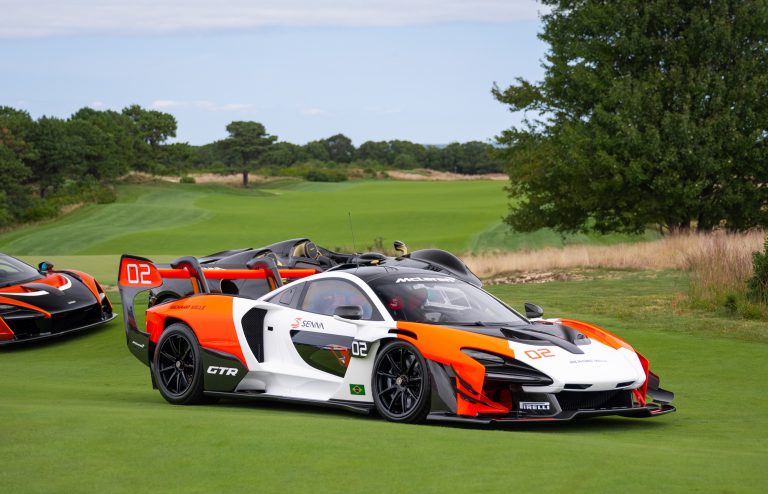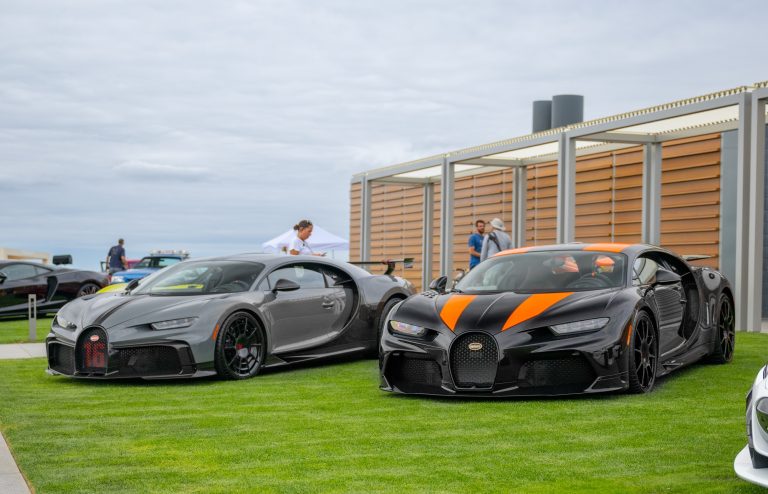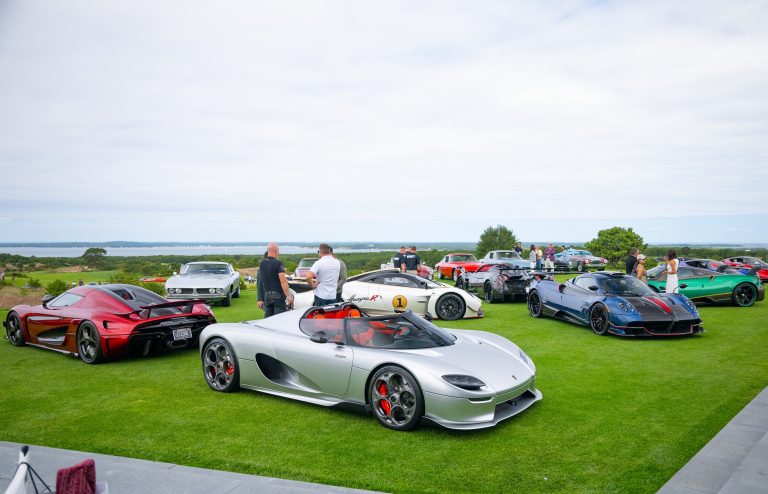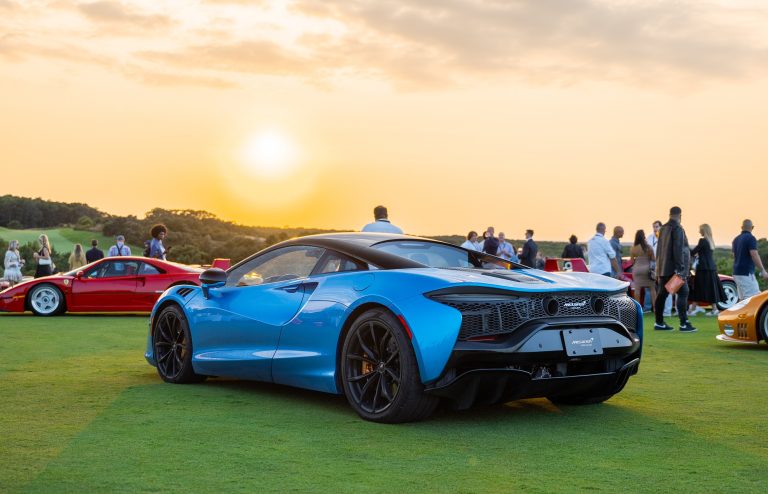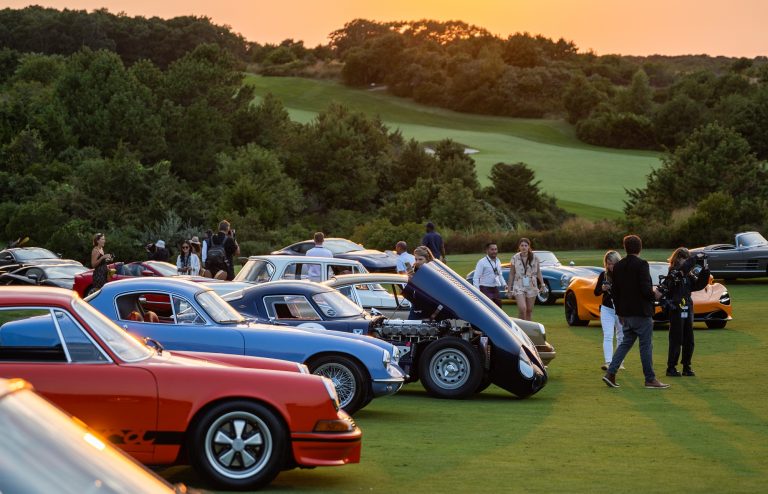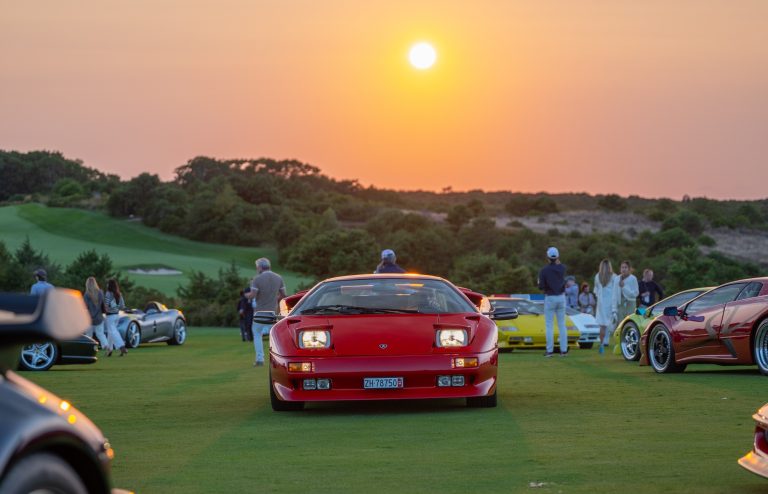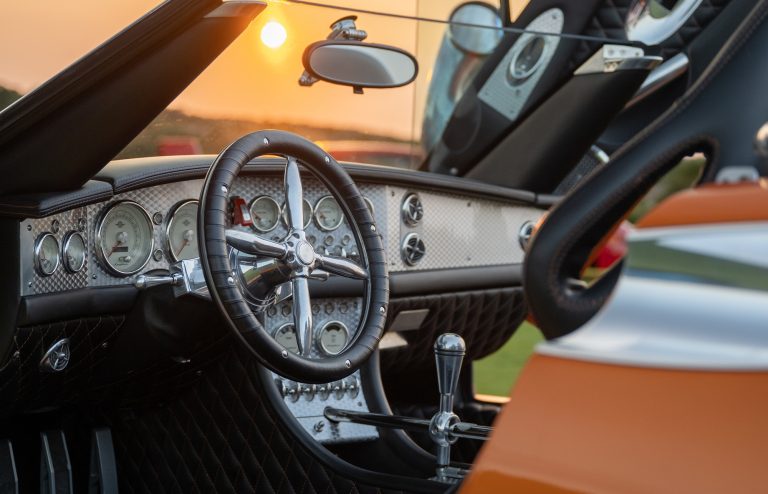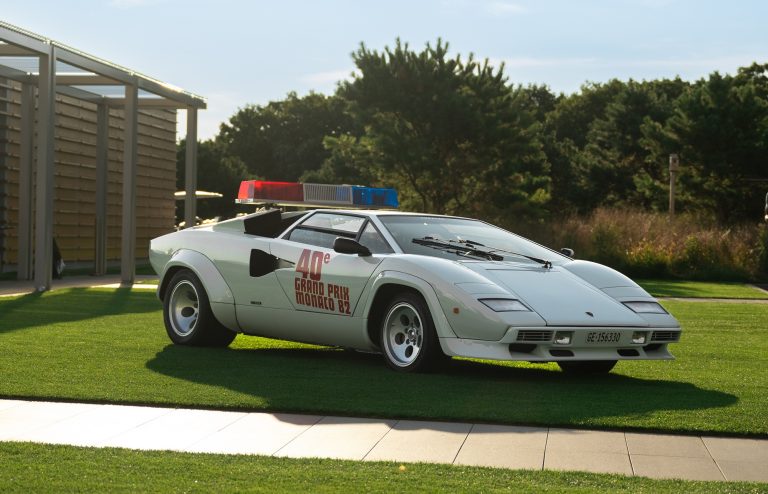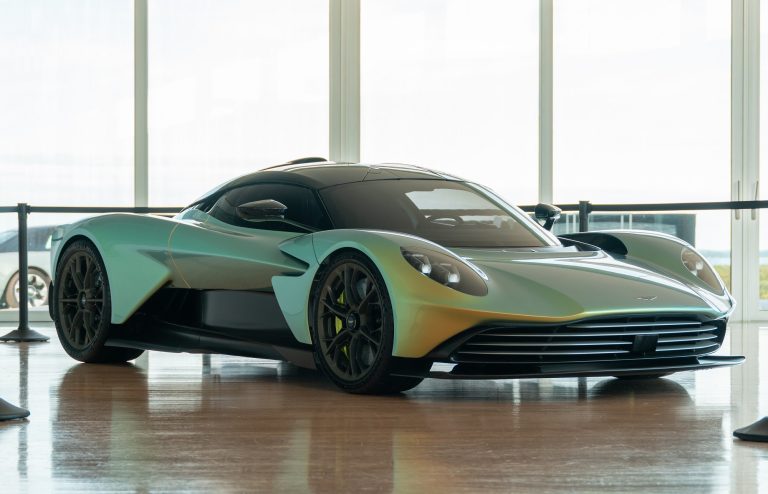 Paying tribute to the Bridgehampton racing legacy were cars like the earth-shaking 1962 Holman Moody Challenger III. This newly restored racer, with its unique chopped and sectioned body, was an early, pre-Mustang, concept for Ford to squeeze a big V8 into a small-bodied coupe to go racing.
In addition to vintage machinery, The Bridge was also brimming with some of the world's newest supercars and luxury rides.
Lamborghini brought no fewer than 20 cars – from a Miura to the latest Aventador – to display on the field. Also grabbing selfie attention was California-based Czinger, who showed-off its latest 1,250 hp longtail 21C V Max hypercar. Top speed? That would be an insane 253mph.
Also on hand was the sensational Aston Martin Valhalla plug-in hybrid rocketship, along with a McLaren Senna GTR and the Brit car maker's latest Artura, while Bugatti wowed the crowd with its Chiron Pur Sport and a one-of-30, $5 million Chiron SuperSport 300+.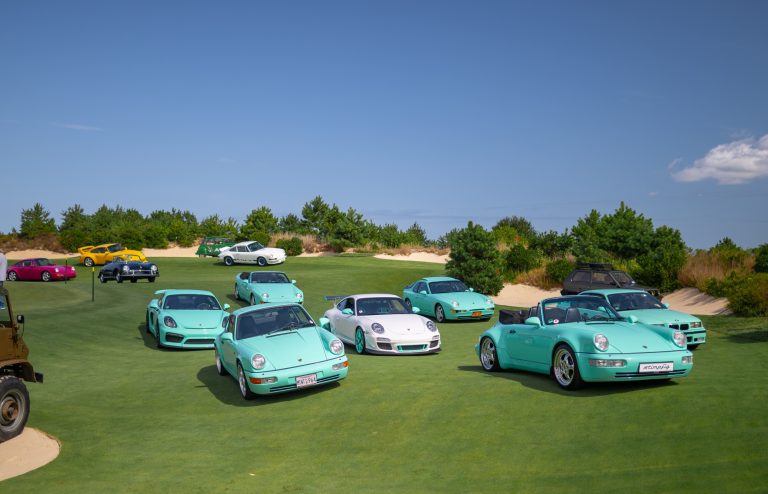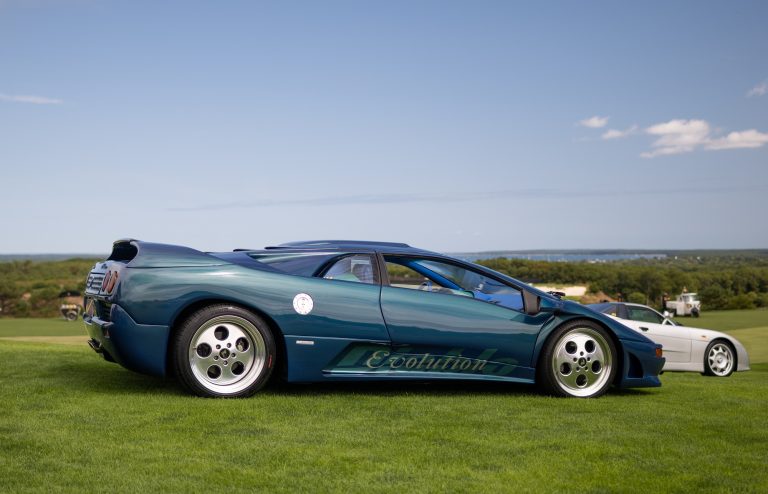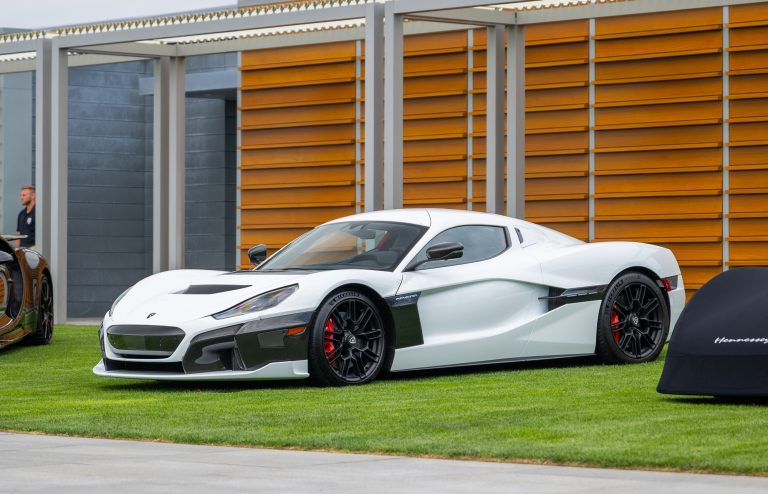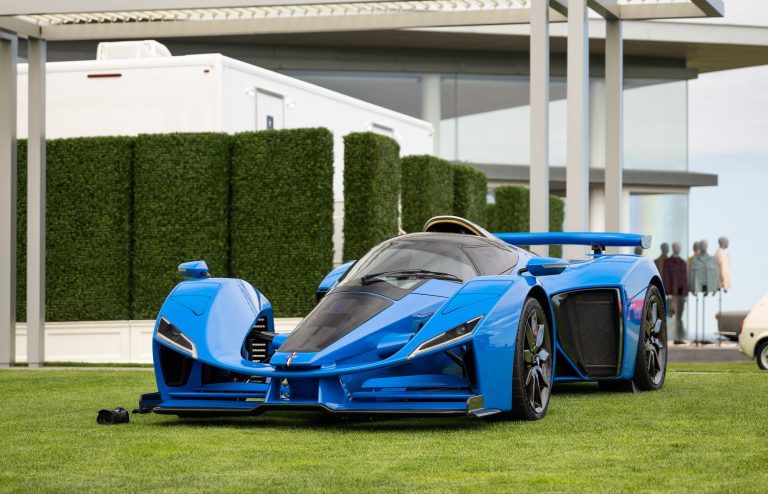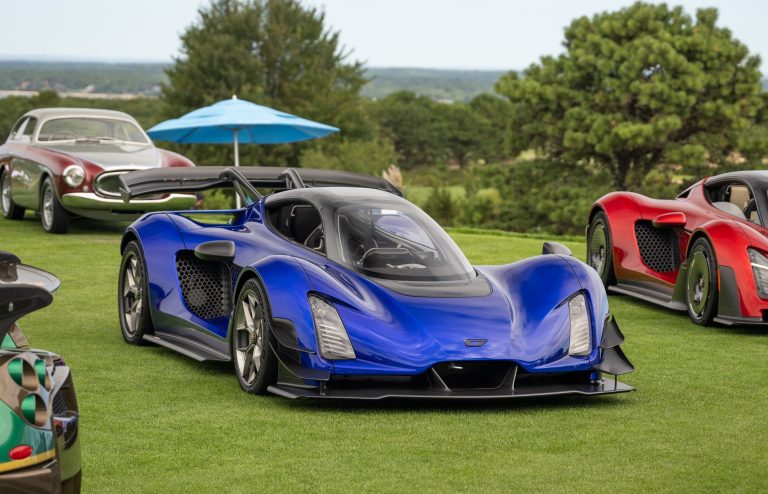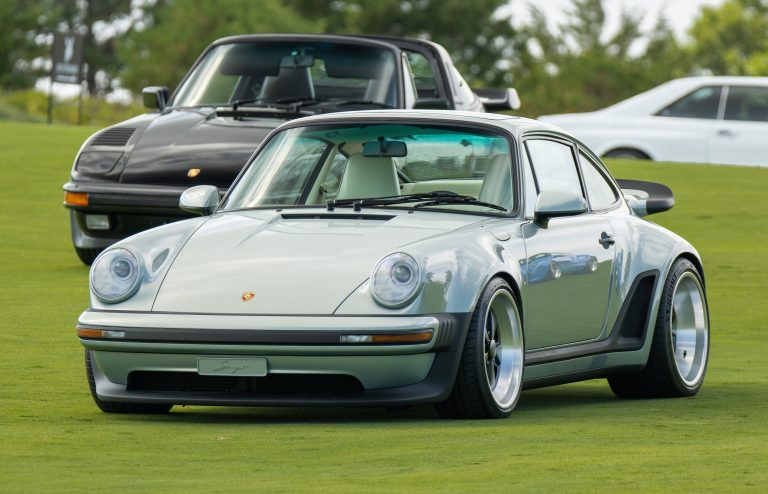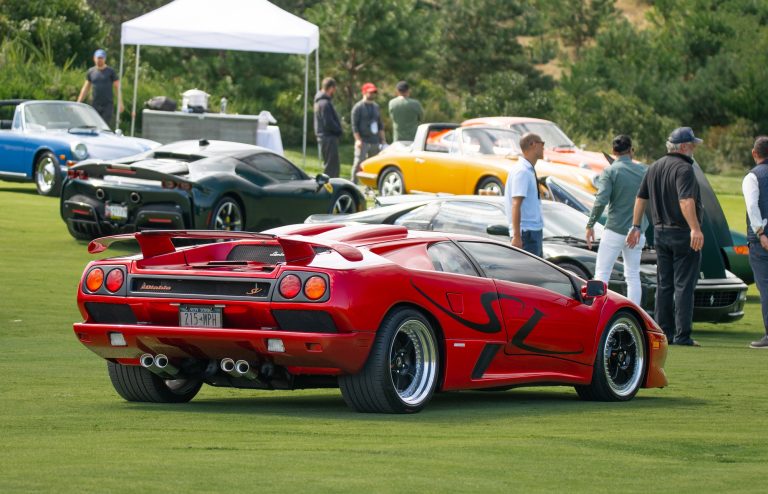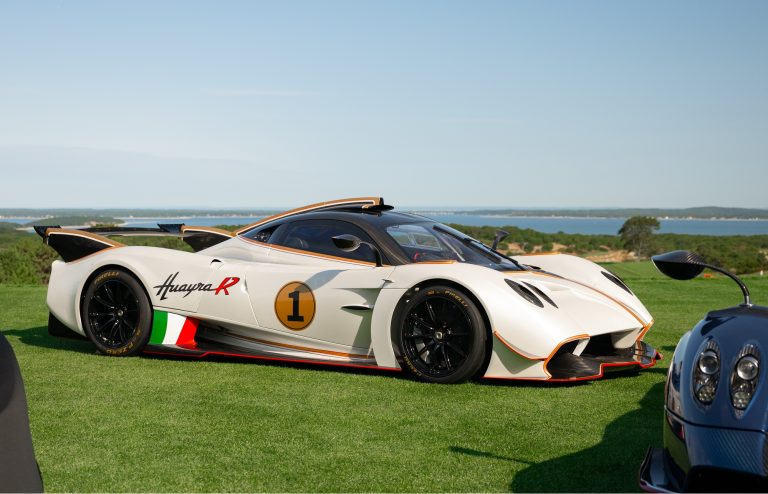 But it wasn't all car action at The Bridge. Long-time event sponsor Richard Mille pulled the wraps off its new, limited-edition RM UP-01 Ferrari timepiece, the first watch from its partnership with Maranello. Claimed to be the thinnest watch in the world, its case measures a wafer-like 1.75mm. Just 150 will be offered, each costing an eye-watering $1.88 million.
For those not lucky enough to be on the exclusive invite-only guest list, the action continued Sunday with a Cars & Coffee hosted by the Bridgehampton Historical Society. This open-to-all event featured many of the cars shown the previous day at The Bridge.
And for the first time, The Bridge organizers hosted a fund-raising Sunday garden party brunch at the historic Topping Rose House in Bridgehampton. Along with a specially curated car display, globally-renowned French chef, Jean-Georges Vongerichten, was on hand to rustle-up some of his favorite dishes from his restaurant locations around the world.
"It's been an incredible ride watching this event grow from an informal gathering of vehicular tribes, to a beautifully-executed afternoon with hundreds of incredible cars and thousands of enthusiasts," explains co-founder Bob Rubin. "This year was, without doubt, our most exciting event yet."