Chartering with climate consciousness
As the world's first carbon negative aviation business, Fly Victor is a charter broker catalyst for change. The company flies above the rest due to Victor's approach to sustainability combined with their transparency, size and tenure. By taking an award-winning sustainable approach to a means of travel that is typically the most environmentally perilous, Victor Jets is pioneering the necessary, climate-conscious transformation of the private aviation industry.
Victor provides non-binding access to their global, digital jet marketplace inventory of over 7,000 private jets, which fly to over 40,000 airports in 157 countries. Members can even customize their onboard catering and interior branding for an entirely bespoke flight experience with their assigned personal account manager.
Company Founder and Chairman Clive Jackson exclusively spoke with EQ about his original envisioning in starting his company, "I launched Victor in 2011 with a single-minded mission to disrupt and transform the private aviation industry…. The core goal is to make Victor the world's most environmentally responsible private aviation brand whilst maintaining complete transparency and customer centricity. Not only is this the cornerstone of our business strategy, but I believe that this is an achievable mission."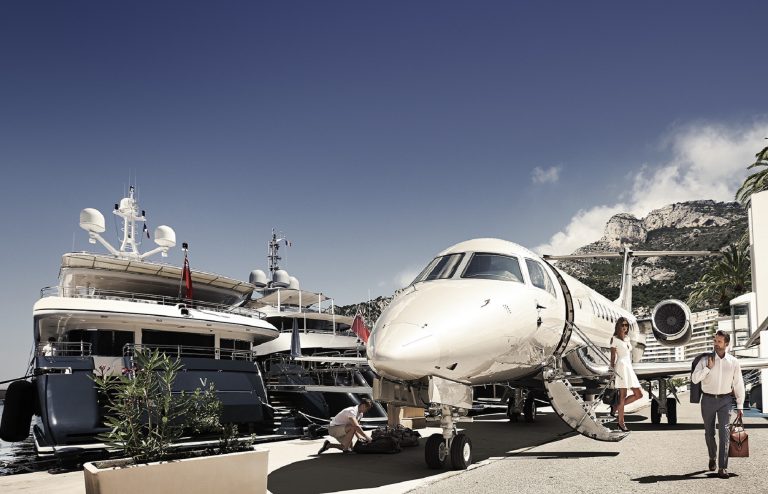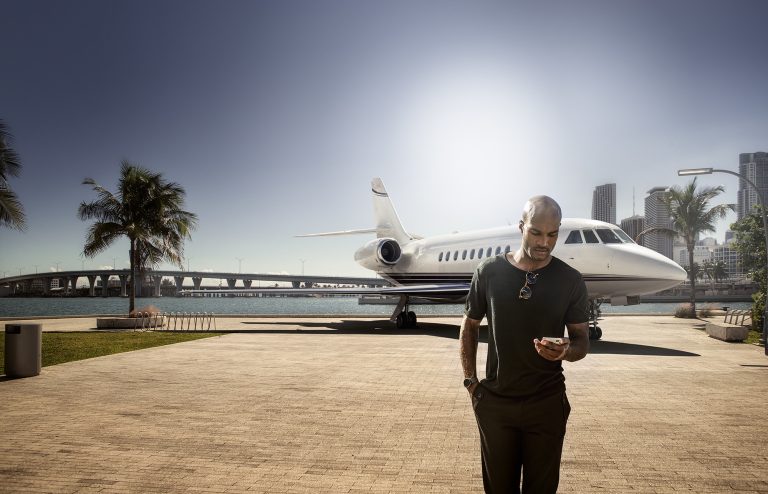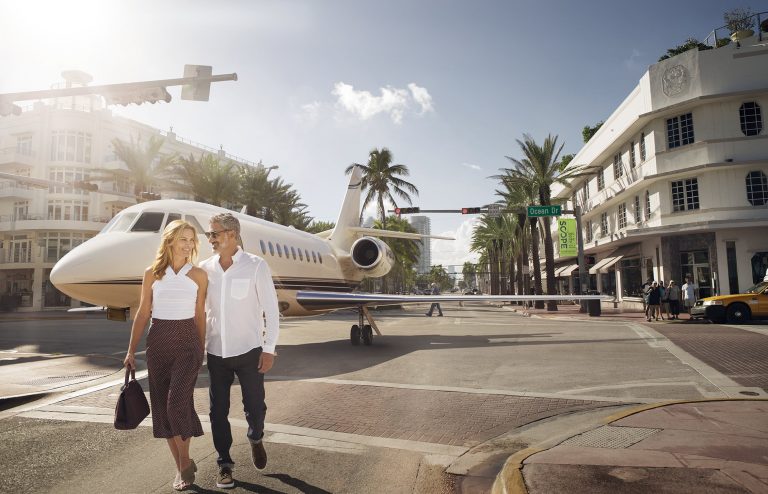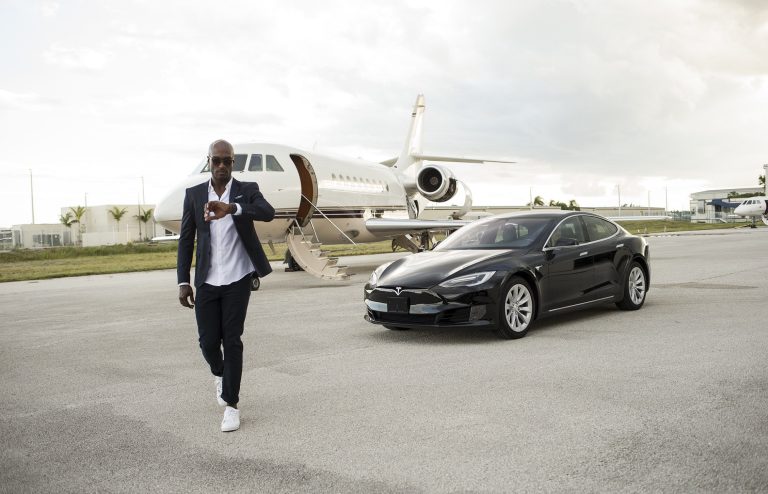 Expanding on why being climate-conscious is important to Victor and the global aviation market as a whole, Jackson says, "Quite simply, it is the right thing to do. Whilst aviation is responsible for a relatively small part of total greenhouse gas emissions (2%), and business aviation a fraction of that, we cannot overlook the fact that a private jet emits up to twenty times more CO2 per passenger mile than a commercial airliner."
"Operators, brokers, and customers must accept that the privilege they enjoy comes with certain obligations. Therefore, the growth of Victor and the private jet sector comes with it with the added responsibility to protect our society.…Playing a leading role in this critical conversation is not a marketing ploy, it's a way to future future-proof our business as well as protecting the planet."
Victor's carbon offset is set into action through the purchase of carbon credits equivalent to the total tons of fuel burned. The company is the first jet charter to offset 200% of carbon emissions as standard practice. Additionally, through their strategic partnership with global flight planning provider, RocketRoute, Victor optimizes all their flight routes for maximum efficiency.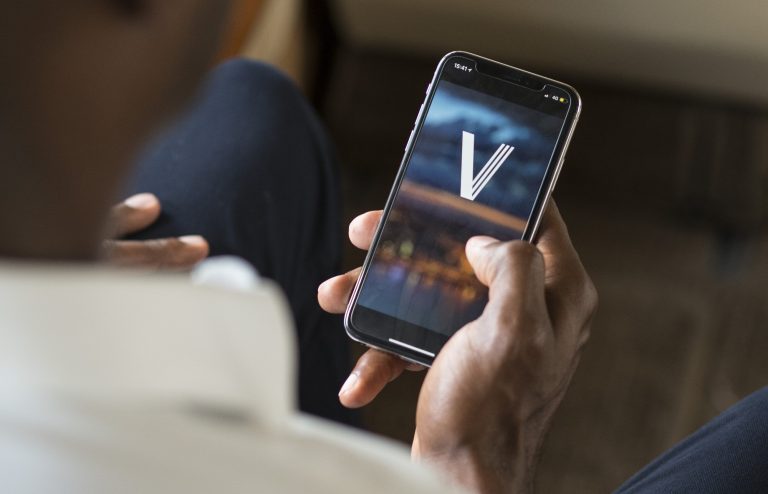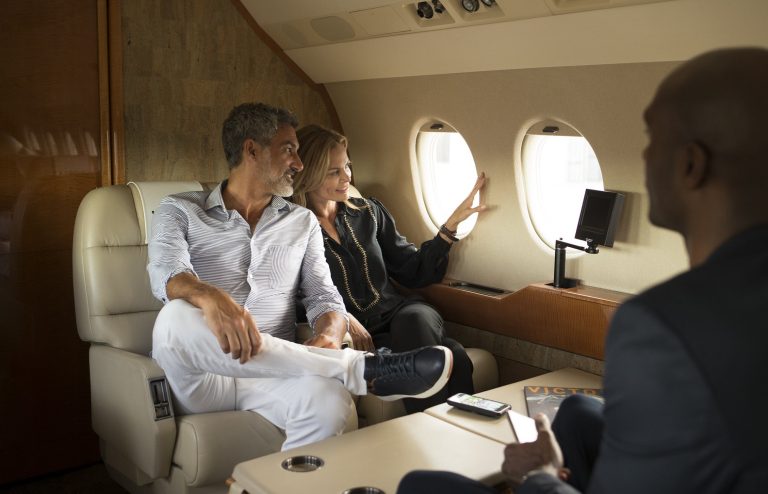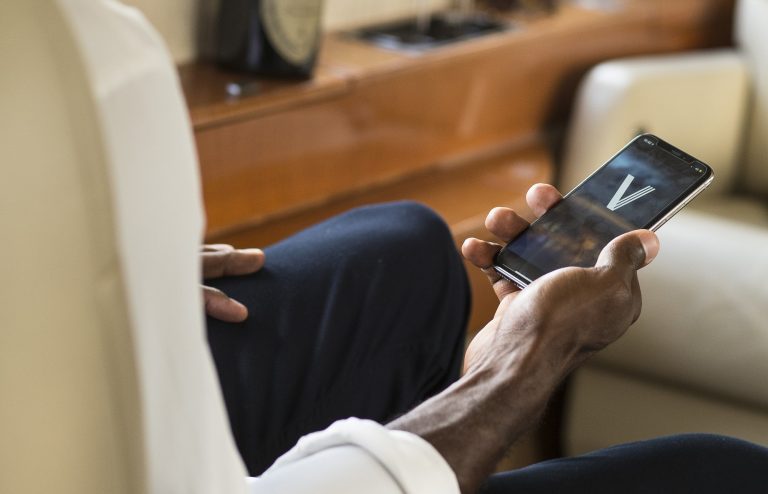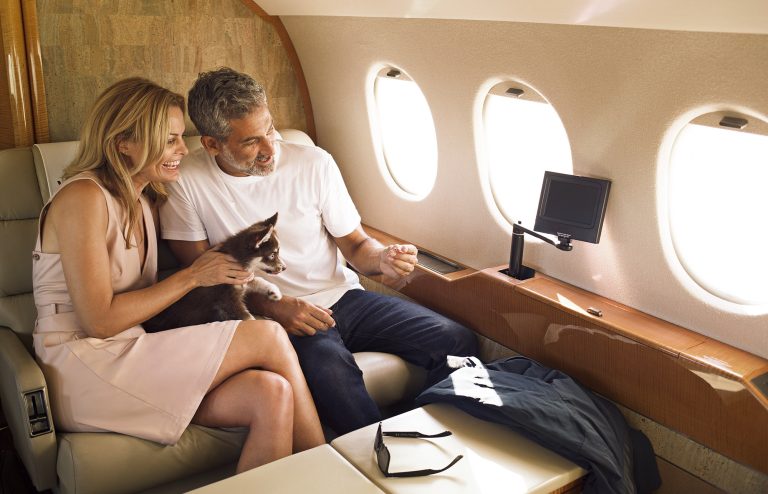 Other industry partners of Victor include bio-diesel producers EBAA, Neste, and AirGO, all of which help support the broker's adoption of sustainable aviation fuel and waste-to-fuel solutions. Just last year, in 2021, Victor launched their Build Back Better framework, which works to promote greater flight transparency and sustainability in the fields of business and aviation.
Hypothesizing about what lays ahead for private aviation enterprises, Jackson predicts that Victor's growth will manifest via "a huge trend in members optimizing their private jet charter for 'b-leisure' trips as people are increasingly combining business and leisure travel…. Other Victor teams that expect to see growth in 2022 will be Group Charter and Victor for Music, as tours, concerts and events are back on the agenda."
As the travel industry re-adjusts to the world's "new normal," Jackson has no doubts that Victor's stated mission is a sound future strategy, stating "It has always been my unwavering vision that it's possible to run a successful aviation business that can balance both these objectives." And how they can do this, he caps, "As an independent business, owned only by customers and management, it is possible for Victor to make the kinds of decisive choices and embrace risks that are beyond the reach of most aviation companies."