An Indie Moment in Watchmaking
A limited production of fine craftsmanship
Written by JUSTIN MASTINE-FROST
It's been a very strange year for every industry, and watchmaking is no exception. With both Baselworld and Watches and Wonders (the two biggest and most relevant watch trade shows on the planet) cancelled for 2020, brands both big and small have been doing their best to reach an audience digitally. Thankfully, a slow year for events does not mean a slow year for product, and we've been seeing quite a few solid releases thus far. This time around, we're focusing our eyes on the independent sector—brands known for high quality, limited availability, and creative design.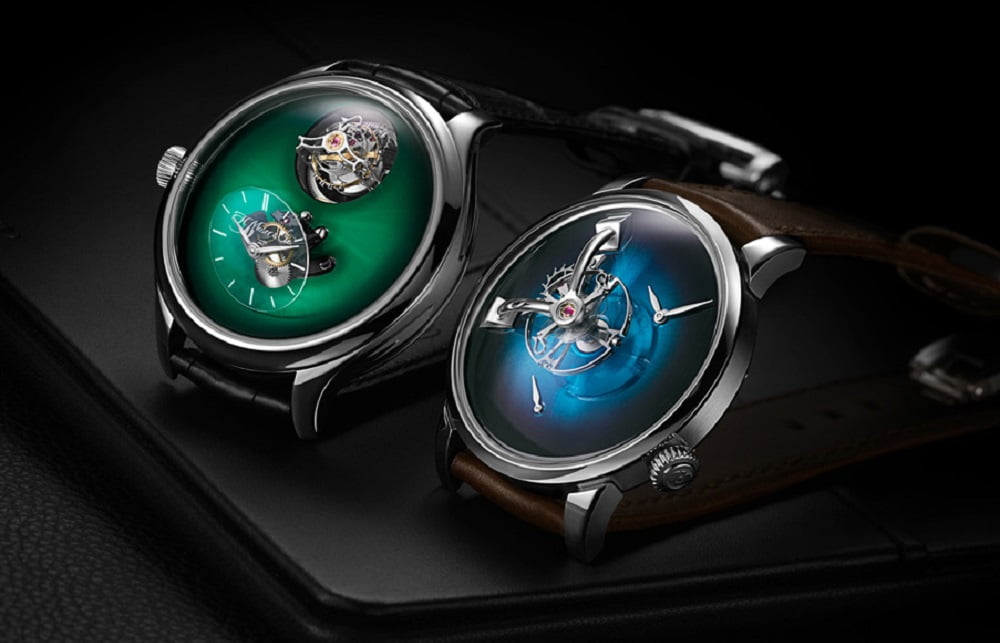 MB&F / H. Moser & Cie. Collaboration
It's safe to say that the idea of MB&F and H. Moser & Cie. having a collaborative watch launch came as a surprise to everyone. The brands certainly appeal to the same type of collector– those passionate about independent watchmaking and forward-thinking design—but aside from the fact that Moser's hairspring manufacturer (Preciflex) supplies parts to MB&F, the idea of these two working together isn't something anyone would have anticipated. Either way, this surprising joint effort is a serious home run. In the case of the MB&F LM101, the brand's classic design is stripped back; and in its place we see a Moser fumé dial in its most minimalist form. The lack of numerals and indices takes a page from Moser's Concept watch series. The new release is being offered in blue, red, cosmic green, and a special aqua blue edition limited for UAE retail partner, Seddiqi & Sons in Dubai. In the case of the Moses Endeavour Cylindrical Tourbillon, the colorful dial remains, yet paired with a uniquely designed and architecturally structured mechanical movement influenced by the MB&F Thunderdome. In the case of both models, each colorway is limited to 15 pieces globally.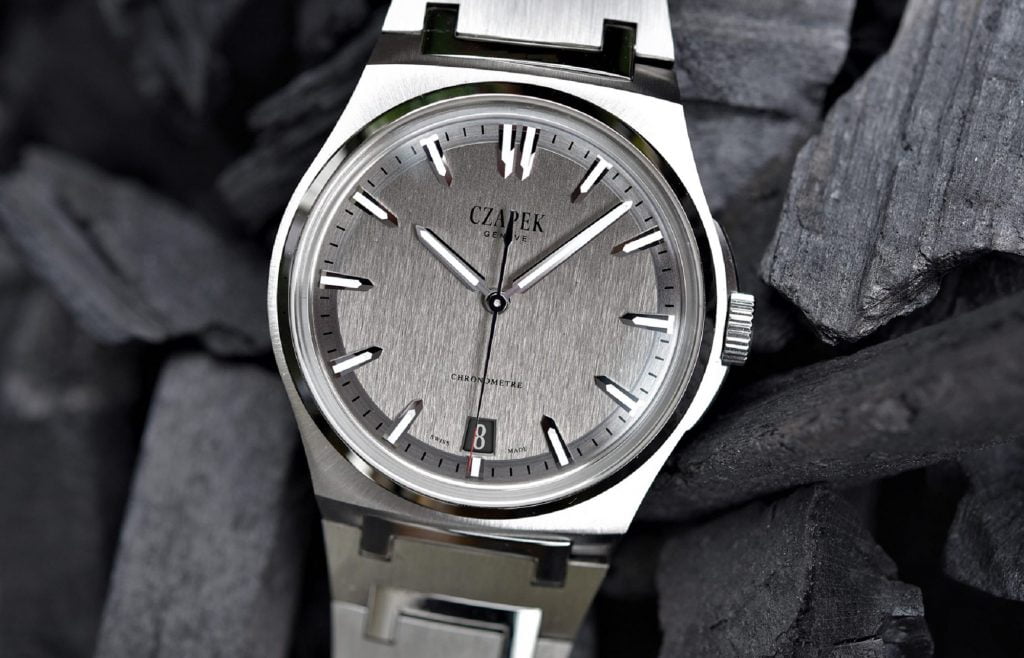 Czapek Antarctique
Steel sports watches with integrated bracelets have been an incredible moment as of late, primarily fueled by the ever-growing demand for the Patek Philippe Nautilus and Audemars Piguet Royal Oak. It's a category that many brands have been edging their way into, and frankly some have done a better job of it than others. Czapek's entry into the category is not only a handsome one, but it's also one of few that doesn't feel overly derivative of its counterparts. The slender 40.5mm piece is offered in subdued dial colors (burgundy, navy blue, anthracite grey, and black) with distinct, coarse vertically brushed textures, but that's just scratching the surface of what makes the Czapek a home run. Half of its beauty lies behind its sapphire caseback. As is the hallmark of all Czapek watches, its self-winding micro-rotor movement is beautifully designed and fantastically finished.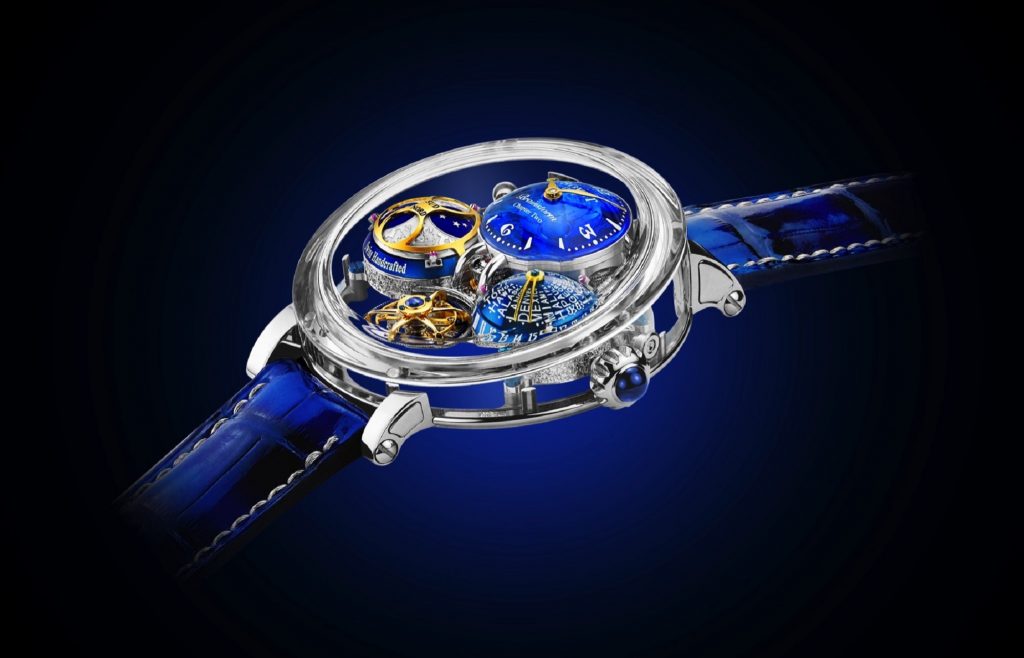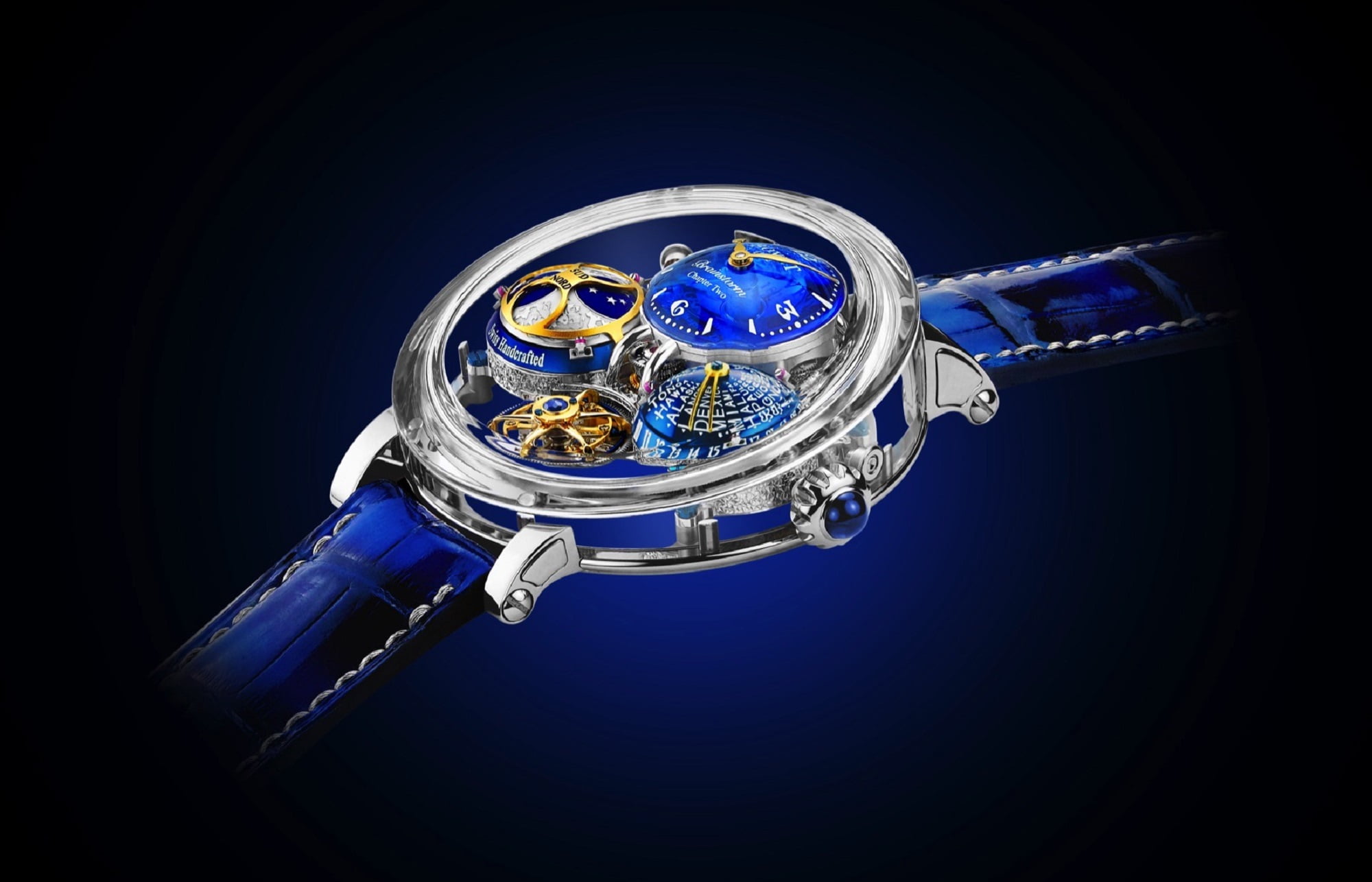 Bovet Récital 26 Brainstorm Chapter Two
Bovet is a special breed in the independent watchmaking sector. A brand with no competitors in some respects, watches from Bovet are equal parts complex, well finished, and distinctly designed in a way that you'd never really consider cross-shopping them against another brand. Their latest release—the Récital 26 Brainstorm Chapter Two—is an evolution of (you guessed it) the Chapter One that we saw launch in 2019, with some added complexity thrown into the mix. You're looking at a flying tourbillon, a moonphase complication, as well as now a second time zone off to the right, all displayed with a unique three dimensionality that's challenging as all hell to craft in a wristwatch. Did we mention this all rests in a sapphire case? This is proper, and almost theatrical watchmaking done right. The piece will be produced in a series of 10 for the global market, priced at $383,500.

A Great Addition
With all the hype that continues to surround the high demand and low availability of certain offerings from Rolex and Patek Philippe these days, we find offerings such as these as a refreshing change. The quality, value, and attention to detail you get from niche brands like these is above and beyond what comes from 'big box' manufacturers, and the exclusivity factor simply can't be beat. Any collecting journey begins with more well-known brands before branching out into the independent scene, and any of the options above would be a respectable step in this direction.